In a stunning show of dominance, India clinched five gold to top the medal tally for first time in the history of Asian Athletics Championships, pushing China to second spot, in their most successful campaign in the continental flagship event.
With Sunday's 5 gold, 1 silver and 3 bronze, India ended the four-day championships on top with their highest ever medal haul of 29 medals (12 gold, 5 silver and 12 bronze). India's best came way back in the 1985 Jakarta edition where they had won 22 medals (10 gold, 5 silver, 7 bronze).
China ended this edition on second position with 8 gold, 7 silver and 5 bronze. They won 3 gold, 1 silver and 1 bronze.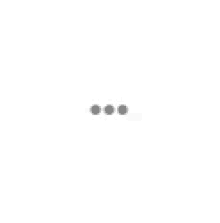 Japan topped the medal tally in the first five editions of the Asian championships from 1973 to 1981. China's domination began from 1983 at Kuwait City and continued till the previous edition at their home venue in Wuhan two years ago.
India snapped China's monopoly this time though their northern neighbours had fielded only a second string team here as their athletes are reserving their best for the upcoming World championships in London next month.
The host country, however, suffered a huge setback after 800m runner Archana Yadav was disqualified, after being initially declared as the gold medal winner, for pushing Sri Lankan rival Nimali Waliwarsha Konda from behind near the finishing line. The gold medal was then awarded to Konda and India thus lost a yellow metal in dramatic circumstances.
Despite this setback, the Sunday crowd at the Kalinga Stadium were on the edge of their seats as the Indians dished out a superb performance.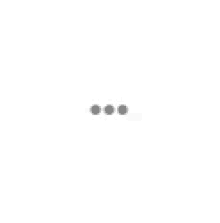 It was heptathlete Swapna Barman who gave India the first gold of the day (as Archana was qualified) as she collected a total of 5942 points from the seven events.
The 20-year-old from Bengal collapsed just after crossing the 800m race, the last of the seven events, and was taken for immediate medical attention.
Japan's Meg Hemphill was second with 5883 points while another Indian Purnima Hembram was third with 5798 points.
After that Lakhsmanan Govinda took the centrestage as he grabbed his second gold of the championship by winning the men's 10,000m event in 29 minute and 55.87 seconds. Another Indian Gopi Thonkanal was second in 29:58.89.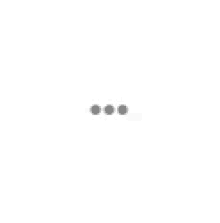 World junior record holder javelin thrower Neeraj Chopra struggled in his initial attempts but got his touch in time to clinch the gold with a final throw of 85.23m. Devinder Singh, who was embroiled in a marijuana positive test case, was third by clearing a distance of 83.29m.
India fittingly wrapped up the championships by winning gold in the men's and women's 4x400m relay races to send the packed crowd to wild celebrations, knowing fully well that it was a historic moment with the host country topping the medal tally for the first time.
The men's quartet of Kunhu Muhammad, Muhammad Anas, Rajiv Arokia and Amoj Jacob clocked 3 minute 2.92 seconds to win the race while the women's team of Nirmala Sheoran, M Povamma, Jisna Mathew and Debashree Mazumdar clocked 3:31.34 to ran away winners.
Jinson Johnson in men's 800m and Purnima Hembram in women's heptathlon won a bronze each.
Feature image: AFP/SAI/AFI