Virat Kohli faced 11 balls before he was out for a duck in the 1st innings. Our score card read 172 runs all out.
An entire day was washed out.
And Sri Lanka were comfortable at 165/4 at the end of the 3rd day's play. They probably thought they had this in the bag. We thought they had it in the bag.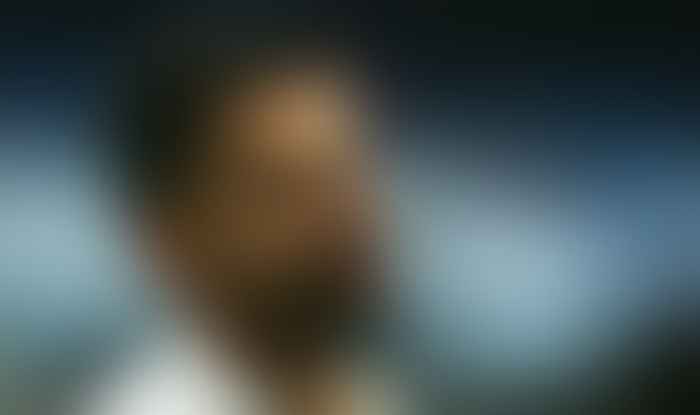 But this isn't the old Indian team. This is Virat Kohli's team.
We are ranked 1 in Tests. The Indian bowlers had their work cut out. But they did their duty and the Lankans were sent back to the pavilion at 294.
The team was finally showing character. The spirit it is known for. Our second innings were underway. Hopes renewed, Dhawan played Gabbar the villain to the Lankans. He obliterated their bowling attack but fell just 6 short of a century as day 4 came to an end.
But Kohli had a point to prove. Not just as a leader, but as a batsman. The world watches when he bats and he had to redeem himself after the 1st innings. And boy, did he do just that.
He wasn't out there to save us, he went out there to win it for us.
Dhawan had warned the world the previous day that we will go for a win. The resurgence had begun.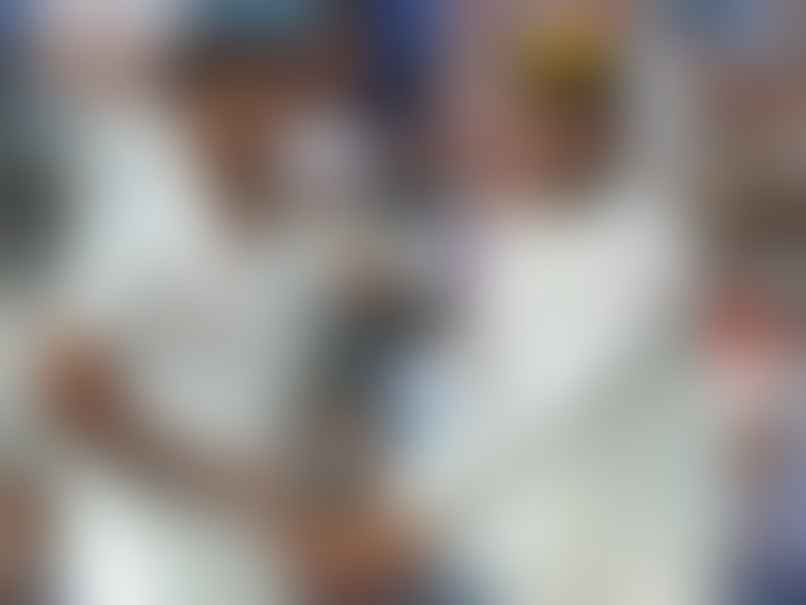 Virat Kohli took only a 119 balls to score his century. It wasn't just the strike rate, but the fact that he was so impatient to put the Lankans into bat. We kept losing wickets, but he had only one thing on his mind - destruction.
He was on 98 when he lofted a beautiful six over long-off and ran towards the pavilion, his 50th international 100 (32 in ODIs and 18 in Tests). But all of that had to wait. His dash to the ropes conveyed a simple message:
You're up Sri Lanka, chase us.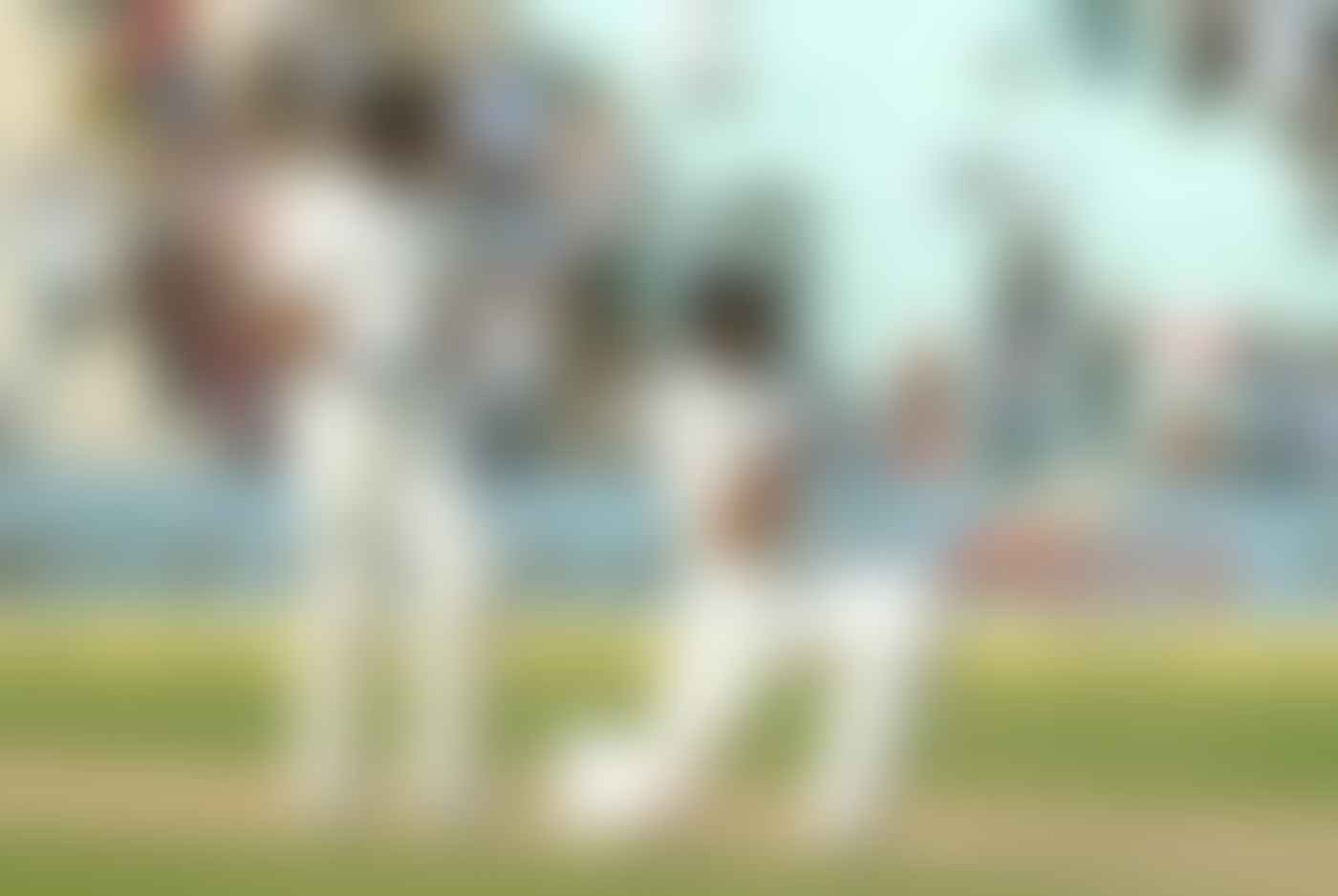 Within minutes of Kohli rushing back and taking off his batting gear, 11 Indians were out on the field, waiting. 231 runs to defend or rather two hours to take 10 wickets.
Something had happened. After our 1st innings, something changed. There was aggression, a controlled but never seen before one. Aussie-esque in nature or perhaps Kohli-esque in quality.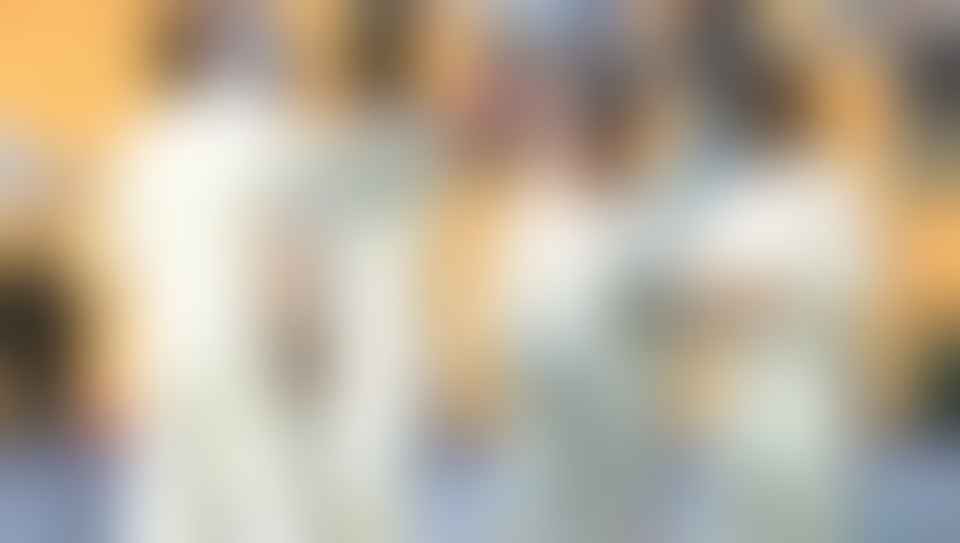 It was reflected in the fact that Lankans fell to all our fast bowlers, 17 wickets shared between 3 seamers, charging in ready to devour those opposite them. There wasn't even time for spin in the 2nd round. We were looking for victory, slow deliveries would have only wasted time.
We did it all. 5 slips, short mid-on, everything that showed that this wasn't defence, this was attack. We weren't being chased, we were hunting. The Lankans did everything they could to see out a draw.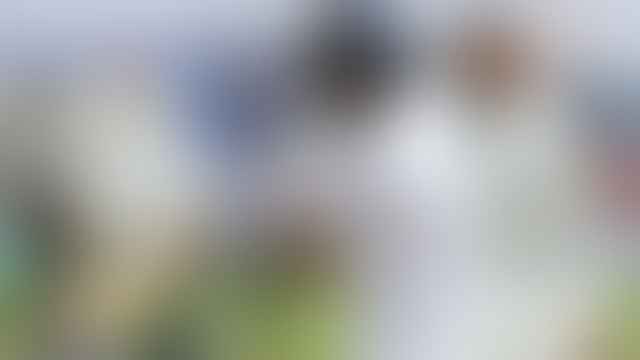 At 75-7, the umpires got the light meter out and it showed bad light. The opponents walked off relieved. But a clear message has been sent out to every team in the world. We are here to stay, on top.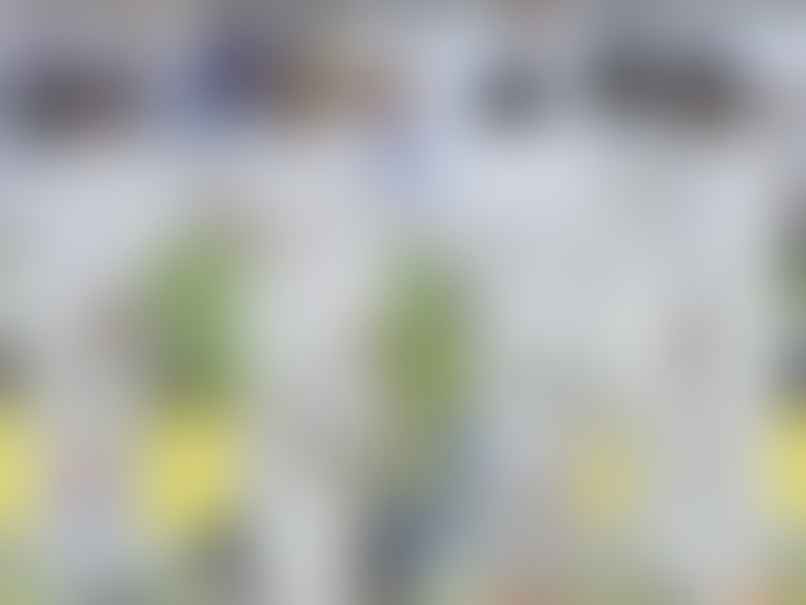 We almost created victory out of nothing. Yes it ended in a draw, but it was memorable. India witnessed a resurgence, a contrast between how day 1 started and how day 5 ended. Eden was less garden, more battlefield. 11 men showed their moxie.
11 men proved that this isn't just any team, this is Virat Kohli's team, the world's best team, this is India!