For the first time in the history of Indian cricket, we have a 'pace-trio' which is the best in the world. 
That's a novelty, right? It took us decades to find and get this combination. 
The trio of Jasprit Bumrah, Ishant Sharma and Mohammed Shami has collectively taken more than 130 Test wickets in 2018. 
And with this, they have broken the 34-year-old record of the deadly West Indies bowlers- Malcolm Marshall, Michael Holding and Joel Garner who took 130 wickets in a calendar year.
My first memory of watching anything on the TV, is watching cricket. I vaguely remember Sachin's smooth, perfect shots and a guy from Pakistan whose deliveries were so fast, they scared me.
A certain Shoaib Akhtar!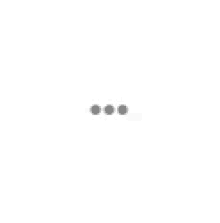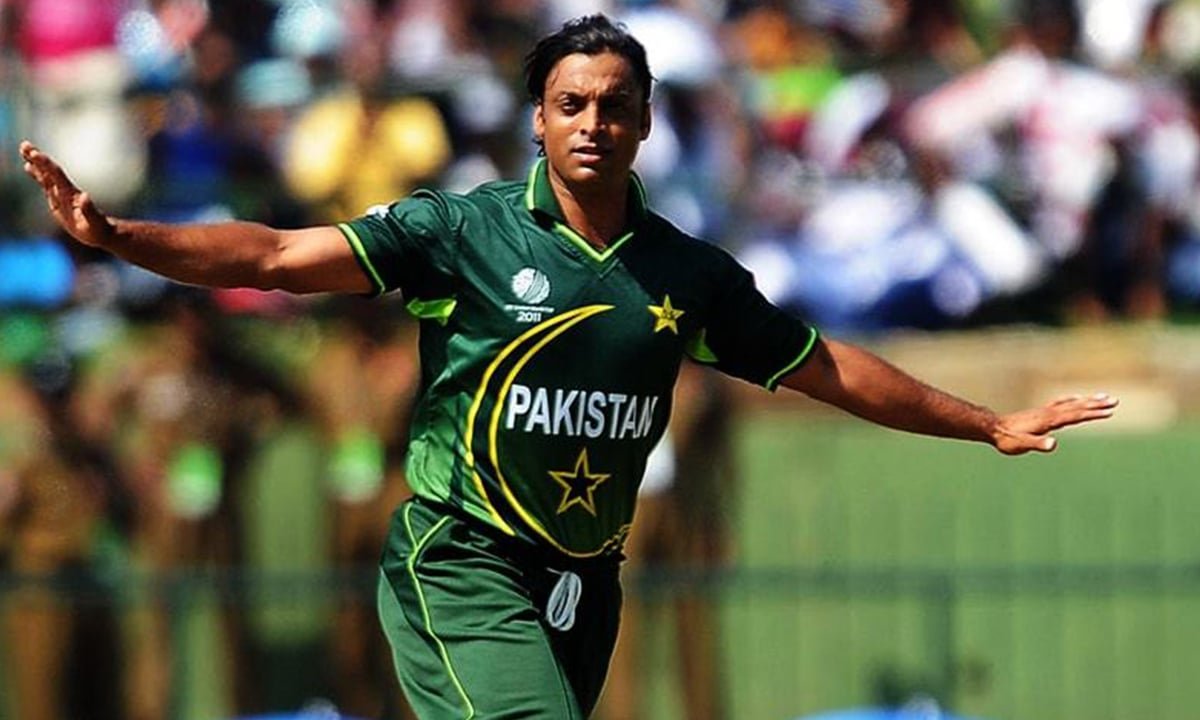 He'd come running fast, his hair flying and delivered the ball so fast, there was no room for contemplation.
To a certain extent, the same was true for Brett Lee.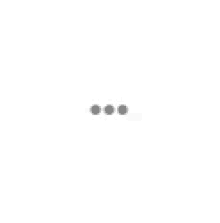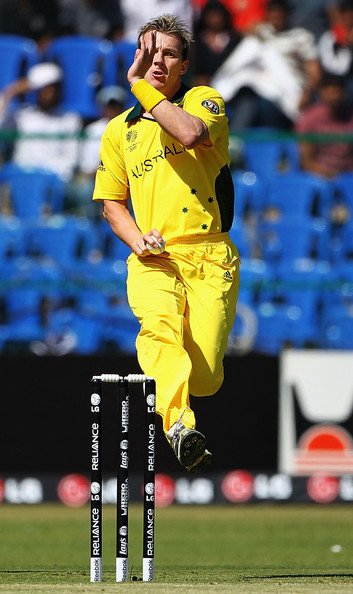 India never had fear-inducing pacers like these. 
While we did produce a good number of legendary bowlers, pace was never our strong suit.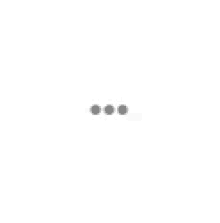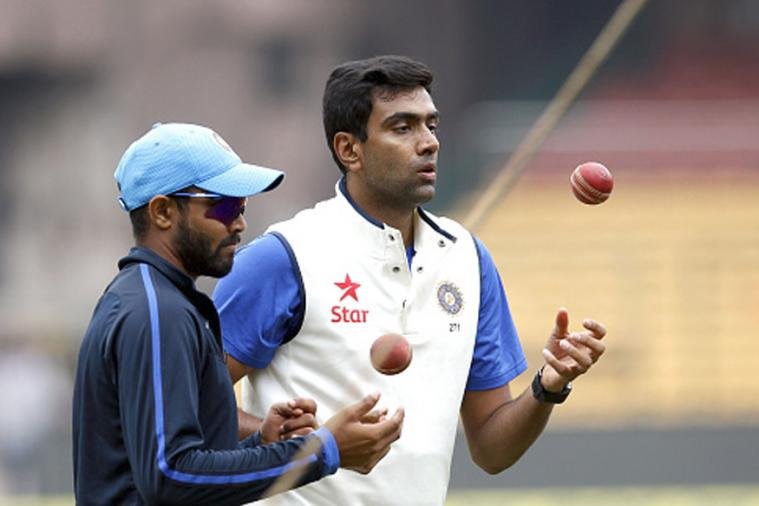 It was always Pakistan's. It was always Australia's.
Never ours.
While Venkatesh Prasad and Javagal Srinath were both great as individual bowlers, our 'pace attack' was never feared.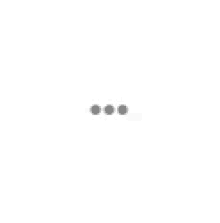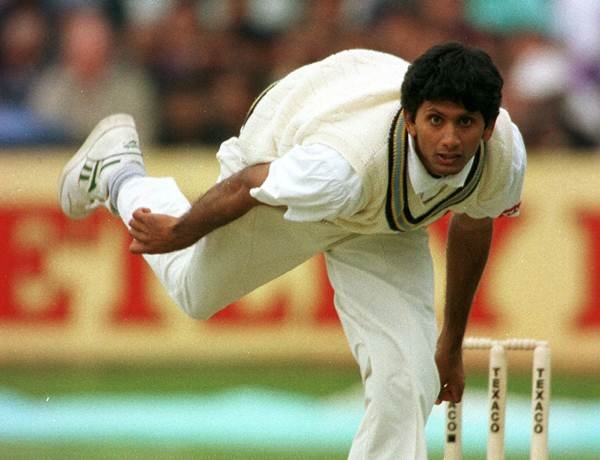 In Zaheer Khan we found an out-and-out pacer but he had a lot of responsibility on his shoulders. 
If he didn't find rhythm on a day when the pitch was suitable for pace, we had to pray for the opposition to falter too.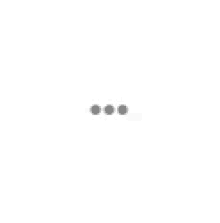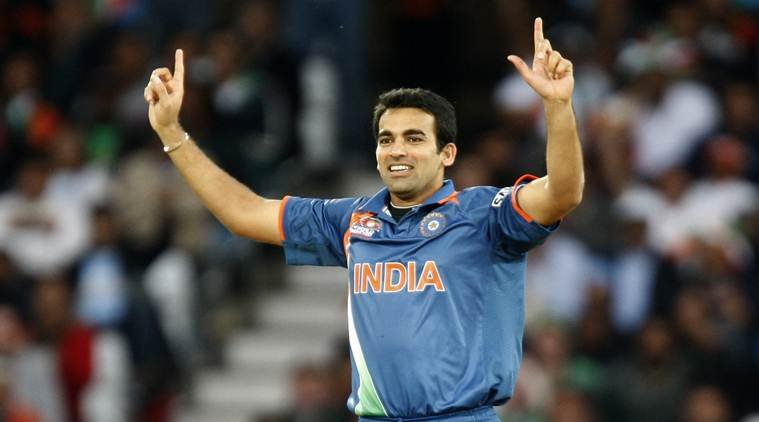 And then there were Ajit Agarkar, Irfan Pathan and Sreesanth.
However, there was no 'collective', as such.
Now there is.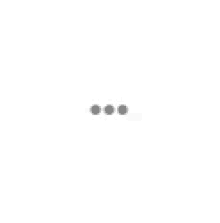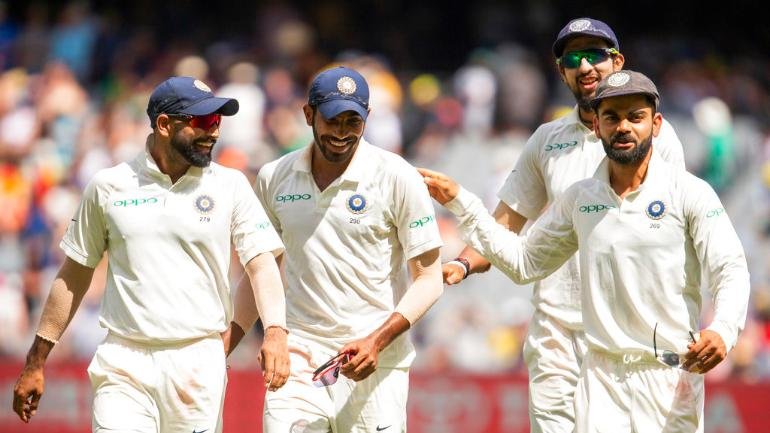 The Indian bowling unit, led by Jasprit (48 wickets), Shami (47 wickets) and Ishant Sharma (41 wickets), bowled out rival teams 2 times in 12 Tests they played this year.
Deciding the star of this trio is like choosing the best among equals. But if we have to do that, it would be Jasprit Bumrah.
With 78 wickets in his kitty, Bumrah is the highest wicket-taker across formats this year. 
What's interesting is, he hasn't even completed 12 months of his Test career. 
So you know why exactly captain Kohli says he wouldn't want to face Bumrah himself.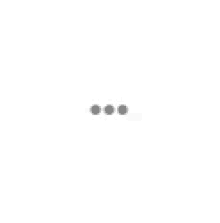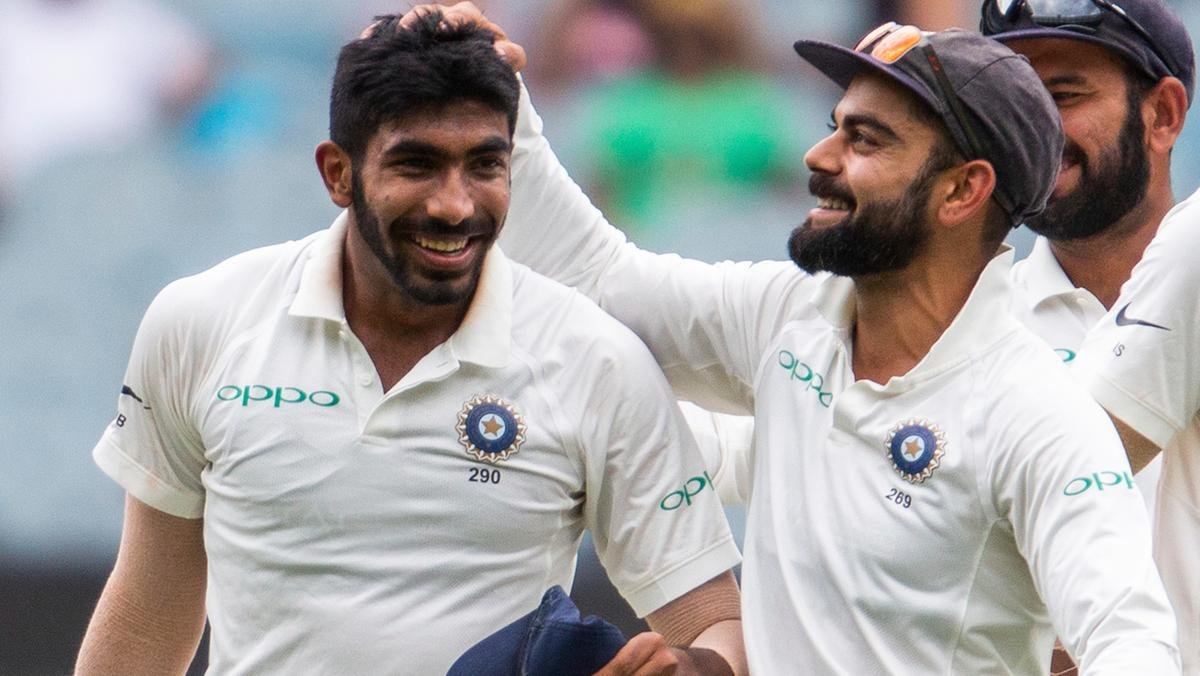 He also added that the trio has distributed responsibilities among themselves. 
If one is taking wickets, the other two try to stop runs and it works the other way round too. 
This is how the world's best pace unit works.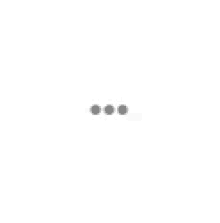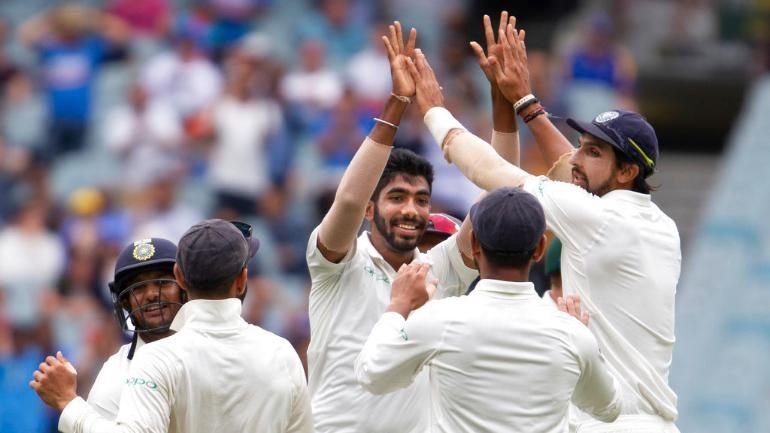 In a recent interview, former Australian legend Allan Border said:
It's as a good an Indian bowling attack as I've ever seen.
Fast bowling has finally become India's strong suit. We are fast now, and furious too!