In a welcome move, India's first elephant hospital was inaugurated in Mathura, UP recently and it is fully-equipped with all necessary technology that is required to treat our elephants.
According to reports, the hospital is well-appointed with wireless digital X-Ray, laser treatment and dental X-ray facilities.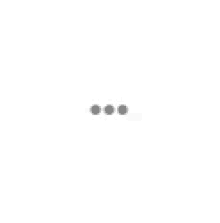 Other modern facilities include thermal imaging, ultrasonography, hydrotherapy, tranquilization equipment and quarantine facilities. 
The Uttar Pradesh Forest Department and conservation NGO Wildlife SOS collaborated to open the facility.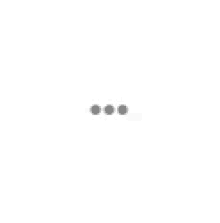 Wildlife SOS founder Kartick Satyanarayan said,
"The Wildlife SOS Elephant Hospital is designed to treat injured, sick or geriatric elephants and is equipped with a medical hoist for lifting elephants requiring critical care, a pathology laboratory, digital weighing scale, Elephant Restraining Device (ERD) with a dedicated indoor treatment enclosure for longer medical procedures."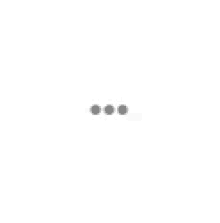 Reportedly, the hospital with four veterinarians has a jumbo-sized area of 1200 square feet where elephants can be kept for observations overnight. It is also equipped with Close Circuit Infra-Red CCTV cameras.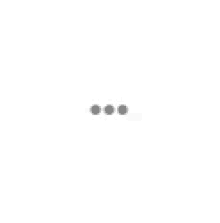 Co-founder of Wildlife SOS, Geeta Seshamani added,
"This is a huge milestone for elephant protection in India. This hospital will help us take better care of injured elephants in distress. We hope this hospital will put India on the map as a scholarly destination for humane management of elephants which will go a long way to address the protection and conservation of elephants in India.''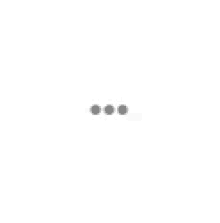 Reports also add that two rescued elephants, Phoolkali and Maya, 55 and 35 respectively are being treated there after living a life of constant abuse. Years and years of torture have left them with multiple physical and psychological injuries but thankfully, they don't have to live that life anymore.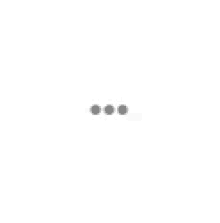 This is definitely a milestone for animal welfare.