India's first luxury cruise line between Mumbai and Goa is all ready to take you on an exhilarating journey. 
Yes, after all the buzz and wait, the ship, named Angriya, will finally make its maiden voyage on 12 October 2018.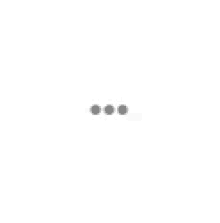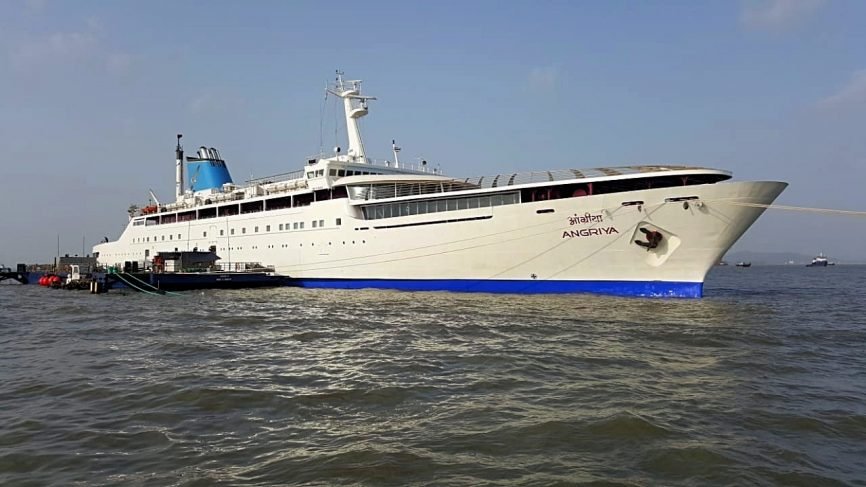 The cruise has been named after Kanhoji Angre, or Conajee Angria, the first Admiral of the Maratha Navy. He was popularly known as 'Shivaji Samudra', or Shivaji of the Indian Ocean. 
You sure want to know how it looks, what are the prices and everything else. CNTravller shared some exclusive pictures from the cruise and they literally are from our dream cruise. 
And here's what we know about the cruise. The Angriya has six decks and can ferry 399 passengers. 
Look at that infinity pool towards the rear end of the ship. Can you spot it?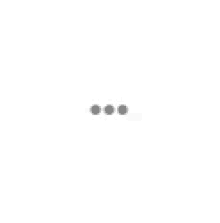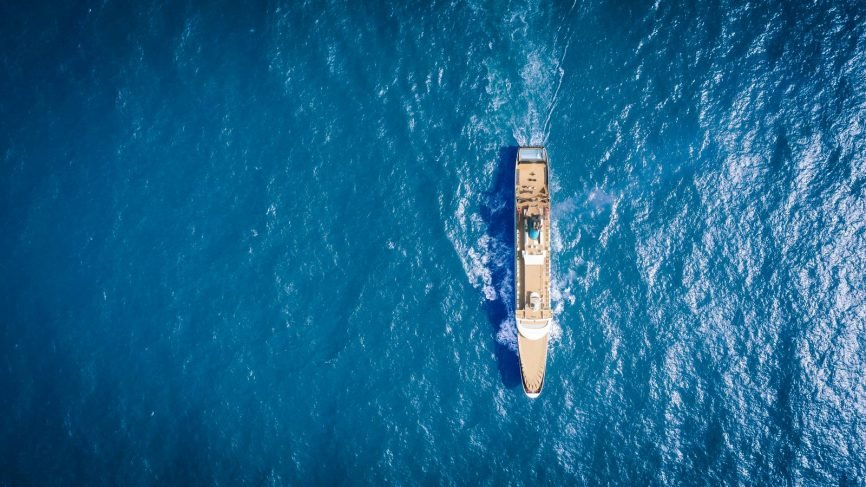 From dorms and pods, to family rooms and suites, offering you beautiful views of the sea; the ship has 104 cabins spread across eight categories.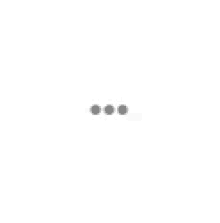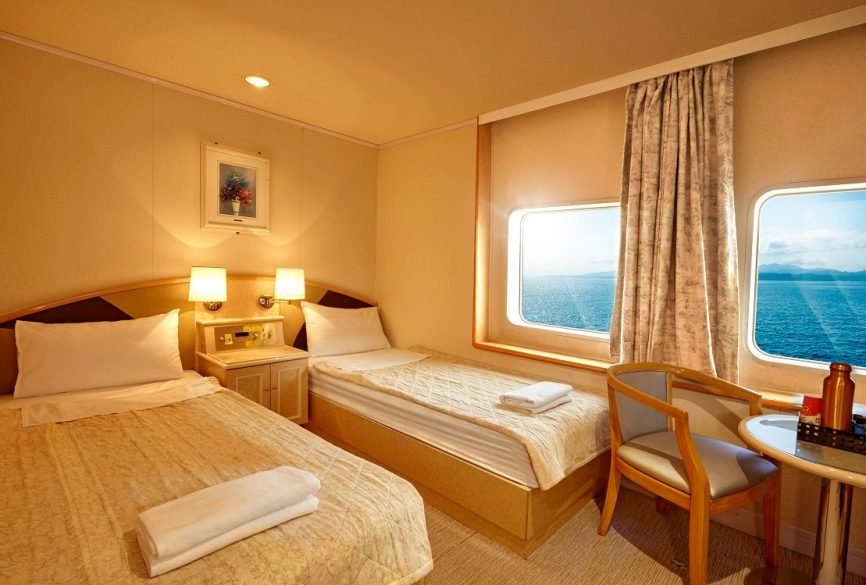 Now after looking at the interiors you must be thinking what's on the menu.
The ticket to this cruise includes three meals - evening snacks, dinner and breakfast. You can also dine at the two restaurants in the ship.
You'll also find bars and lounges to get yourself into the party mood while you are on the cruise. The cruise has just everything you'd need in your life - spa, pool, a quiet reading room, and fun places for kids.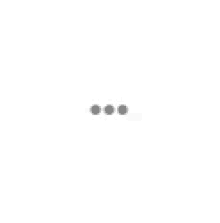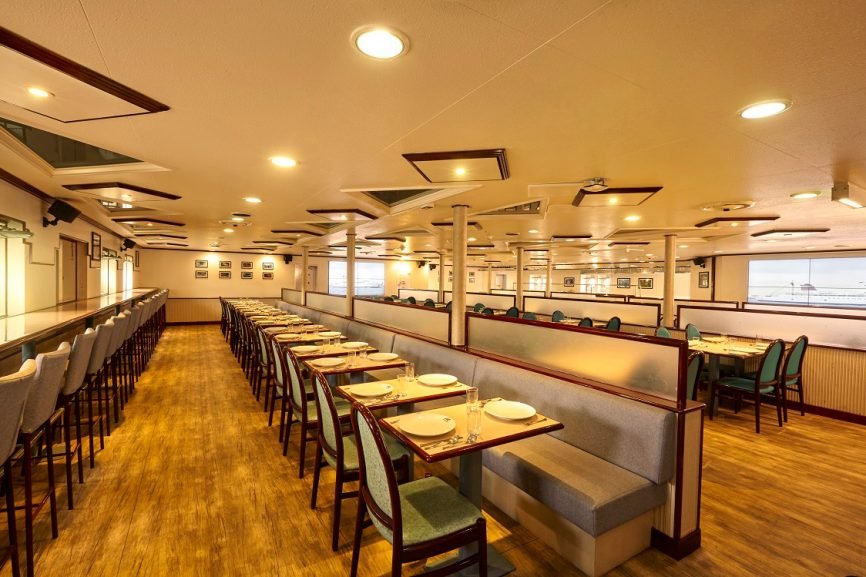 A one-way ticket for the cruise will cost approximately between ₹7,000 (for a bed in the dorm) to ₹11,000 (for a suite) per person.
You can book a trip through their website, which should be live soon.
All images provided exclusively by Condé Nast Traveller India, unless specified otherwise.