On the 15th of August, while the country was immersed in celebrating Independence Day, with all the fervour, a new first happened. 
A healthy baby Humboldt penguin was born in India, at Veermata Jijabai Bhosale Udyan Zoo, in Mumbai. 
Here, lookie. What cuteness.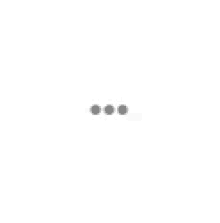 Born to Humboldt mummy and daddy penguins, "Mr Molt" and "Flipper", this yet-to-be-named teensy hatched at 8:02 PM. 
"I shall call him Squishy and he shall be mine and he shall be my Squishy."
Dr. Sanjay Tripathi, the Zoo Director, said-
"The egg hatched at 08.02pm on August 15. It appeared to be active and the mother was trying to feed it too." 
According to DNA, eight Humboldt penguins – comprising of three males and five females – were brought to India, from Seoul in South Korea, on July 26 2016. 
One of them, Dory, a female penguin, unfortunately died of a bacterial infection.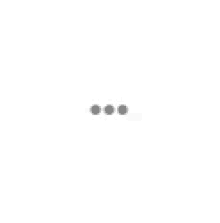 The Head Veterinarian of the zoo, Dr Madhumita Kale, said they are keeping a constant check on parent's health.
The zoo has a special chilled enclosure, spread across 1,700 sqft, where the temperature, as low as 16-18 degrees, is constantly maintained.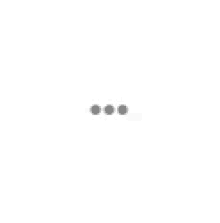 We wish for the health of this lil happy feet, our very own Pingu. All the 'awwws', you cuteness.