This weekend is definitely off to a great start!
Team India won the under-19 World Cup against Australia, and we could not be more proud. The match concluded to a resounding win by 8 wickets and the ecstatic joy of the players was hard to miss! 
The team has shown a spectacular performance throughout the series, under the expert guidance of Rahul Dravid. This is India's fourth under-19 World Cup title.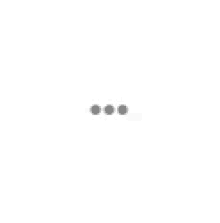 Everyone, from King Khan, to the God of cricket, Sachin Tendulkar, and the current reigning captain, Virat Kohli, was quick to offer the rightfully deserved congratulations. 
They might be young, but these players have proved it that they are off to a great start!