India has raised with Canada the issue of the presence of Prime Minister Justin Trudeau at a recent event in Toronto where two legislators, who had authored a motion in the Ontario Assembly calling the 1984 anti-Sikh riots as "genocide", were felicitated.
Photographs of Jarnail Singh Bhindranwale, considered a terrorist by India, was displayed, besides felicitating the two legislators who had drafted the "genocide motion".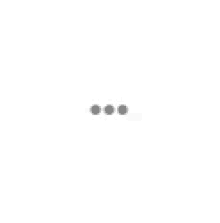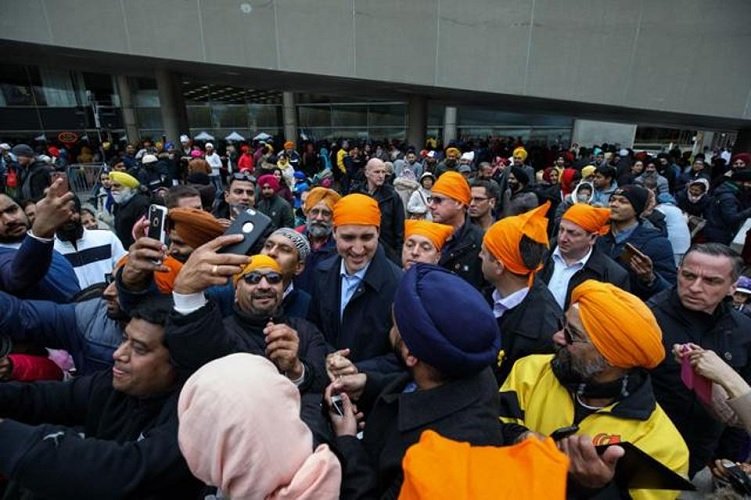 External Affairs Ministry spokesperson Gopal Baglay said:
"We have taken up such issues in the past with the government of Canada through diplomatic channels. "What I can mention without going into the details of this particular instance is that the practice has not been discontinued."
What was the event?
The Khalsa Day event was organised to mark the Sikh new year. Last month, Defence Minister Arun Jaitley had strongly raised with his Canadian counterpart Harjit Singh Sajjan India's "anguish" over the passage of the "genocide motion" at the Ontario Assembly.
Earlier, Punjab CM raised similar objections too
In April, Punjab CM Amarinder Singh termed Canadian Defence Minister Harjit Sajjan a "Khalistani sympathiser", saying he would not meet him during his expected visit to India later this month.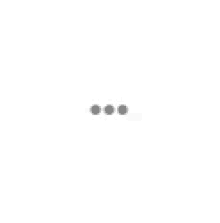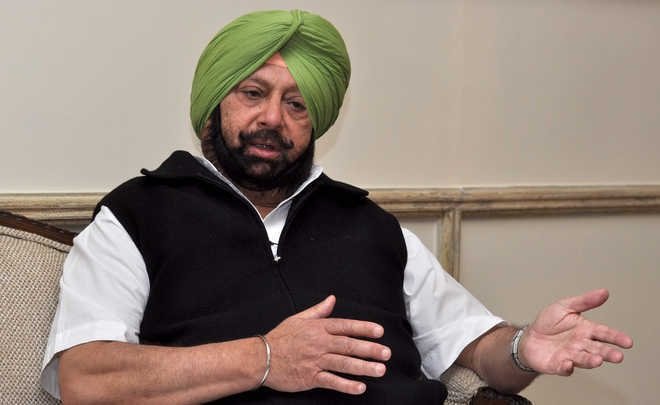 "Harjit Sajjan is a Khalistani sympathiser and so was his father," the Chief Minister alleged during a programme in a private TV channel.
"There were, in fact, five ministers in the Justin Trudeau government who were Khalistani sympathisers and I will not have any truck with them," he claimed.
Reacting to the remarks, the Canadian High Commission had said, "The comments regarding Canada's ministers are both disappointing and inaccurate.