Indians have a severe case of sweet tooth. If somebody has told you otherwise, they were either lying or gravely mistaken. And can you really blame us for being affected by sweets? Look around you, every state, every region has its own form of sweets, its own deserts, encased in its own rich history and tradition, and a testament to its culture. But, while most of us live in one part of the country, we are often denied the knowledge and the privilege of afflicting our taste buds with these delicacies. 
So, we decided to bring you a list of sweets from all across the country, that you must try out, at least once.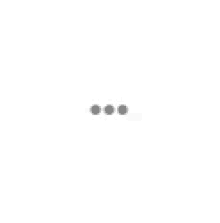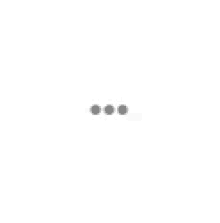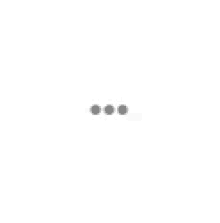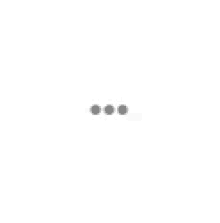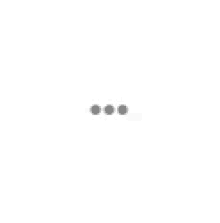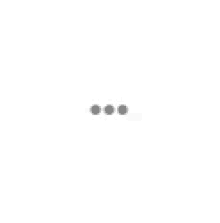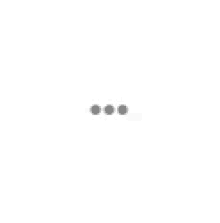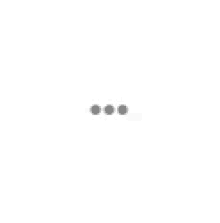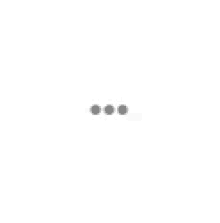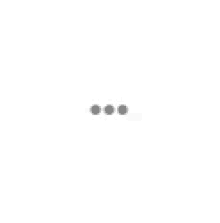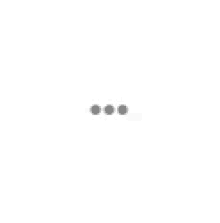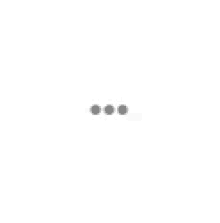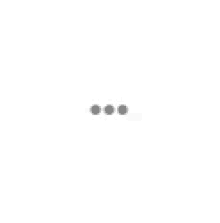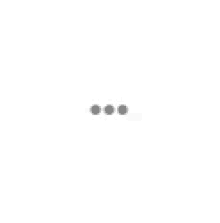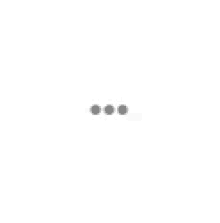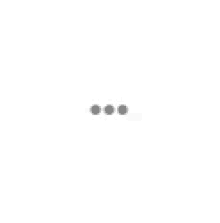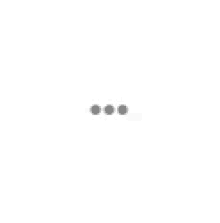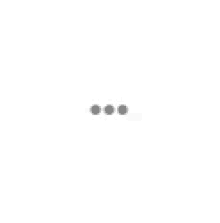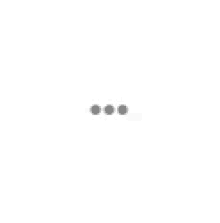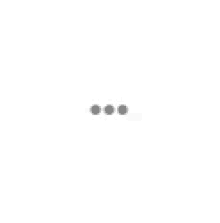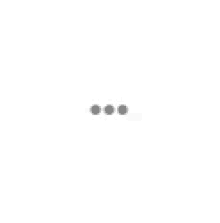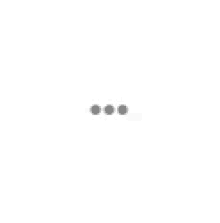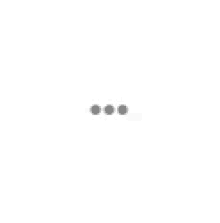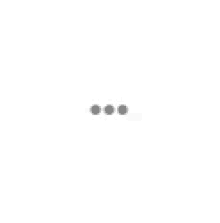 So, the next time you pack your bags and put on your travelling boots, make sure to check these off your list.