It seems that India saw a major job crunch last year.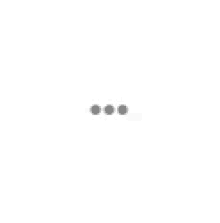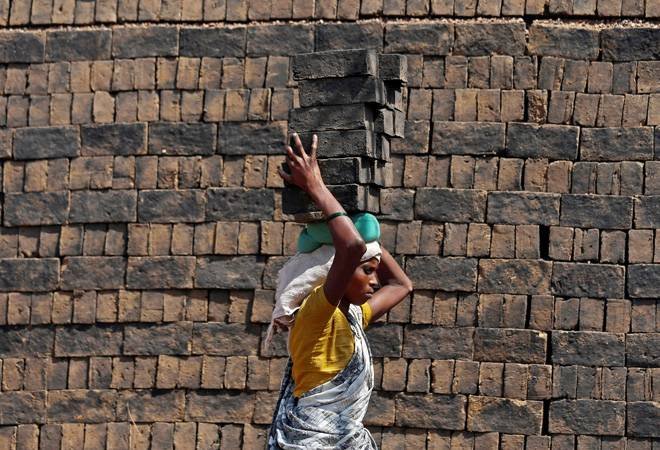 Further analysis of the report showed that the number of unemployed people in India has been increasing steadily. The number of employed people recorded in December 2018 was 397 million, which is 10.9 million less than 407.9 million seen a year ago at the end of December 2017.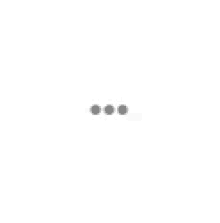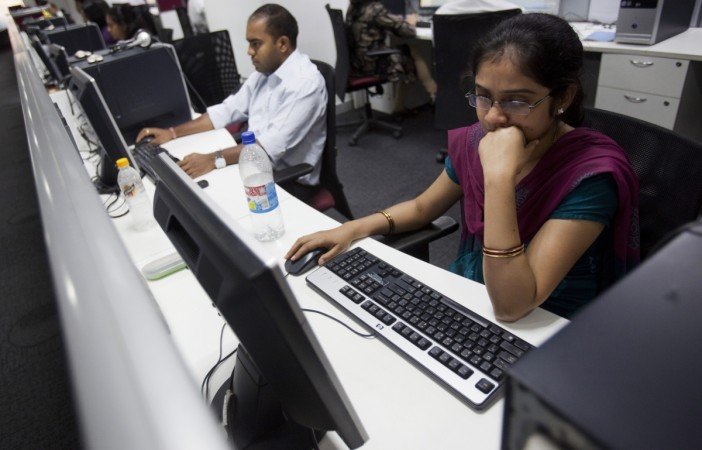 One of the major findings of the report is that women were the worst hit by the job crisis. About 8.8 million women lost their jobs in comparison to only 2.2 million men. 
Of these around 6.5 million rural women lost their jobs, whereas the figure for urban women was 2.3 million.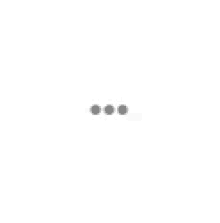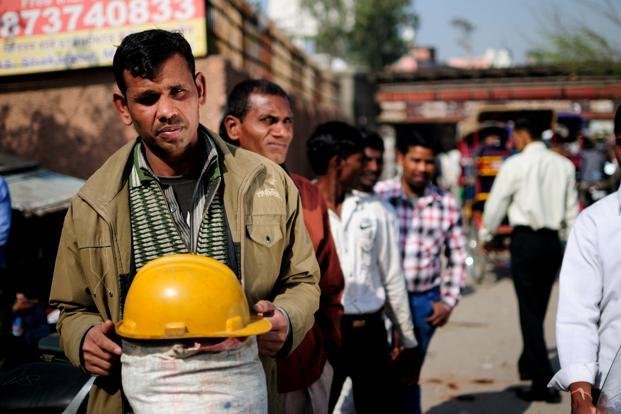 For men, the findings of the report were quite different. Urban men gained 5,00,000 jobs, whereas rural men lost 2.3 million jobs. The report stated:
"An estimated 9.1 million jobs were lost in rural India while the loss in urban India was 1.8 million jobs. Rural India accounts for two-thirds of India's population, but it accounted for 84 per cent of the job losses."
Overall, the report reveals that most of the job losses were reported from rural areas.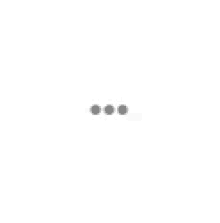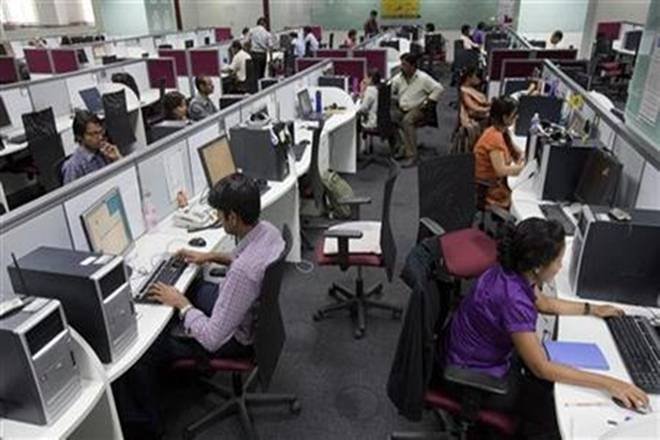 These findings explain the fact that India's unemployment rate shot up to 7.4% in December 2018. This was the highest recorded unemployment rate in the last 15 months.