Post demonetisation, India lost close to 1.5 million jobs, reports a recent survey conducted by Centre for Monitoring Indian Economy (CMIE).
CMIE's Consumer Pyramids Household Surveys (CPHS) states that the estimated total employment fell to 405 million in January-April 2017 from 406.5 million in September-December 2016.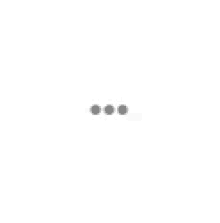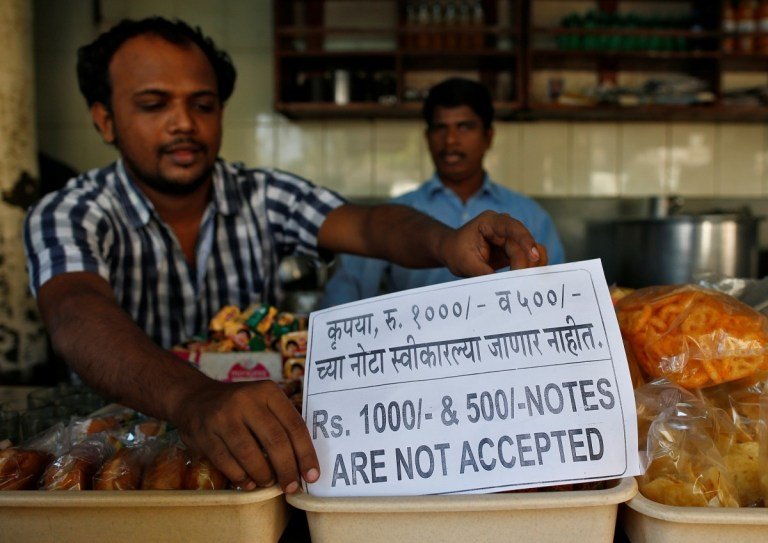 However, the all -India house hold survey that calculated the employment and unemployment status of adults since January-April 2016 wave, covered a sample size of only 161,167 households that included 519,285 adults.
"We estimated the employed force at 401 million then. This grew to 403 million during May-August 2016 and then to 406.5 million in September-December 2016. Then, it fell to 405 million," states the report.
The report believes that demonetisation that came into force on November 8th may have had a full impact on these months, though the report only speculates a partial impact during the September-December period.  
While the average labour participation rate was 46.9 percent from January through October 2016, the rate fell to 44.5 percent in February this year, then to 44 percent in March and finally to 43.5 percent in April. This is much lower than the percentage recorded in the corresponding months a year ago. 
Demonetisation, a devil's advocate?
The report credits good Kharif crop season during the September-December 2016 for high employment levels and subsequently the lean season between January-April 2016 for a dip in the levels but is of the opinion that demonetisation added fuel to the dearth in jobs.  
"After the demonetisation of November 8, it was evident to the new labour force that there was a serious dearth of jobs," states the survey. 
"In November 2016, it was still the festive season but, the labour participation rate fell to a new low of 44.8 per cent. It is apparent that this was an immediate impact of demonetisation. This is because the rate recovered a bit, to 45.2 per cent in the following two months," it further adds.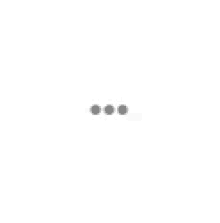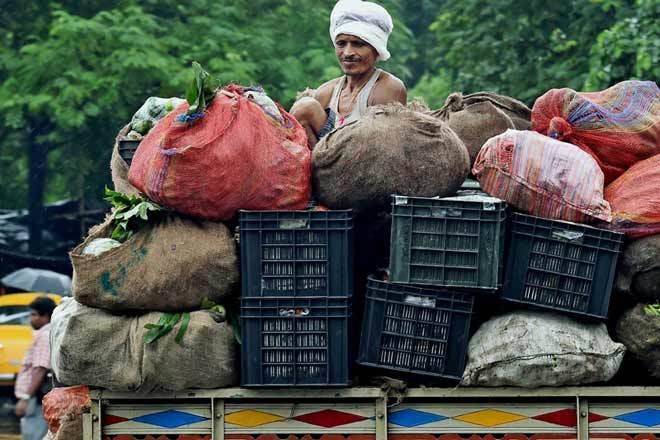 The report also observes that there is a need for a long-time series review to help understand this phenomenon better. 
The survey concludes by highlighting the direct relation between the drop in labour participation with that to a fall in new investments which it sees as a sign of an economic slowdown for a developing country like India.
(Feature image source: Reuters)