India is a country with a golden past, rightly known as 'sone ki chidiya'. While efforts are being made to preserve it, there have been some incidents of robbery and loot that have caused serious harm to our heritage.
1. When burglars stole a gold tiffin box, a cup, saucer, and spoon studded with rubies, diamonds, and emeralds from Nizam's Museum in Hyderabad.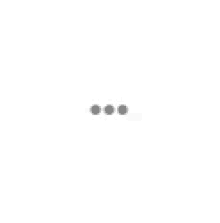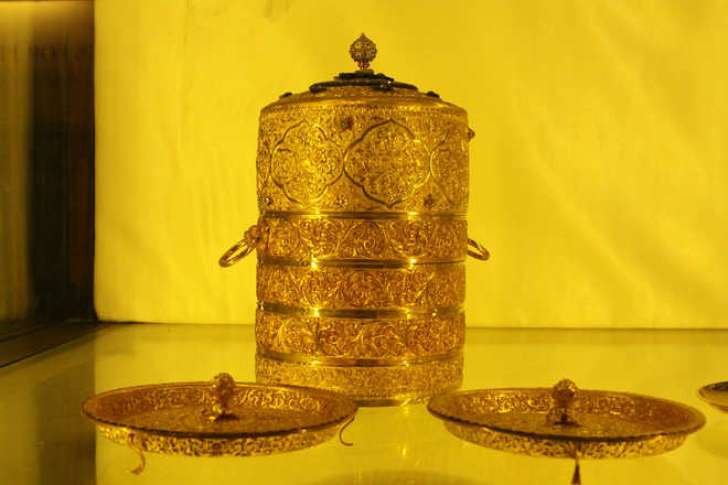 The Nizam's Museum in Hyderabad showcases the personal belongings of the Nizams and their families; especially of Mir Osman Ali Khan-the last Nizam of Hyderabad, who was also the richest man in the world in the 1930s.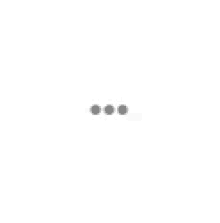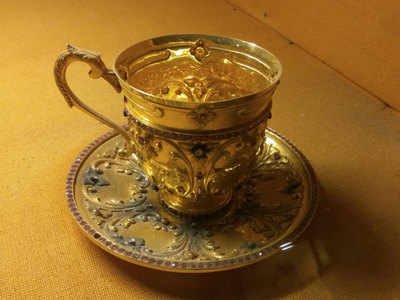 The museum also houses the Nizams' cars including a 1930 Rolls Royce and a 150-year-old manually operated lift.
2. When the Patiala Necklace went missing from the royal treasury of Patiala in 1948.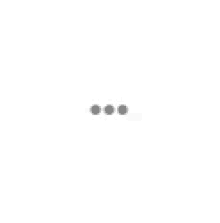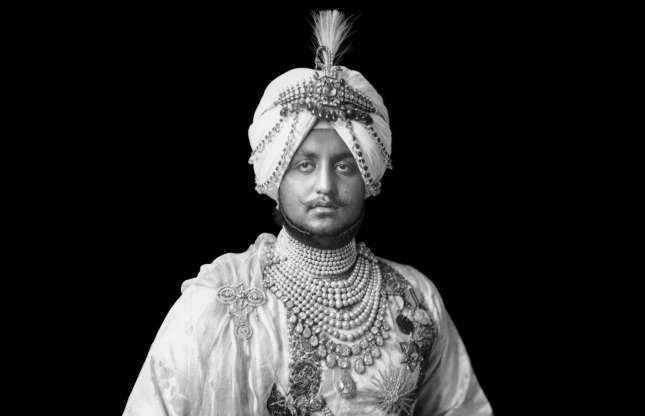 The Patiala Necklace was created by the House of Cartier in 1928 for Bhupinder Singh, then Maharaja of Patiala. It was also the world's most expensive piece of jewellery ever made.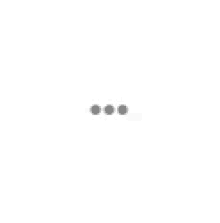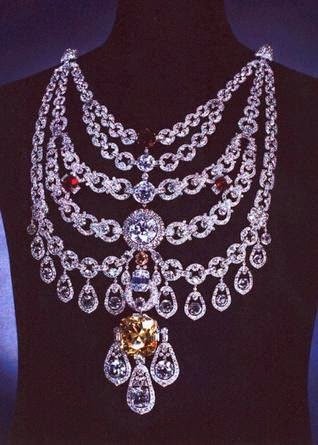 The necklace contained 2,930 diamonds, including its centerpiece, the world's seventh largest 'De Beers' diamond.
3. When statues of ancient Jain & Hindu deities worth $4,50,000 were seized in US.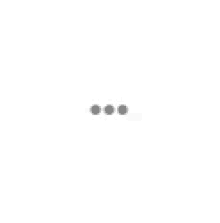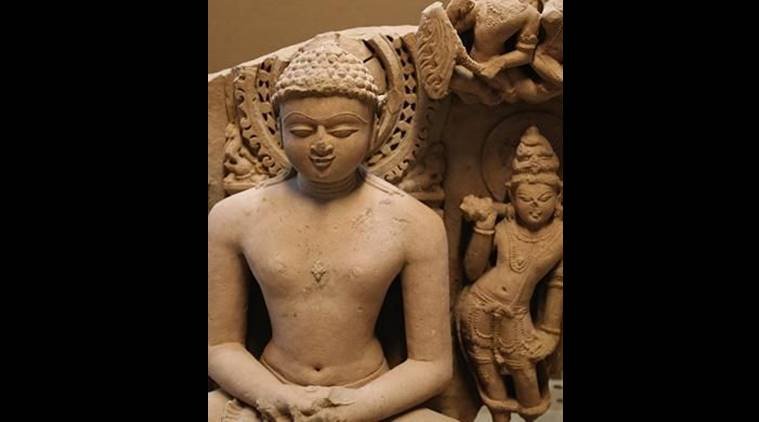 Two ancient Jain and Hindu statues from 8th century were stolen from India and were found in US. They were auctioned off in the US in 2016.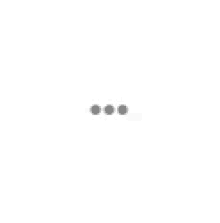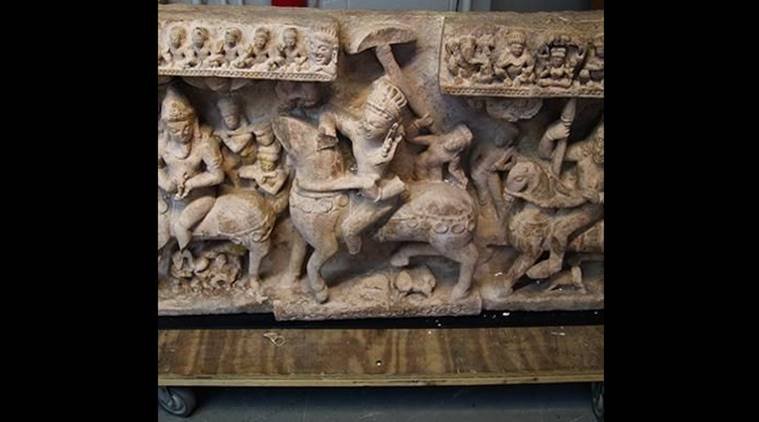 The statues seized by Homeland Security Investigations (HSI) special agents in 'Operation Hidden Idol' were of Rishabhanath, the first Jain Thirthankar, and of Revanta, a son of God Surya.
4. When a 12th century Buddha statue was looted from a museum in Nalanda.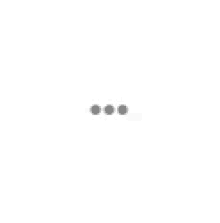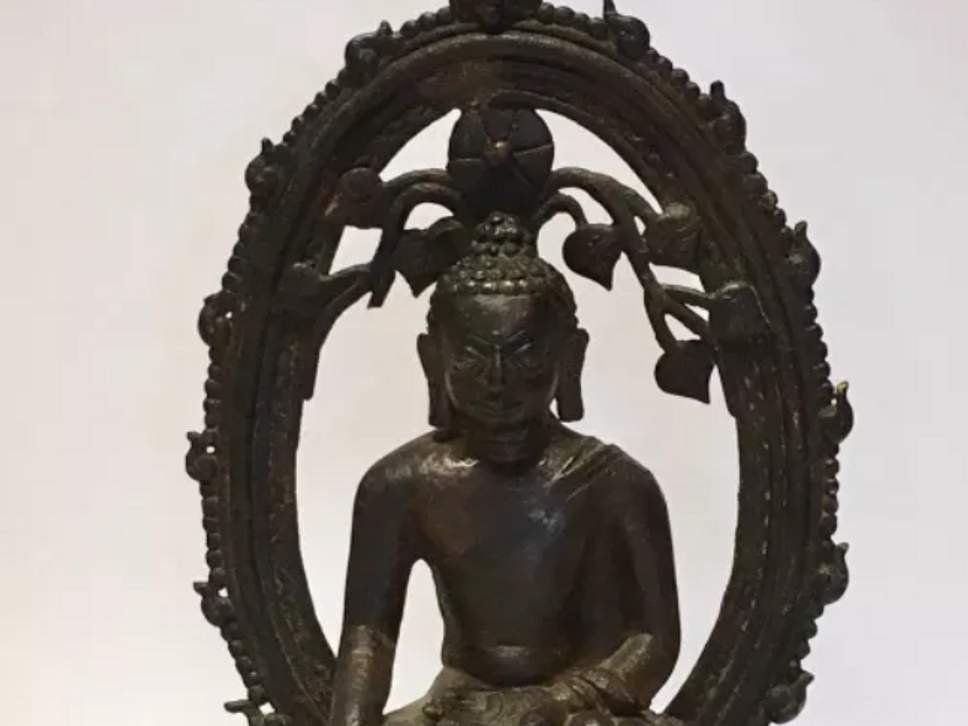 Fourteen statues were stolen from a museum in Nalanda in 1961. This one was identified by Vijay Kumar at a trade fair in London. Reportedly, the statue changed several hands before landing in the hands of the trader in London.
It was recently returned to India on its 72nd Independence Day in 2018 by the United Kingdom.
5. When thieves broke into Ranjit Vilas Palace in Morbi district of Gujarat and stole precious silverware worth ₹8 lakhs.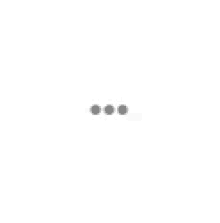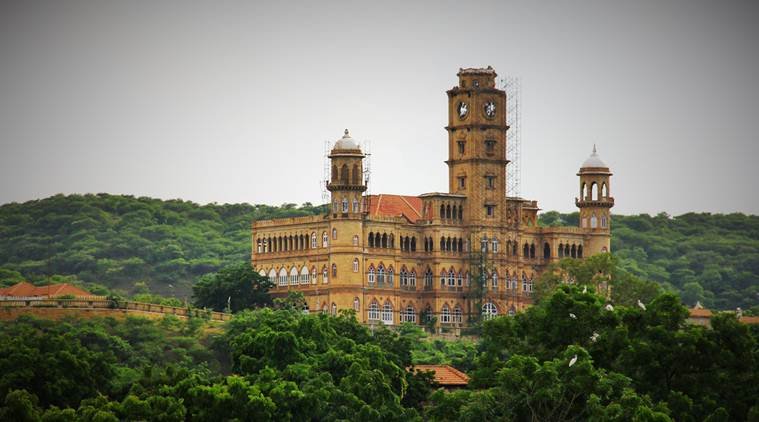 The Ranjit Vilas Palace belongs to the royals of erstwhile Wankaner town located on Gadhio hills. It is known for its beautiful architecture influenced by the Mughal, Gothic, Victorian, and Dutch styles. This palace houses an extensive collection of furniture, art & other fine exhibits.
6. When Rampur's Khas Bagh Palace was robbed in one of the biggest burglaries in India.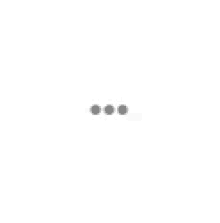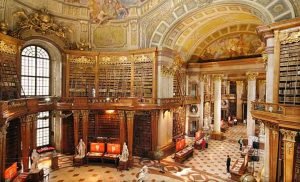 This palace belongs to the son and daughter of Murtaza Ali Khan, the last nawab of Rampur, a former princely state in U.P. In 1980, around 2 kg of gold was looted from the palace.
7. When a gold dagger was stolen from the Nehru Memorial Museum and Library, Delhi.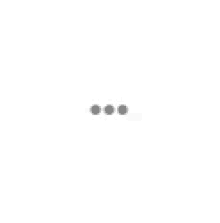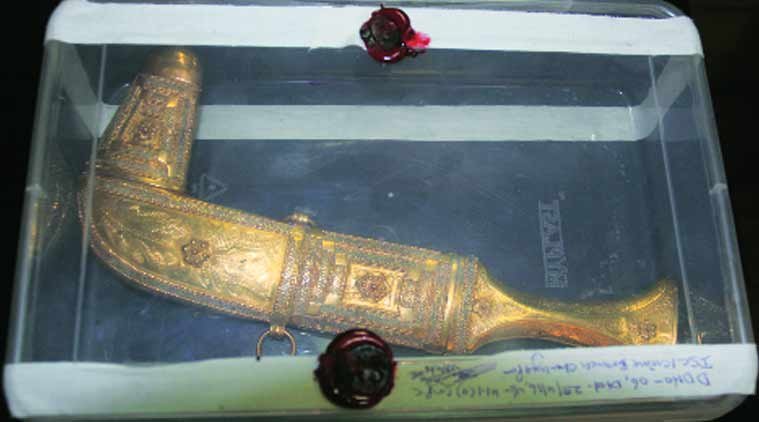 A gold dagger that was gifted to former prime minister Jawaharlal Nehru by Saudi Arabia was kept in the Nehru Memorial Museum & Library, New Delhi. It was stolen by two housekeepers and was later recovered.
8. When antiques were stolen from Pratap Vilas Palace in Jamnagar, Gujarat.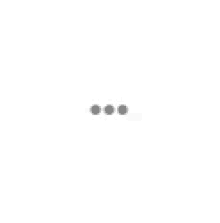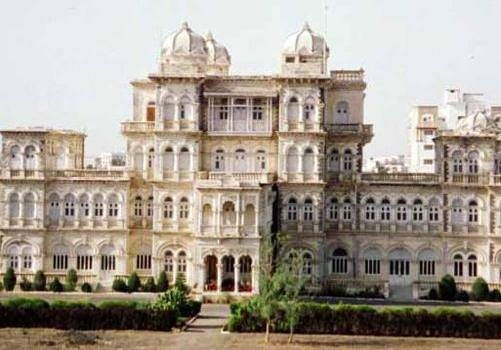 Built as the residence of the royal family of Jamnagar, Pratap Vilas Palace is an extravagant and flamboyant building in the Indo-Sarcenic style. A major theft of antique articles, weapons and utensils was reported from the palace in 2010, including a cricket bat used by Ranjitsinhji.
The value of stolen goods was estimated to be around ₹4 crore. 
9. When a Shiva idol worth ₹2 crores was stolen and smuggled out of India.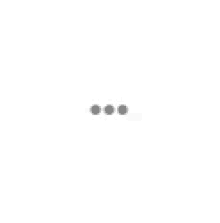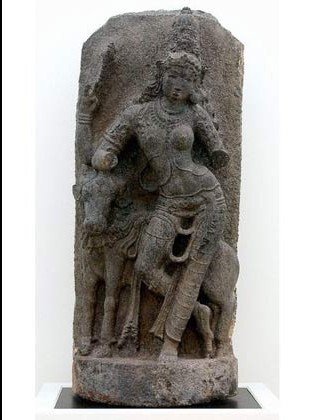 An Ardhanarishwar stone idol along with five other idols went missing from the Vriddhagirisvara temple, Vriddhachalam, Tamil Nadu. Later, it was found out that a cartel led by the infamous idol trafficker Subhash Kapoor was involved in its smuggling to Australia.
The National Gallery of Australia, recently returned the idol back to India.
10. When a Nataraja idol belonging to the Chola dynasty worth $ 5.1 million was stolen from a temple in Tamil Nadu.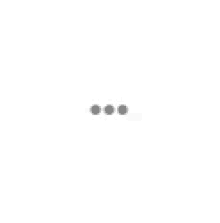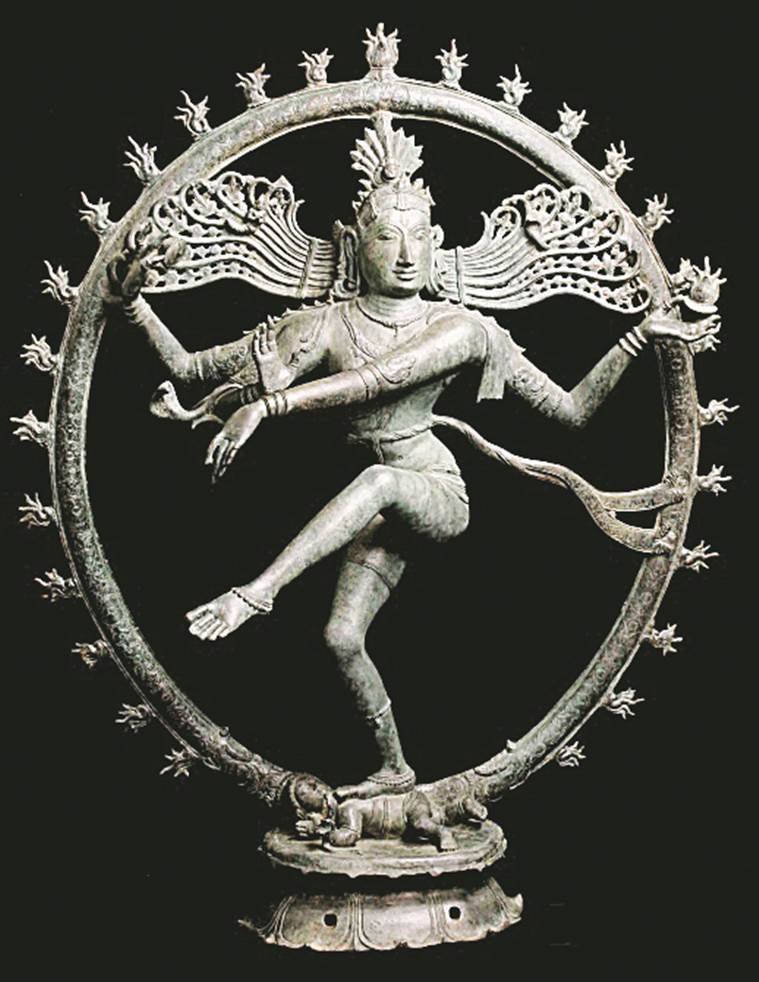 The statue of dancing Lord Shiva was allegedly stolen from India before it was purchased by the art galleries in Australia.
Australia returned this idol to India in 2014, when PM Modi met the Australian Prime Minister.
For centuries, India has been the target of loot and plunder, first by the British and now by the smugglers. This has been causing severe harm to the rich heritage of India.