Shot putter Manpreet Kaur and long distance runner G Lakshmanan grabbed gold medals on a remarkable opening day for India at the 22nd Asian Athletics Championships as the hosts won seven medals to sit atop the medal tally.
V Neena and Nayan James bagged a silver and bronze in women's long jump while Vikas Gowda, Sanjivini Yadav, Annu Rani added a bronze each in the men's discus throw, women's 5000m race and javelin throw respectively.
Heavyweights China ended the day in second position with one gold and two silver medals.
Birthday girl Manpreet opened India's gold medal account with a career second best throw of 18.28m. She upstaged defending champion Chinese Guo Tianqian to give herself a perfect birthday gift at the packed Kalinga Stadium.
Tianqian took the silver with a best throw of 17.91m while Aya Ota of Japan got the bronze with 15.45m.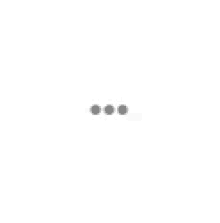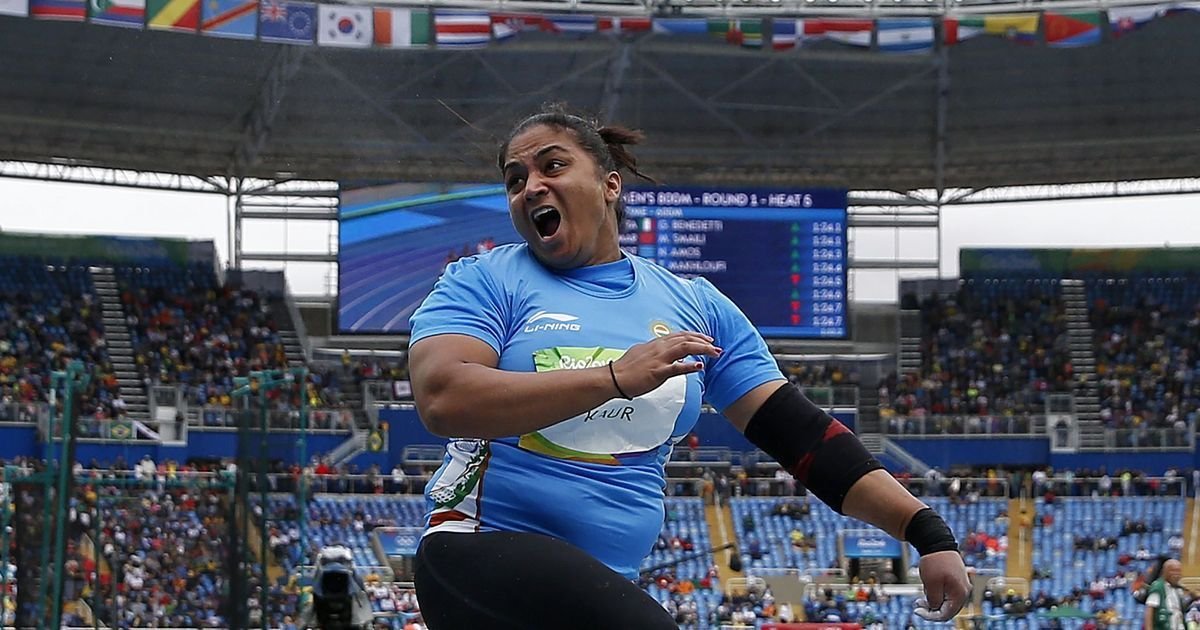 She was expected to win the gold as she was best this season -- 18.86m at Asian Grand Prix in Jianhua (China)) in April -- among the eight competitors in the absence of world number four Gong Lijiao of China (19.56m).
The Asian Championships winner gets automatic berth for the World Championships to be held in London next month but Manpreet, who hails from a village near Patiala in Punjab, has already qualified for the global flagship event with her own national record-improving effort of 18.86 in China.
The 27-year-old Lakhsmanan then gave India the second gold with an unexpected win in men's 5000m race. Lakshmanan, who won a bronze in the previous edition in Wuhan in 2013, improved on that by running away with the gold in 14 minutes 54.48 seconds.
Yaser Salem of Qatar was second in 14:55.89 while Tariq Ahmed of of Saudi Arabia took the bronze in 14:56.83.
India added one silver and one bronze in women's long jump through V Neena and Nayan James by clearing distances of 6.54m and 6.42m respectively. Vietnam's Bui Thi Thu won the gold with a best jump 6.54m, the same as that of Neena, but adjudged the winner as her second best effort of 6.44m was better than that of the Indian's 6.32m.
In the women's 5000m, Sanjivini Yadav added to India's medal tally with a bronze by clocking 16 minute and 00.24 seconds, behind Kyrgyzstan's Daria Maslova (15:57.95) and UAE's Alia Mohammed (15:59.95).
However, in the men's discus throw, Vikas Gowda failed to defend his title but grabbed a bronze with a best effort of 60.81m. Gowda's long-time nemesis at the Asian circuit, Ehsan Haddadi of Iran took the gold with a best throw of 64.54m while Malaysia's Muhammad Irfan took the silver with 60.96m.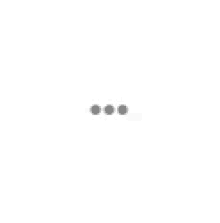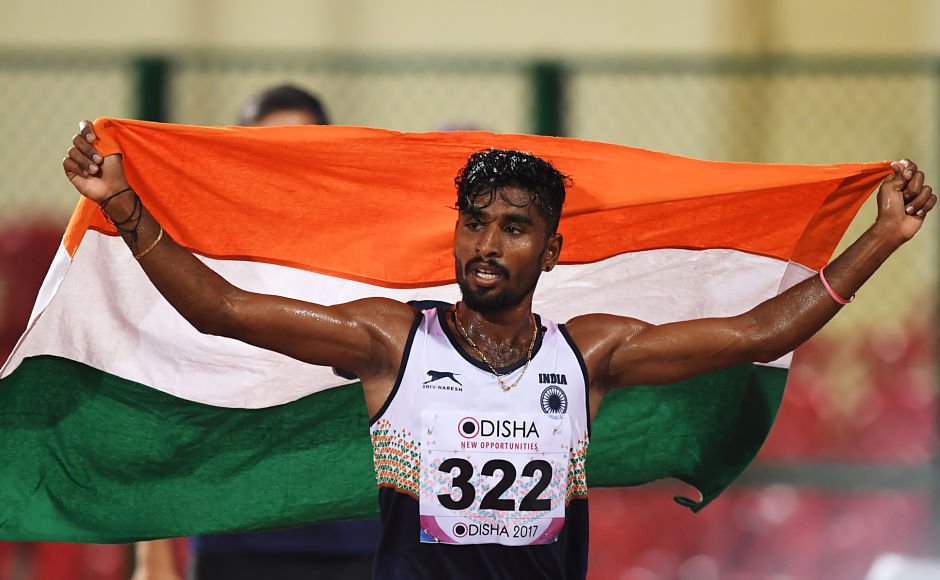 Annu Rani ended the day for the hosts by adding a bronze with an effort of 57.32m.
Manpreet, who returned to the circuit last year after taking some time off due to the birth of a child, said she was happy to have crossed the 18m mark.
"This is my second best throw of my career and I am very happy for this performance. Before the event, I told myself that I should go beyond the 18m mark and anything extra beyond that would be satisfied," she said after having a lap of honour of the Kalinga Stadium.
In the 100m dash, India's Dutee Chand and Amiya Kumar Mallick qualified for the semifinals in the women's and men's events. Dutee was the best qualifier as she won the third heat with a fast time of 11.40 secs while Mallick was third in men's 100m sprint with a timing of 10.48 secs.
Khairul Hafiz of Malaysia was the best qualifier in men's 100m while Asia's only sub-10 runner Femi Ogunode of Qatar was second best in 10.29 secs.
Just before these championships, Dutee received a sort of setback with the IAAF deciding to reopen her case at the Court of Arbitration for Sport to provide more evidence in the appeal filed by her, challenging the Hyperandrogenism Policy of the world body of athletics.
The CAS later allowed her to compete, pending a final decision.
"I was not affected by these developments, I have no pressure at all. My job is to run and try to win this event and also qualify for the World Championships. My coach told me to focus on my running. My legal team (in Canada) are looking into the matter and whatever needs to be done further will be done by them," she said after the race.
The semifinals and finals of the men's and women's 100m dash will be held tomorrow.
All three quartermilers Nirmala Sheoran, M R Poovamma and Jisna Mathew qualified for the final round.
Gowda, who turned 34 on Wednesday, had a controversial buildup to the continental event as he was called by the Athletics Federation of India to appear for a trial to test his fitness, which he underwent to come up with a best throw of 57.79m.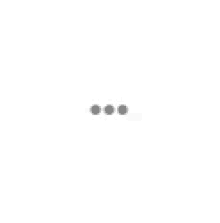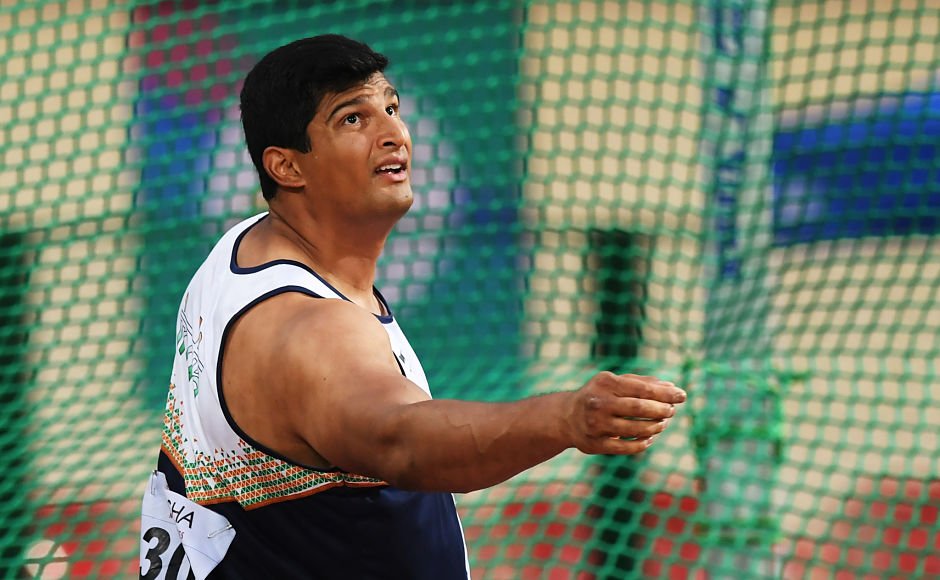 His participation was initially in doubt before he was cleared at the eleventh hour to defend his title. He had won a gold in both the 2013 band 2015 editions of the championships.
Gowda, however, sought to shrug off the controversy, saying that he was neither disappointed nor it had impacted on his final result.
"Had the trial been in India and the competition was to be say in Australia, I would have been upset. But the trial was at the competition venue and so it did not affect me at all. I just took the trials as a kind of practice. Being in India helped me cope with the situation," he said.
"It was hard to come back after an injury. I had not have a great going after the comeback. It was all right, overall I am happy with my bronze medal. Technically I was all right but I have not been able to gain enough strength on my body. For the second part of my career I had maintained a very high standard but the last three years had been very tough with a lot of injuries," said Gowda who sustained a knee injury just before the Rio Olympics.
"I am feeling better and I think five-to-six months consistent training on my body will take me back to where I was earlier."
Asked about his comments about Athletics Federation of India unhappiness at not taking part in any of the national championships, he said, "I have no reaction on that. I have been doing this for a long time. For me, personally I think I have proven myself consistently in the last 10 years. I have been one of the best throwers in Asia for these many many years and I have been among the best 15 in the world."
A gold medal will have automatically given him a berth for the World Championships next month and it will now be very tough for him to qualify for the global mega event as the qualifying period closes on July 23.
Asked if he will try and qualify for the World Championships by taking part in any event in the next 15 days or so, he said, "I have to speak to my coach in the next few days and take a call on that. Maybe in the next one month we will have plan whether to continue in this season or straightway come next year."
Ask about his future plans, he said, "I think next year will be better for me. There is the Commonwealth Games and the Asian Games. I hope to do well in these events.
Feature image: AFP