This is going to be one for the ages. An ICC final between India and Pakistan. The champions defending their crown against their greatest rivals. The intensity of the match is unparalleled. The Ashes can take a backseat. It always does when India play Pakistan. Especially, in a final. 
We've have been rivals for a long, long time and have produced some classics. Political turmoil led to a break down and bilateral contests were forgotten. But we do face each other in various tournaments and that gives us a glimpse of what we are missing, of what the world of cricket is missing.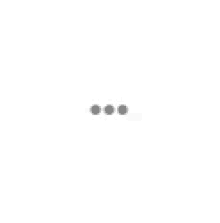 Sunday, we face them again and the Champions Trophy is at stake. This is the 12th ODI final India will be playing against in a tournament. It's been almost 32 years since we played the first one, in 1985. We triumphed back then. 
But after that, history has a very different story to tell. In the 90s, the Imran Khans and the Wasim Akrams at their peak were lethal. And India faced the brunt of it. 
Here's a table that shows all the finals that have been played between the two: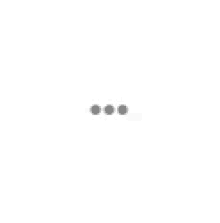 They won the last one. But we won the last major one, in 2007. It was unforgettable. Just like this one promises to be. 
Stats-wise, it is 7-4. Which looks worrying. It's a margin we are closing on. They are leading the race but the teams have evolved a lot over time. Plus, we have been better in ICC tournaments. India shines when the stage is bigger. 
Both teams have momentum, but we have been more clinical lately. Pakistan have proven to take opponents by surprise in the tournament, while India has dominated all the matches they have won. 
I don't know if it will be fair to say that the match will be an equal contest. But as long as the team treats it that way, we will have a Sunday full of celebrations.
Pakistan has failed against India in all World Cup matches, including the T20 final in 2007. They would want to make a mark this time around. But we are the defending champions too. Most importantly it depends on how you play on the day. Good cricket wins. Virat and his team will be ready. They know they can't take anything for granted.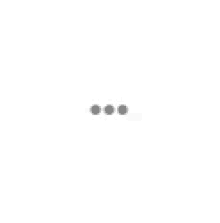 An India-Pakistan final has happened after 9 long years and if you think in terms of an ICC final, it's been a decade. It is going to be some spectacle. Makes you nostalgic, doesn't it? Again, the stats may favour them, but on match day, it's just another number that goes out of the window. 
The Men in Blue look ready, more than ever. Let's hope they put it beyond doubt. Come Sunday, 3 pm onward, everyone in India will switch on their TV sets and switch off their lives.