India takes on Pakistan in a much anticipated Asia Cup game today. The two countries haven't played each other in a while. So this is going to be epic.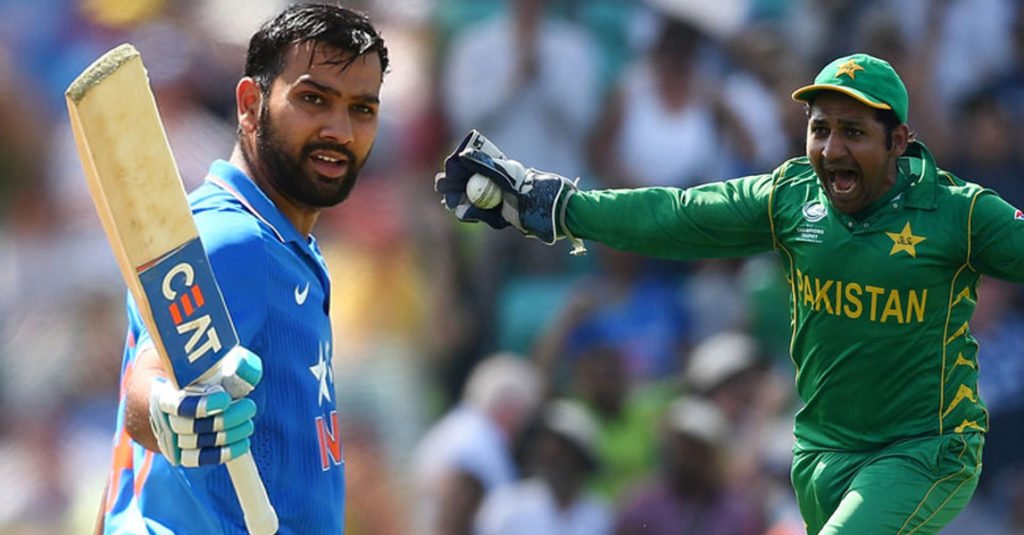 And since you all are such big fans, we decided to test your knowledge about the cricketing rivalry between both the countries.
1.Who is the only batsman to score a century in an India-Pakistan World Cup match?
2. Who has the most centuries in India VS Pakistan ODIs?
3. Who scored the first century in an India-Pakistan ODI?
4. Javed Miandad hit a six of the last ball to win the Sharjah Cup in 1986. Who was the bowler?
5. Which Pakistani bowler broke the record opening partnership of 410 between Virender Sehwag and Rahul Dravid?
6. Which batsman has the most ducks in India-Pakistan ODIs?
7. Who was the 10th victim of Anil Kumble's famous 10/ 74 at Feroz Shah Kotla?
8. Who bowled a maiden over in the 2007 T20 World Cup final between India and Pakistan?
9. Sachin Tendulkar played his last ODI against Pakistan in 2012. Who dismissed him?
10. Which of these Indian players made their debut against Pakistan?
11. Which bowler has conceded the most runs in an innings of an India-Pakistan game?
12. Who has the best bowling figures in an India-Pakistan ODI?
13. Who was the captain when Yuvraj Singh scored his first test century against Pakistan?
14. Irfan Pathan scored his first century in the same match Sourav Ganguly scored his first 200. Which bowler did he hit for a six to complete his century?
15. Who has taken the most wickets in India-Pakistan ODIs over the years?