India has sought from Pakistan consular access to a person, reportedly an Indian, who has been arrested in Pakistan for not possessing travel and visa documents, reports PTI. 
Sheikh Nabi Ahmed, who hailed from Jogeshwari East in Mumbai, was taken into custody on May 19 after he failed to produce any travel or visa documents, according to media reports. 
India seeks consular access to Indian national Sheikh Nabi: MEA Sources.

So far Pak has not officially communicated about Nabi's arrest pic.twitter.com/VfLA3VX9kb— News18 (@CNNnews18) May 23, 2017
What's Ahmed's case?
The Indian national was walking on a road when he was stopped at a check post. Police demanded to check his visa documents after he told them that he was an Indian. However, Ahmed could not produce any document and was taken into police custody, the reports said. 
Later a case was registered against him for illegal entry and stay in Pakistan under Section 14 of Foreigners Act 1946 and sent to jail on judicial remand for 14 days. It was not clear why and how he came to Pakistan.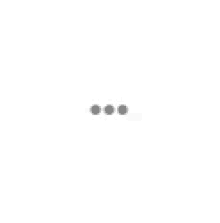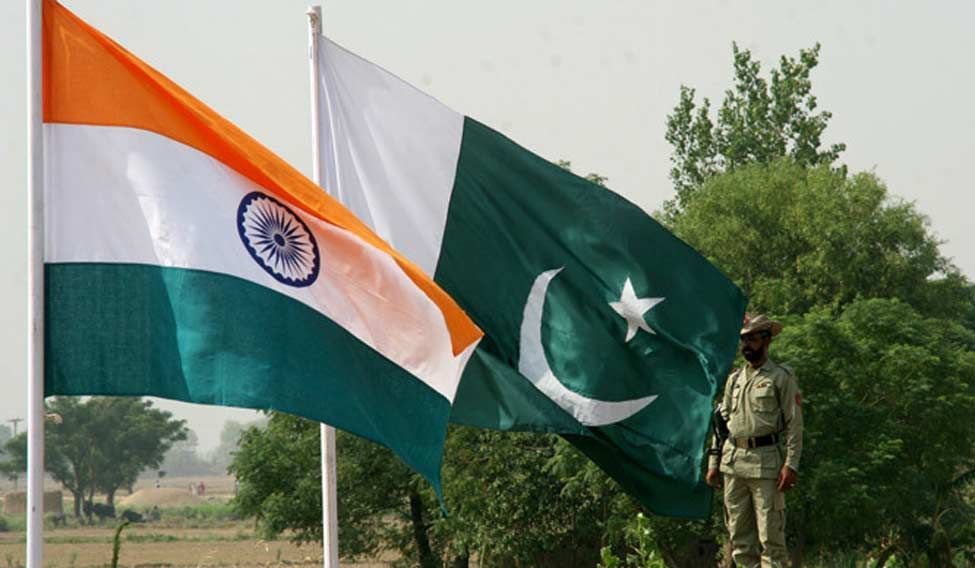 The Indian High Commission in Pakistan has sought consular access as well as other details from the Pakistani government over reports that an Indian national has been arrested in Pakistan for not possessing travel and visa documents, official sources in Islamabad and New Delhi said.
What's consular access?
Article 36 of the Vienna Convention states that those foreign nationals who are arrested or detained should be given notice without delay of their right to have their embassy or consulate notified of that arrest. 
A consul (not to be confused with a diplomat) is a representative of a foreign state in a country and works for the interests of his or her countrymen in the host country.
It was under the Vienna Convention on Consular Relations of 1963 that India had demanded consular access to Jadhav. The Vienna Convention is an international treaty that defines consular relations between independent states.
(Feature image source: Reuters)