We have an elaborate history of celebrating winners without playing any part in their victory. 
Let alone helping them, most of us don't even know their names till they win a medal. What's even more disappointing, is the fact that we forget these athletes, sooner than we make heroes out of them.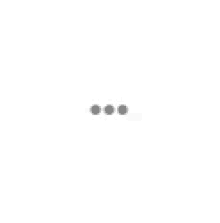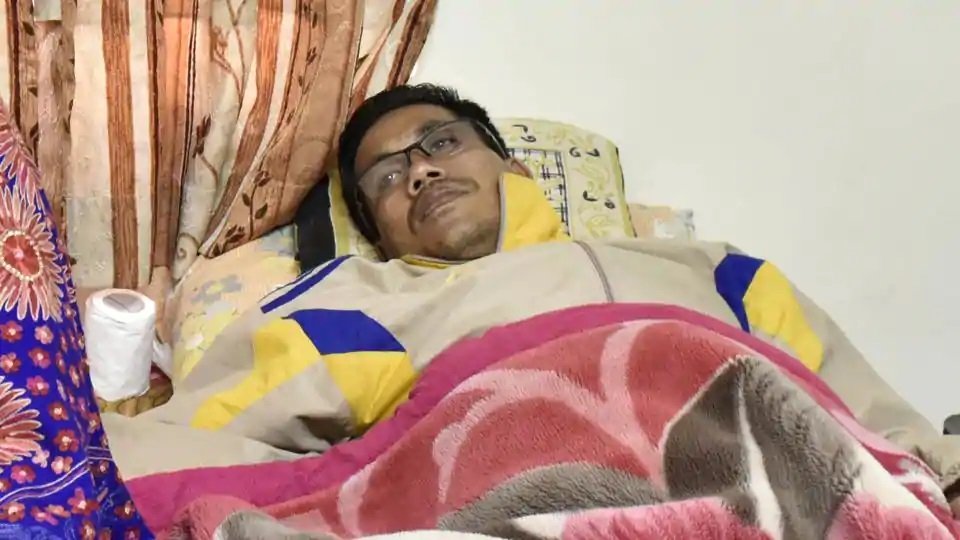 As India comes back with its biggest medal haul (with 15 gold, 24 silver and 30 bronze medals) at the Asian Games, let us make sure it doesn't happen again. 
Let us make sure we don't forget Swapna Barman who got India its first gold in heptathlon, with 12 toes and a bandaged jaw.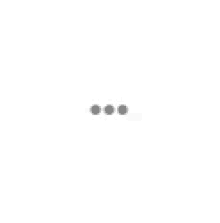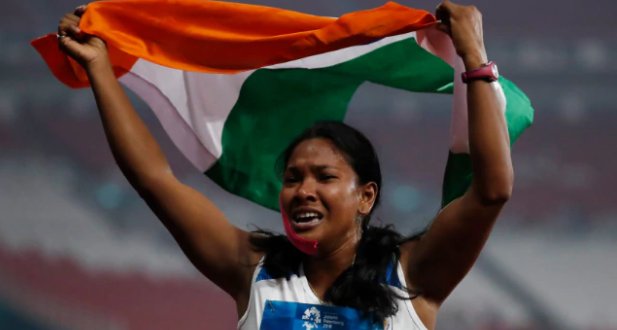 Let not forget how her mother cried afterwards, as if her life depended on that one medal.
mother is a tea estate worker, they live in a tin shed. No, she did not pick up guns nor pelted stones, she worked hard.

When Heptathlete Swapna Barman's family was watching their daughter win Gold for India. Reaction of her mother is priceless. 2/2#AsianGames2018⁠ ⁠ pic.twitter.com/I4AX2wqfgw— Divya Saxena Rastogi (@Divsbabs) August 30, 2018
Let us not forget that Manjit Singh did not see the face of his new-born for five months, to train without a job, and win India a gold medal in 800 meters race.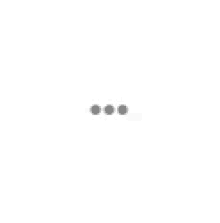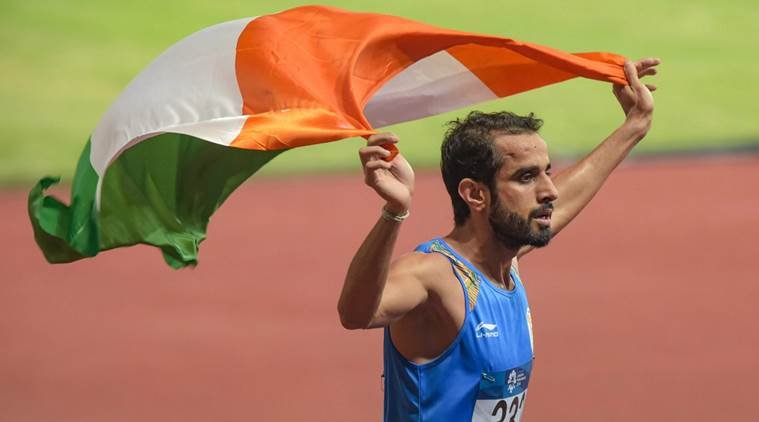 Let us not forget that Usha Rani used to sit for hours stringing flowers with her mother, in a tiny shed house, before she became a part of the silver-winning kabaddi team.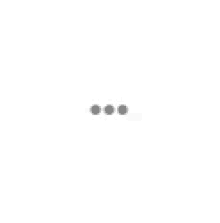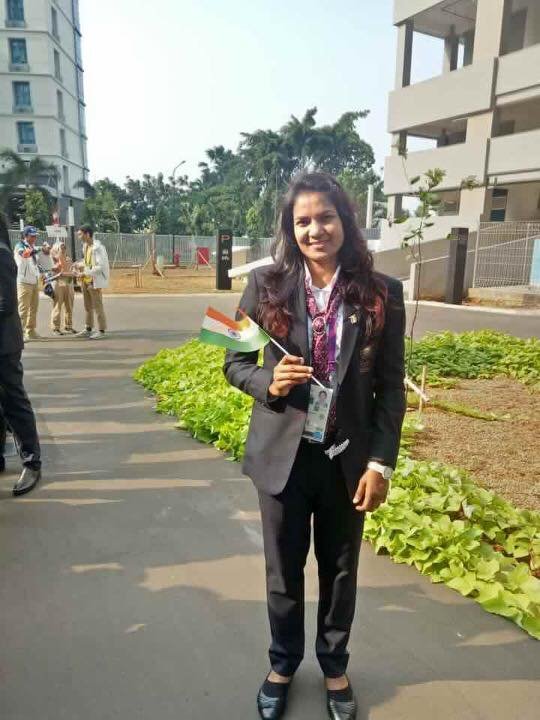 Let us not forget that 19-year-old Pincky Balhara fought the emotional trauma of losing three family members, including her father, to win a silver in kurash.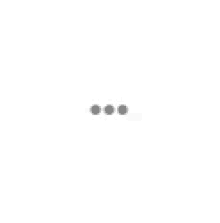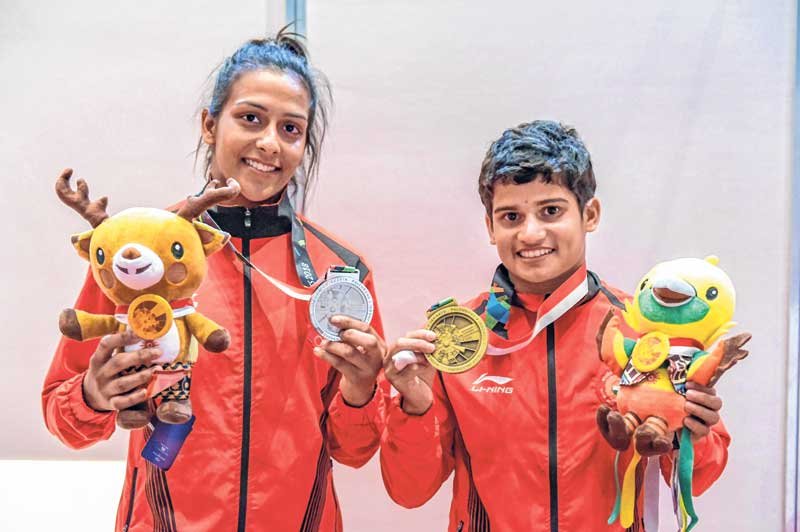 May we not forget any of this. Instead, may we remember what kind of challenges people overcame in the process of making India proud. 
May we remember that a farmer's son Saurabh Chaudhary practiced with bricks tied to his wrists, and went on to become the youngest Asian Games individual gold medallist from India.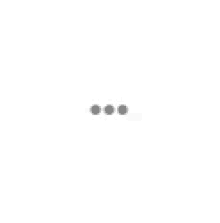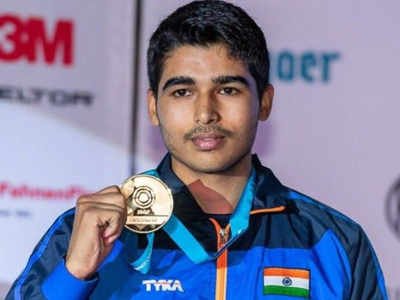 May we remember that Dutee Chand overcame constant rejection after failing gender tests, to win India its first silver in 100 meters race after PT Usha.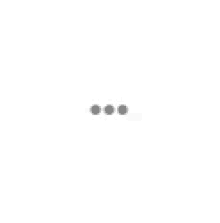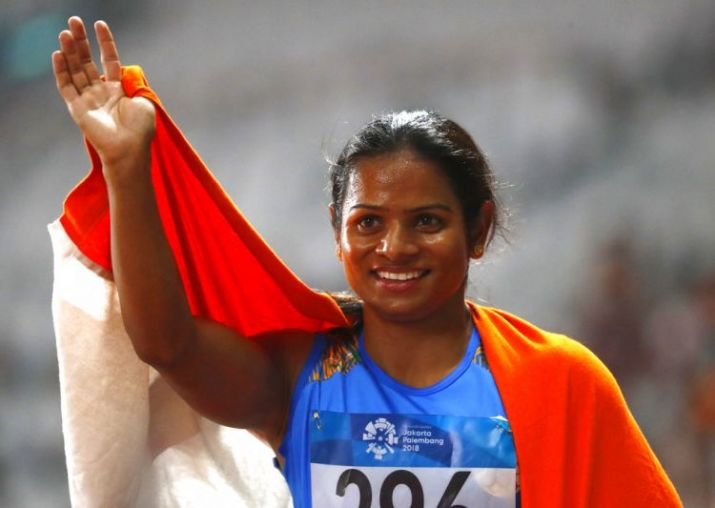 May we remember that 15-year-old Vihan travelled 240 kilometers everyday for training, and won a silver in men's double trap.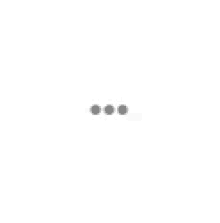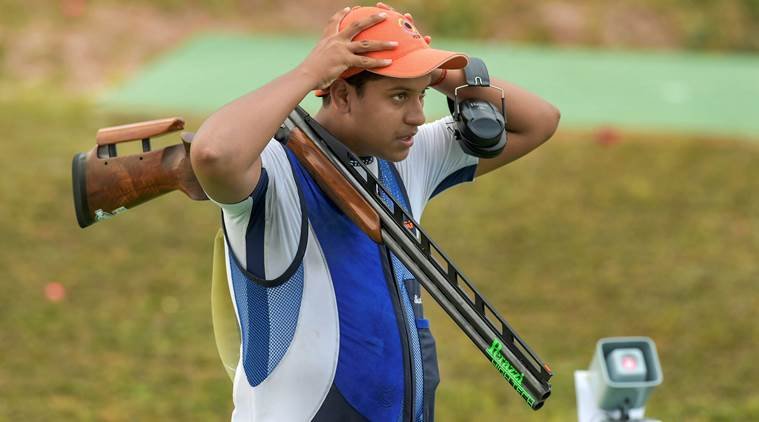 May we remember that Sajan Prakash became India's first swimmer in 32 years to qualify for the 200m butterfly as his family was stuck in Kerala floods, that shook the entire country.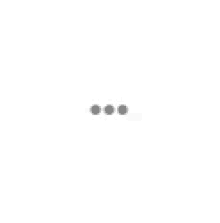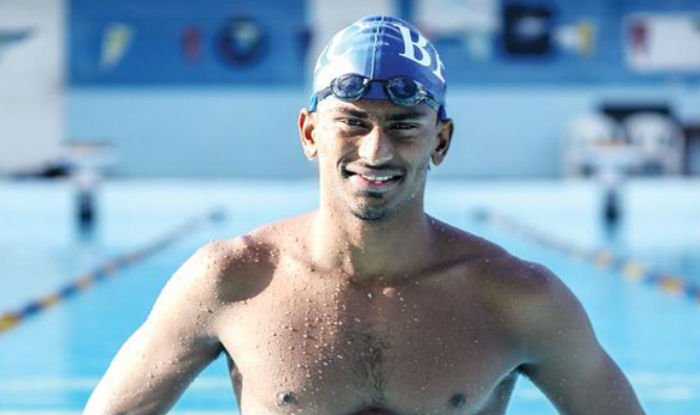 At this point, I am struggling to find ways to emphasize the importance of providing support to our athletes, both emotional and financial.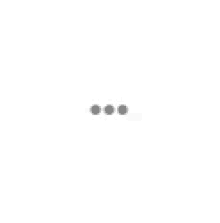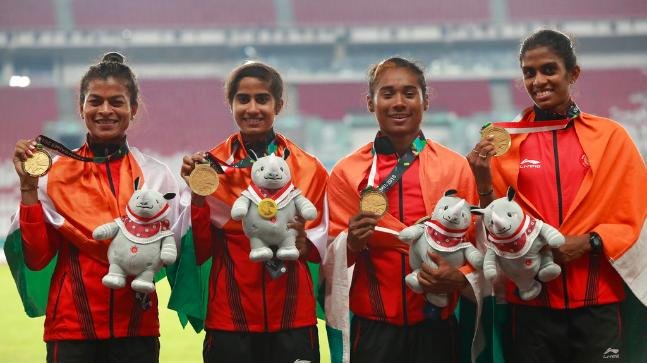 They are a crazy bunch who have their lives revolving around a podium finish for the country, and as the people of the country it is not only our responsibility, but a duty to acknowledge their efforts.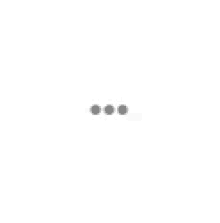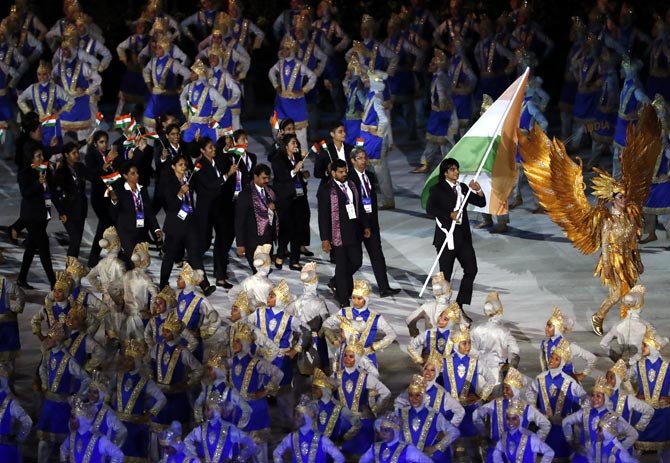 I will end this by saying that we are proud of every Indian who participated in the event; because while winning medals is great, it's the participation which is the real victory. 
You don't know how much you all matter to us. Thank you for doing what you do.