A little over a week ago, no one would've predicted this scene. Last Saturday, India's captain, Sunil Chhetri, sent out a request to Indians to come out and support their team. 
Unless you've been completely off the grid over the last week, you know what happened.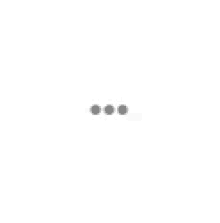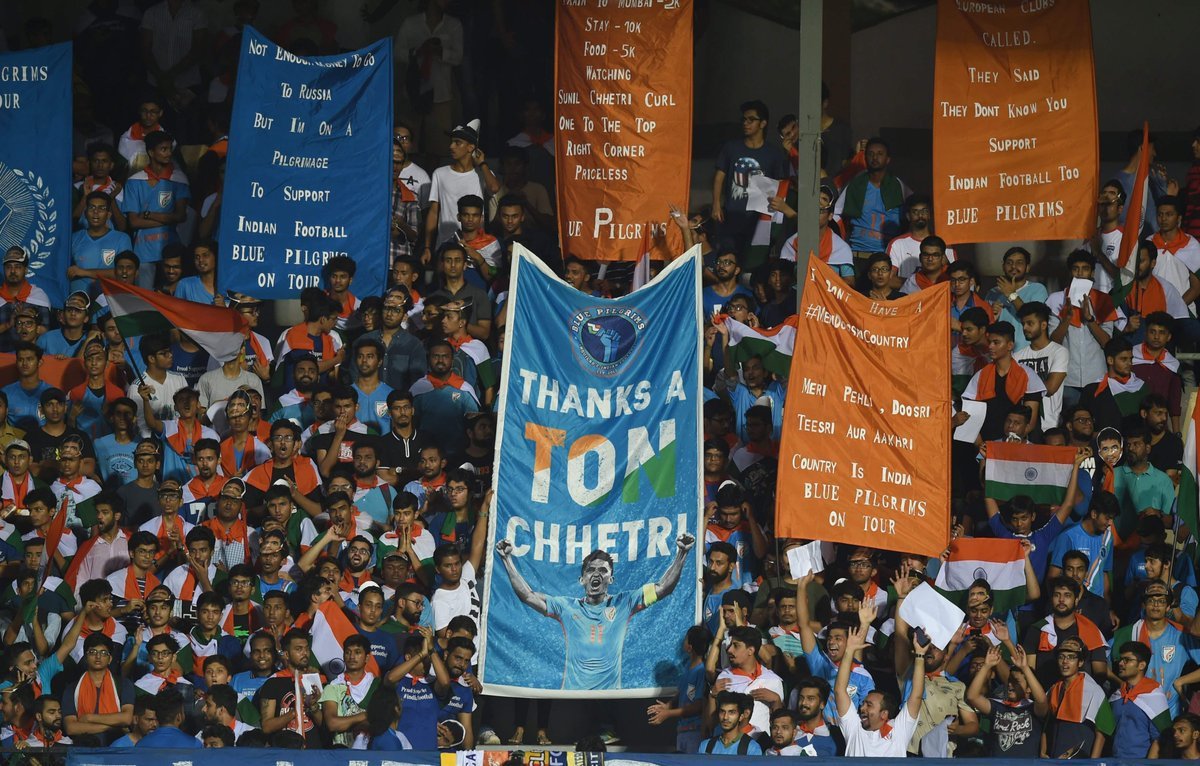 Well, today India lifted the Intercontinental Trophy. And then, the team celebrated with the fans. And the video, well, it's pretty damn epic.
Goosebumps. That's the word you're looking.