Whether it's the government crackdown on pornographic websites, or completely shutting down the internet for hours on, sometimes even days, during examinations, India is number 1 among all the countries in the world when it comes to denying its citizens the right to freedom and expression.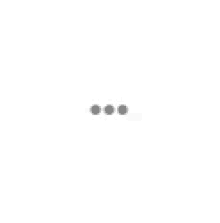 As per a data by Vice News, between January 2016 and May 2018, India pulled the plug on the internet a total of 154 times. 
Even Pakistan, which is 2nd in the list, is far behind India with 19 shutdowns.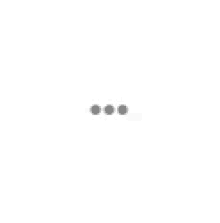 Even though internet censorship and freedom of speech have been hot topics of debate in the country, the government, in the name of preventing the misuse of internet and regulating offensive material being posted on it, has time and again carried out a 
The recent example is of Rajasthan when the government suspended internet services on the day of exams for government services to thwart cheating attempts.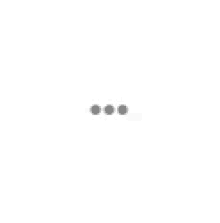 Not only do these shutdowns take away the basic rights of its citizens, they also prove to be a huge blow to India's economy. 
According to Forbes, a report by The Indian Council for Research on International Economic Relations (ICRIER) showed that 16,315 hours of intentional internet downtime between 2012 and 2017 cost a whopping $3.04 billion (around ₹21,44,79,600) to the Indian economy.
What else do draconian rules look like?