On Friday, India was elected to the United Nation's top human rights body for a period of 3 years.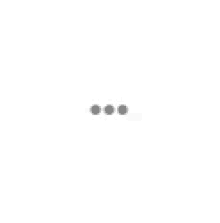 India's tenure is to start from January 1, 2019.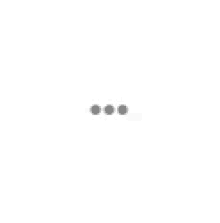 FYI, India got 188 of the 193 votes in the Asia-Pacific category, the highest number of votes among all candidates.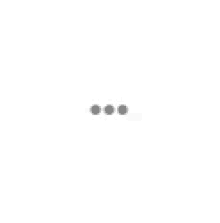 Following the election, India's Permanent Representative to the UN, Syed Akbaruddin told reporters that winning with the highest number of votes was a reflection of India's standing in the international community.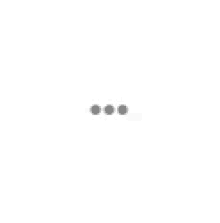 The 193-member UN General Assembly conducted the elections for the new members of the HRC.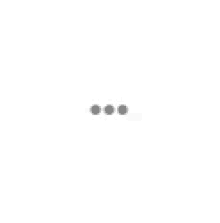 The 18 new members were elected by a secret ballot and through absolute majority.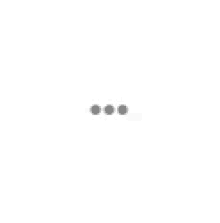 Participating countries need a minimum of 97 votes to get elected.