India's workforce is experiencing drastic job starvation as revealed by an assessment done by the National Sample Survey Office. The report shows that the unemployment rate of the country stands at 6.1 per cent.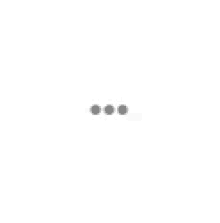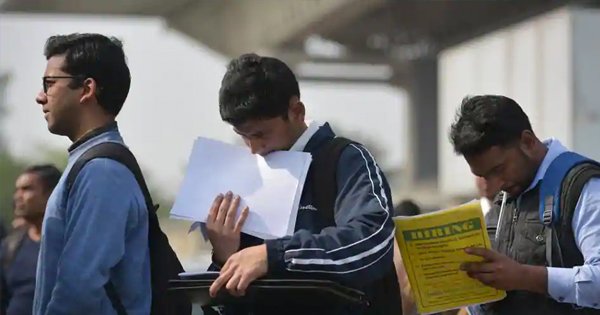 According to a report in the Business Standard, this is the highest rate of unemployment in 45 years.
The assessment has also become a controversial topic of discussion since the acting chairman and another member of the committee that reviewed the data resigned from their jobs. They stated that there was a delay in the release of the reports.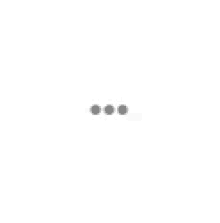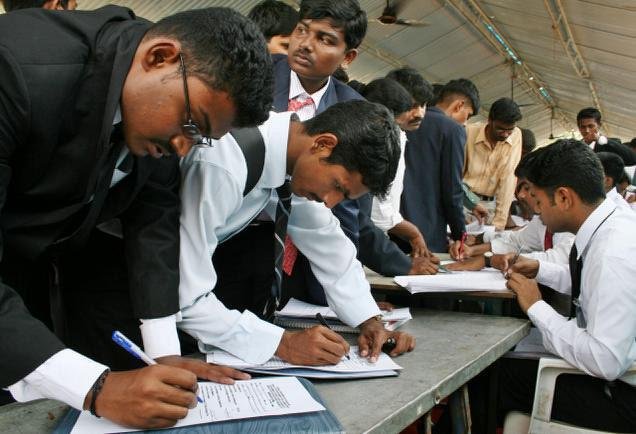 P.C. Mohanan, head of the National Statistical Commission and his colleague J. Meenakshi alleged that the reports had been tampered with over backdated GDP data.
The data also holds significance because it is the first time such an assessment has been done after the infamous demonetisation stint in 2016 which left a dividing impact among public.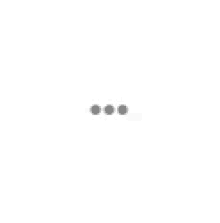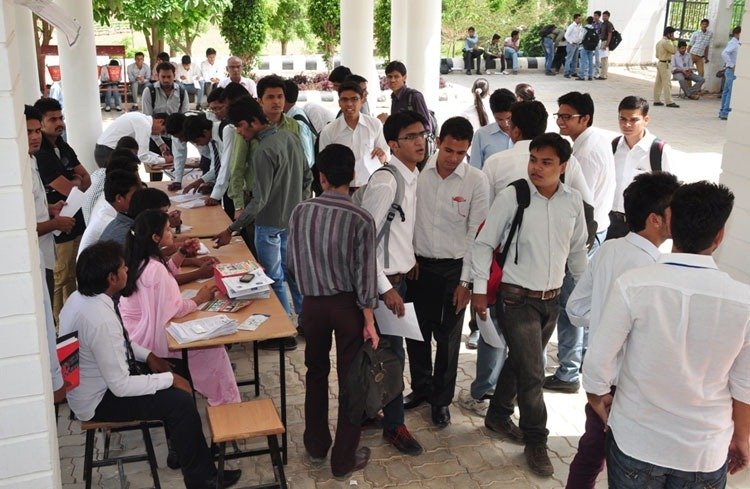 Reports also add that the while the rate of unemployment is 7.8 per cent in urban areas, it stands at 5.3 per cent in the rural part of the county.
Furthermore, the youth unemployment rate that stood at 2.2 per cent in 2011-12, has reached an astonishing rate of 13 to 27 per cent. 
It also concludes that more and more people are choosing not to work as the labour force participation is lower than in the last few years.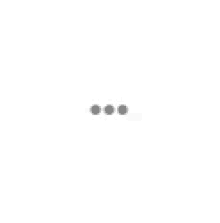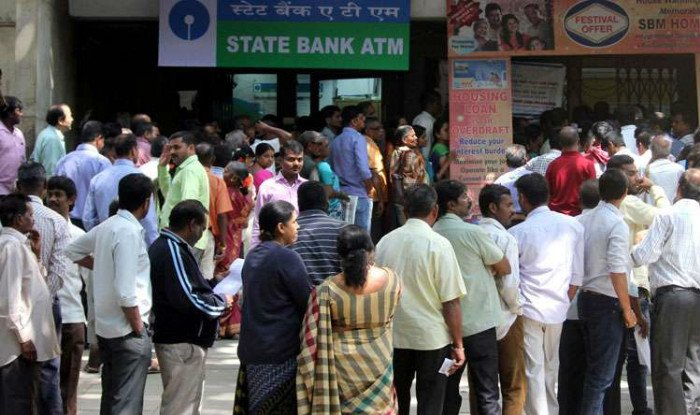 The Centre for Monitoring Indian Economy, a leading think-tank also reported earlier this month that the country lost out on as many as 11 million jobs last year.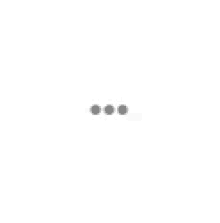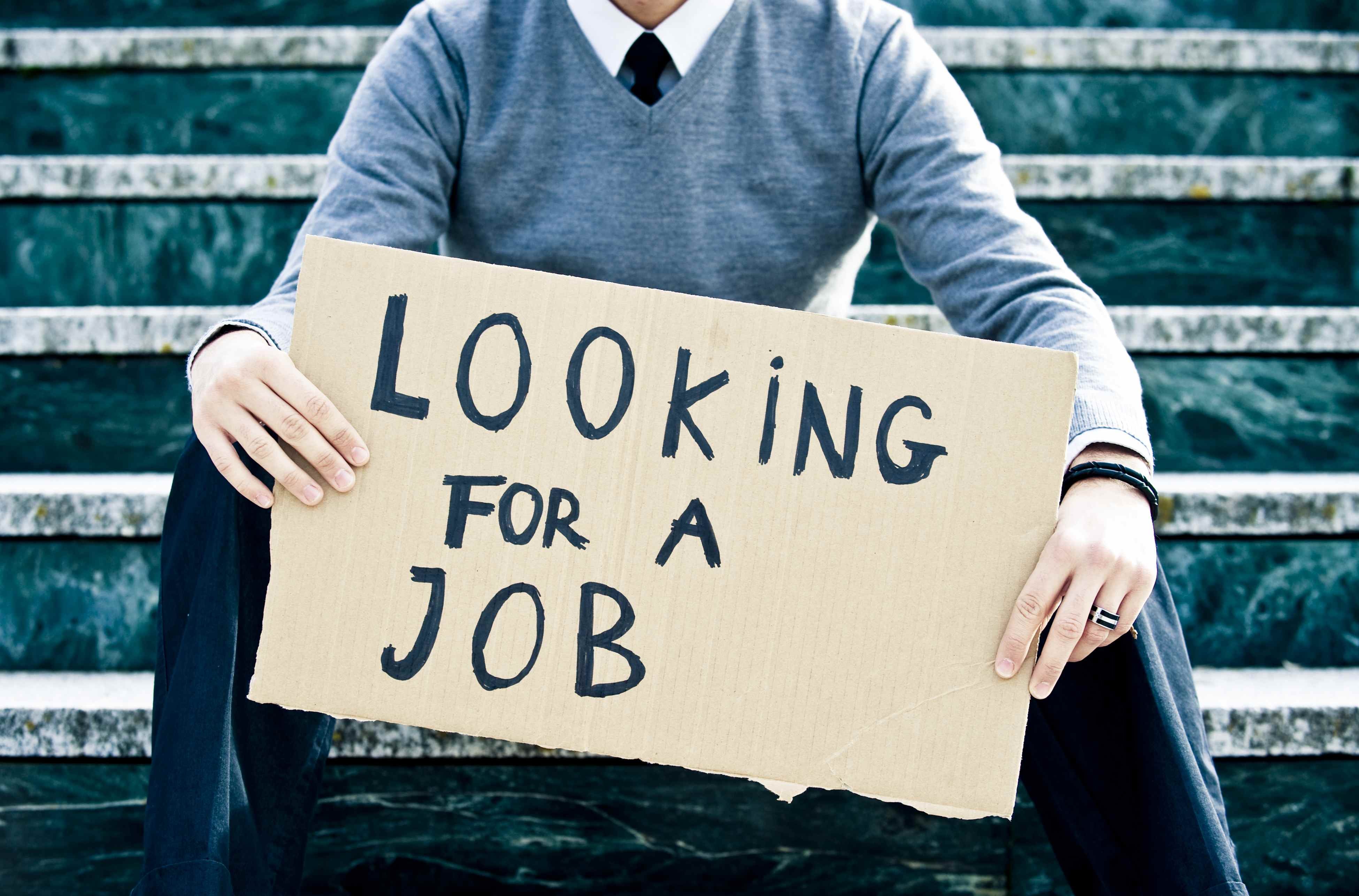 Is this the sign of bad times to come?