By next decade, India will emerge as world's third-largest economy after surpassing Japan in nominal Gross Domestic Product, a report by foreign brokerage firm has estimated, PTI reported on Monday.
Assuming a strong growth over the next decade, India would be lagging behind only US and China if the estimates prove correct. India has already overtaken Brazil and Russia to emerge to emerge as the second-largest BRICS economy after China. India is well on track to cross France and Britain to emerge as the world's fifth-largest economy after Germany by 2019, the report added.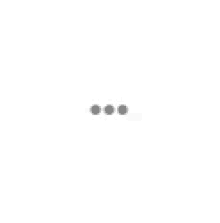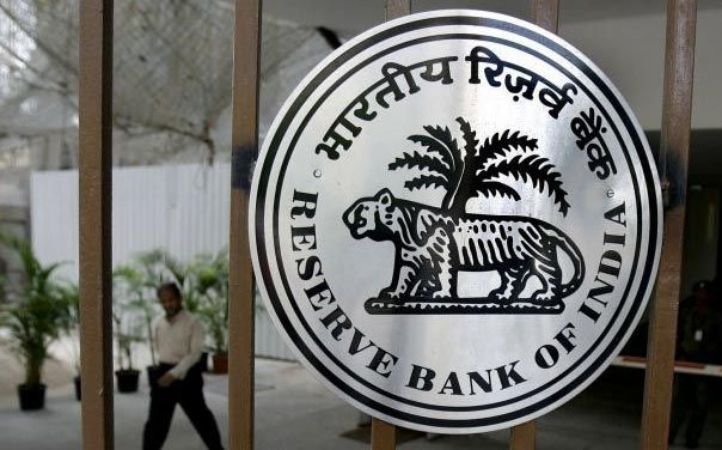 According to the report 'India 2028: The last BRICK in the Wall' by Bank of America Merrill Lynch (BoAML), falling dependency ratios, financial maturity and increasing incomes and affordability have put India among the favourites of crossing Japan's economy by the end of next decade. 
"We see India crossing Germany and Japan in nominal GDP in dollar term by 2028. This assumes that the Indian economy grows at 10% (in nominal US GDP) in the next decade, well ahead of Japan's 1.6%," the BoAML report said. 
A Business Standard report said the growth in the economy will be driven by the service sector and according to BoAML estimate, India cannot replicate the export-led strategy of Asian tigers earlier possible during the Cold War.
Feature image source: AFP