After the Pulwama attack where the country lost 40 (at the time of publishing) CRPF (Central Reserve Police Force) personnel, India has withdrawn the 'most-favoured nation' or MFN status to Pakistan.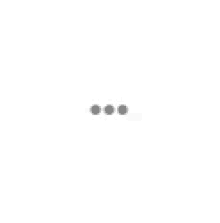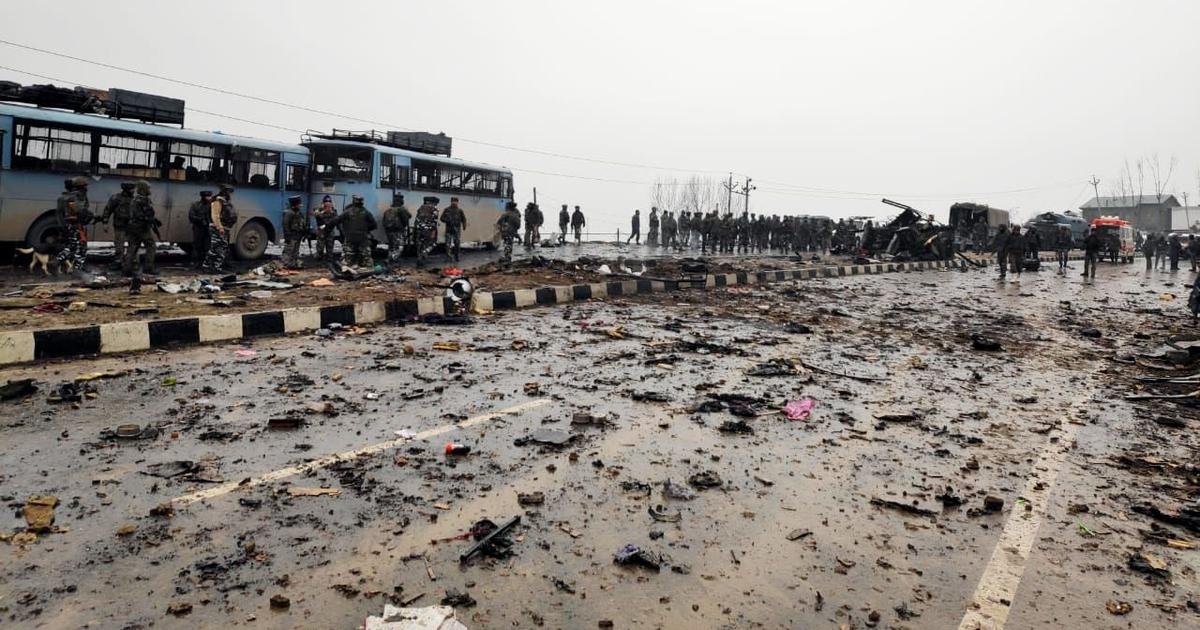 The status was granted to the neighbouring nation back in 1996 but Pakistan never initiated a reciprocation. But after this horrifying terror attack, the government was quick to take it back.
This move will allow India to increase customs duty on goods coming from Pakistan. After years of relaxation on customs duty, this will significantly alter the current India-Pakistan economic situation.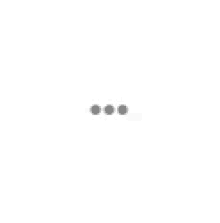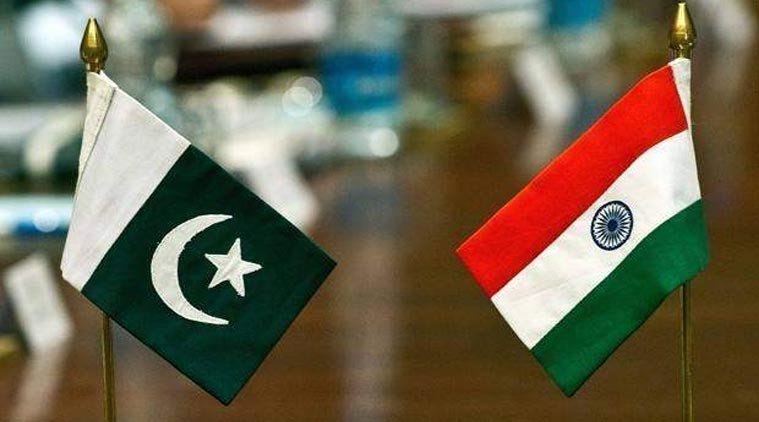 According to reports, the Ministry of Commerce will soon notify the World Trade Organisation of its decision to withdraw the status to Pakistan, citing security as the reason. The ministry is also working on a list of goods which are imported from Pakistan to increase their customs value.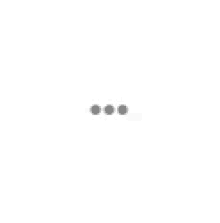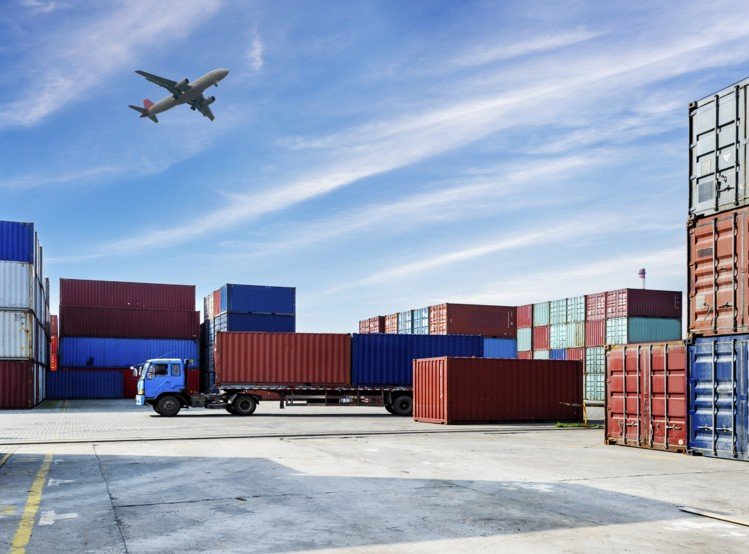 MFN status is apparently very good for developing nations and provides highly reduced tariffs to export items.