The Indian Army claims to have decimated a Pakistan Army post in the Naushera sector by carrying out fire assaults on the Line of Control (LoC) as part of its anti-terror operations.
A top Army official said that the assaults were carried out recently as Pakistani posts were supporting infiltration inside India.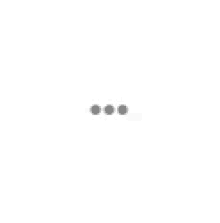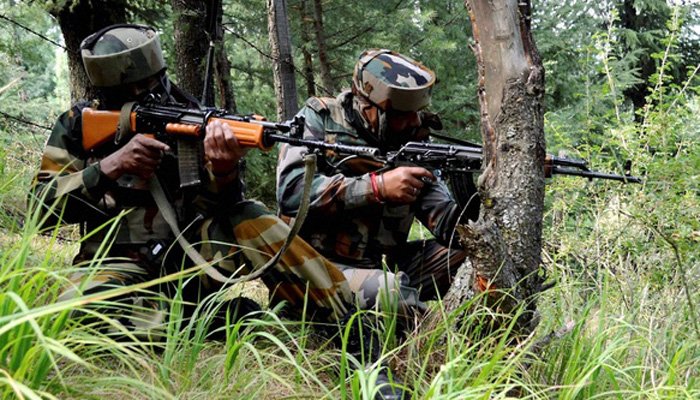 Additional Director General Public Information Maj Gen Ashok Narula said a video of the strike had been released. 
But there is no mention of the time and date of the strike. 
Minister of Defence, Arun Jaitley said the government supported the Indian Army strikes along the LoC.
Other politicians also lauded the India Army's effort to prevent terrorist infiltration from Pakistan.
Pakistan, however, has negated all such claims
.