Disney's much-awaited movie, The Beauty And The Beast, released recently and is already spreading its magic spell on the audience. From its mega scale production to dreamy song sequences, the film leaves us with a sense of nostalgia, despite the newness involved.
While the special effects and flowery soundtracks leave us enchanted, the elaborate costumes and accurate 18th century feel enhances the cinematic experience. 
To our surprise, we learnt that some of the outfits that Belle, played by Emma Watson, donned were intricately hand-crafted by two weavers from Bhuj, Gujarat.
The dreamy floral embroidery on Belle's costumes was a result of the hard work put in by artisan brothers, Kasam and Juma who specialize in aari work.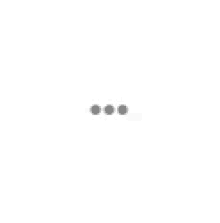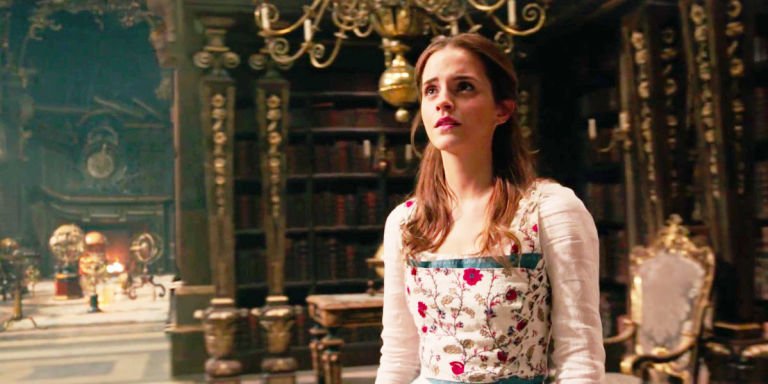 The assistant costume designer of the movie, Sinéad O'Sullivan shared the story of the two brothers who gave it their all to bring an outfit like this to life.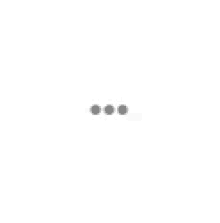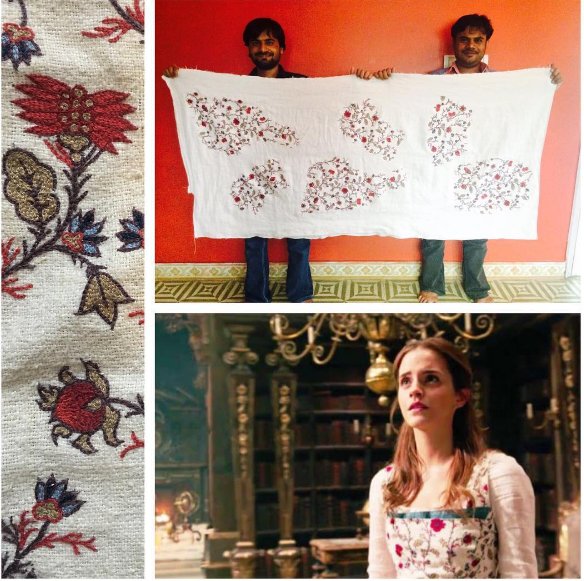 As a part of the Who made my clothes' initiative, the designer said:
"Belle's bodice from @Beautyandthebeast was beautifully hand embroidered by artisan brothers Kasam and Juma in Bhuj, Western India. They used a technique called "Aari work" which is a very fine chain stitch traditional to the Kutch area of Gujarat. This style lent itself very nicely to this eighteenth century French floral design." 
Apart from the embroidery, the fair trade co-operatives in India helped O'Sullivan find 12 different fabrics that were stitched together to make Belle's famous red cape.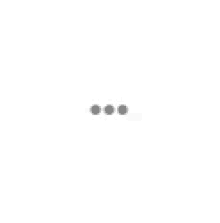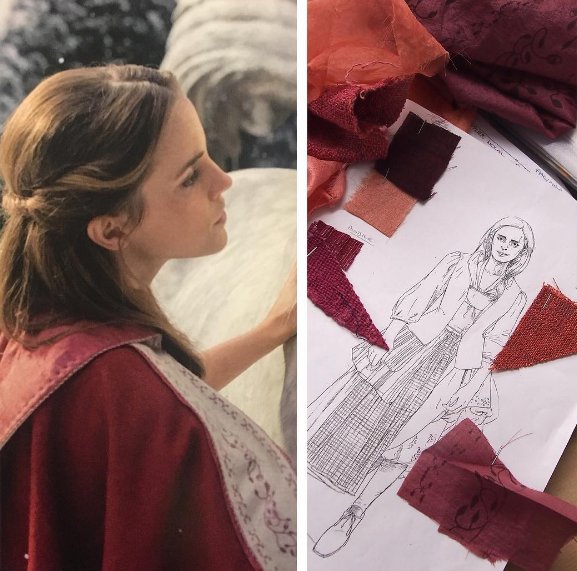 With a varied team of artists and some really bright ideas, Belle's wardrobe was brought to life. These were few of the many hands that created the phenomenal outfits: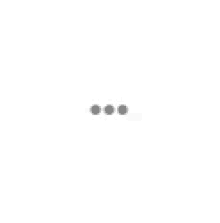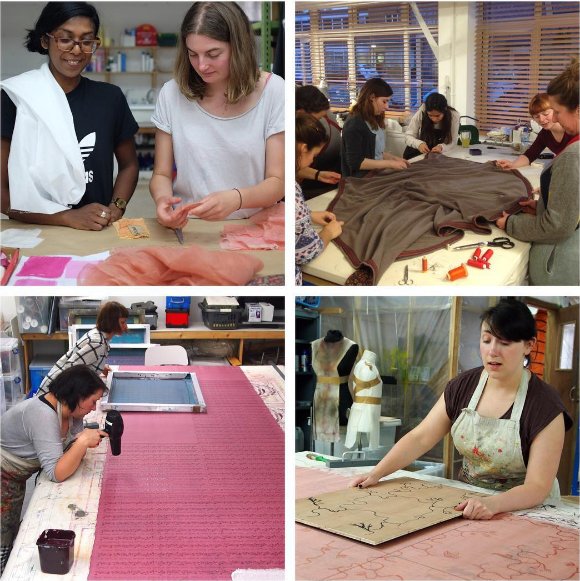 Now the world knows what Make In India looks like!