As Master Of None creator Aziz Ansari accompanied his collaborator Lena Waithe to collect the Emmy for Outstanding Writing for a Comedy series, he didn't even go anywhere near the microphone. He stood at a safe distance admiring the spotlight over his partner-in-crime winning her first Emmy. Some would even say, he was looking at a past version of himself shining under the lights of worldwide recognition. 
Ansari won the award for a second consecutive year, for a show which was partly autobiographical as he busted myths of the narrative of the brown man in America. Seeing Lena have her moment, Aziz also probably reflected on his journey from a brown kid to becoming one of the hottest properties in showbiz.
So who really is Aziz Ansari? Why are Indians in America and world over rejoicing over his victory?
Ansari was born in Columbia, South Carolina, to Indian Muslim parents who hailed from Tamil Nadu.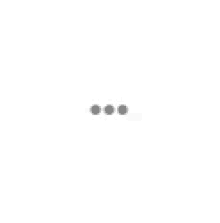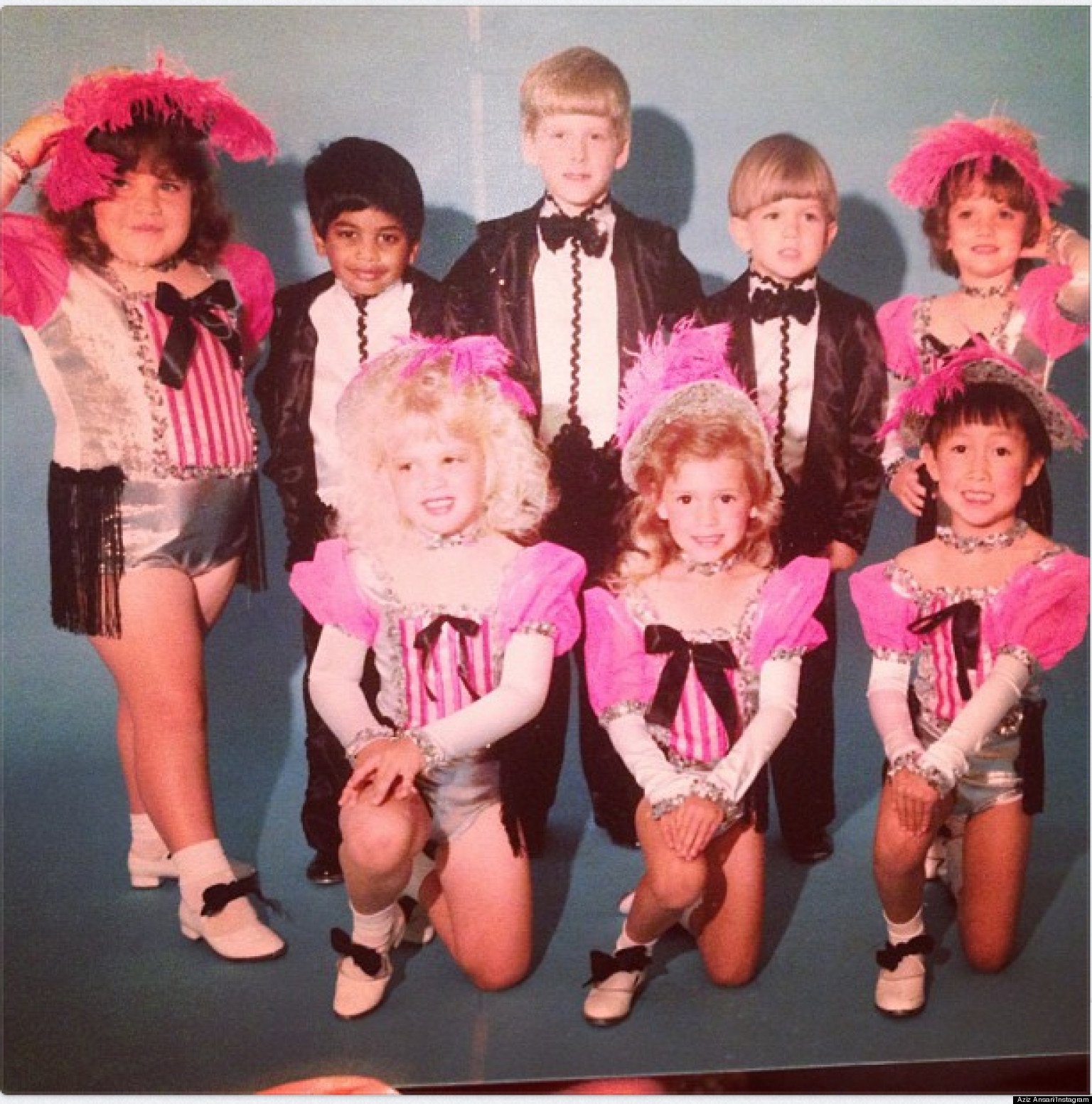 Both his parents working in the field of medicine, Ansari went on to graduate from the prestigious Stern School of Business, with a major in Marketing. Not content with just his academic qualifications, Ansari was a hugely popular stand-up comic as early as 2005, when he was only 22.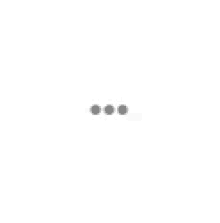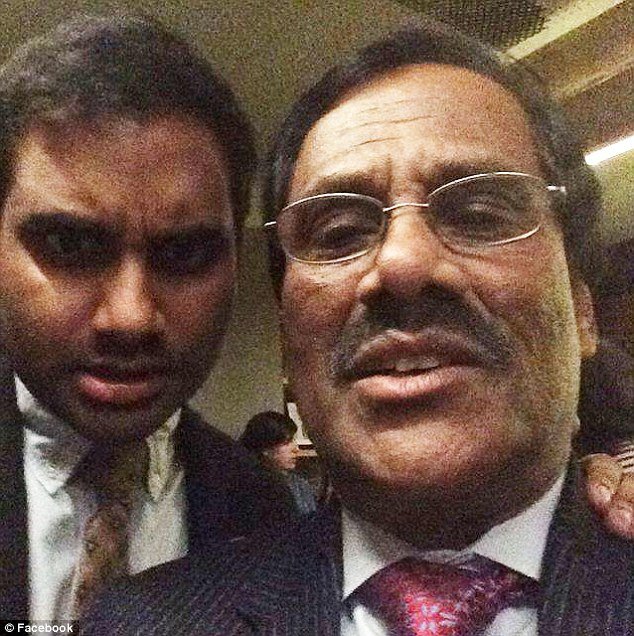 Rolling Stone included him in their annual list of 'Hot Standup' even going on to win the Colorado Comedy Arts Festival in the same year.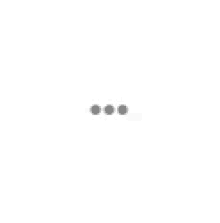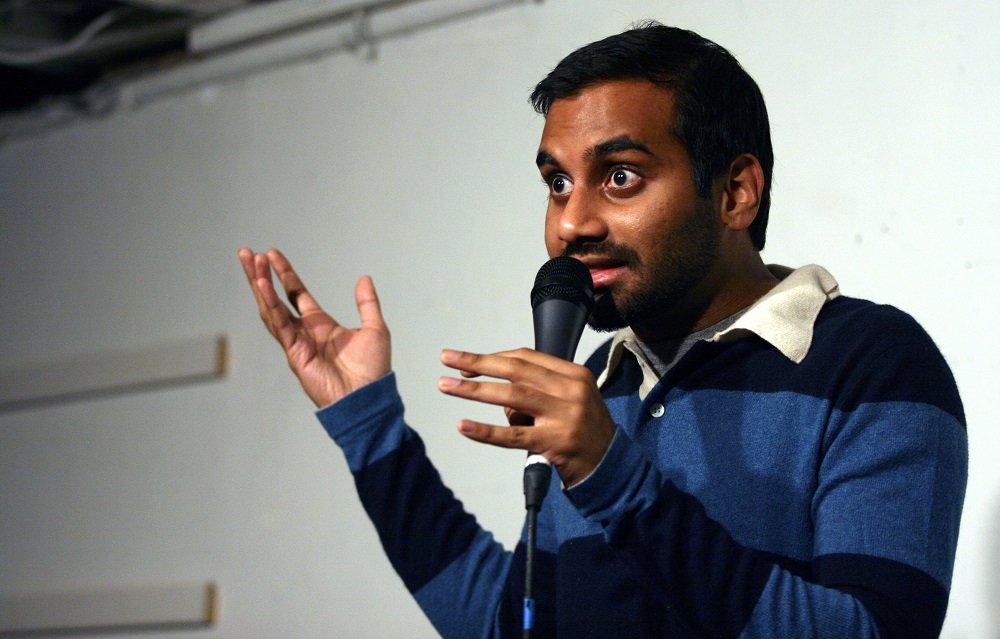 When did he first get widespread recognition?
However, stardom would happen to Ansari, when he would subvert the caricature of the token brown dude in an all-white cast in NBC's Parks & Recreation. Playing the character of Tom Haverford, Ansari's character was probably more American than some of the white characters on the show. And this meant there were no more tired Indian stereotypes of him talking about Chicken Tikka Masala or showing the nervous energy of a student pursuing his MS in the states.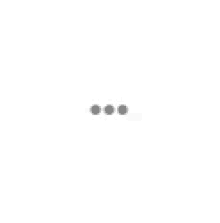 Here was a man who had the confidence of a million miles, spoke faster than any of his American colleagues. The show catapulted Ansari to the big league of brown actors of Indian descent. Which wasn't saying much until he wrote his own show.
First step to worldwide stardom?
Netflix's Master of None ensured Ansari would become a global phenomenon in no time. All the Tom Haverford fans, who were enamoured by the adorable fool's motor-mouth, were now going to see a whole new side to the comedian. Co-writing with fellow Asian actor Alan Yang, the show displayed nuance and an evolved sense of humour while dealing with the same old issues of cultural displacement of first-generation Americans.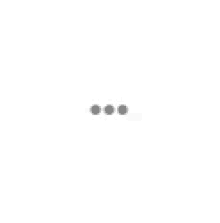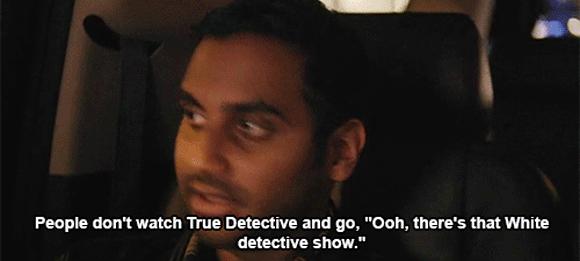 Borrowing from his own experiences as an actor with coloured skin vying for roles in the mainstream, the show held a mirror to the subtle forms of racism in this day and age. While delivering the laughs.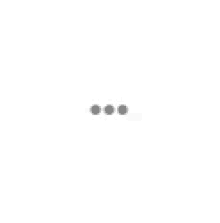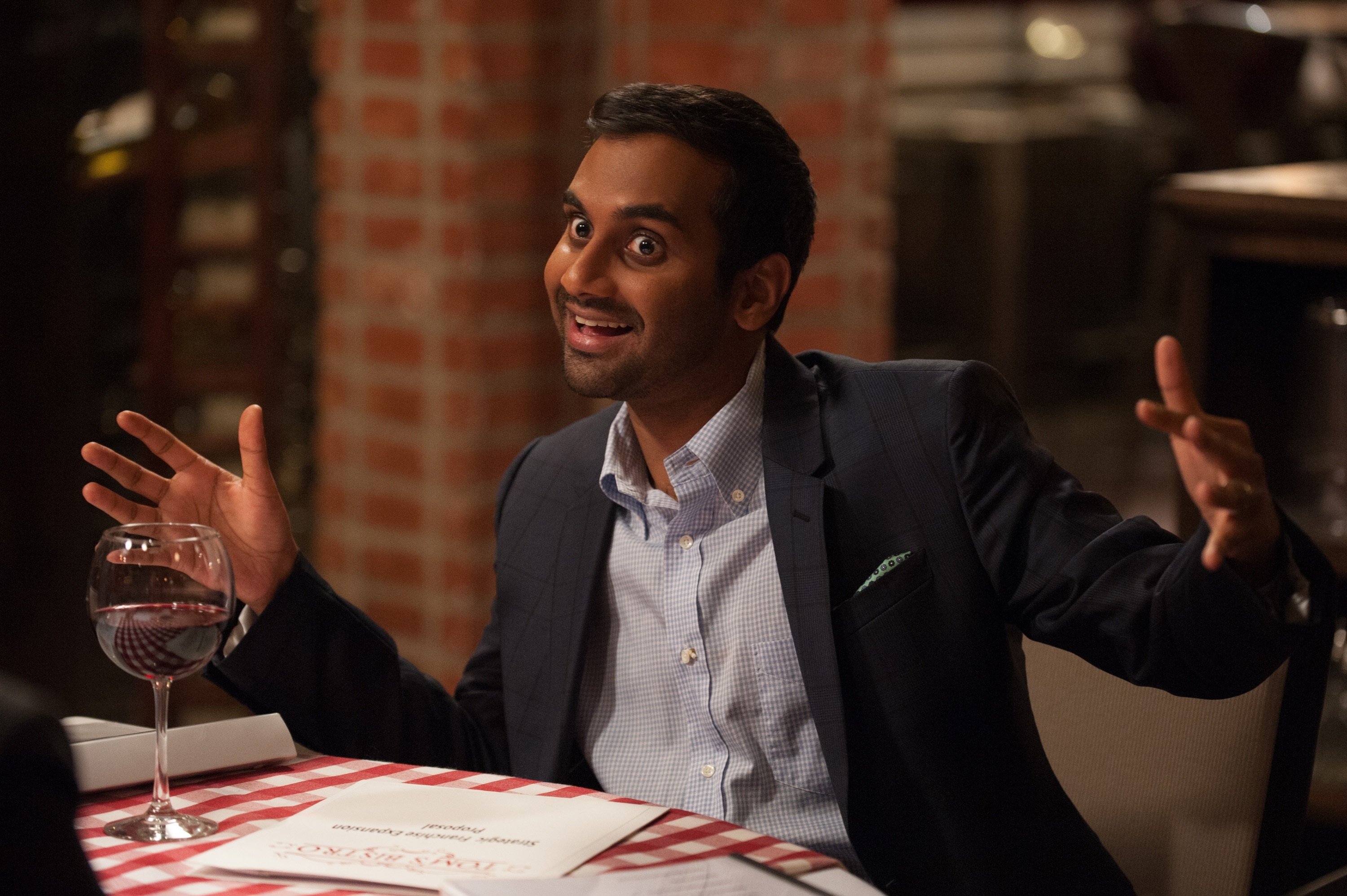 Why is Aziz Ansari's success important to the world?
With a successful second season and a second consecutive Emmy for delivering an outstanding comedy series, Ansari is without any doubt one of the spearheads of the changing narrative for the brown-skinned actor in mainstream Hollywood.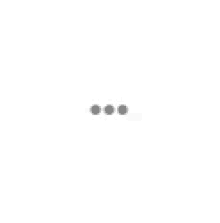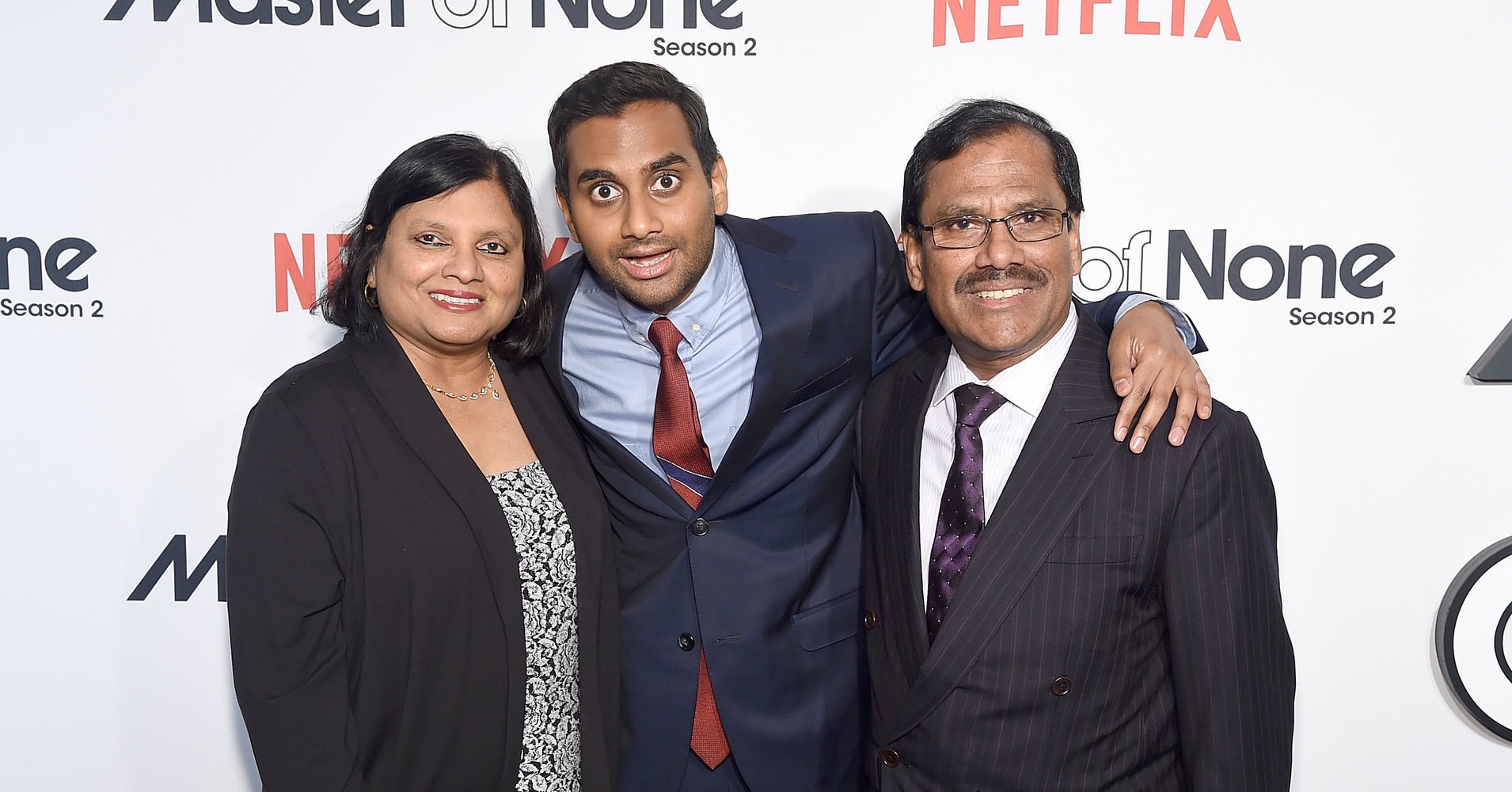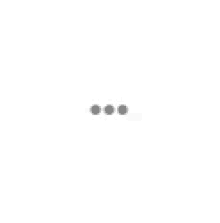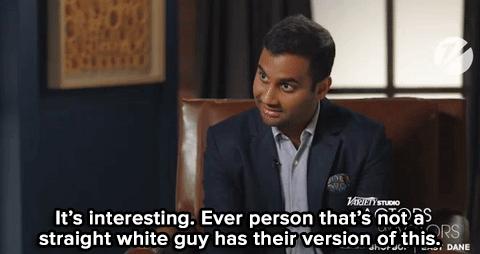 Along with actors like Riz Ahmed and Mindy Kaling, Ansari has made a statement for the brown-skinned protagonist with their own Indian quirks minus the silly stereotypes. And that's a reassuring sight for the world, as shows have begun accommodating unconventional POVs which don't belong to a golden-haired Mike.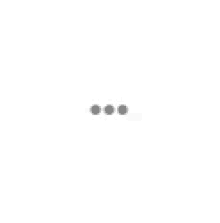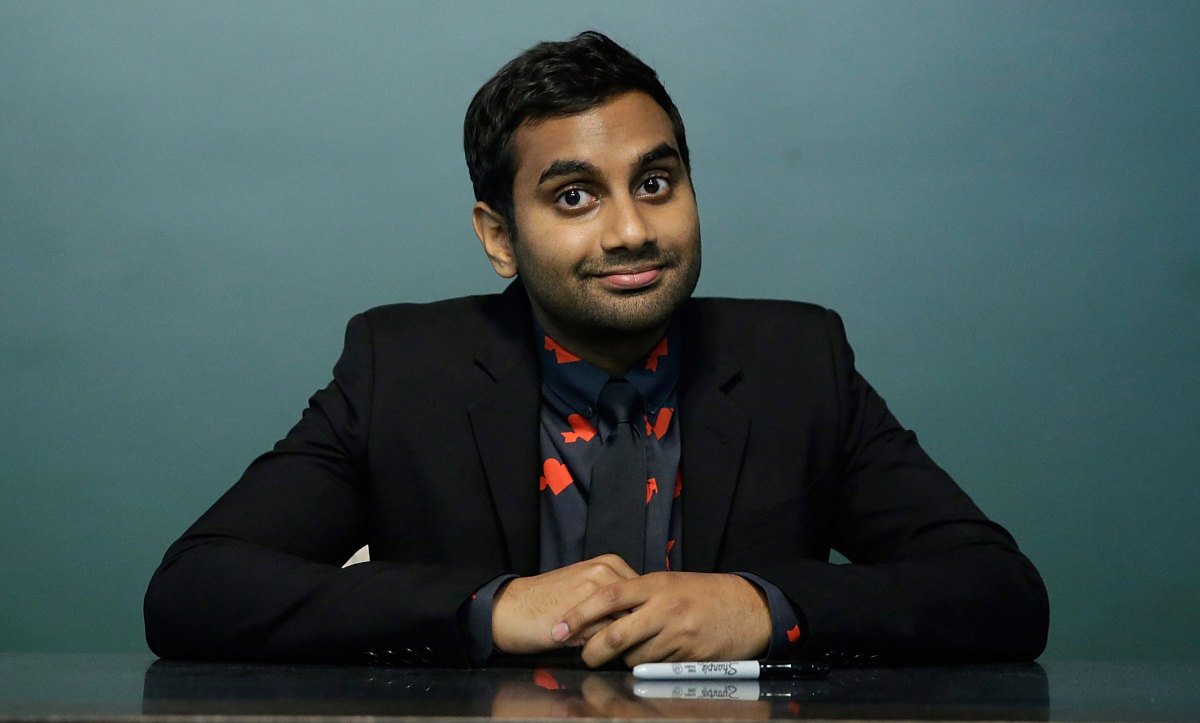 It's been a long journey for the Ansaris from the coasts of Tamil Nadu, to the shores of California and worldwide fame.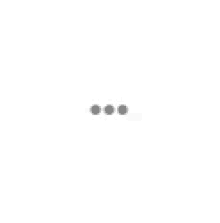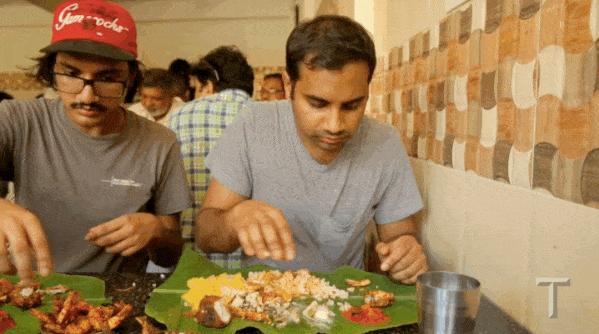 Aziz Ansari is a product of this entire journey, and in his own little way has changed the world for many Americans of an Asian origin. And we need to stand up and applaud that.