World basketball governing body FIBA has revised its earlier rule banning players from wearing headgear, a move that will enable India's Sikh players to wear turbans and play in the upcoming FIBA Basketball World Cup 2019 Qualifiers in China.
The decision to overturn the controversial earlier rule that forced India's Sikh players - Amjyot and Amritpal Singh - to remove their turbans before the opening match at the FIBA Asia Cup in Wuhan, China, in 2014, was taken at the FIBA's first Mid-Term Congress on May 4, said a release from the Basketball Federation of India.
The FIBA Congress, constituted by representatives from 139 National Federations, unanimously ratified the FIBA Central Board's decision to allow players to wear 'headgear', a term that is intended to include turbans, hijabs and kippah, with a few conditions, according to BFI.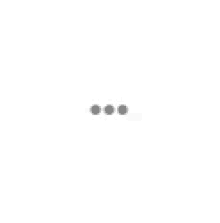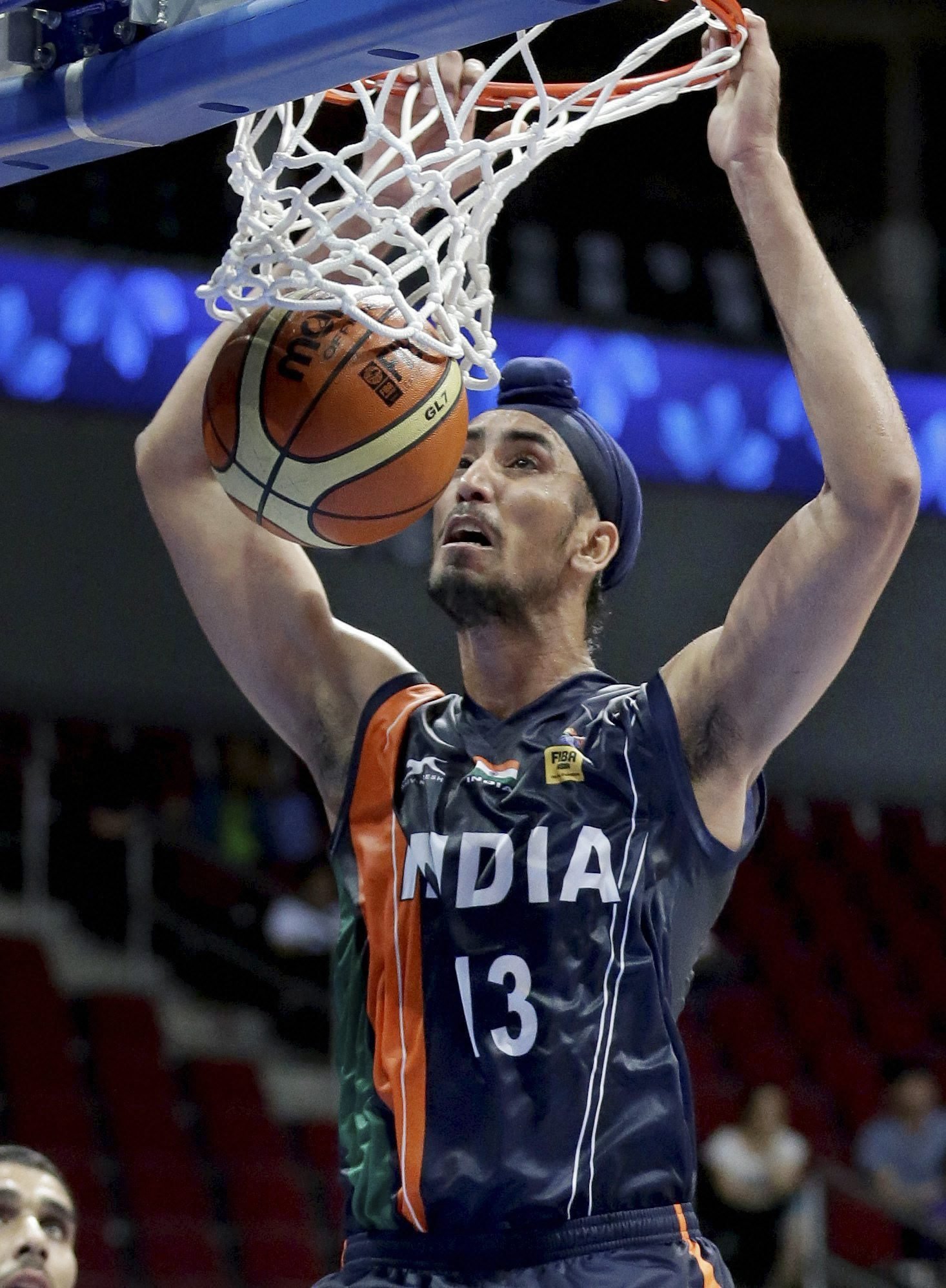 Three years ago FIBA relied on Rule 4.4.2 of the Official Basketball Rules 2014, as approved by the FIBA Central Board, to outlaw the use of turbans on the ground that the rule explicitly states that the use of "headgear, hair accessories, and jewellery" is not permitted, BFI said.
The decision evoked a strong public reaction across the world, gathered speed on social media, as #LetSikhsPlay and #FIBAAllowHijab began to trend. Several change.Org petitions calling for a rule change garnered hundreds of thousands of signatures, BFI said.
The decision to ban headgear was also criticized by players from the Islamic and Jewish community, because it meant that they would not be allowed to wear hijabs or yarmulkes while taking the court, according to BFI.
BFI President K Govindaraj had raised this issue at the FIBA Asia Congress in Doha, Qatar, in July 2014.
Support also came from the United States, as key figures like Indian- American lawmaker Ami Bera and Simran Jeet Singh, a Senior Religion Fellow at the Sikh Coalition in the United States, were hugely sympathetic to the cause.
Spurred by this reaction, FIBA initiated the process of revising the original rule in September 2014, BFI stated.
BFI President Govindaraj and secretary-general Chander Mukhi Sharma have both welcomed the decision of FIBA.
In the first round of FIBA World Cup Qualifiers, India have been drawn in Group C, along with Syria, Lebanon, and Jordan, as per the draw conducted on May 7.
Group A comprises China, New Zealand, Korea and Hong Kong, Group B has Japan, Chinese Taipei, Australia and Philippines while Group D includes Iraq, Qatar, Kazakhstan and Iran.
The Qualifiers for the Asia-Oceania region comprise the same sixteen teams that are slated to compete at the FIBA Asia Cup 2017 in Lebanon from August 10-20.
The top seven teams from the Qualifiers will advance to play in the World Cup 2019 to be conducted in China.
Feature Image: PTI