Premium beer brands within India is a rarity, which is where Bira 91 stands out. And now things are only going to get more high profile for the brand since it has been named as United Nation's beer of the month. This is a moment of immense pride for our country, since this the first time ever the UN has opted for an imported brand.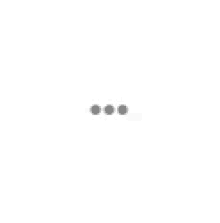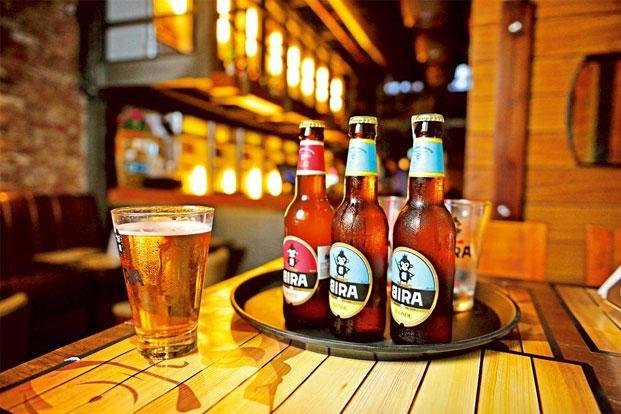 Now before you imagine UN officials guzzling beer while solving complex diplomatic issues, let us explain how this 'honour' will work for the beer brand. Bira 91 will be served in the UN's North Delegate Lobby to ambassadors, delegates and special guests.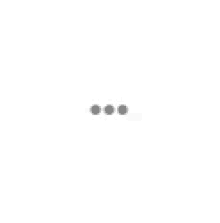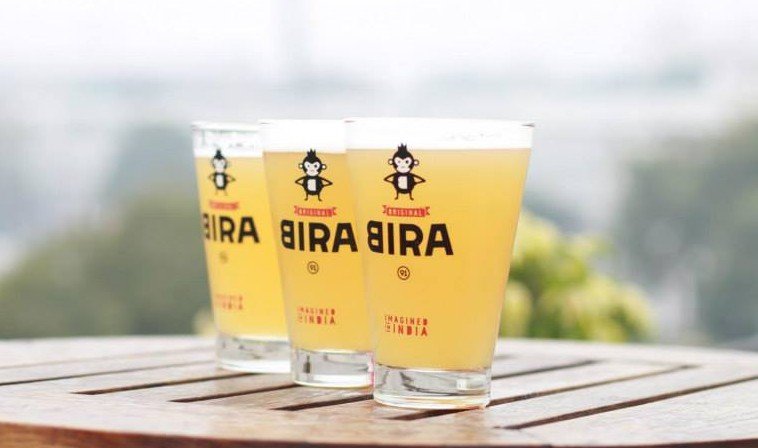 The beer company's CEO Ankur Jain will participate in a tasting session along with some dignitaries and discuss his long journey to the UN. He was quoted by Outlook India as saying,
The United Nations Delegates Lounge is a fantastic space for delegates and other global leaders to share their ideas and come up with solutions to make the world a better place. Now they can do so while enjoying a cold Bira.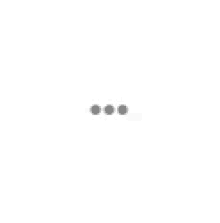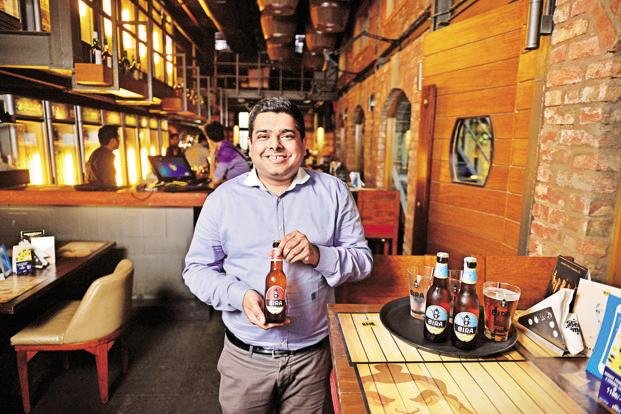 It sure makes us jump with joy that the UN officials will have the same beer that we will have, on a Saturday night. While we have it in our comfortable neighbourhood bar, the UN officials will be nicely tucked away in their lobby with a Bira 91 in their hand.