There are a lot of people out there who've made a mark for themselves in their respective fields. Hence, while people like Shah Rukh Khan and Aamir Khan weave magic on the silver screen, people like PM Narendra Modi work hard to keep the country running. And these people are so good at their respective jobs, it's very difficult to imagine them doing something else.
However, just for assumption's sake, we thought of giving an alternate career to our beloved celebs. And the results were, well, see for yourself.
1. Delhi CM Arvind Kejriwal - Professional food taster
Remember how they say 'do what you love'. Well, he clearly loves to eat. So why not make a profession out of it?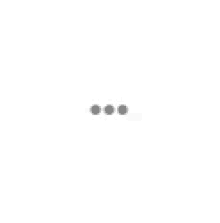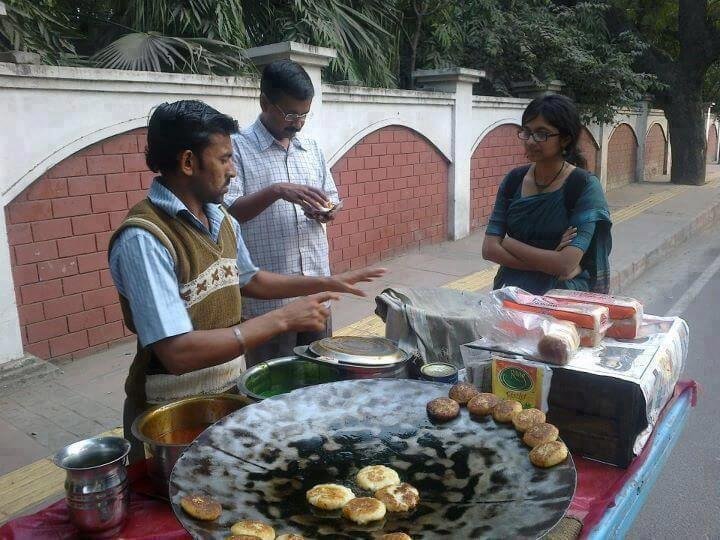 The man is clearly not a fussy eater and eats ghar ka khana with equal relish.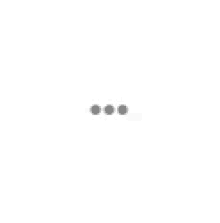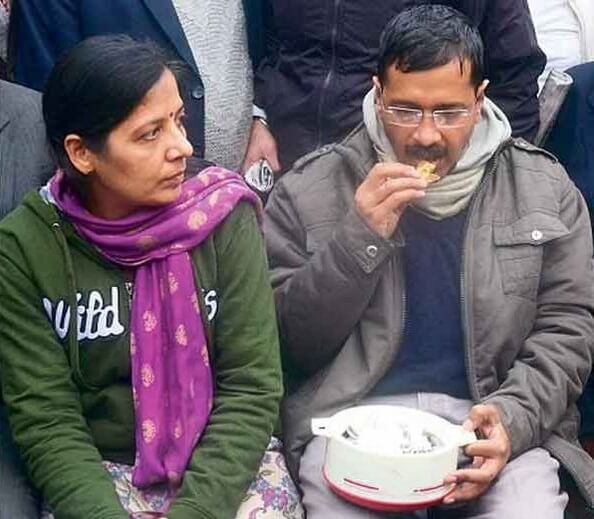 He also enjoys some Maggi every now and then.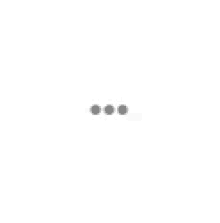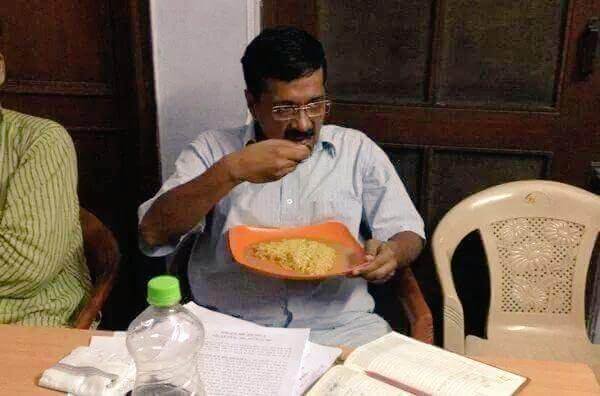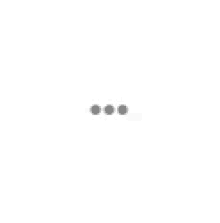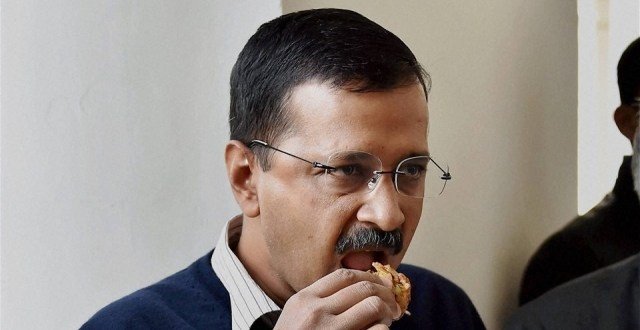 Of course, khaane ke baad pan toh banta hai.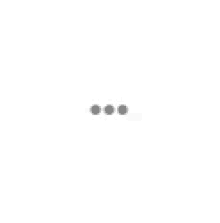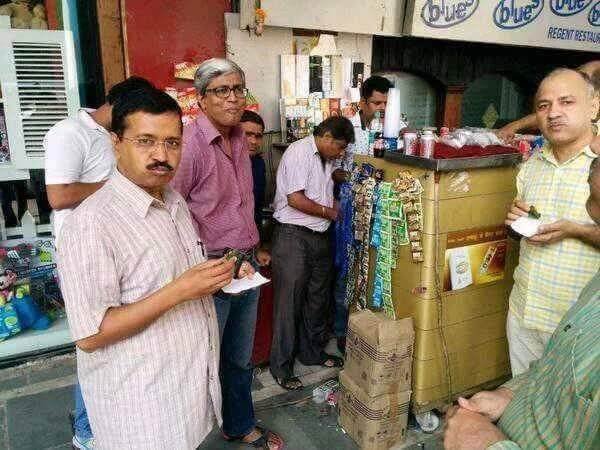 Aur aam ke season mein aam khaana bhi banta hai.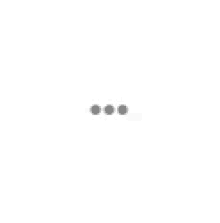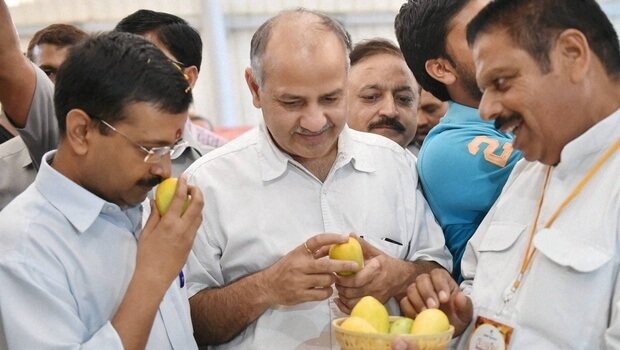 Even the President is now encouraging him to pursue his interest.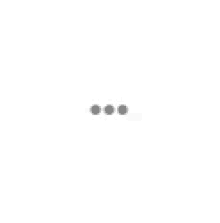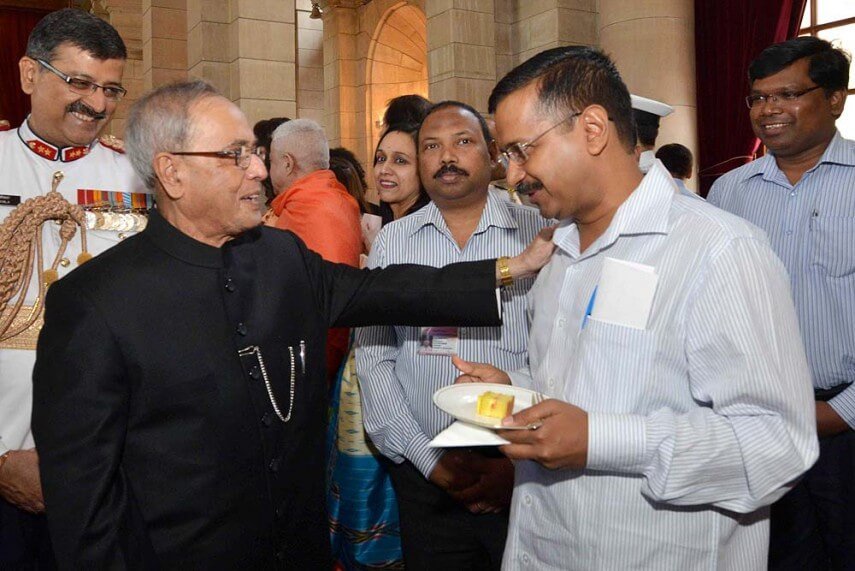 2. Aamir Khan - Professional mourner
No matter what the occasion, Aamir sure knows how to make a sad person happy. By looking sadder than him/her.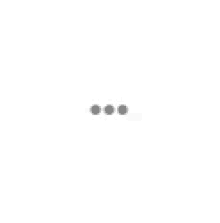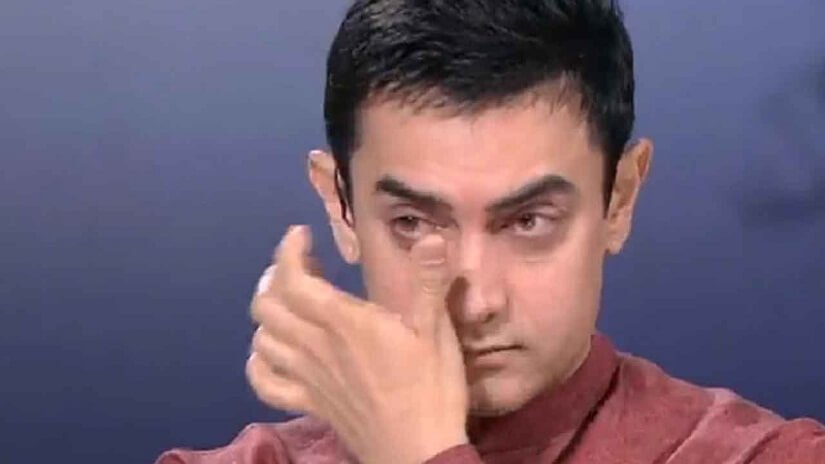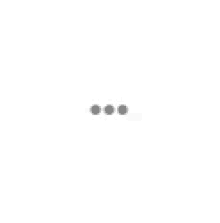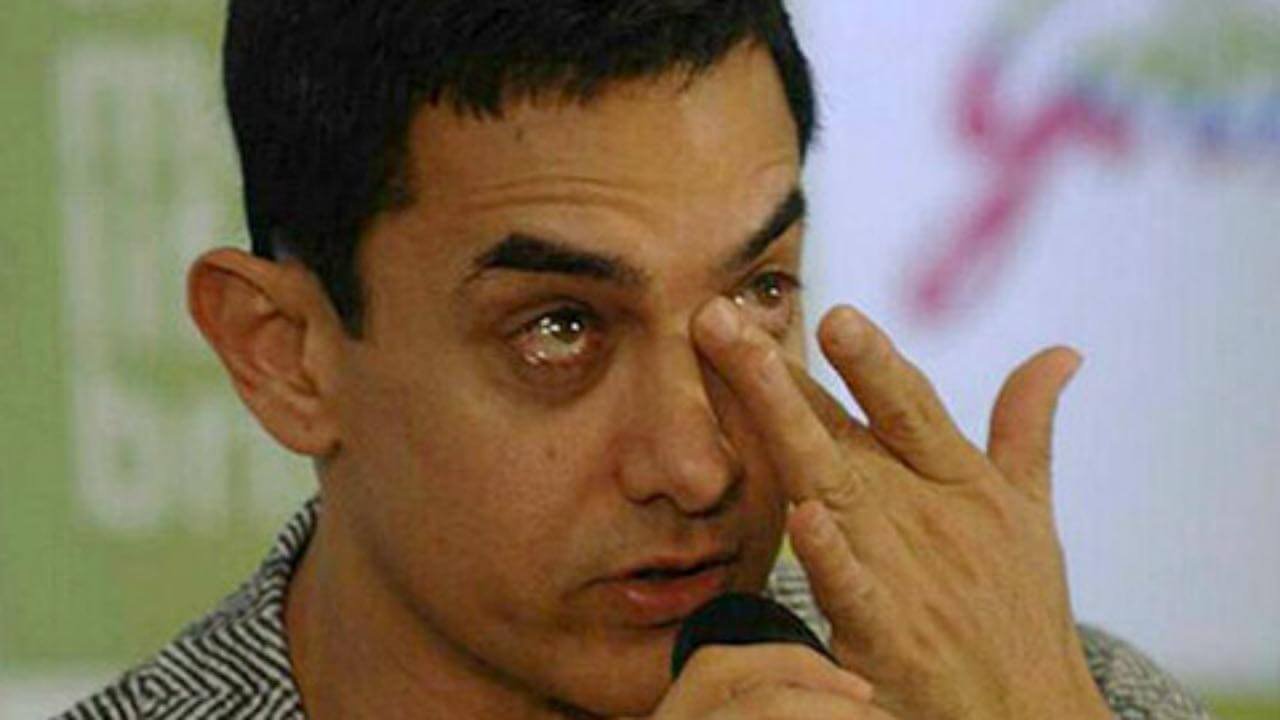 Nope, looks like he's definitely crying.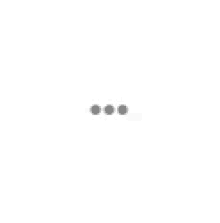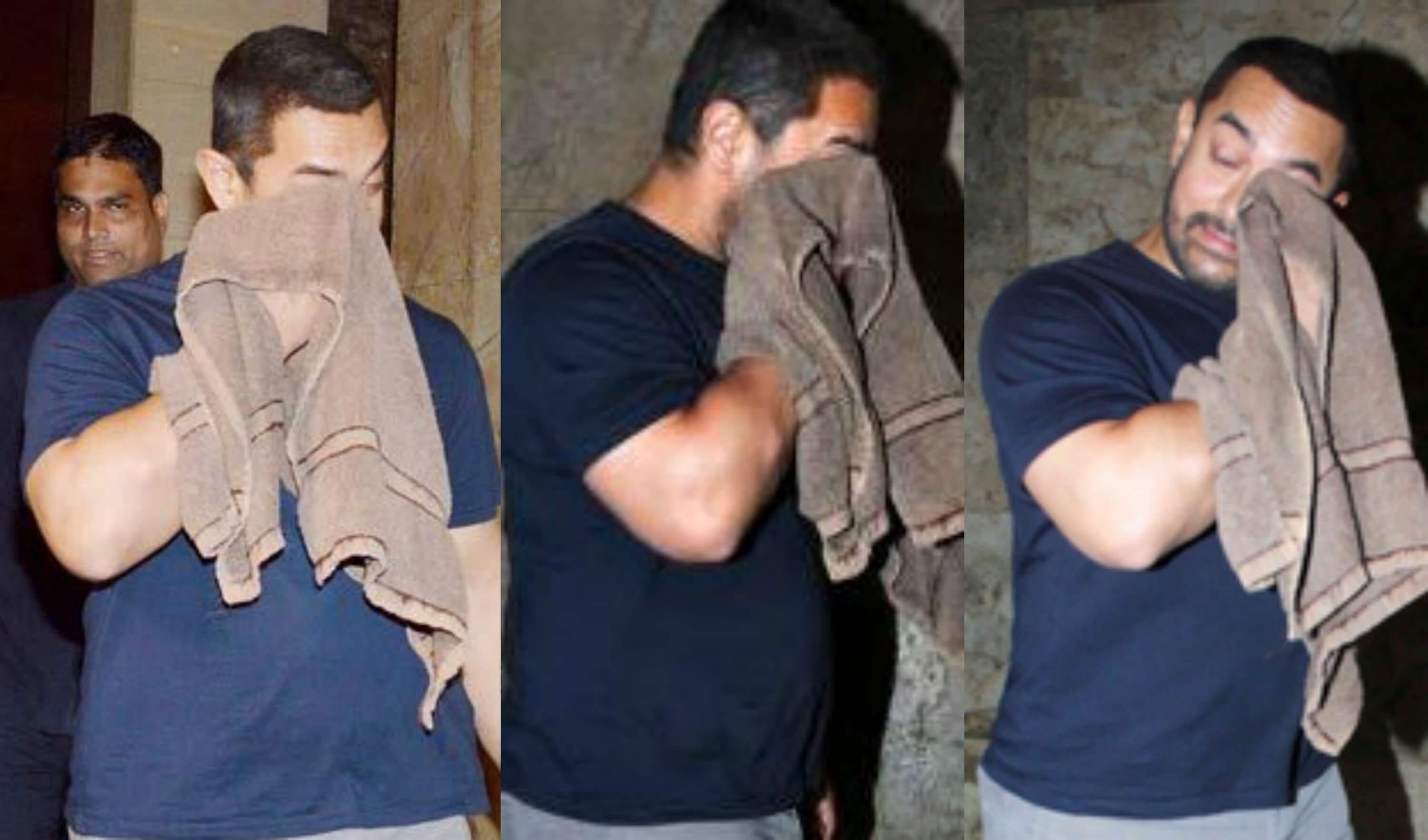 So why not become a professional mourner? Don't let those tears go to waste.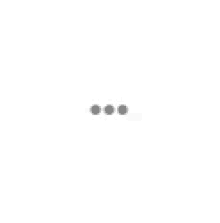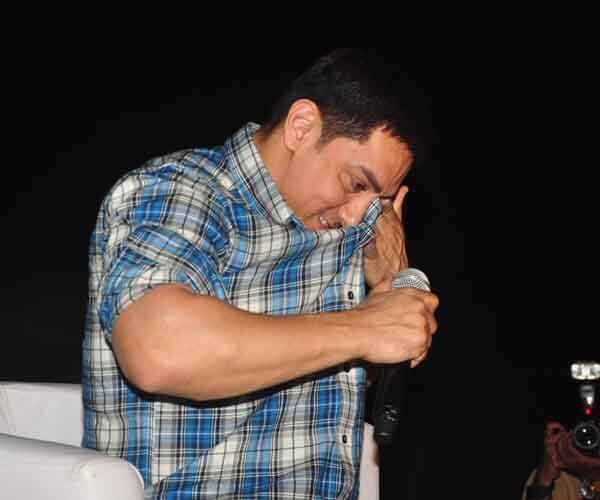 Seriously, think about it.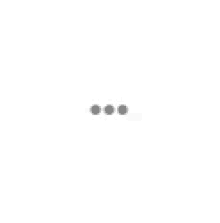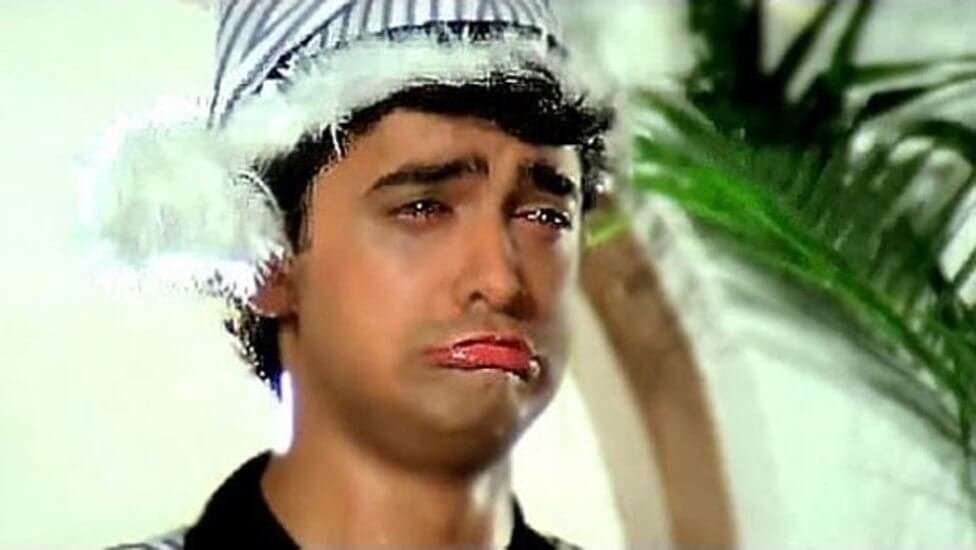 3. Narendra Modi - Modelling
Love him or hate him, but you gotta admit the fact that the man's got swag.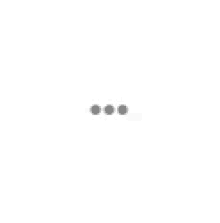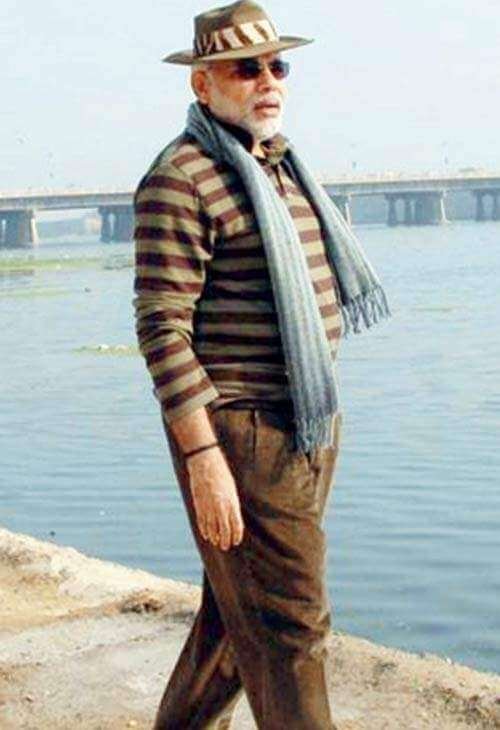 Like he's effortless in front of the camera.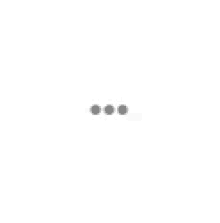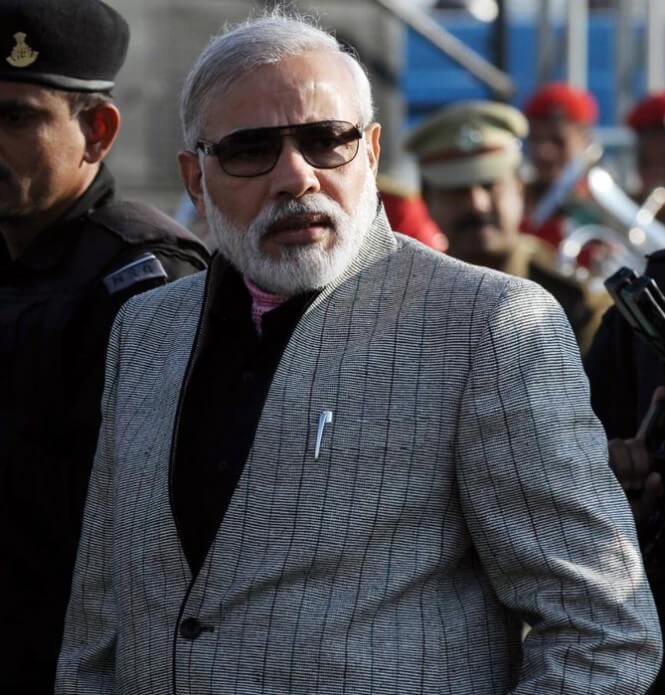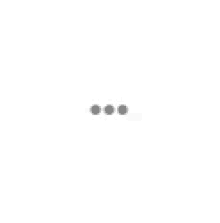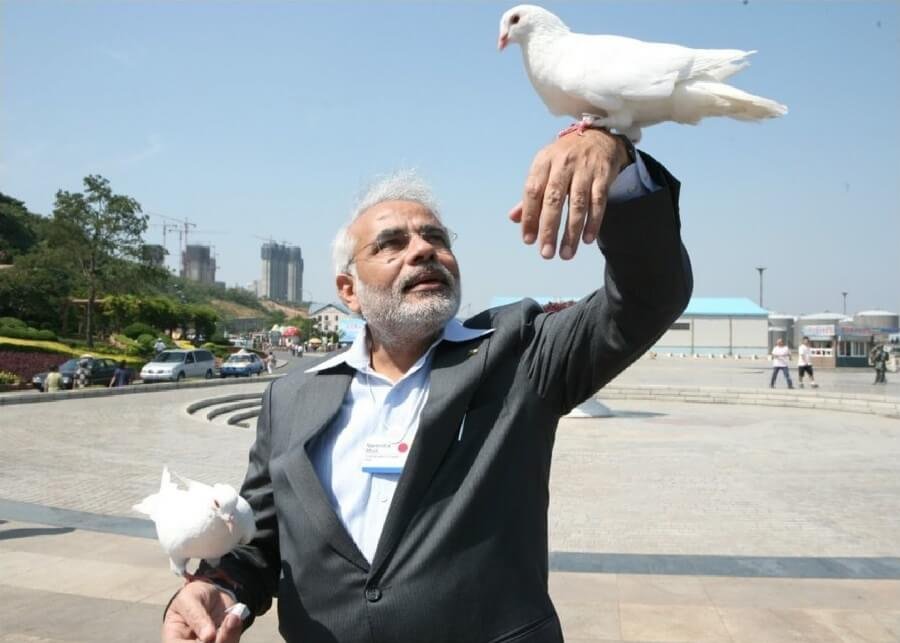 And not just formal wear. He rocks the casual wear as well.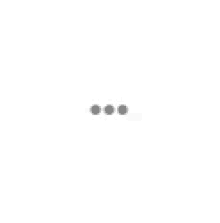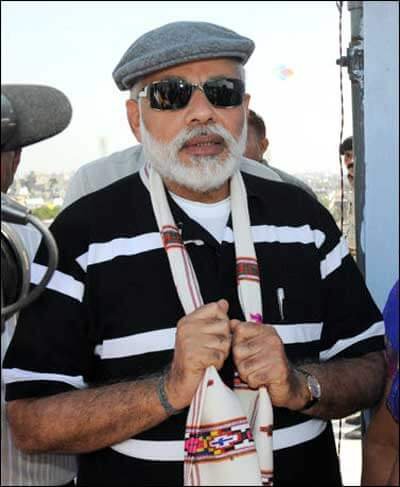 Looks like a modelling career beckons once the political career ends.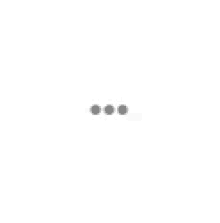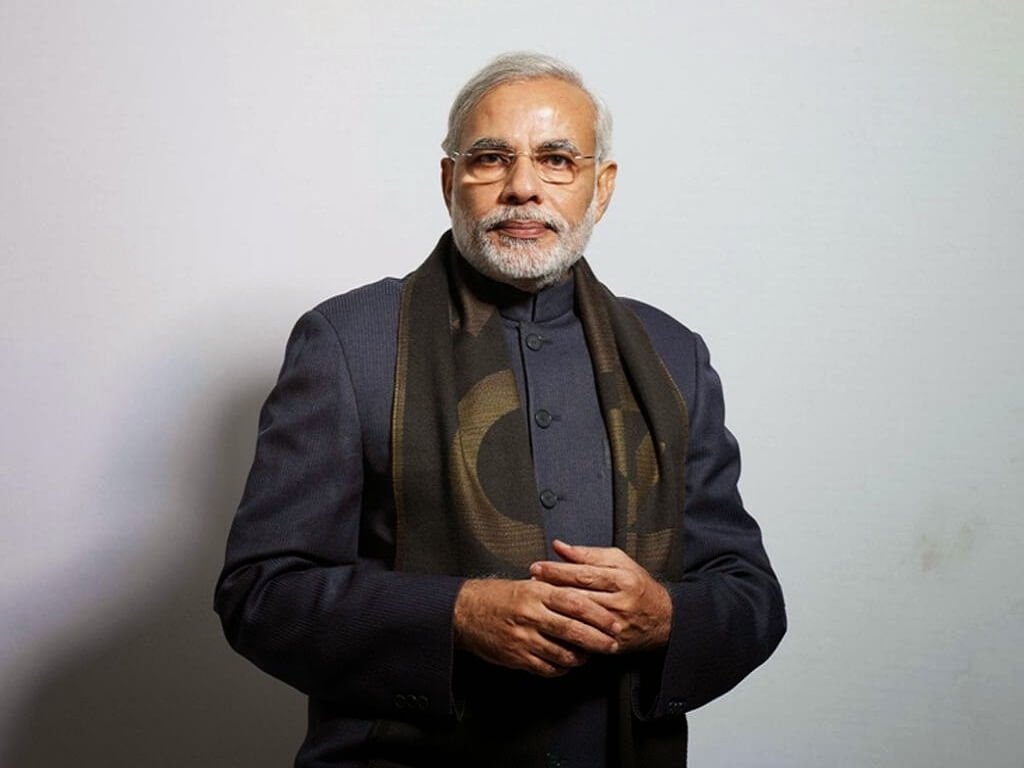 4. Salman Khan - Cyclist
We all know that Salman Khan is really fond of cycling. Because that's all he's been doing of late.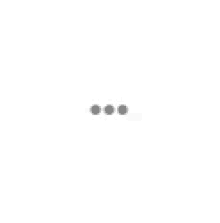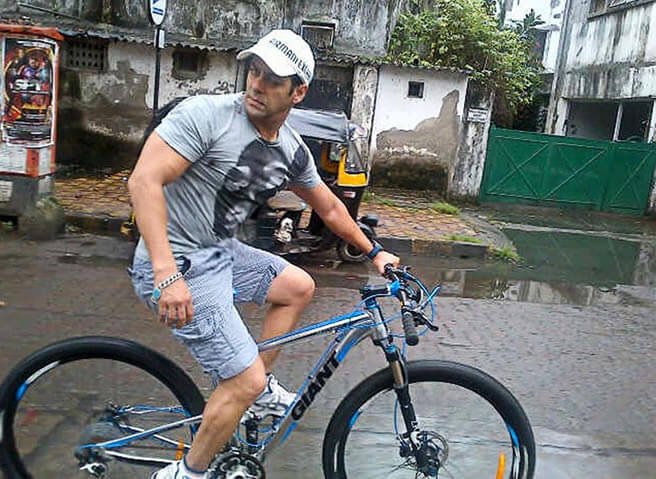 Looks like bhai cannot leave his bhai-cycle even for a moment.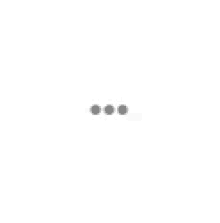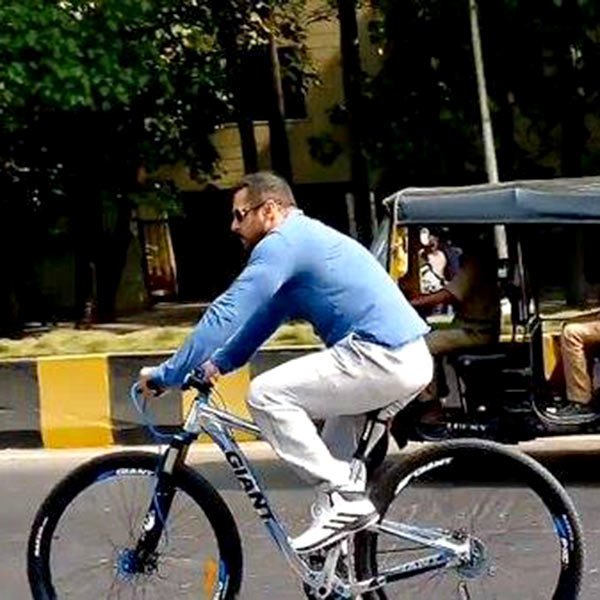 He's been riding a bicycle day and night.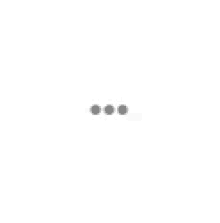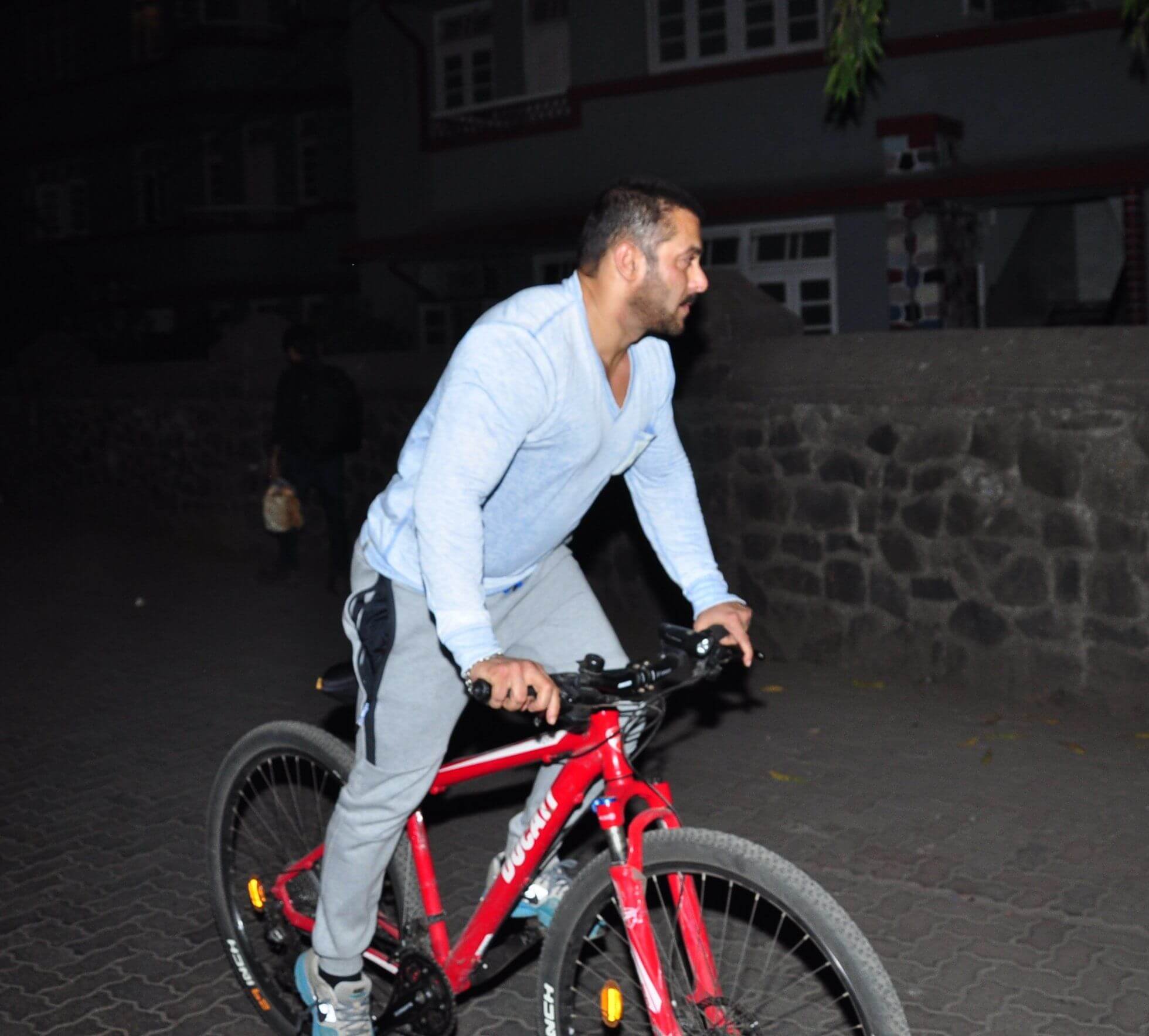 It does get painful at times...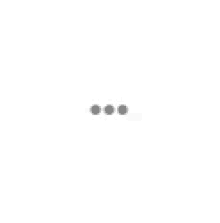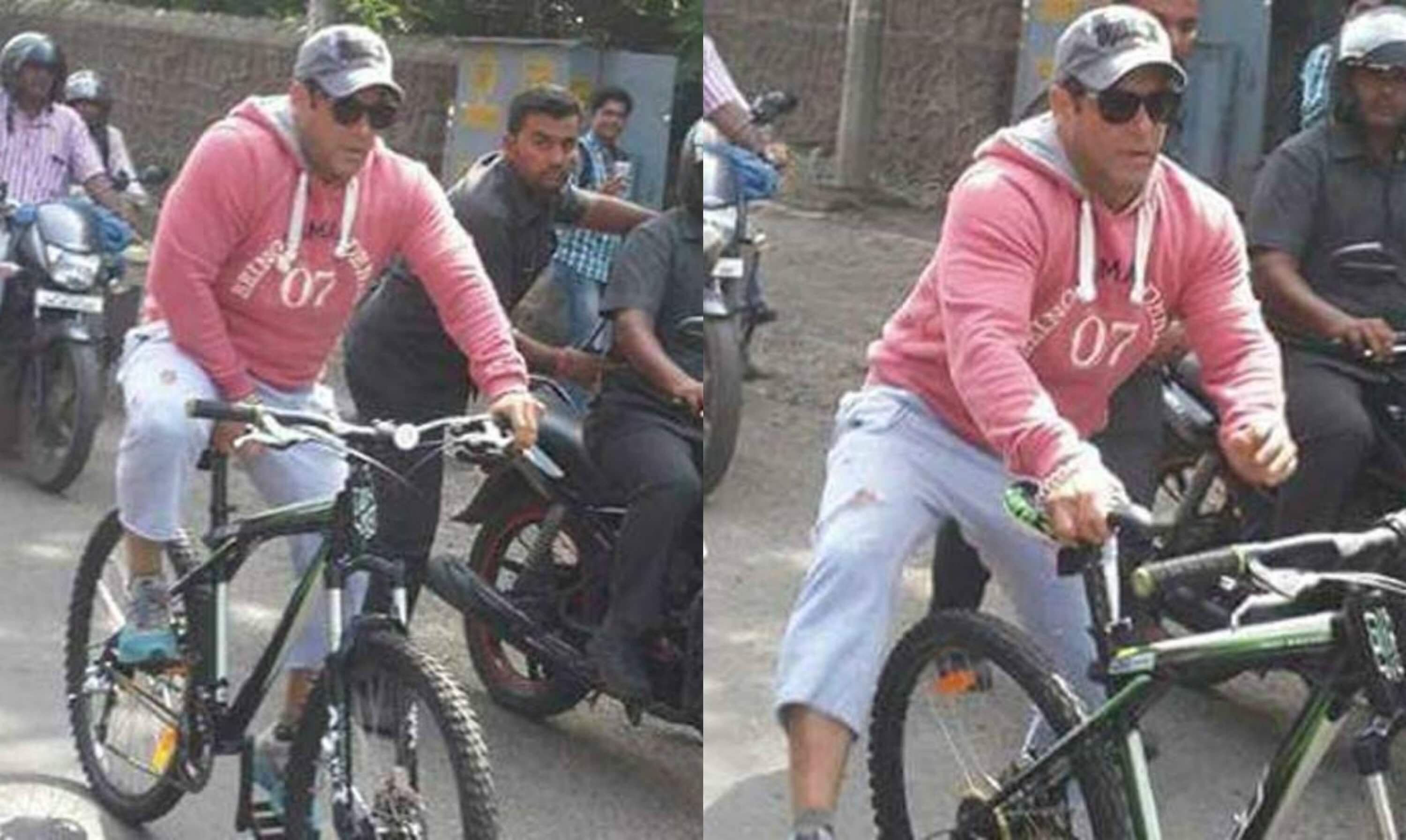 ...But he doesn't stop.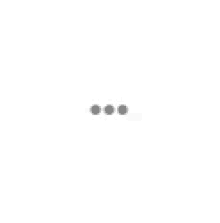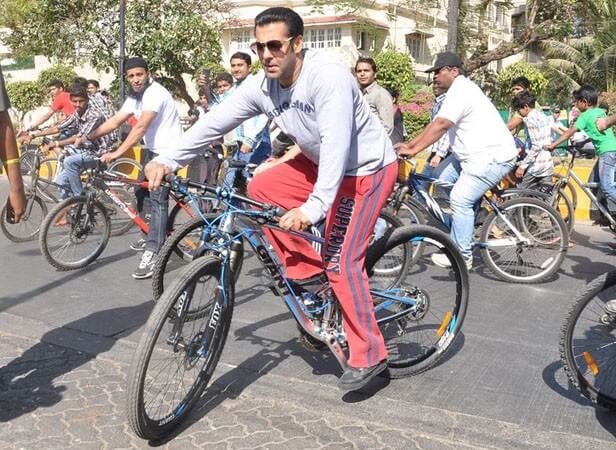 Aise hi cycle chalate raho bhai. Yeh aapki sehat ke liye bhi accha hai, aur doosron ki sehat ke liye bhi. If you know what I mean.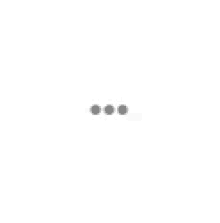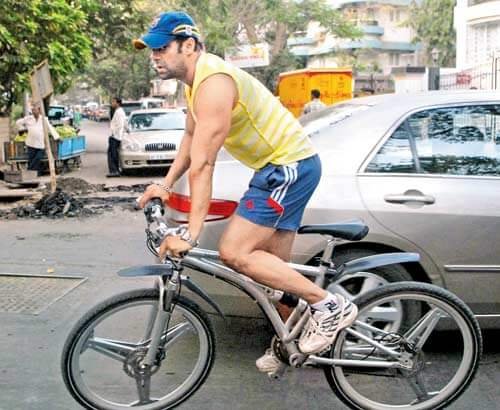 5. Akshay Kumar - Contortionist
While Khiladi Kumar's daredevilry is well known, he also happens to be an excellent contortionist.
As proven by these pictorial evidences.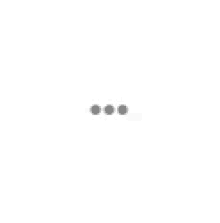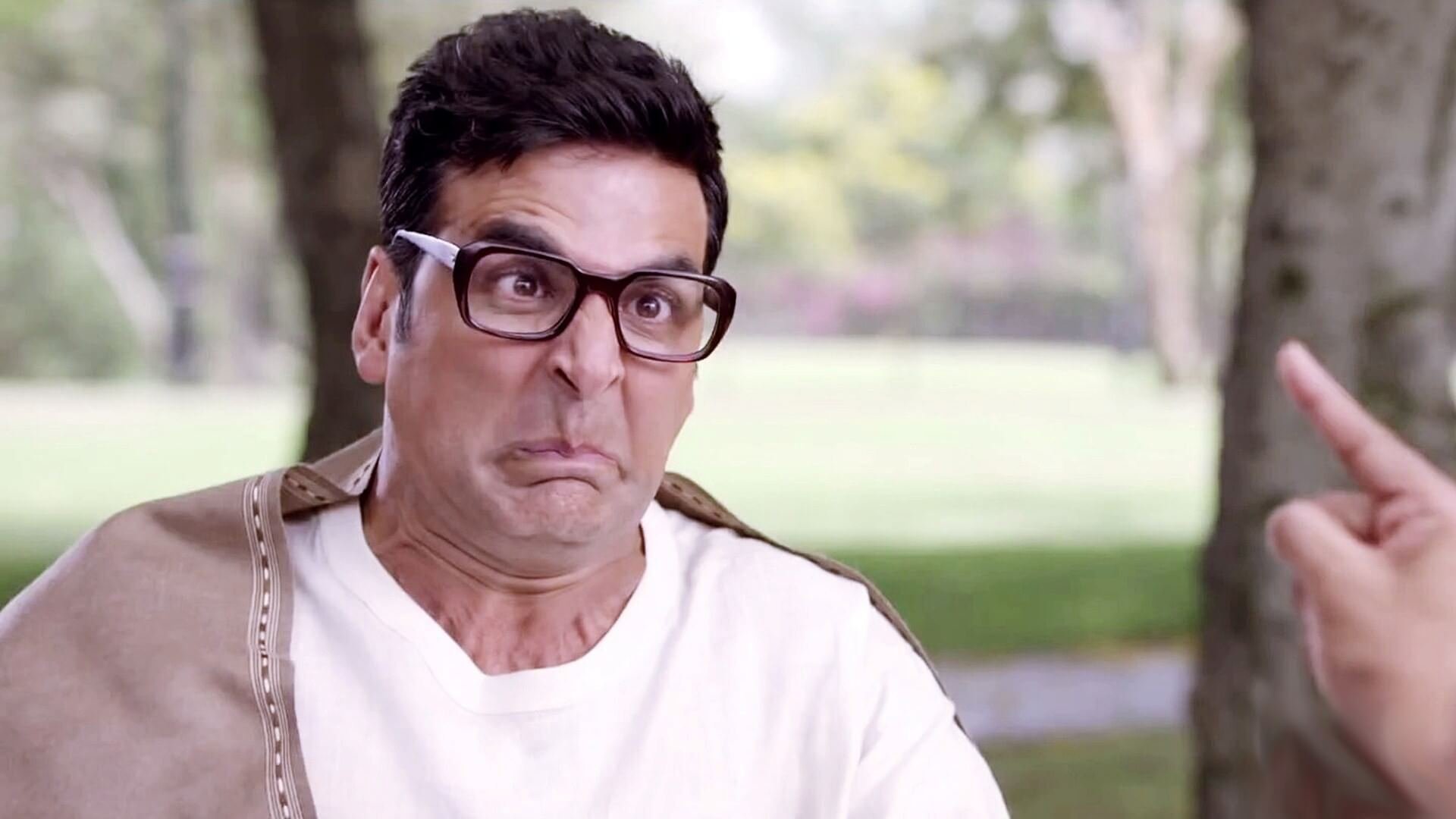 Thanks to his amazing control over his facial expressions, he doesn't even have to say a word to convey his emotions.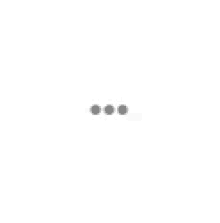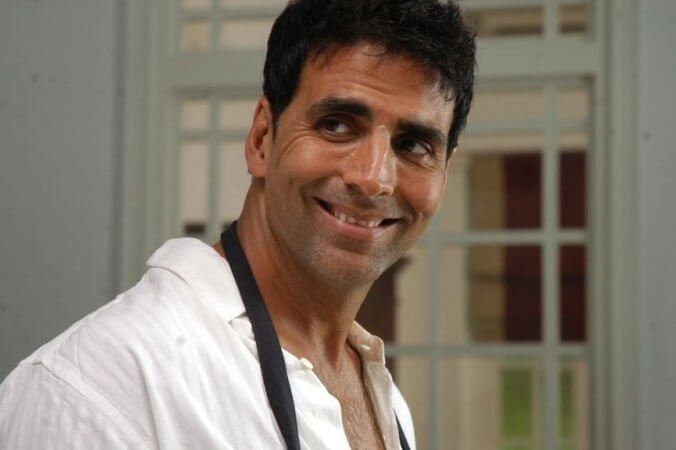 He says it best, when he says nothing at all.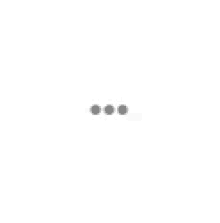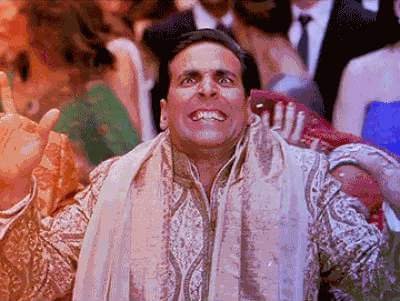 It's heartening to see him teaching this special skill to anyone willing to learn. Keep it up, Akki!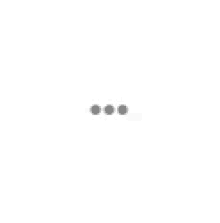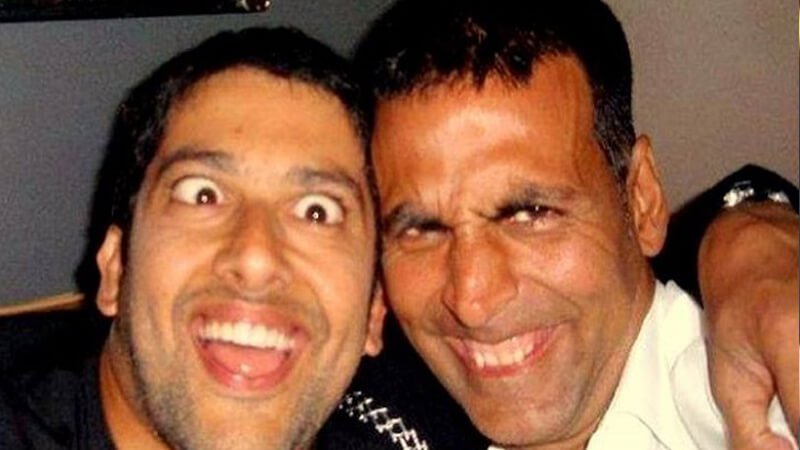 6. Shakti Kapoor - Hair stylist
Funny man, bad man, sidekick; Shakti Kapoor has played them all.  
However, if there's one role he can play better than any of the aforementioned ones, it's that of a hair stylist.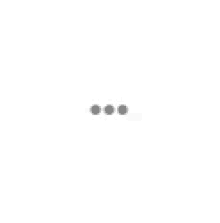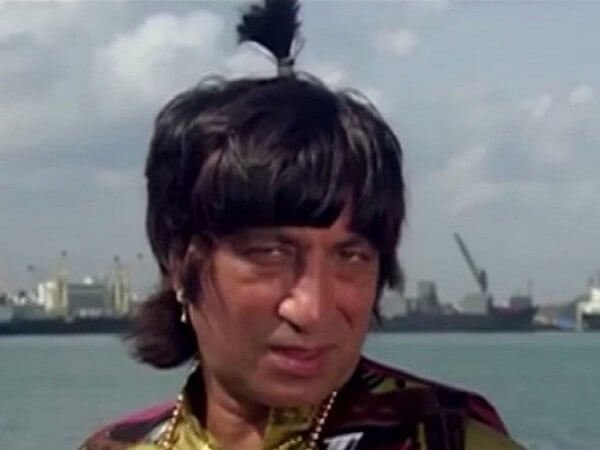 The man clearly pays a lot of attention to his hair style.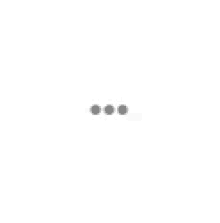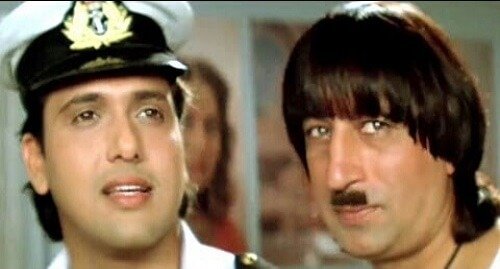 So I'm pretty sure he'd devote the same amount of time to others' hair as well.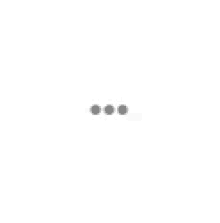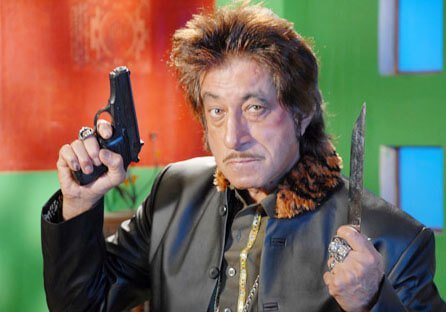 Go follow your passion, Shakti.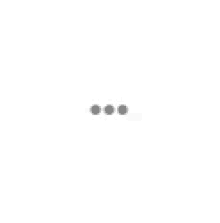 7. Akhilesh Yadav - Cricketer
When he's not busy commanding his party in UP, Akhilesh Yadav is busy commanding his cricket team.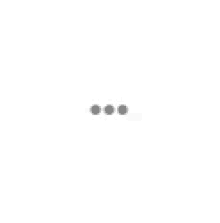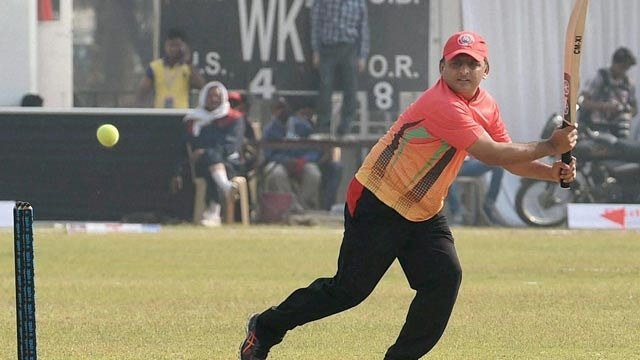 The man is an all-rounder. Not only can he bat, he can ball as well.  
To be honest, that looks like the highest bouncer recorded in cricket history.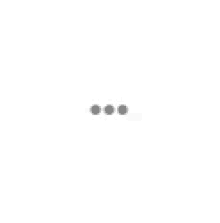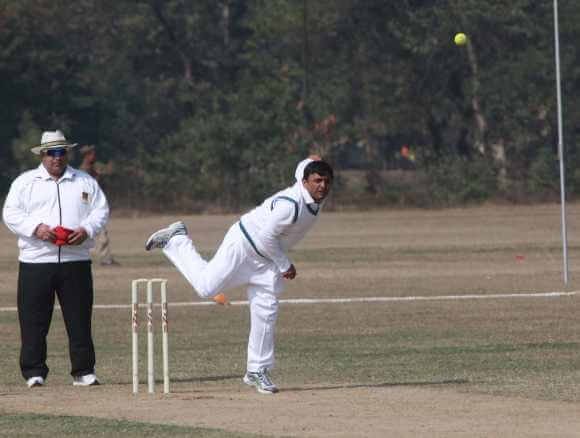 And he can definitely make an appeal like a pro! Howzzat!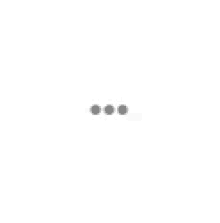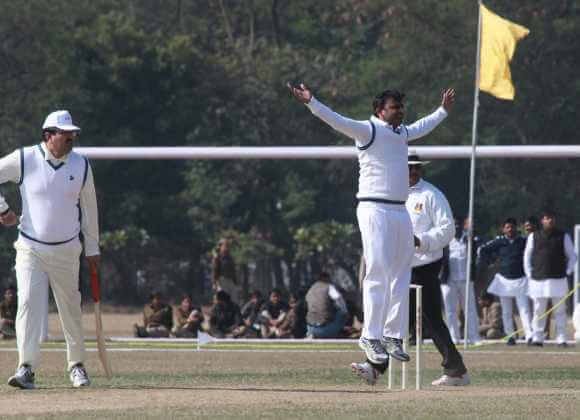 And he doesn't just play. He plays to win. As you can see, that's the 'Best Batsman' trophy he's getting. What a playa'!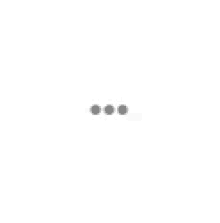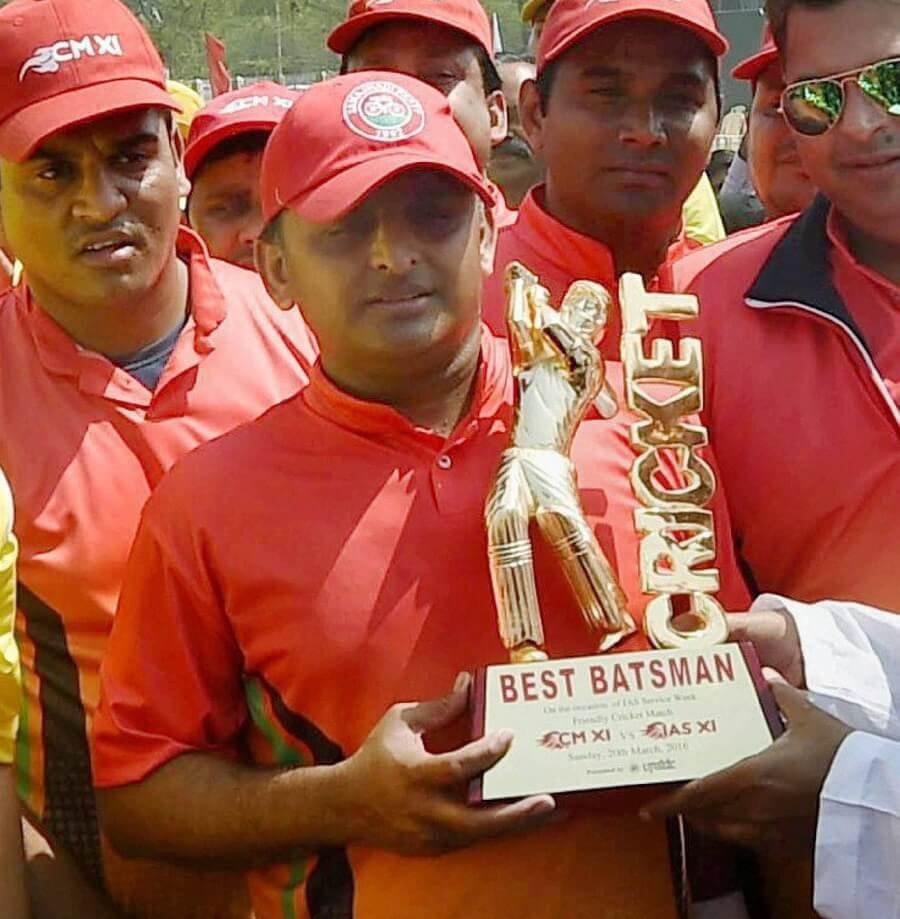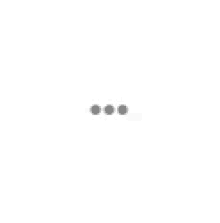 8. Shah Rukh Khan - Clothes hanger
Though his star power seems to be as strong as ever, it's always good to have a back-up option. All those years of spreading his hands might fulfill a higher purpose than simply conveying romantic nothings.
That of a clothes hanger.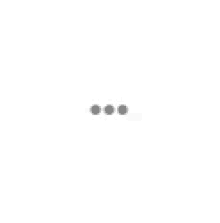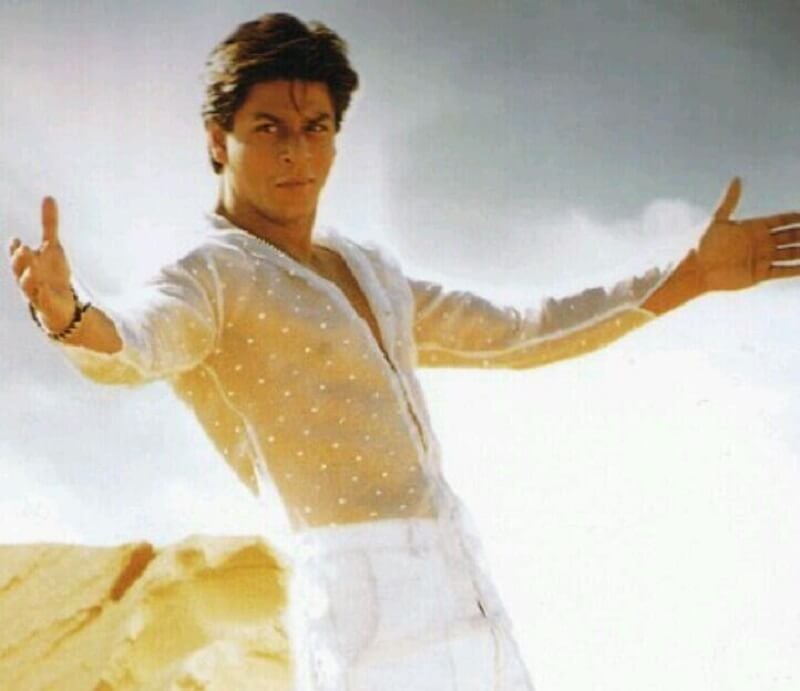 We're not kidding. Here's an artist's representation of how efficient SRK can be as a clothes hanger.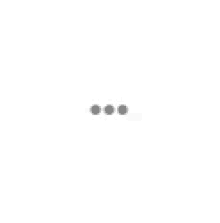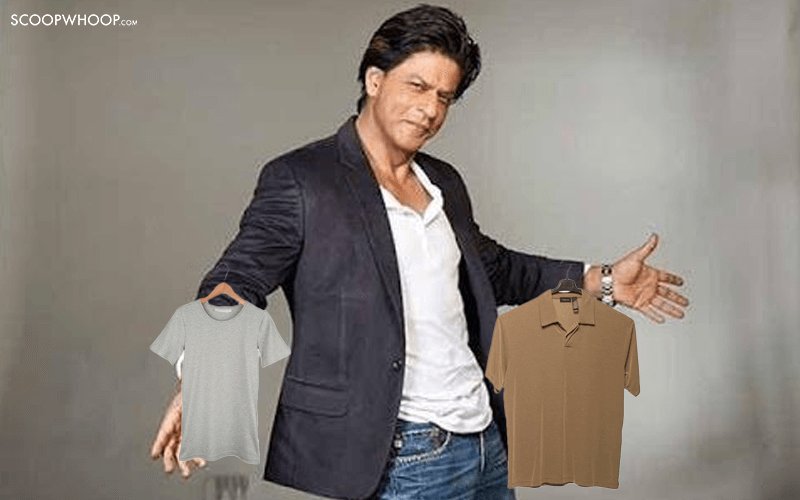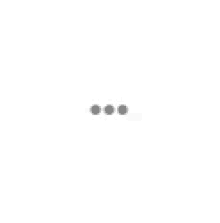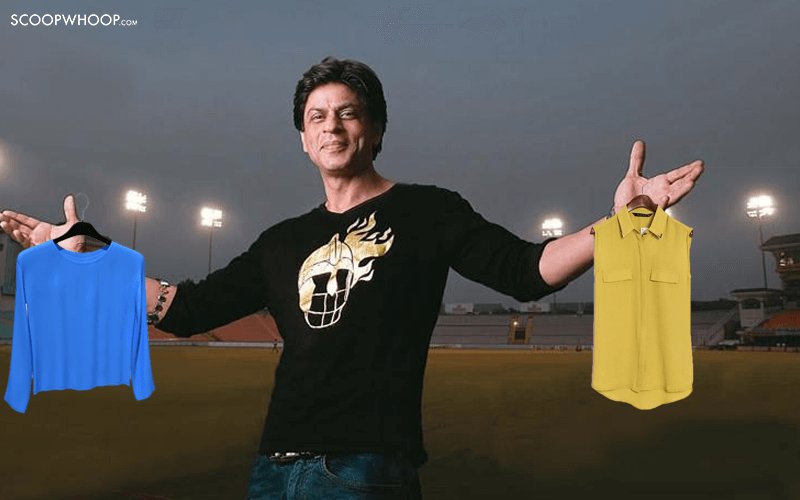 Pliss to consider this option, sir ji. We know you'll shine in this as well.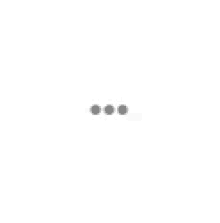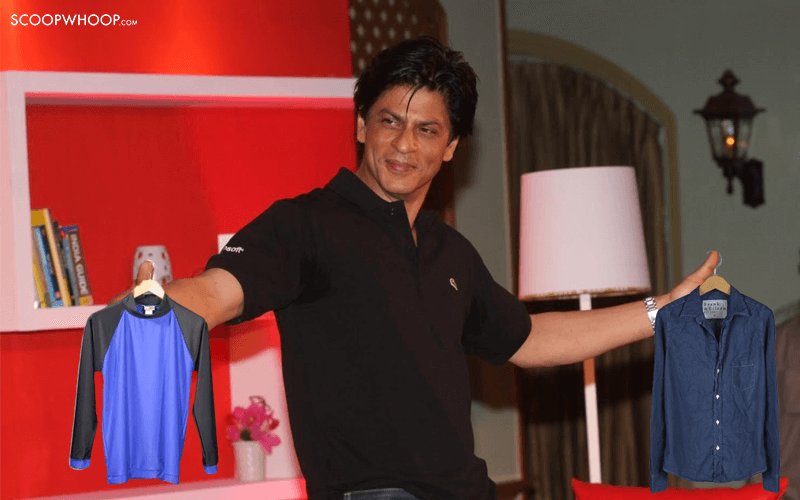 9. Ranbir Kapoor - Stand-up comic
His films might not be working wonders at the box-office, but Ranbir sure seems like a funny man who can make anybody laugh at the drop of a hat.
As proven by these pictures.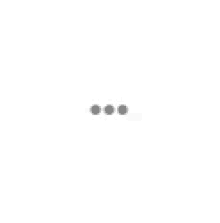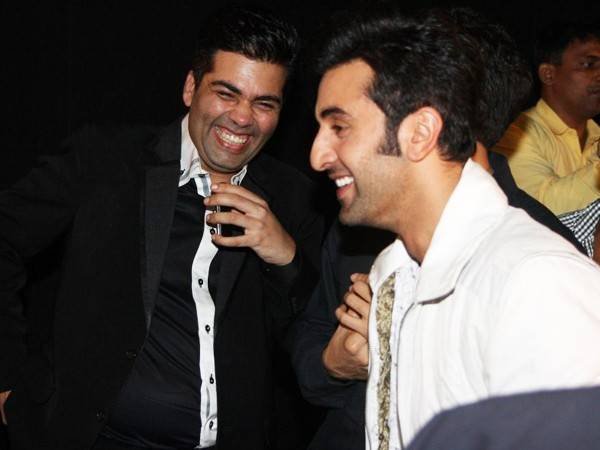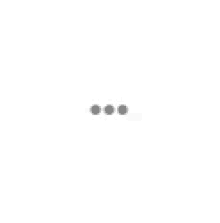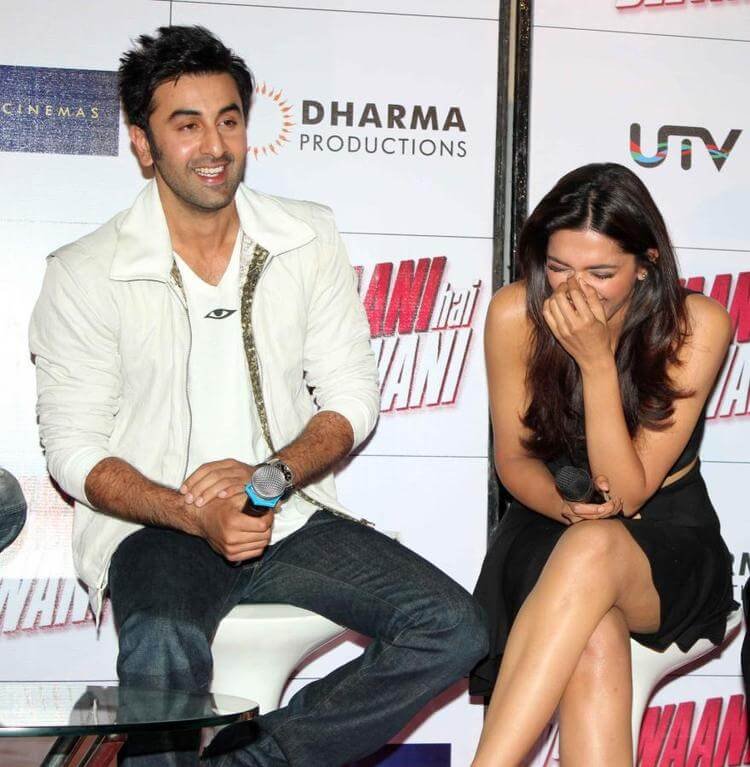 His mere presence is more than enough to make people laugh.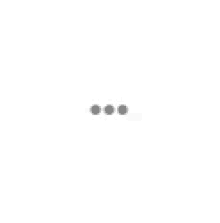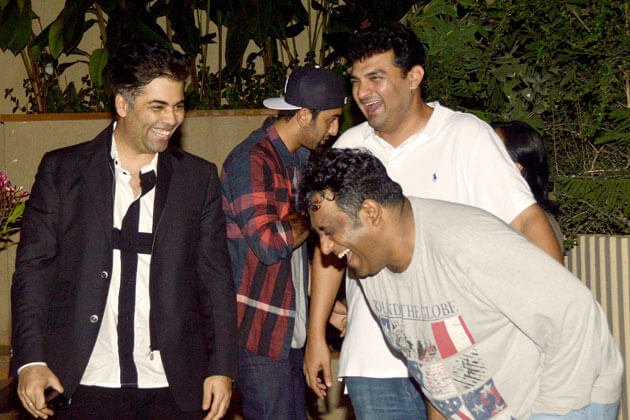 So don't let this talent go to waste, Ranbir. Go for it!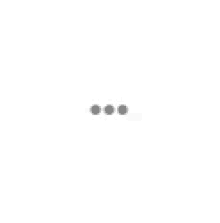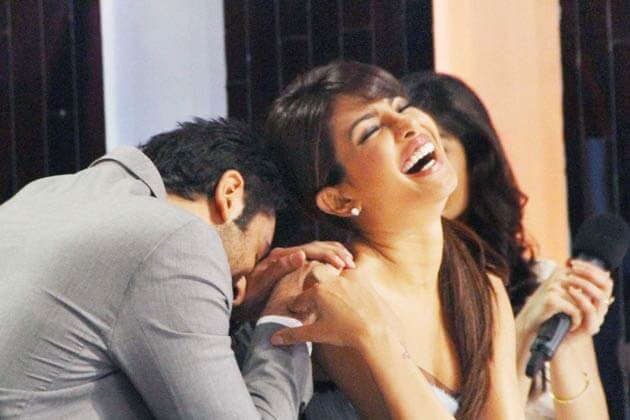 10.  Ranveer Singh - Fashion designer
While he's reigning supreme at the box-office, turns out Ranveer Singh is more than just an awesome actor. Turns out he keeps a tab at the latest fashion trends as well.
Or better still, creates the latest fashion trends.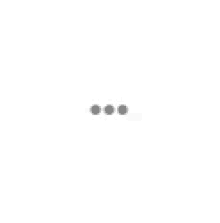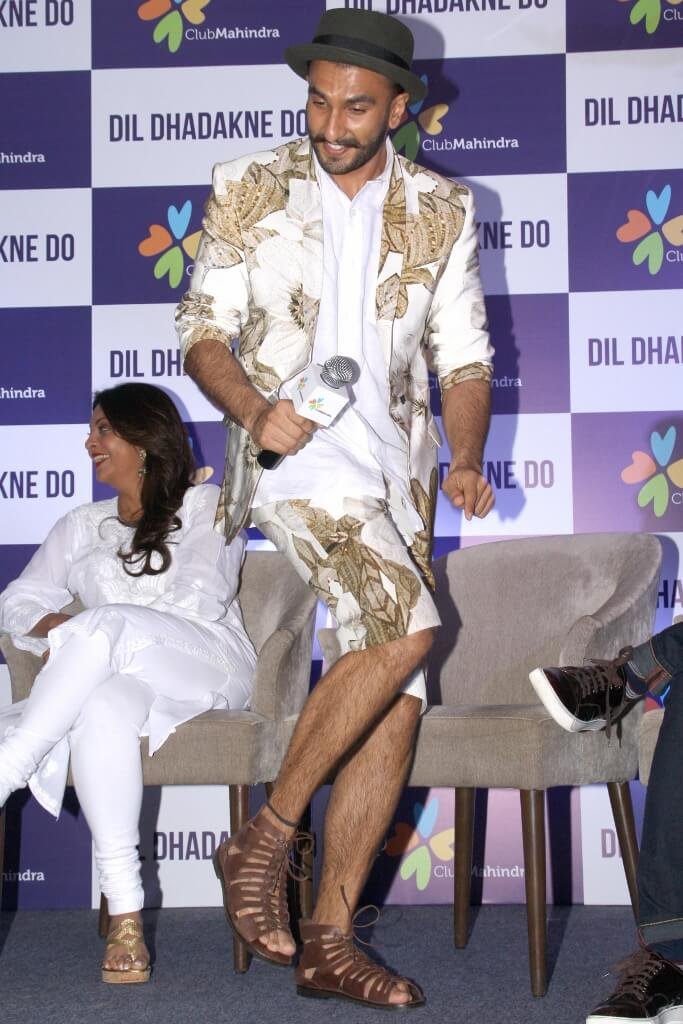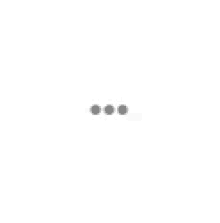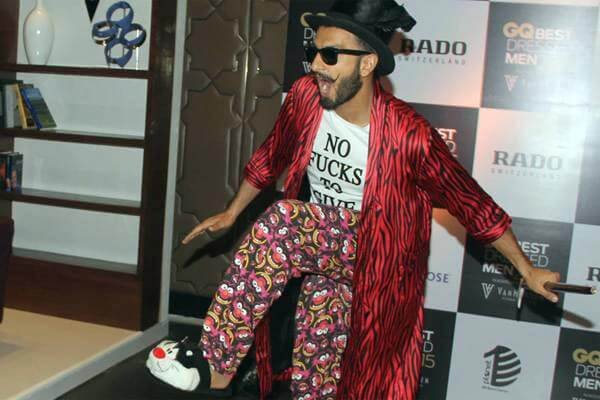 Looks like this Mario popped some 'mushrooms' on the way.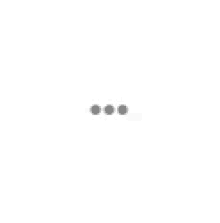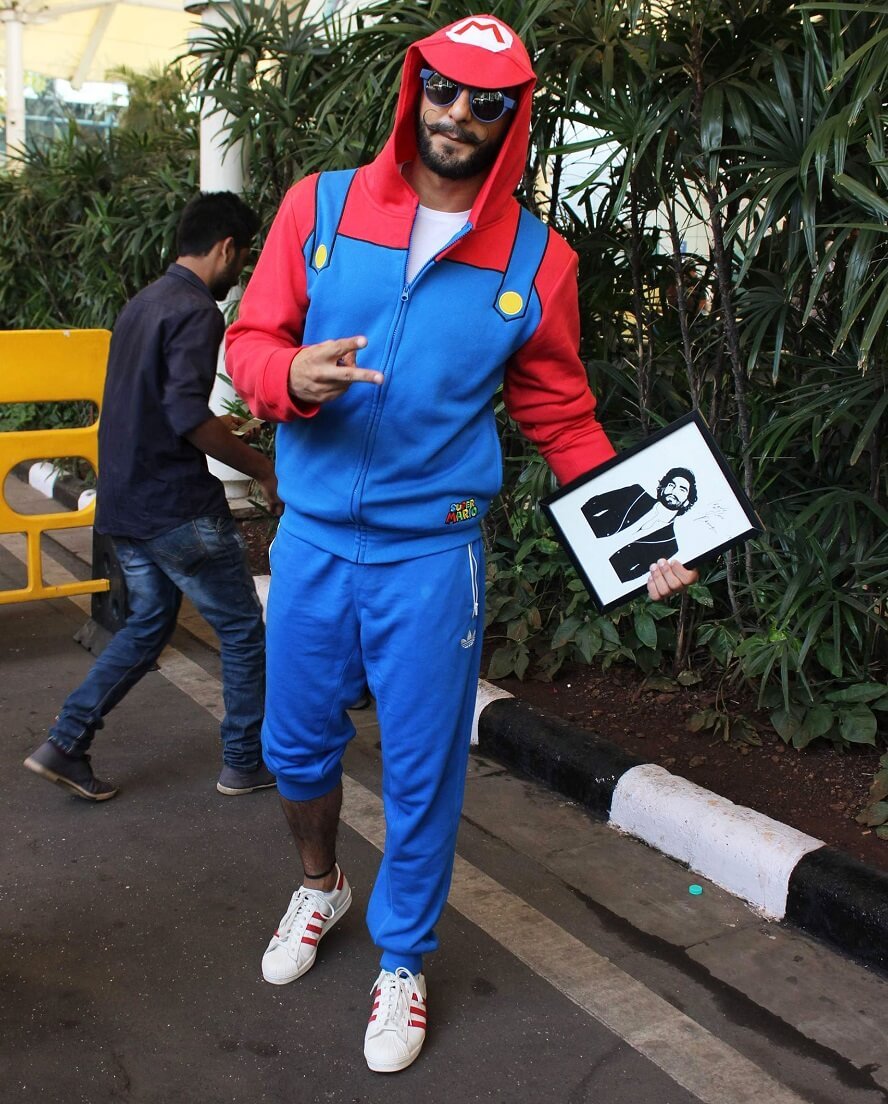 Gogo ji, aapka ghagra.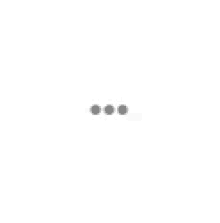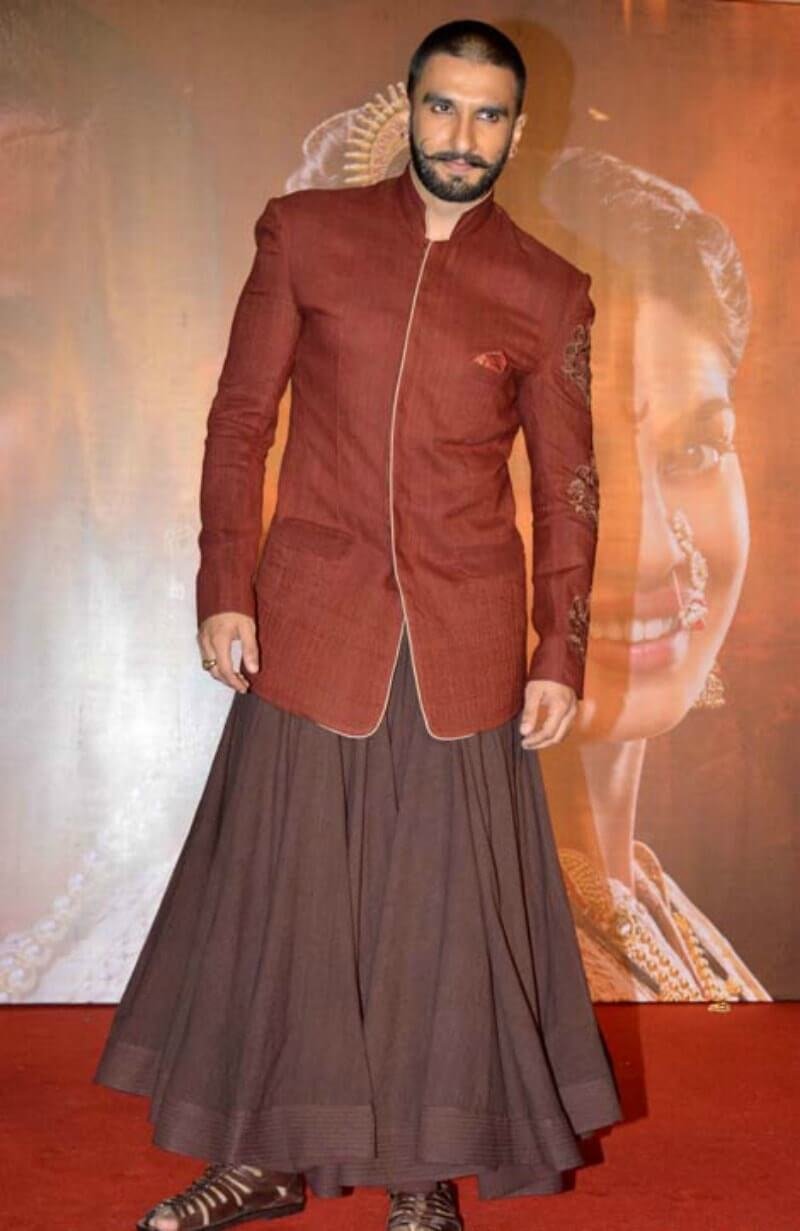 If ever Bollywood decides to get rid of you, rest assured the fashion world will welcome you with open arms, Ranveer.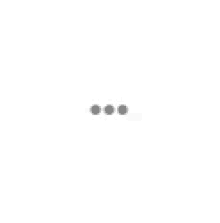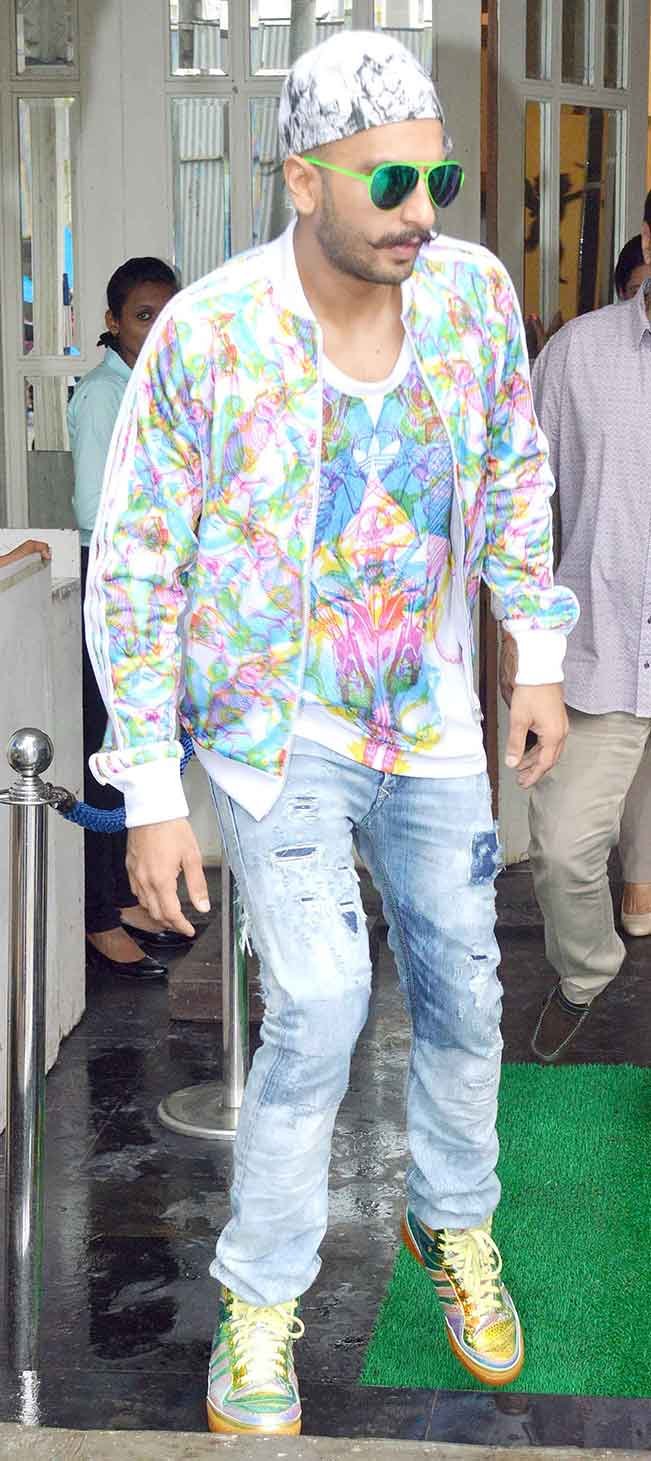 When Plan A fails, Plan B prevails. Stay prepared. Stay safe.