Chai is love to many of us. To some it's even more than that. One such woman, who has a famous passion for tea, took Indian chai, in all it's glory, to Australia and absolutely effin' nailed it.
26-year-old Uppma Virdi, a successful Indian-Australian lawyer, turned herself from a recreational chai-enthusiast to Businesswoman of the Year. She is now not only the founder of Chai Walli, a massively successful tea retail business, but also a renowned community and business leader.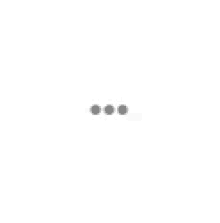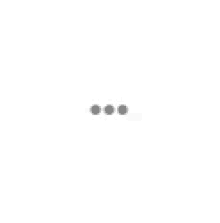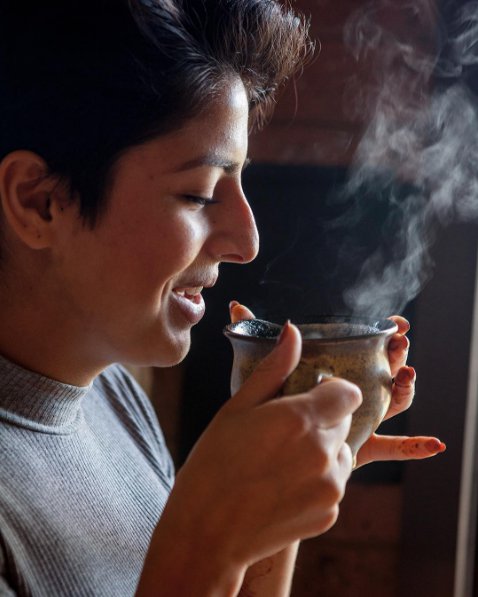 Uppma's love for chai goes all the way back to her childhood since her grandfather, a doctor who specialised in herbs and spices, taught her the art of Ayurvedic tea. She's now built her business around the idea of sharing the fascinating Indian culture of tea with the world.
"In the Indian culture people come together through tea. Whether it's a happy occasion or a difficult moment, tea is all pervasive. I tried, but couldn't find many good tea places in Australia."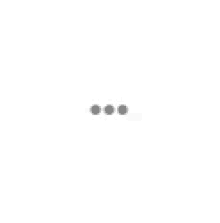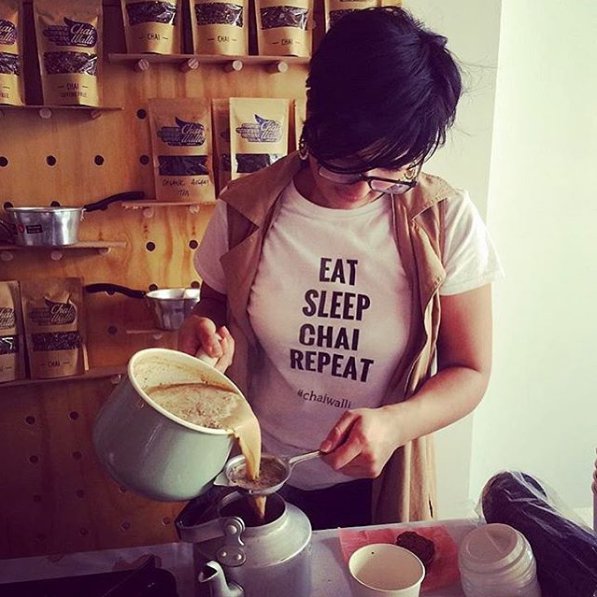 Virdi's special blends became so popular that they'd be sold out back when she was bringing wire racks of full tea cups to offices and selling teas at the market herself.
Soon she was running an online store, wholesaling to local speciality stores and teaching 'The Art of Chai' classes as she built her two-year-old business through relationships, social media marketing and hard work... lots of hard work.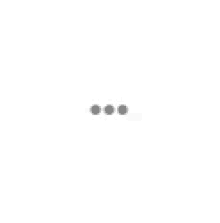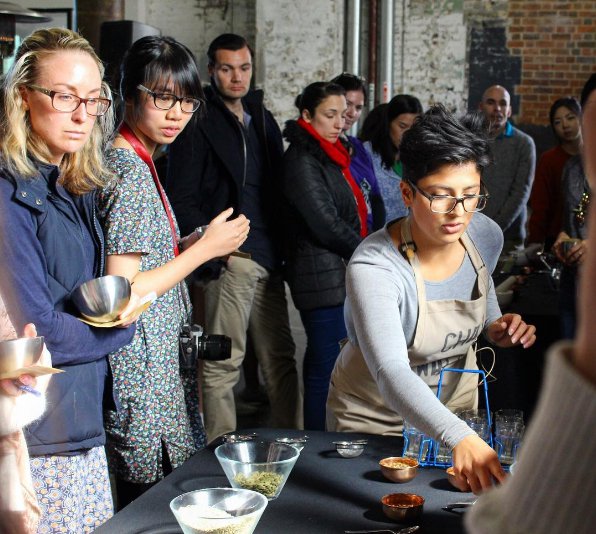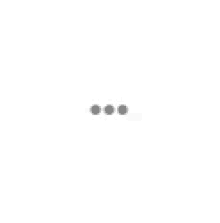 Chai Walli's phenomenal growth and its founder, Uppma Virdi's relentless passion for tea was recently celebrated at the Indian Australian Business and Community Awards (IABCA). Virdi was named Businesswoman of the Year 2016 in a grand Sydney ceremony.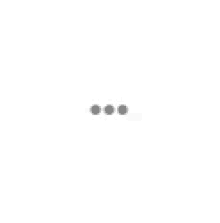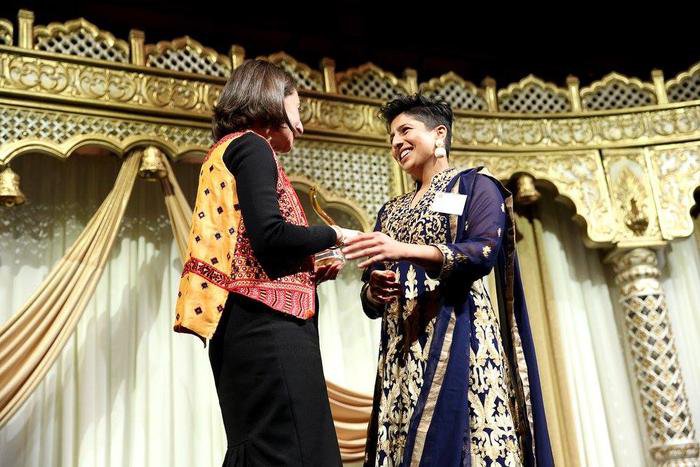 She is still a lawyer by day, moonlighting as a chai-magician and unsure if she's ready to take the leap into the metaphorical cup of tea.
"My parents and family were totally against it.. they said I was a lawyer, why did I want to be a tea seller? I said I wanted to show that tea sellers can do something. All the chai walas and chai walis in India are doing something entrepreneurial even if they are not well educated, at least they have a business spirit"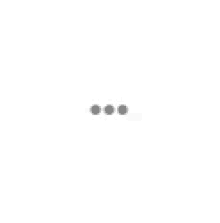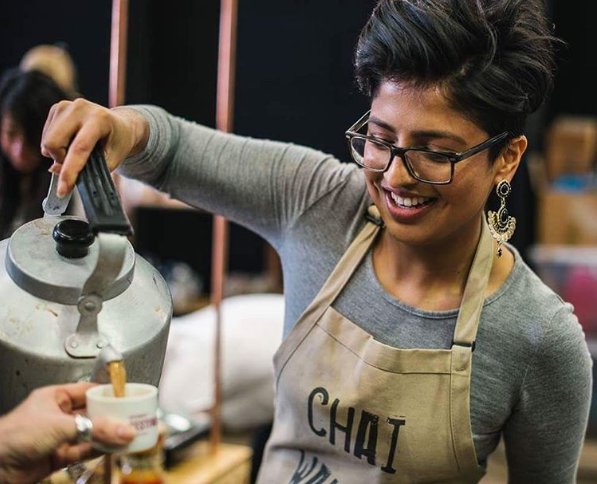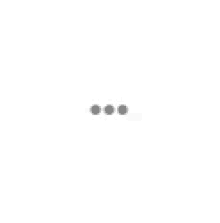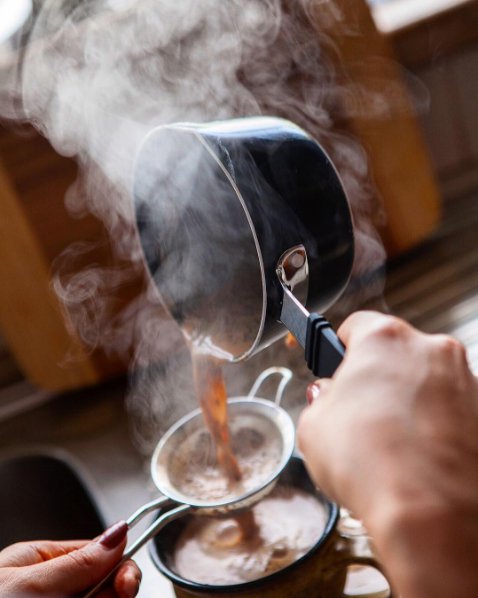 To be honest, Virdi is an inspiration to the young business women of the world and a blessing to tea-lovers everywhere. And if you have even half the passion Uppma feels for chai, you're going to be just alright.