For the uninitiated, India is playing its second Test match against England at Lord's. 
Now, Test matches are demanding and it makes perfect sense why the cricketers are given the best food there could be.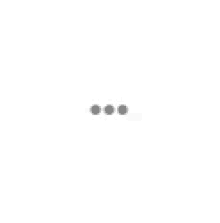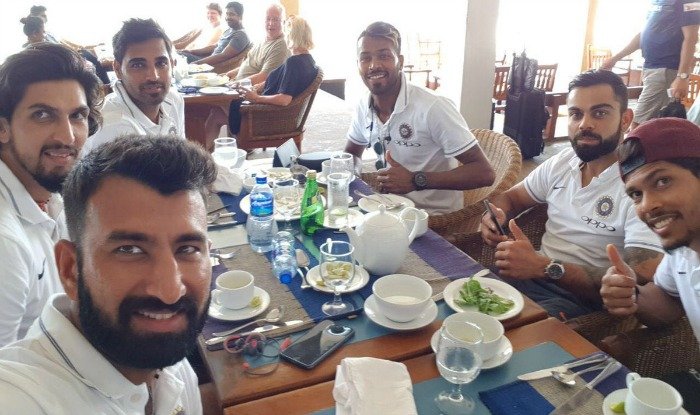 But what do they ACTUALLY eat? Well, we now have the answer. 
The official account of Indian cricket team shared a picture of what the team had for lunch today at Lord's and the foodie in me is freaking out now.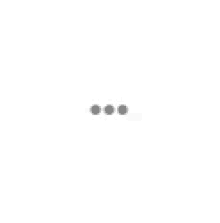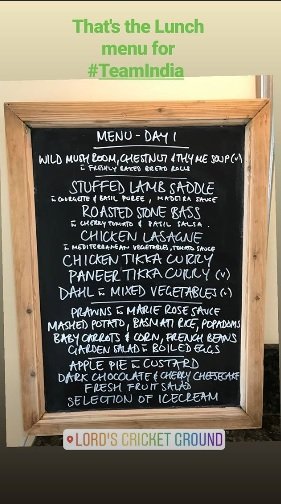 In sharp contrast to my bhindi-roti (which was the starter and main course and everything, essentially) the first thing the team had was chestnut and thyme soup with some wild mushrooms.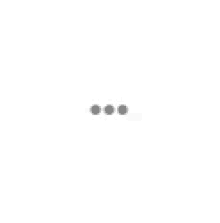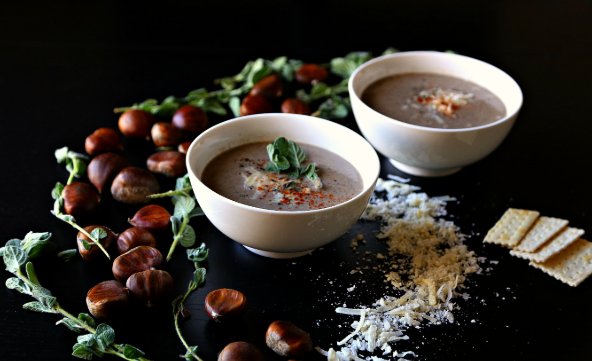 Next on the menu was stuffed lamb saddle, which is a good source of protein (raise your hand if you didn't know saddle was a dish).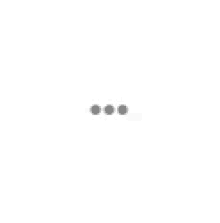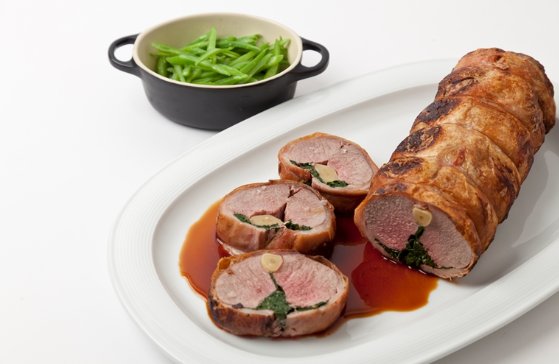 For fish lovers, there was roasted stone bass. Stone bass being a bathydemersal and oceanodromous fish in the family Polyprionidae. Don't know what any of that means but it sounds like an exotic fish, so good for the guys.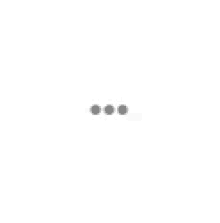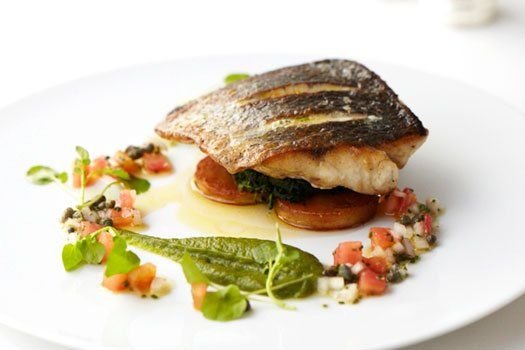 Next, there was chicken lasagna with- mind you- Mediterranean vegetables. These include potatoes, eggplant and bell peppers apparently.  I'd call it a less refined version of mix-veg we get in desi shaadis but chalo theek hai.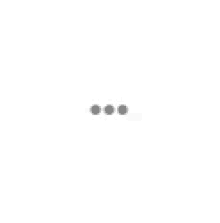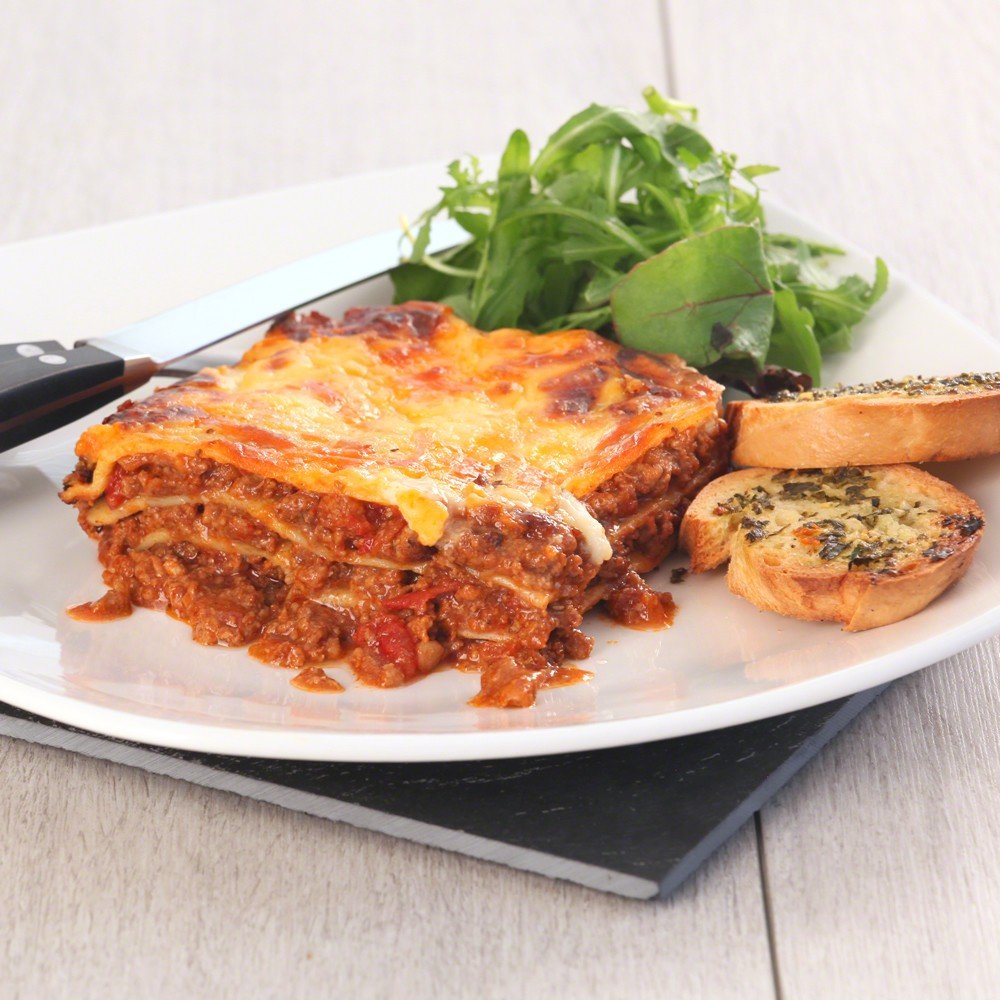 Shaadi brings me to the next two dishes- chicken and paneer tikka. After all that jazz, this is disappointing honestly. I mean it's kinda sad if you're having paneer tikka at the fucking Lord's (pretty sure they were avenging the shirt waving incident).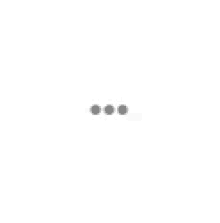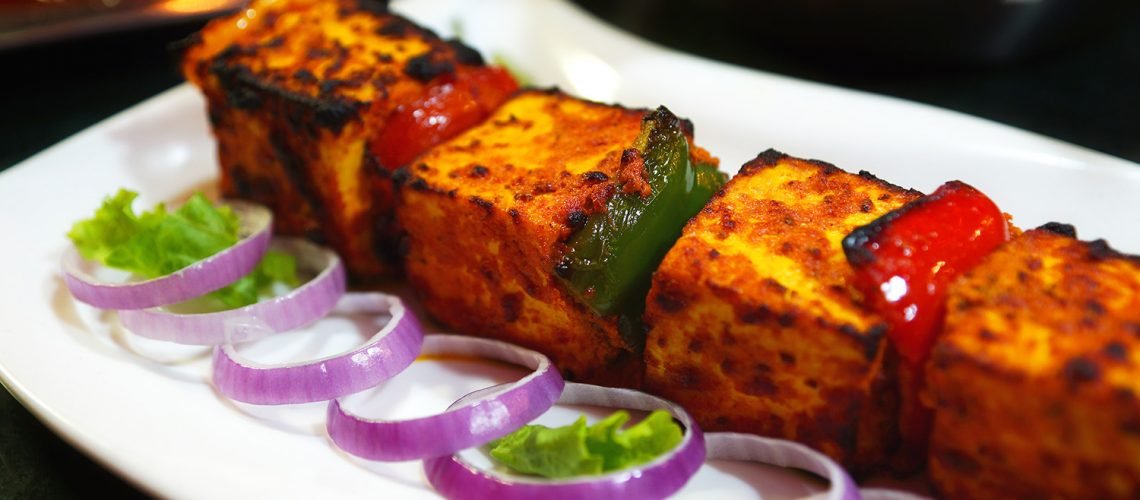 Next and the final dish was dahl and mixed vegetables along with: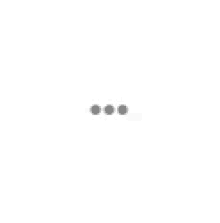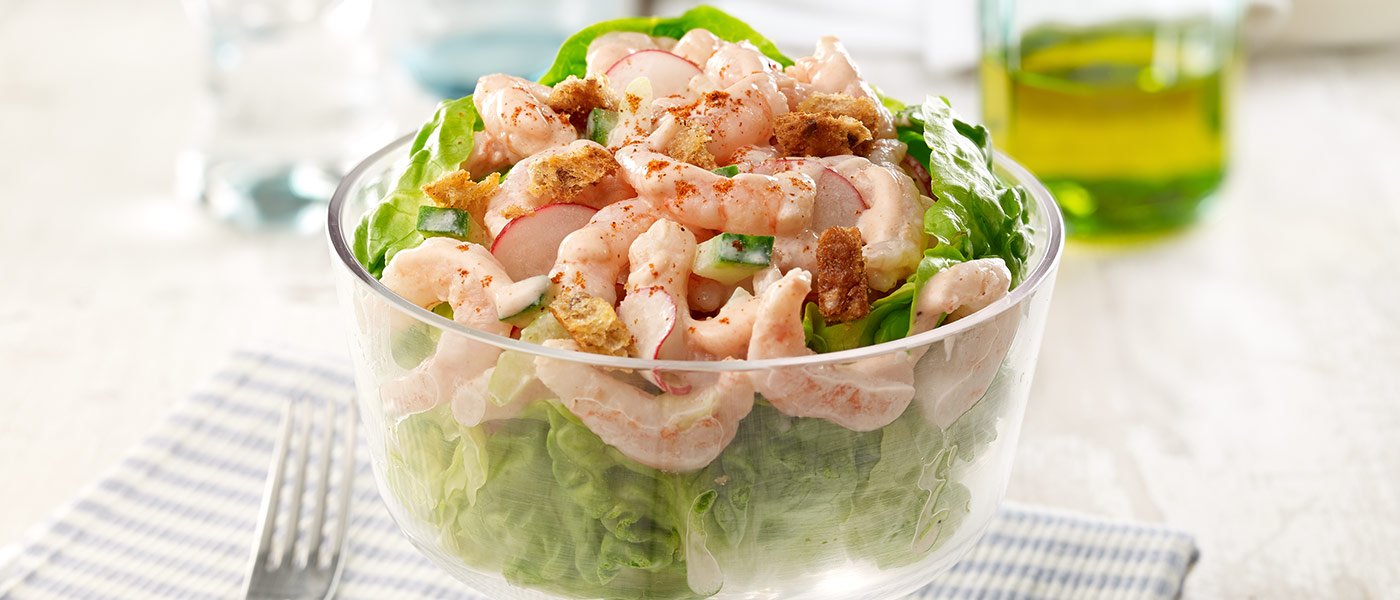 Mashed potato.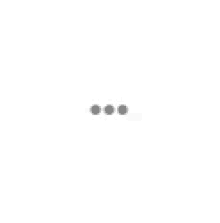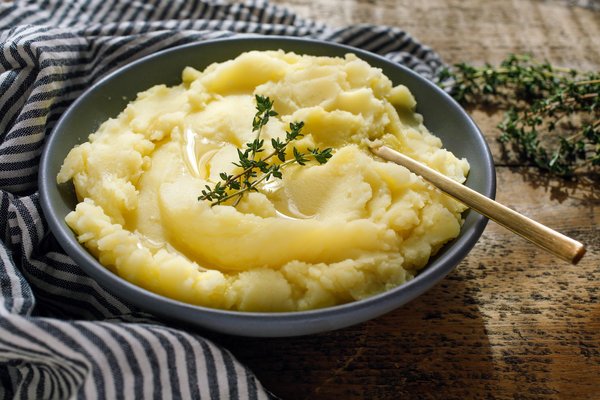 Basmati rice.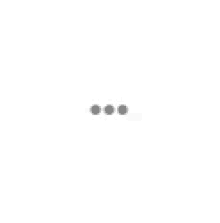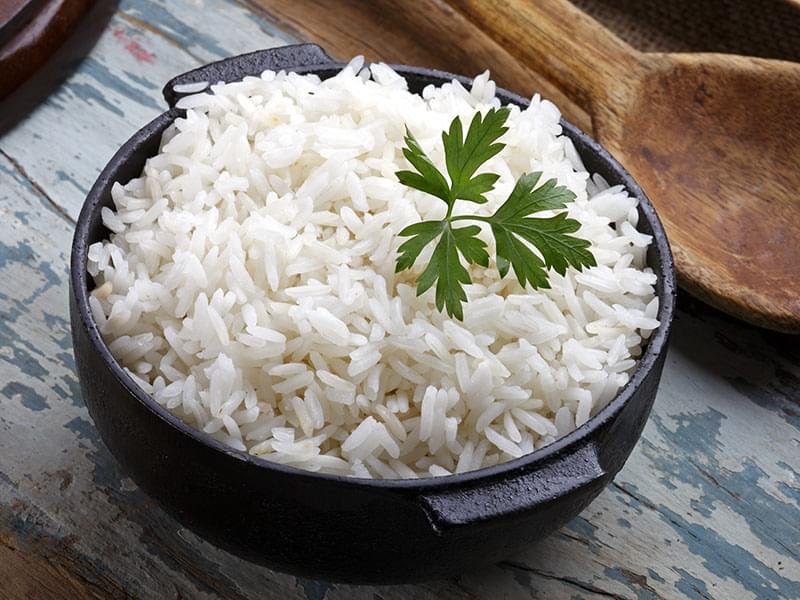 Popadams (papad, for basic people like me)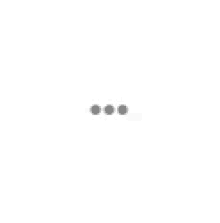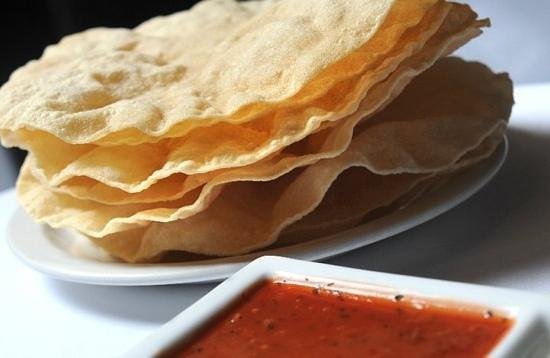 Corn and french beans.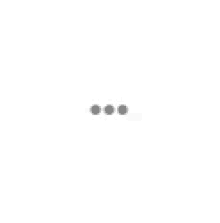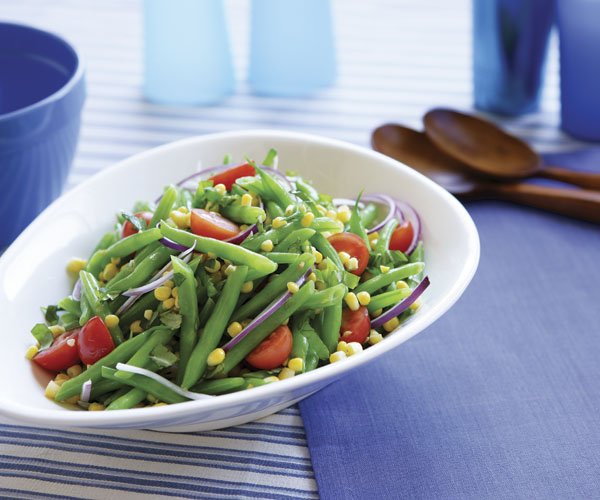 AND garden salad and boiled eggs.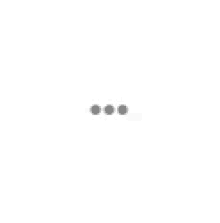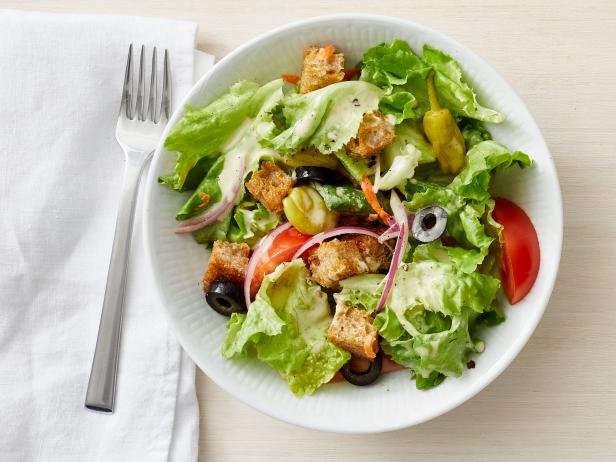 If I got this much variety in my food, I would turn into a kumbhakaran and not move for days (which explains everything I have done in life).
Moving on, for the desserts the guys at Lord's kept it simple, because there were ONLY four sweets:
Apple pie and custard.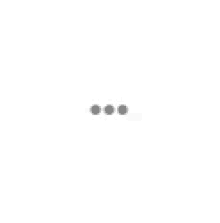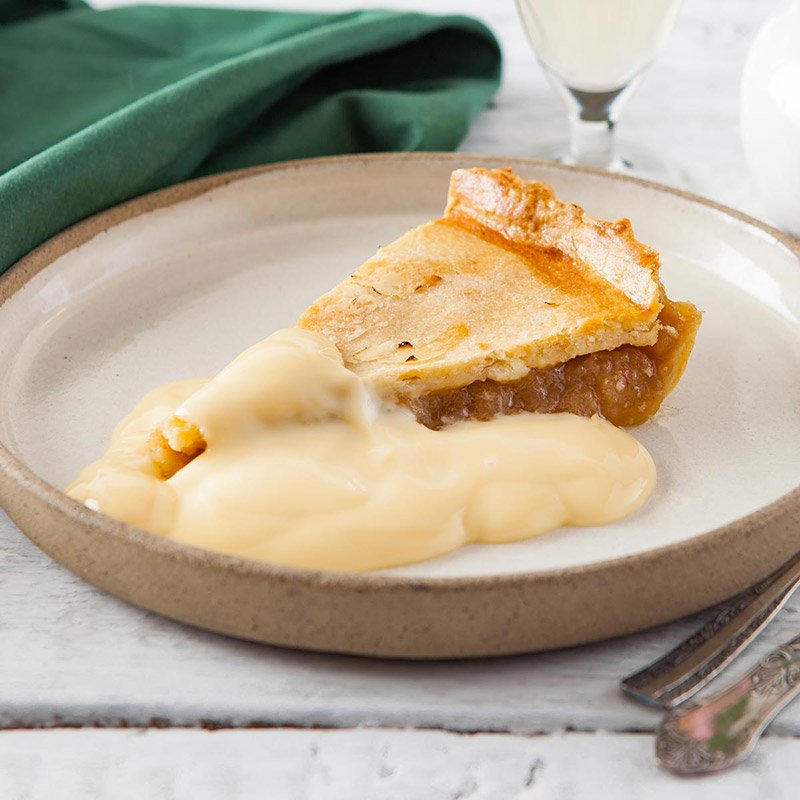 Dark chocolate and cherry cheesecake.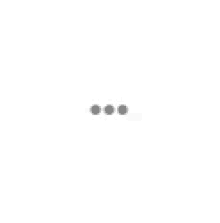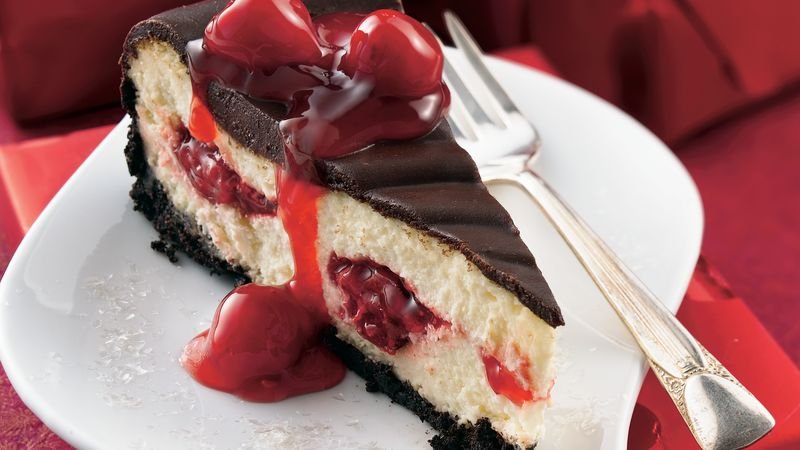 Followed by fresh fruit salad and selection of ice cream.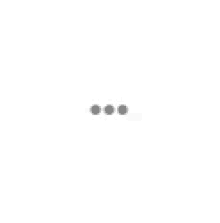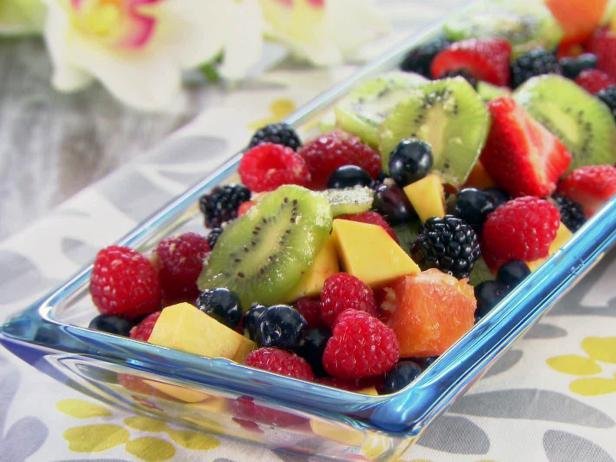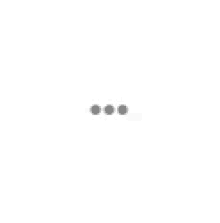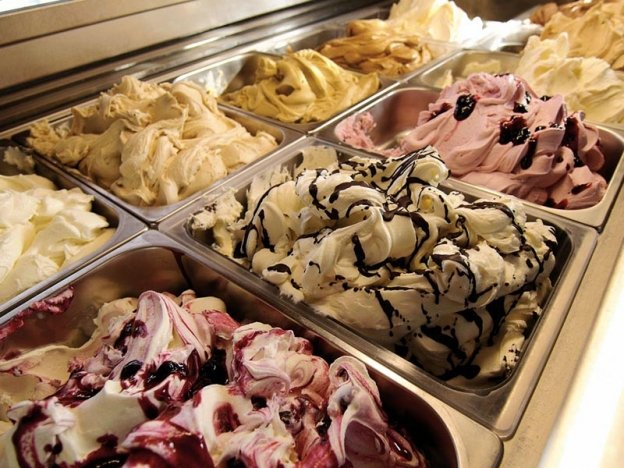 Meanwhile, I am waiting for my 2-minute instant noodles to boil in less than 5 minutes. Great!