Have you heard of Don Bradman? Of course, you have. You can't live in cricket-crazy country like India and not hear of Sir Donald Bradman. One of the best batsmen of all time, he also holds numerous batting records, which still stand. But you know there's an Indian cricketer who came painstakingly close to breaking one of Bradman's records, but could not? And no, this is not about a Gavaskar or a Tendulkar. It's about a Nimbalkar. Bhausaheb Babasaheb Nimbalkar was a prolific Indian first-class cricketer of the 40s and 50s. And what is his claim to fame?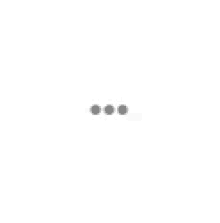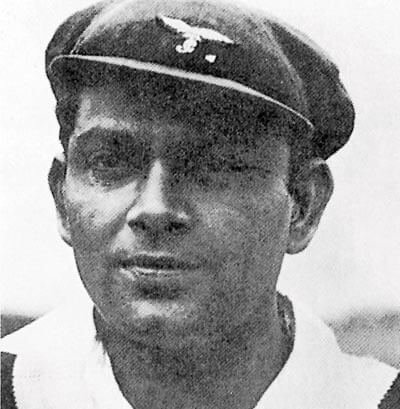 So, let's rewind to December 1948. Maharashtra was playing Kathiawar in the Ranji Trophy. Batting first, Kathiawar were bowled out for 238 on the first day. Maharashtra replied strongly, with Nimbalkar starring in two mammoth stands of 455 and 242 runs. Nimbalkar went on and became the first, and still only Indian to hit a first-class quadruple century.
When he was on 443, the payers decide to take a tea break. The Kathiawar captain, Thakur Sahib of Rajkot, decided he'd had enough. He gave the batting team an ultimatum - either declare, or they would go home. At the time, Nimbalkar was excruciatingly close to the then highest first class score, 452, made by Sir Donald Bradman.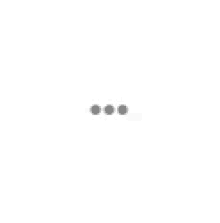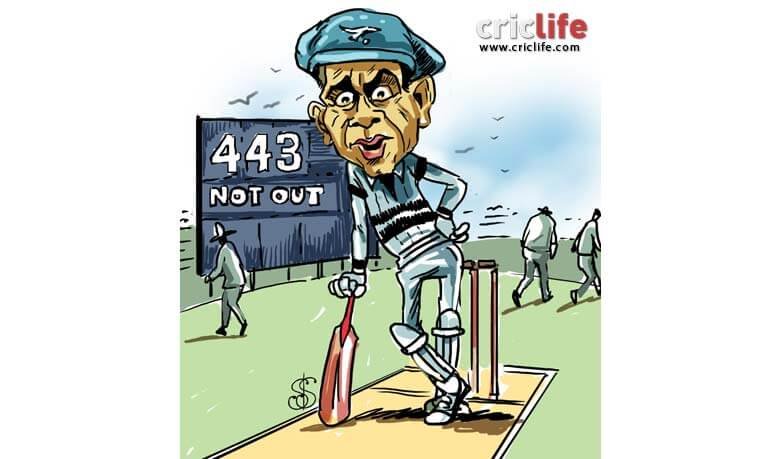 The match officials, and Maharashtra captain Raja Gokhale, requested the opposite team to continue for 2 more overs so that Nimbalkar might have a go at breaking the record. They refused, and decided to pack their bags and leave. And that's how Nimbalkar's eight-hour effort came to an end.
Although he couldn't break The Don's record, there was some consolation for BB Nimbalkar. After the match, he received a personal message from Donald Bradman himself, congratulating him on the spectacular innings, and rating Nimbalkar's innings higher than his own.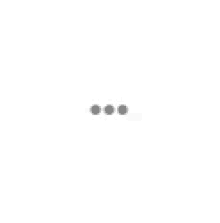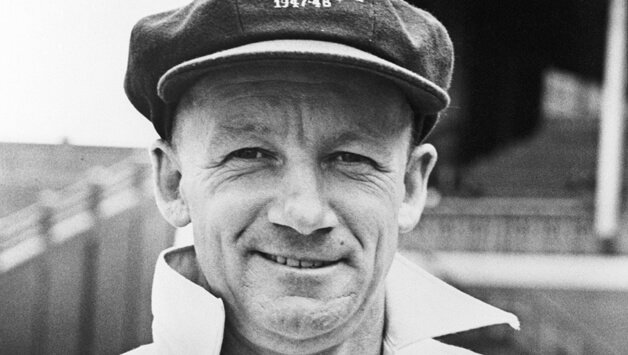 Despite having the highest first-class score, Nimbalkar represented India only once, in an unofficial Test against the first Commonwealth team. He was never selected to play for India again, thus robbing him of the recognition he deserved.