18-year-old Prithvi Shaw just scored his first test century on debut. What a flamboyant innings it has been. And he scored it faster than run-a-ball. So that is quite something.
However, Shaw isn't the first Indian to shine on debut.
1. Lala Amarnath
Nanik Amarnath Bhardwaj became the first Indian batsman to score a century on debut way back in 1933 when he scored 118 in the 2nd innings against England at the Bombay Gymkhana grounds.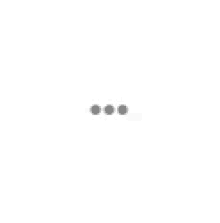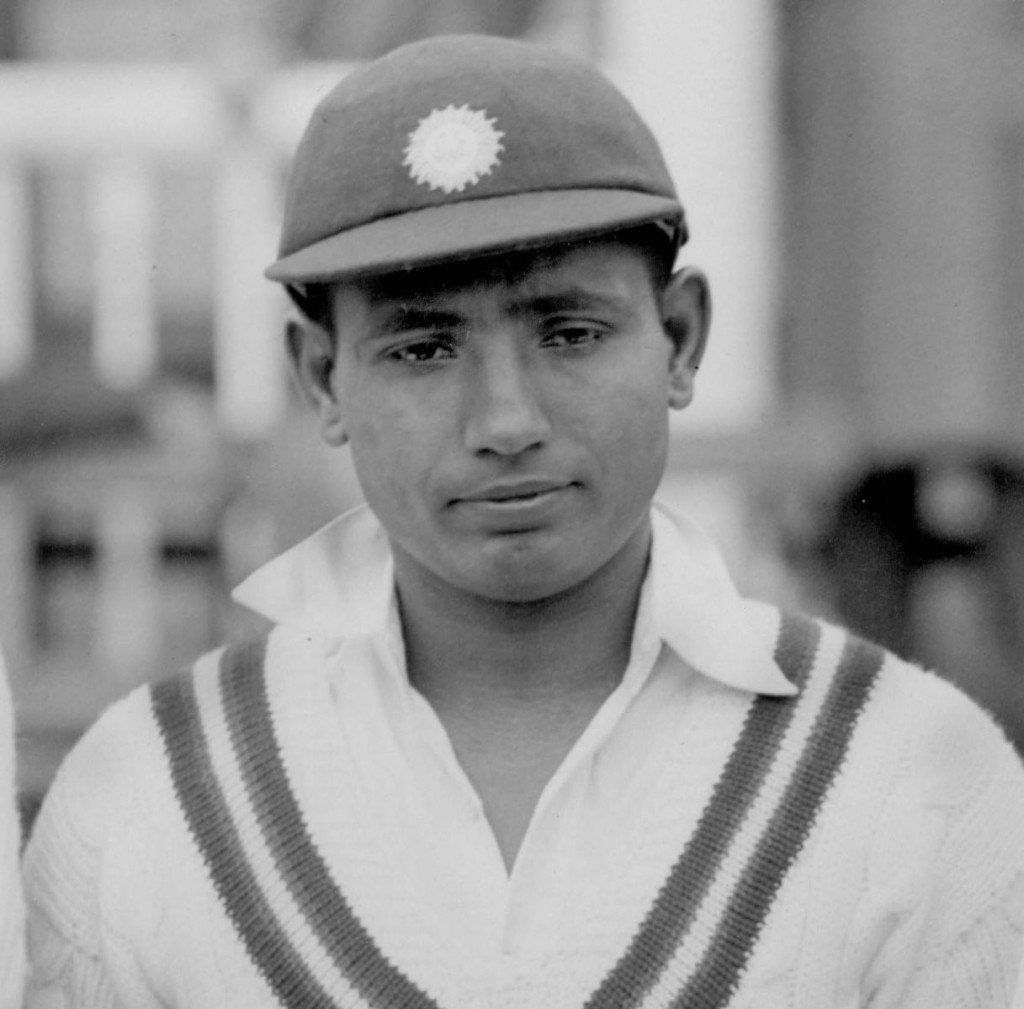 2. Deepak Shodan
Batting at no 8, Shodan smashed a ton against Pakistan in 1952 at the Eden Gardens In Kolkata. He couldn't have asked for a better start to his career as he scored 110 in the first innings.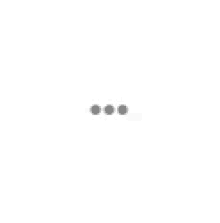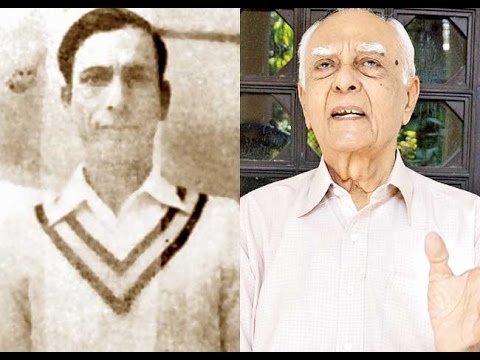 3. AG Kripal Singh
Kripal Singh's century in his test debut against New Zealand In Hyderabad was, unfortunately, the only century of his international career. He remained not out on a 100 in the first innings.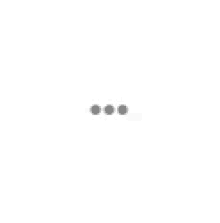 4. Abbas Ali Baig
Abbas Ali Baig was playing first class at Oxford University when India toured England in 1959. So when the great Vijay Manjrekar was injured, Baig was summoned to replace him at Manchester.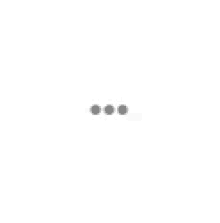 At 20 years old, he had become the youngest Indian to score a test century on debut. He had also become the first Indian to score a test hundred on debut on an overseas tour.
5. Hanumant Singh
Hanumant Singh came from a family of royals. Actually, he came from a family of cricketing royals such as Kumar Shri Ranjitsinhji and  Kumar Shri Duleepsinhji.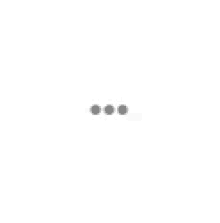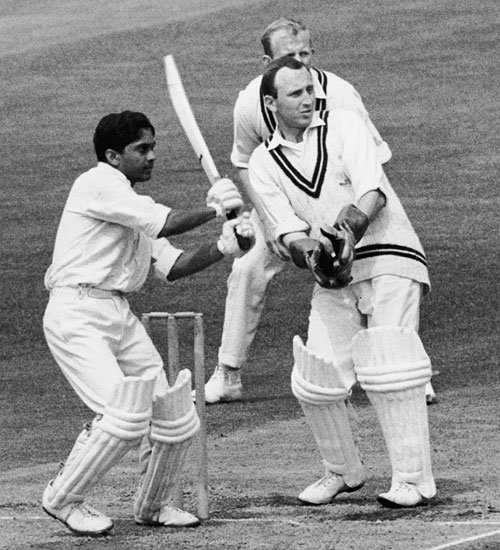 He made his debut in the 4th test against England in February in 1964 and went on to score 105. But complicated selection processes meant that he was excluded from the Australia tour in 1967-68. He never scored an international 100 again.
6. Gundappa Viswanath
The tales of the great Gundappa Vishwanath are legendary. However, it all started with a duck in the first innings of his debut against Australia in 1969.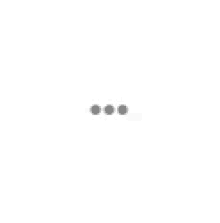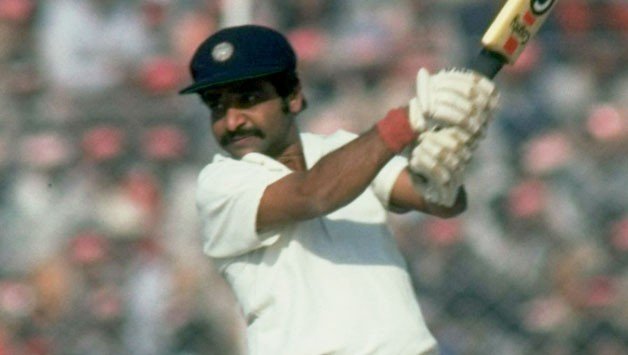 That being said, all that wristy flair he is known for, came into play in the second as he went on to score 137.
7. Surinder Amarnath
Surinder Amarnath was considered to be one of the best batsmen of his time. On his day, he could take on any bowling attack and destroy them. Hell, he made his Ranji debut at the age of 15.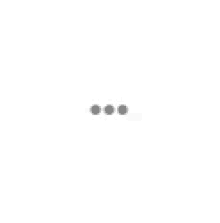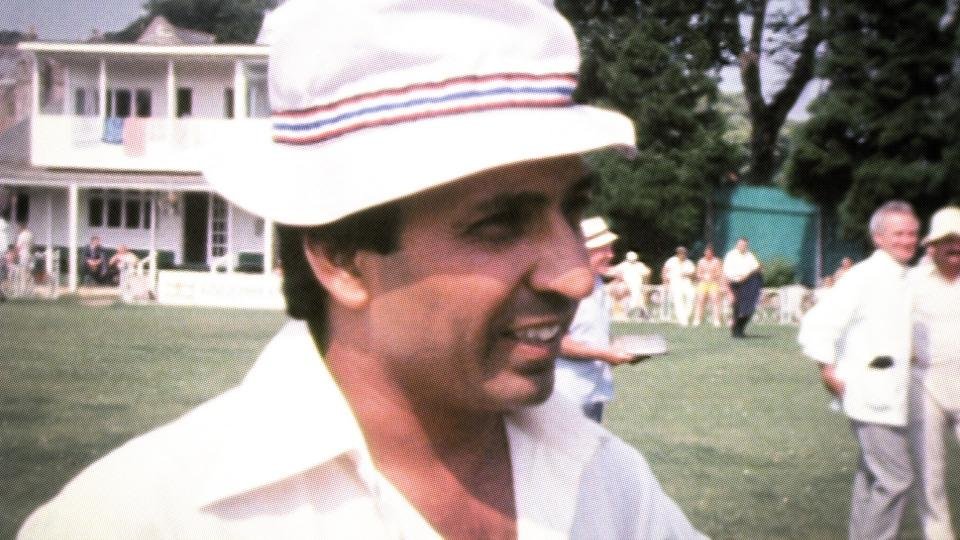 He made his test debut against New Zealand in 1975 and scored a blistering 124.
8. Mohammad Azharuddin
Azhar has the unique distinction of scoring consecutive hundreds in his first 3 tests, the first of which came against England at Eden Gardens in 1984.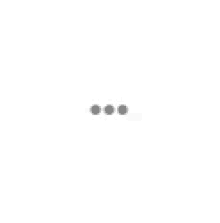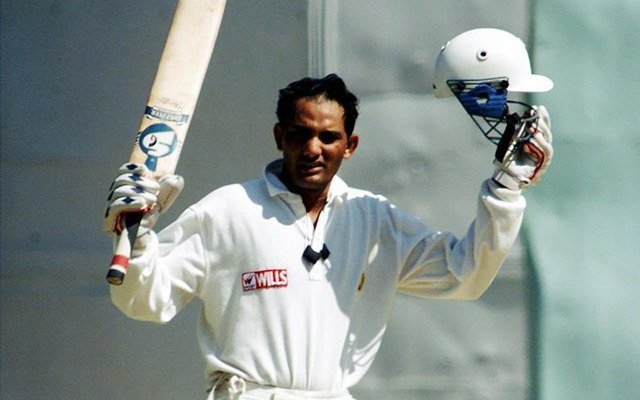 He possessed a typical Hyderabadi style of batting which involved an extensive use of wrists making him one of the best players of spin bowling India has seen.  
9. Pravin Amre
Amre who is currently the coach of the Mumbai cricket team scored a century against South Africa on debut in 1992-93.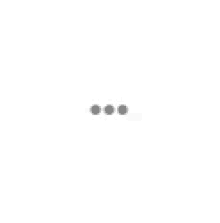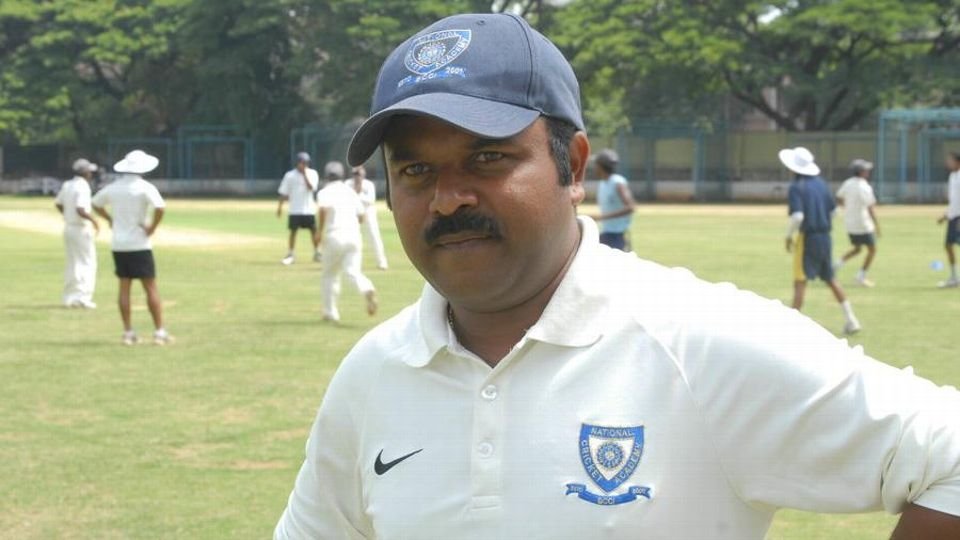 His century came against a team that boasted of bowlers like Allan Donald and Brian Macmillan.
10. Sourav Ganguly
The story of Dada's debut century against England at Lord's has been retold multiple times.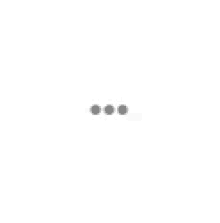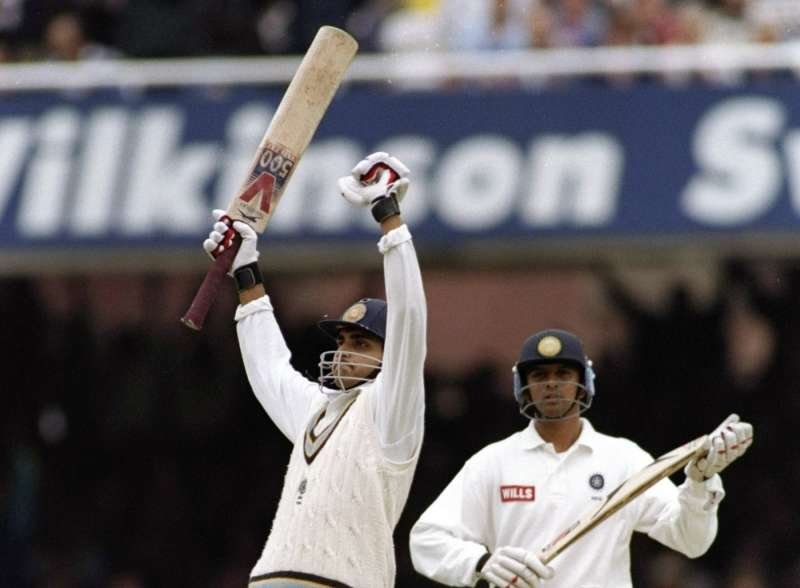 It was also this very inning of 131  that made people realise his god-like abilities through the off side, cementing his place in the Indian team.
11. Virender Sehwag
According to Sourav Ganguly, who was the captain of the Indian team at the time, people did not want to see Sehwag on an overseas tour but Dada being Dada saw the potential in the flamboyant young man and made him board the plane.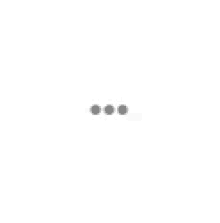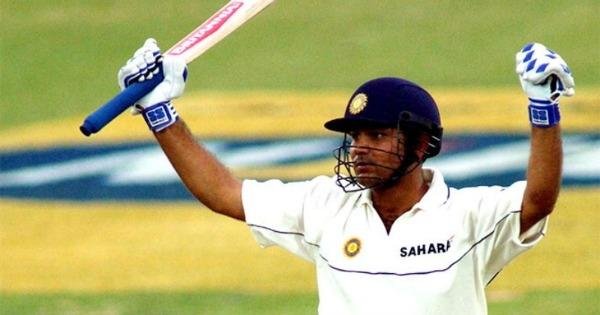 And Sehwag repaid that faith by smashing a 105 against the Proteas on his debut in the first innings of the Bloemfontein Test in 2001.
12. Suresh Raina
Raina was already a regular figure in the Indian ODI and T20 teams before he made his test debut. He had already made a name for himself as a crafty lefthander with the grace of Sourav Ganguly and the aggression of Sanath Jayasurya.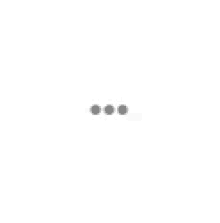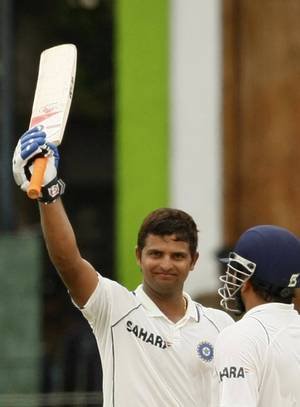 His test debut was no different, as he went on to score 120 against Sri Lanka in the 2nd innings of the 2nd test at Sinhalese Sports Club Ground in Colombo.
13. Shikhar Dhawan
Shikhar Dhawan's debut test 100 against Australia was a thing of pure delight. Having failed to impress on previous occasions on ODIs, Dhawan took the Aussies to the cleaners and almost became the first player to score a 200 on debut in 2013.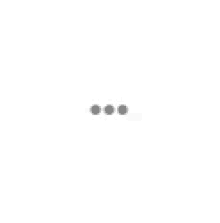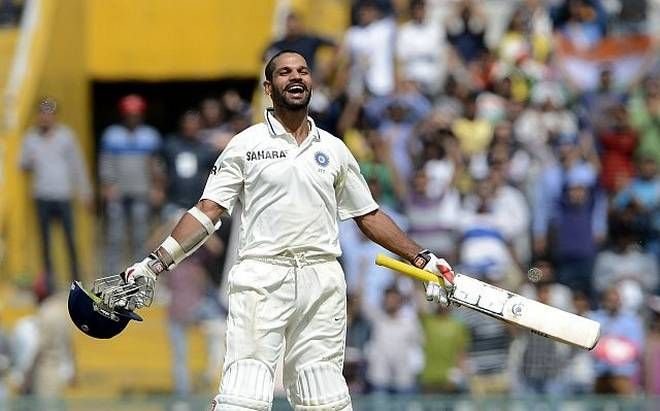 He was dismissed for 187!
14. Rohit Sharma
It took Rohit Sharma 108 ODIs to make his debut in test matches. When he did, India had their backs against the wall.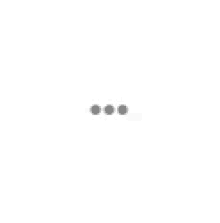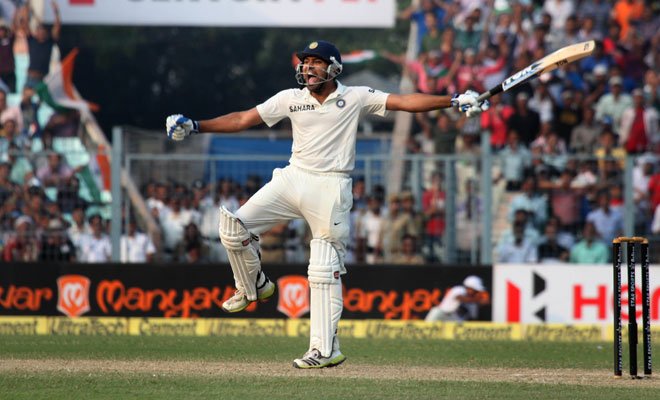 Coming in to bat at 83/5 against West Indies, the Hitman went on with his trademark display of shotmaking, scoring 127 before being dismissed.
Most of the cricketers on this list went on to become legends of the game in one way or another. So, Prithvi Shaw, good luck. You have some serious shoes to fill.