Throughout sports history, Indian cricket has been going through a period of constant evolution. From the silent days of playing under British rule to the time, Indian cricket has reached a phase where Virat Kohli flipped off Australians fans in Australia. Indian cricketers have certainly become much more aggressive, and why shouldn't they, when they can back their words up with actions.
We found a few such incidents where Indian cricketers were at the receiving end of some sledging but returned with savage comebacks to shut the opponents off. 
World Cup 1996. India vs Pakistan. The stakes have never been higher. Aamir Sohail steps out and smashes Venky over covers for a boundary off a short ball. But he doesn't stop at that. Sohail points his fingers at the Indian pacer and then points it to where he hit the boundary. Venky came back furiously with the next delivery and knocked Sohail's stump out and points towards the pavilion!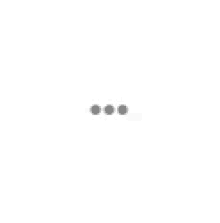 By the time this came to pass, Sourav Ganguly was already a senior statesman, who had seen quite a few ups and downs in his long career. So when Stuart Broad tried to give him a piece of his mind, Ganguly first asked him to shut up and the first ball of his next over, hit him for a big one over the sight screen.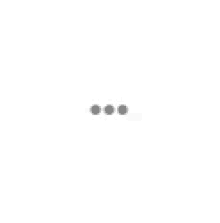 Indian players are traditionally good players of spin bowling, which can be seen in the abysmal records, both Shane Warne and Muttiah Muralidharan have against India. So the moment when a commentator spoke about how Indian batsman won't probably step out to Murali, Ganguly did the exact opposite and launched the ace spinner into the stands.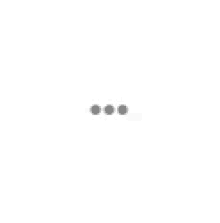 S Sreesanth might be a disgraced cricketer now. But back in 2005, he was one of the leading fast bowlers in the Indian team. In fact, in this particular match, Sreesanth had already taken a 5 wicket haul. When Andre Nel bowled him a bouncer and asked him to show some heart, the No. 11 stepped out and hit him over the sight screen the very next ball and followed it up with a dance.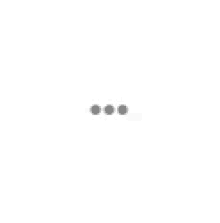 This is a classic case of you paying for somebody else's mistakes. When Andrew Flintoff pissed Yuvraj Singh in an all crucial 2007 T20 World Cup match, Stuart Broad found himself at the receiving end of an over with 6 sixes.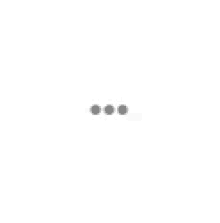 Let's be honest. Jadeja is nowhere in the same class as Jimmy Anderson. But this one time, the patchy all-rounder somehow managed to get better of the veteran bowler. In the famous Lord's Test of 2014, Anderson had a few bitter words for Jadeja, who came back in the second innings to score a quickfire half century and give India a chance to win. What was better was that the last English wicket that gave India the win was of Anderson, who was run out of a direct throw by Jadeja.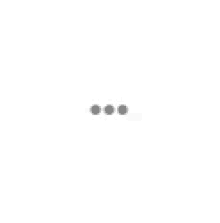 Virender Sehwag was on his way to being the first Indian batsman to score a triple hundred. But Shoaib Akhtar kept firing bouncer, which Sehwag left to his frustration. After every bouncer, Akhtar would walk to Viru and ask him to hook one. Sehwag in reply asked him if he was bowling or begging and a day later, scored his first triple century.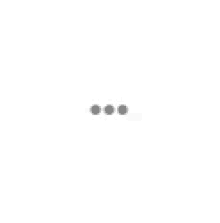 One should never mess with an in-form Kohli, no matter who you are. Australian all-rounder James Faulkner seemed to have missed the memo and went chatting with the Indian captain. Kohli told him that he had smashed the latter all day, so he should go back and bowl. He later scored a 100.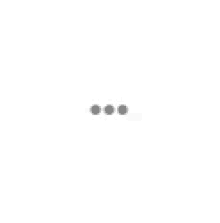 Everyone who grew up watching cricket in the 2000s remembers the image of Sourav Ganguly waving his Indian Jersey on Lord's balcony. However, not many know that this was in response to Andre Flintoff taking off his shirt when England had defeated India in Mumbai, the previous year.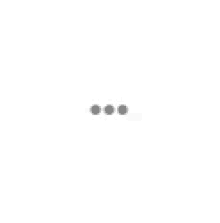 The Bangladeshi cricketers and fans can be a petty lot. They cry about no balls for years on an end and they celebrate the one-off victory they had managed some 10 years ago. And in such spirit, fast bowler Mustafizur Rahman came in the way of Rohit Sharma, while the latter was trying to sneak a run. However, when he tried the same tactic with a much stronger Dhoni, the Indian captain tackled him to the ground.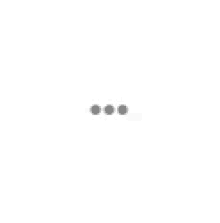 11. Sachin Tendulkar- Abdul Qadir
Fortunately for Qadir, this was a charity match that never aired on television. The veteran spinner asked the 16-year-old boy wonder to try and hit him. Qadir told Tendulkar that there was no glory in hitting kids. Tendulkar, who was on his first tour of Pakistan, hit him for 28 runs in an over.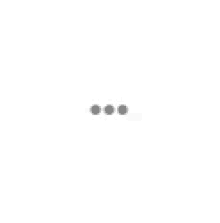 This happens in the same match, Virender Sehwag scored a triple century. Batting at 7, Moin Khan told the part timer, Tendulkar, who was bowling the last over of the day, that he was going to hit him for a boundary. Tendulkar quietly said, "Maar ke dikha". And soon enough, bowled the wicketkeeper-batsman with a googly between his legs.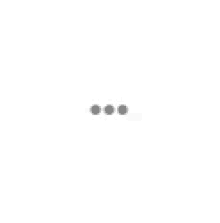 Sledging is a controversial topic in the world of cricket. But as long as you can walk in that grey area and keep walking the talk, the glory is yours to have.