If you've been paying even just a little attention to the ongoing India-Australia series, you'd know that we're on the cusp of creating history.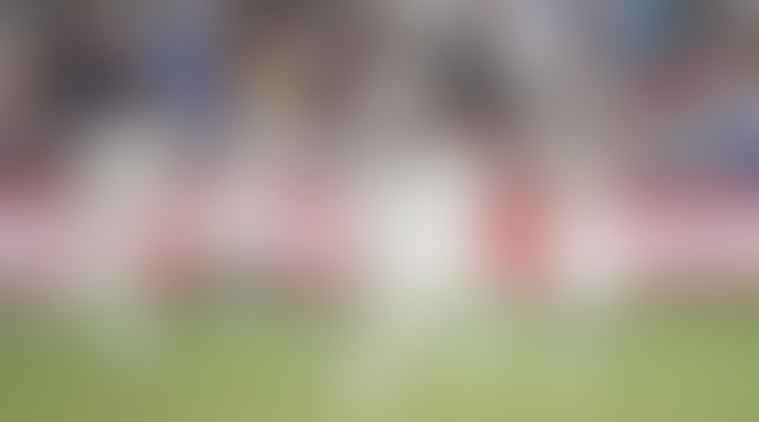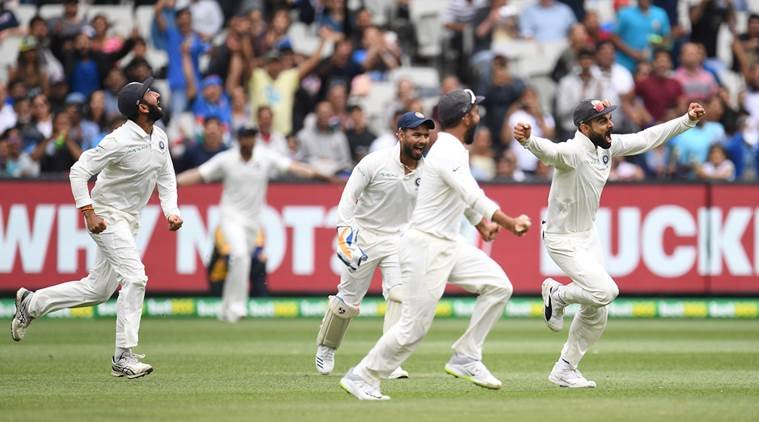 A 2-1 lead, with a loss in the last match looking unlikely, India have outclassed the Aussies on the pitch.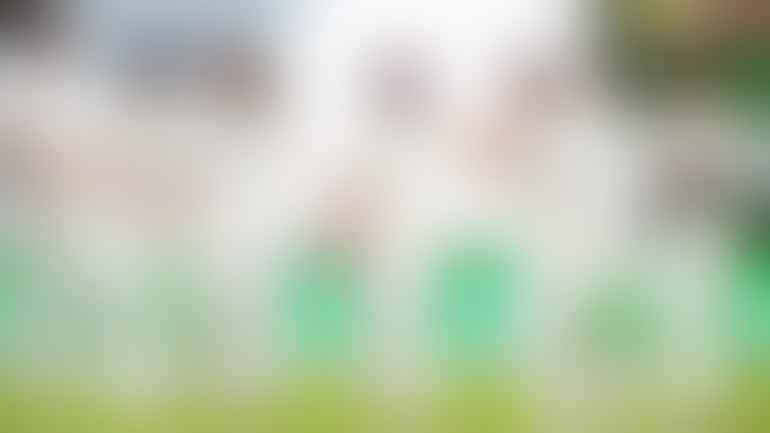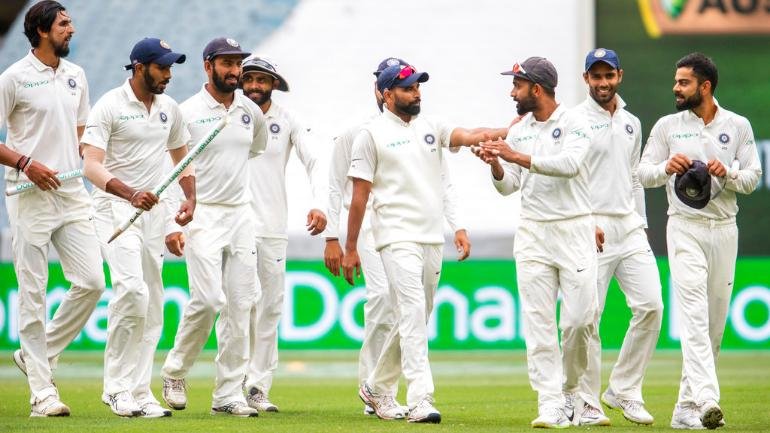 And it looks like we've outdone them in the stands as well. Rishabh Pant has proved to be quite a hit (pardon the pun) in this series. And in recognition of his skills, the Bharat Army had this chant ready for him.
#AUSvIND We've got PantRishab PantI just don't think you'll understand He'll hit you for a sixHe'll babysit your kids We've got Rishab Pant ...#BharatArmySongBook @RishabPant777 #BharatArmy #TeamIndia #12thMan #WeveGotPant #COTI 🇮🇳👶🍼 pic.twitter.com/ZiXaPWqi6M

— The Bharat Army (@thebharatarmy) January 4, 2019
"He'll hit you for a six,
He'll babysit your kids,
We've got Rishabh Pant!"
For the uninitiated, this is a reference to when Rishabh Pant 'babysat' Tim Paine's kids.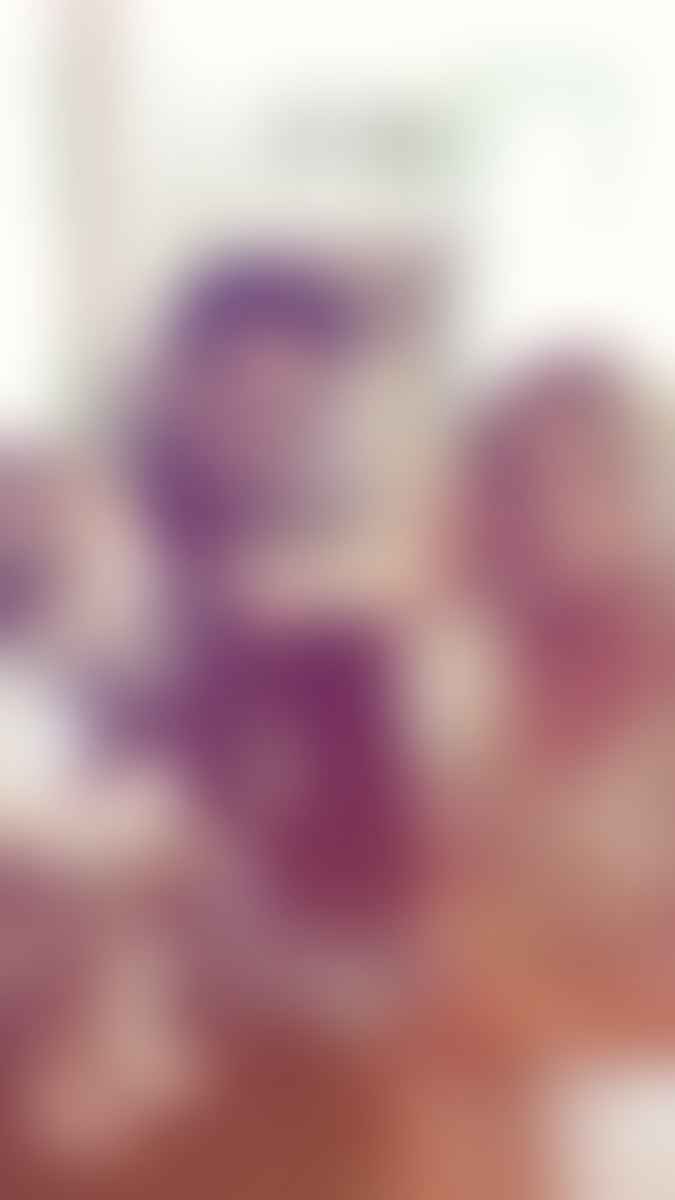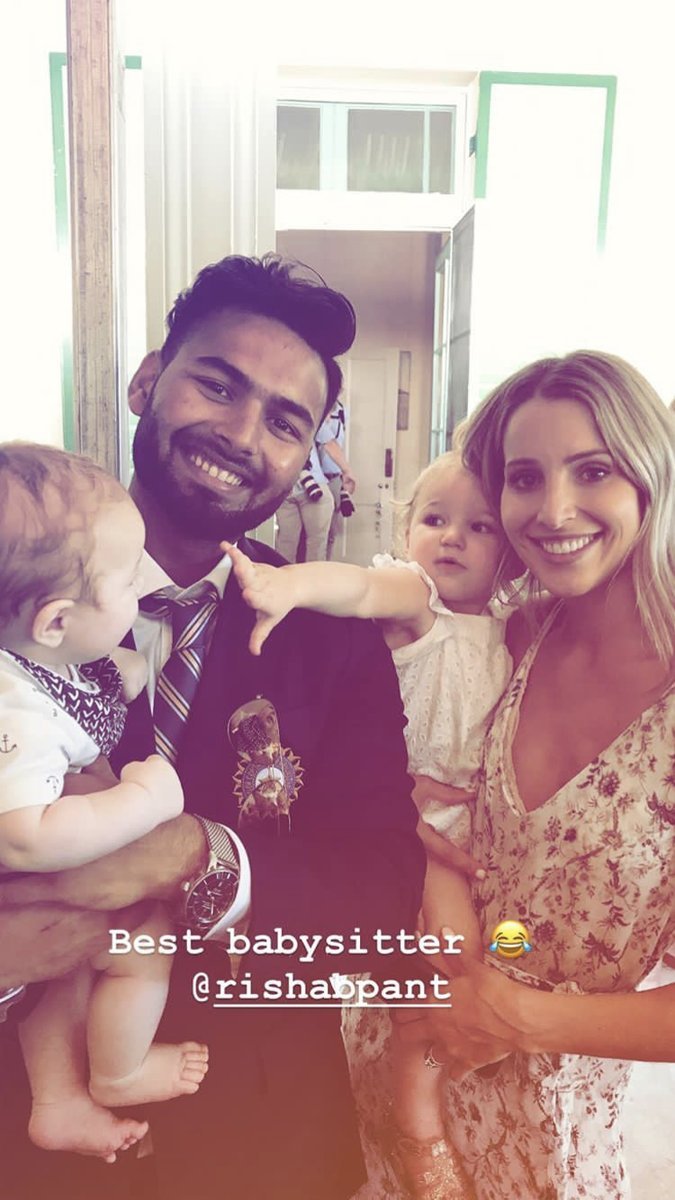 Football fans will be familiar with this particular chant, but it's good to see cricket get a new one.
Good-natured banter, and technically true.
We've got Rishabh Pant.