Ladies, you know how difficult life becomes when the red siren starts blaring, right? From cramps to mood swings, our periods come with a package of pain and suffering enough to last us five days. No, we're not complaining but you can't deny that at some point in time, we've all wished for our periods to be gentler on us. 
Well, these three Indian men heard us out and have put their lives into making periods more bearable for women. 
Deep Bajaj, Rohit Bajaj, and Deepak Thareja are three entrepreneurs who're working towards making periods a little easier for women.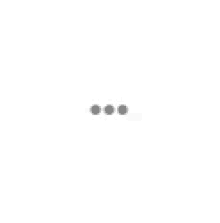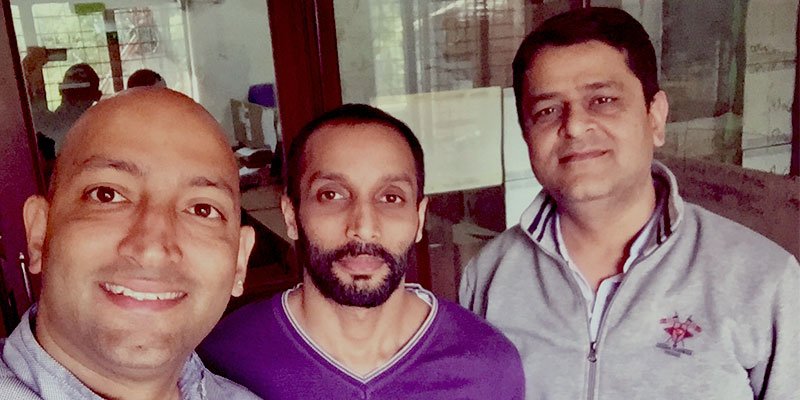 They started First Step Digital with a keen focus on personal hygiene and intimate care. The idea was conceived when the three men were on a trip with their wives and they realized that there's a lack of basic facilities and toilets for women in the country. 
To tackle this, they invented PeeBuddy. The innovative one-of-its kind product caters to our toilet woes very tactfully.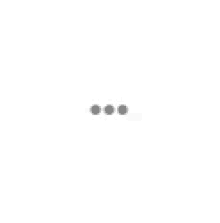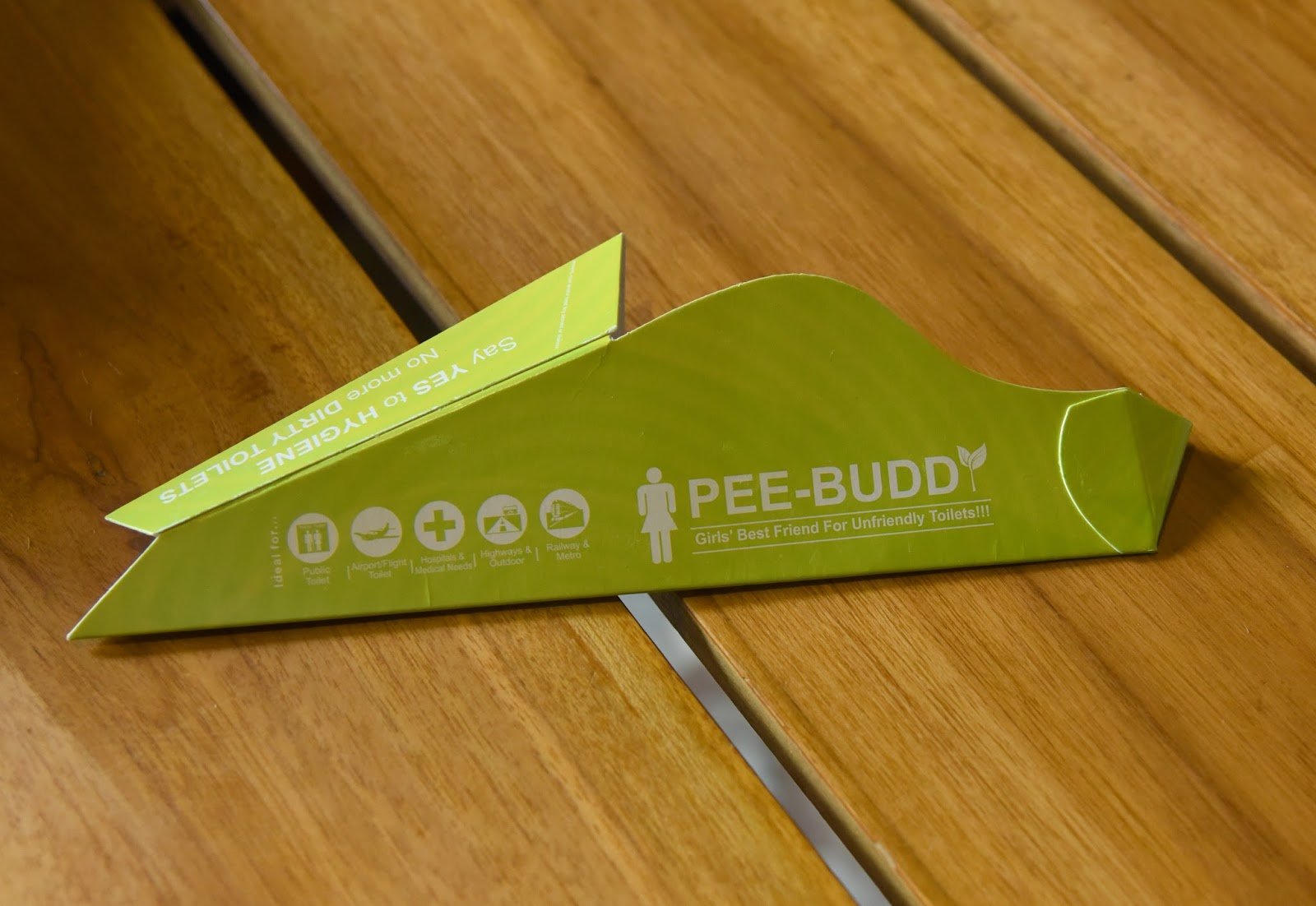 It's a waterproof funnel in which women can pee standing up. It comes in a pack of 20 funnels and is a one time use-and-throw product. It comes as a saving grace when we have to deal with unclean public washrooms because honestly, the threat of UTI is very imminent for women. 
After PeeBuddy flourished, they sought out to make periods a little less painful for women. And that's when they started including more feminine hygiene products. From tampon applicators to herbal patches to deal with cramps, these men have something for every period woe.
Their period care package, Being Juliet, comprises 20 sanitary essentials, including pain relievers, intimate wipes, pads, tampons and a few thoughtful gifts.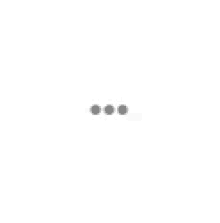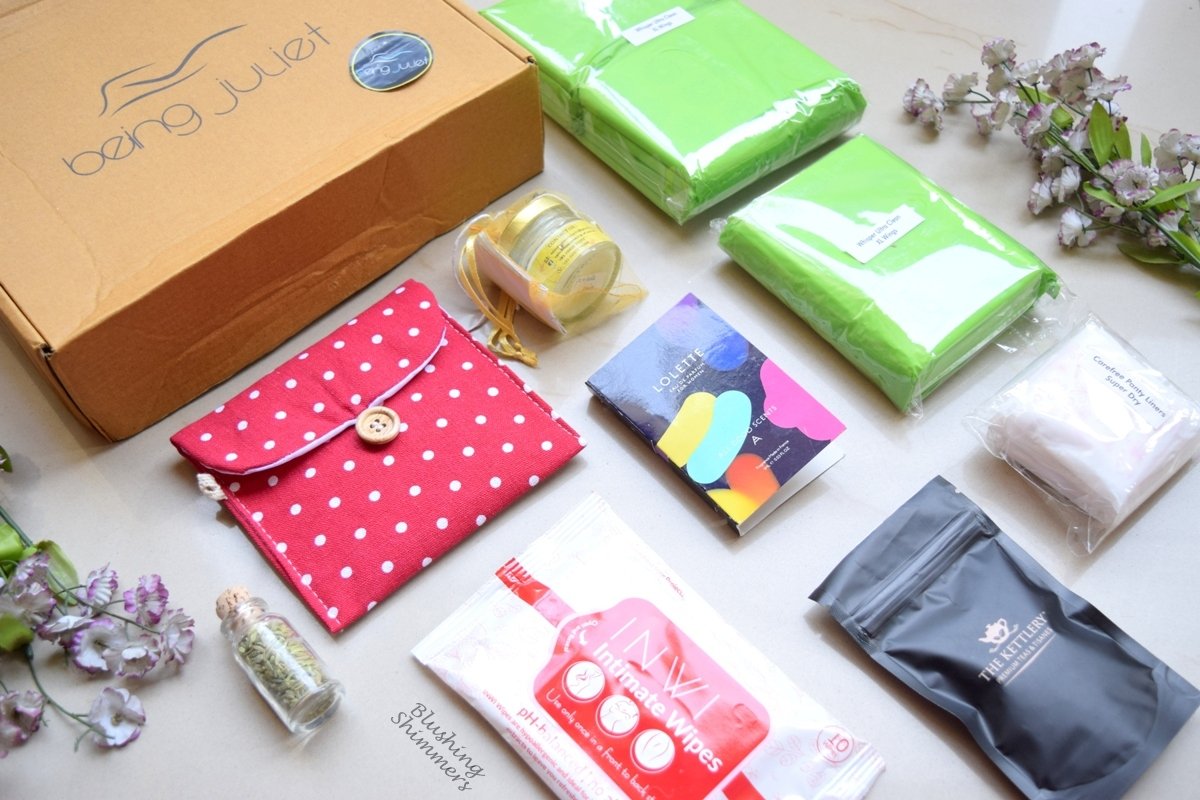 An essential part of this package is the Sirona Herbal Patch, which is Godsent for menstruating women. The herbal patch is designed as an alternative to the pain pills women have to pop to relieve the cramps during periods. The best thing about these innovative products is that most of them are biodegradable, including the herbal patch.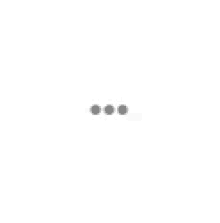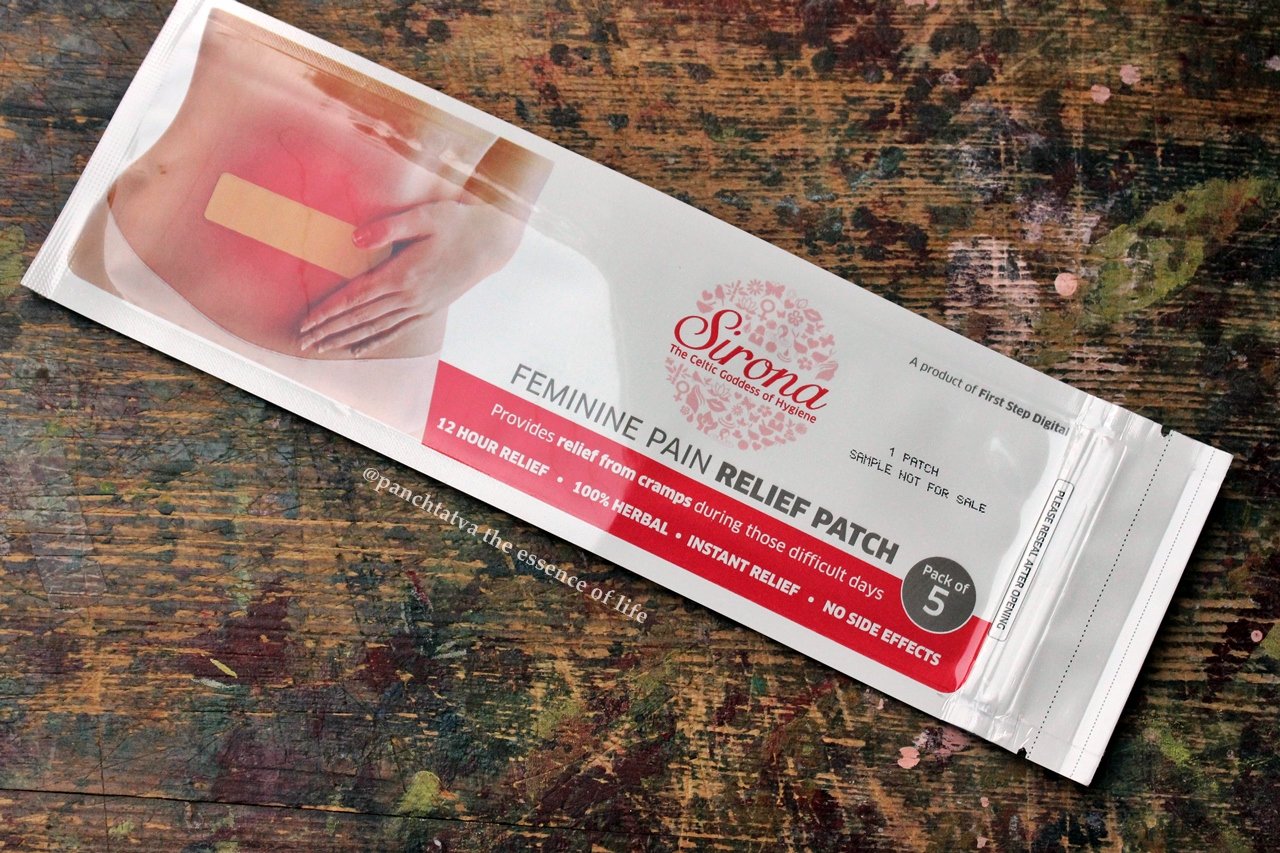 They also have tampon applicator, intimate wipes, multi-purpose wipes, mosquito repellent patches and eco-friendly disposal bags for sanitary napkins. 
These three men are revolutionizing feminine products like never before in the country. They are not only catering to all women's problems but inadvertently, making it easier for women's issues to be discussed openly. A lot of women are embarrassed about addressing certain feminine problems and these products have certainly made it a little more easy. 
If you too are impressed by their story and products, you can buy them here and here.