The process of keeping ourselves looking our best is probably different for us all, but we've all got our little routines of fitness, skin care, hair care and what not. Not everyone talks about 'em all that much, though. Especially men. That is why someone that got tired of the curiosity, asked the men of r/India what their beauty regimes were like.
The responses were fascinating. Some men went into thorough detail about all that they do for their skin, hair and body. Some chose a different path - the path of irony. Either way, it made for a pretty interesting read. Check out some of the best answers.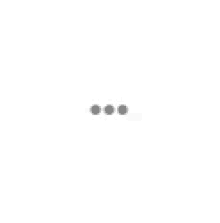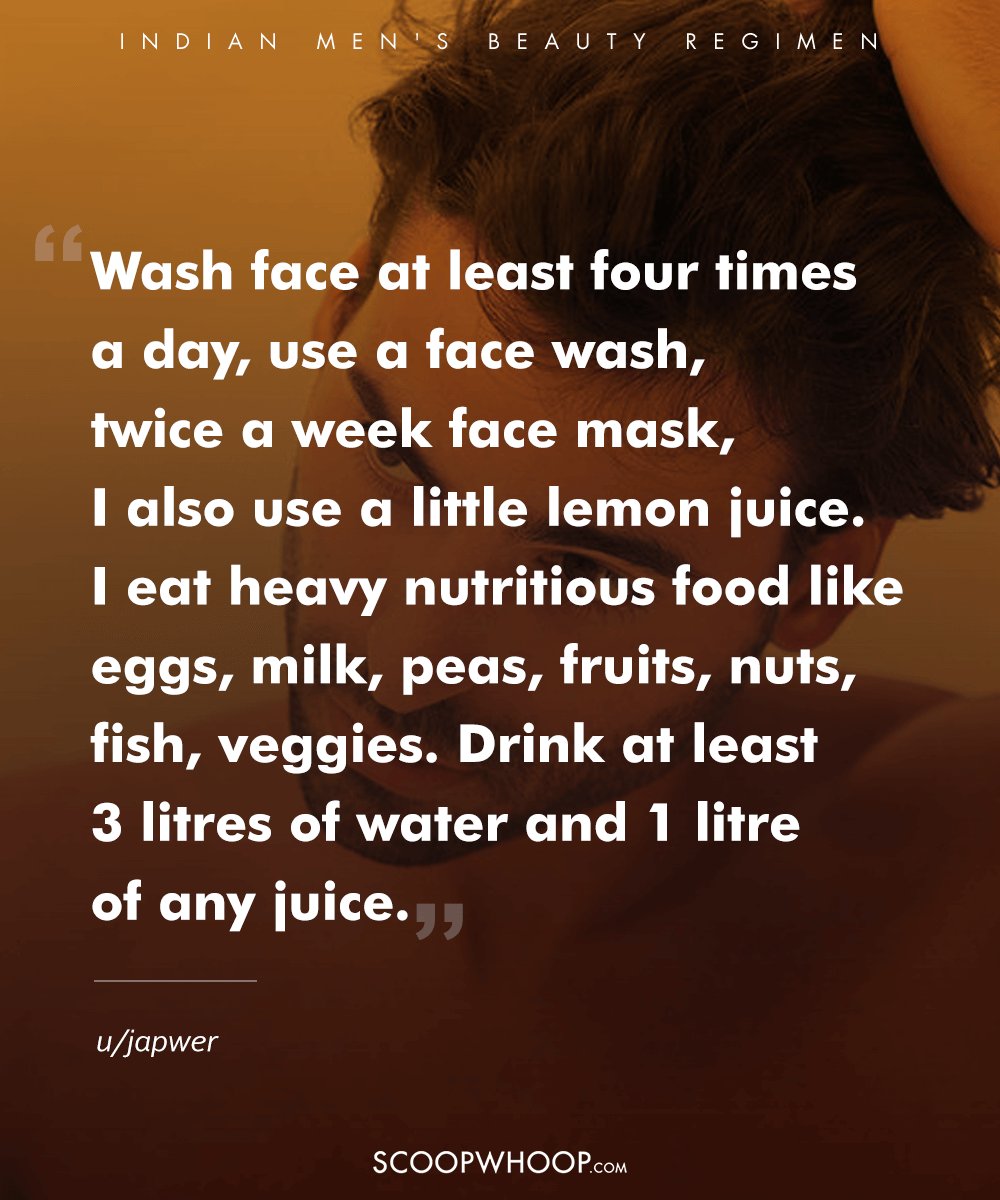 "Body odor, no foul mouth, minimum exercise, self awareness and control of your body and mind.Positive mindset and smiling (watch comedy all the time on YouTube), if I can add have a fluent vocabulary.If you do all these thing I can guarantee you will look absolute fantastic no matter how you are born or look like. And it will have huge effect on your business and personal life."
_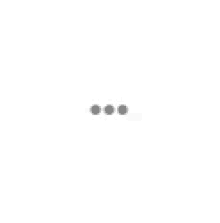 "Then I apply an herb-mint facial mask which I leave on for 10 minutes while I prepare the rest of my routine. I always use an after shave lotion with little or no alcohol, because alcohol dries your face out and makes you look older. Then moisturiser, then an anti-ageing eye balm followed by a final moisturising protective lotion."
_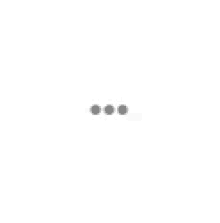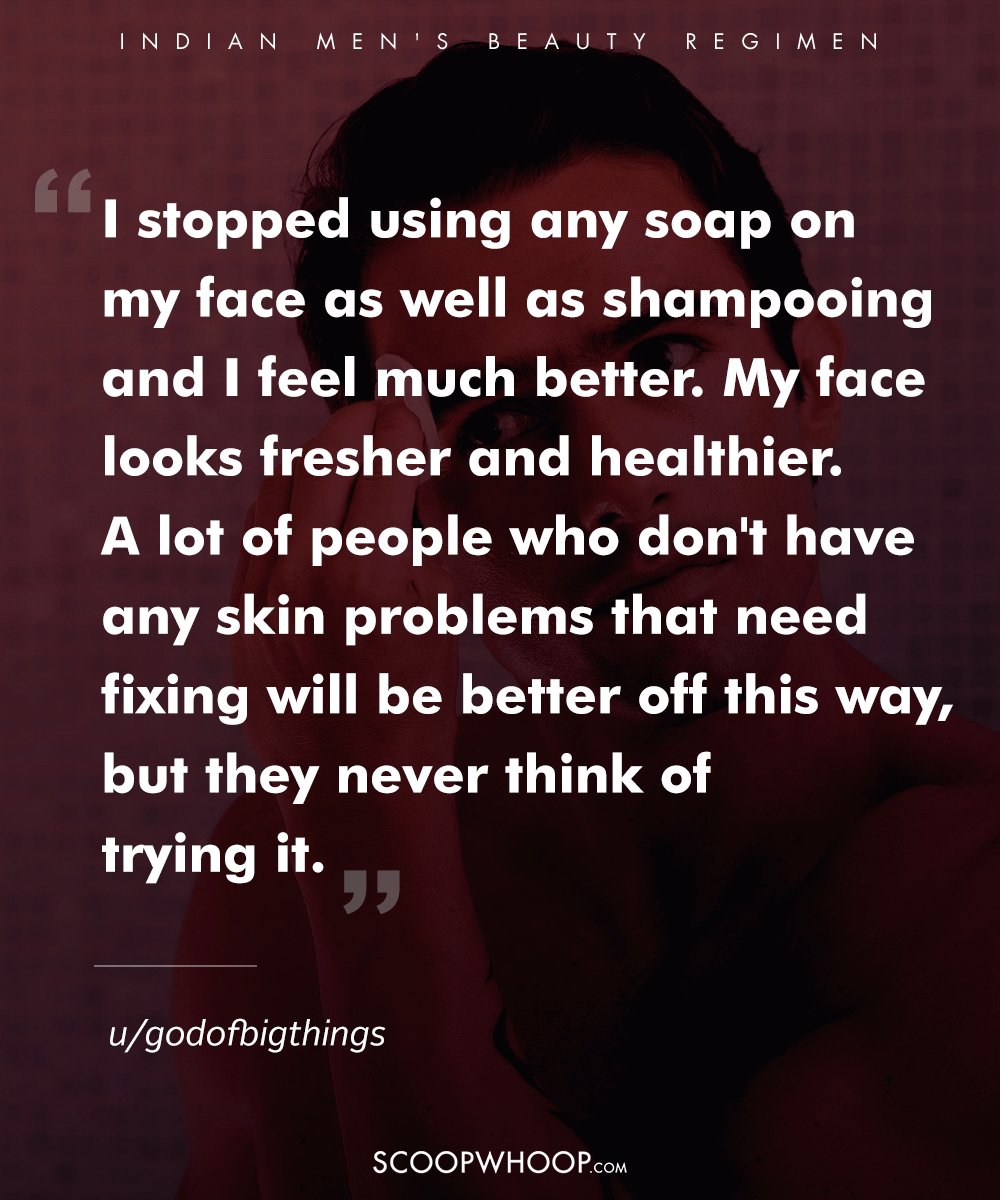 "Unless you have pimples, skin flaking, dryness, oiliness, etc, try going without any cosmetics for a few weeks."
_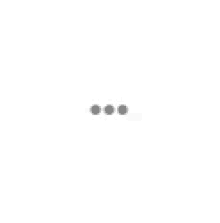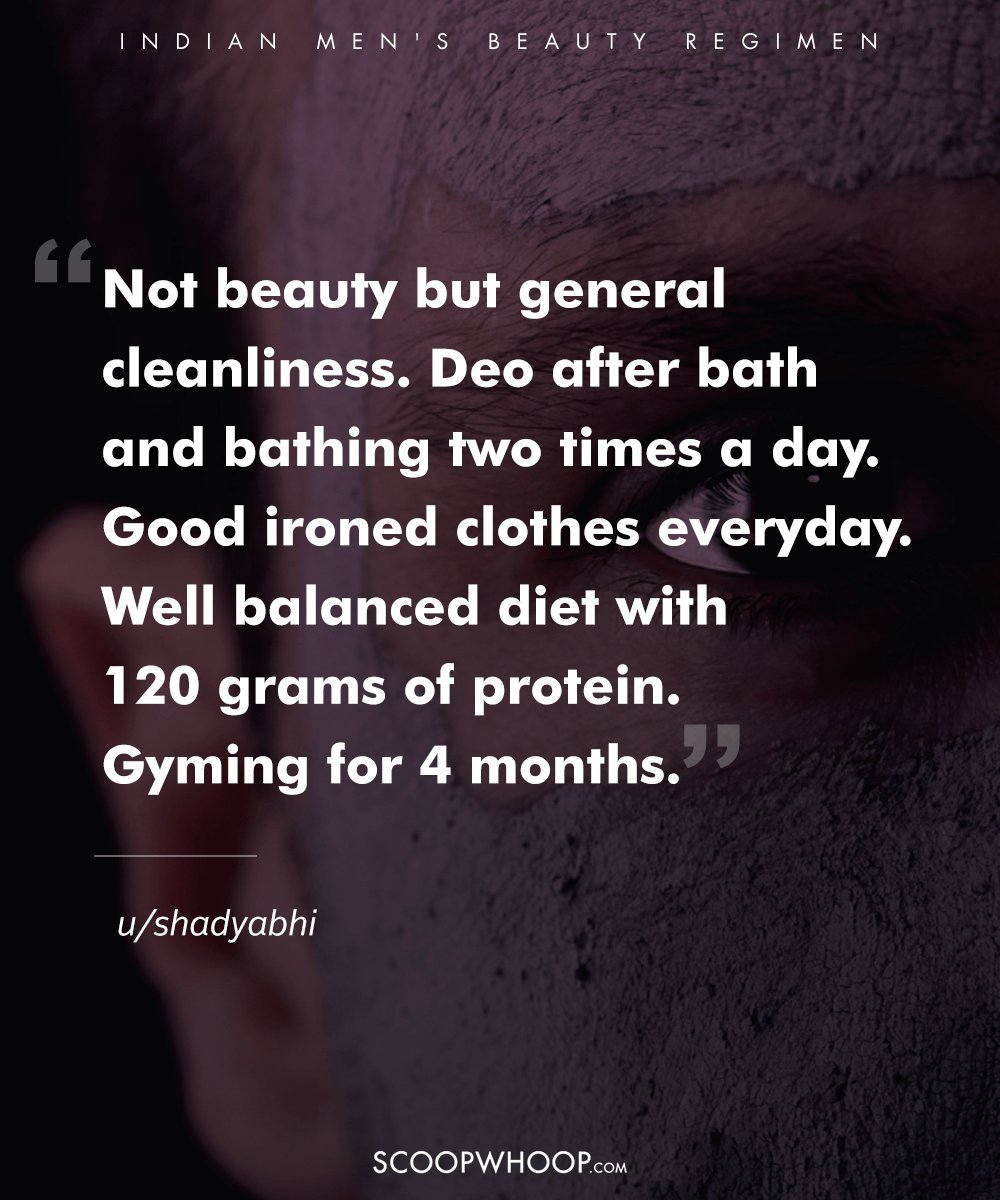 _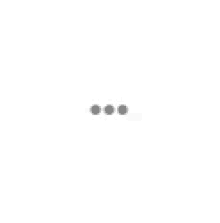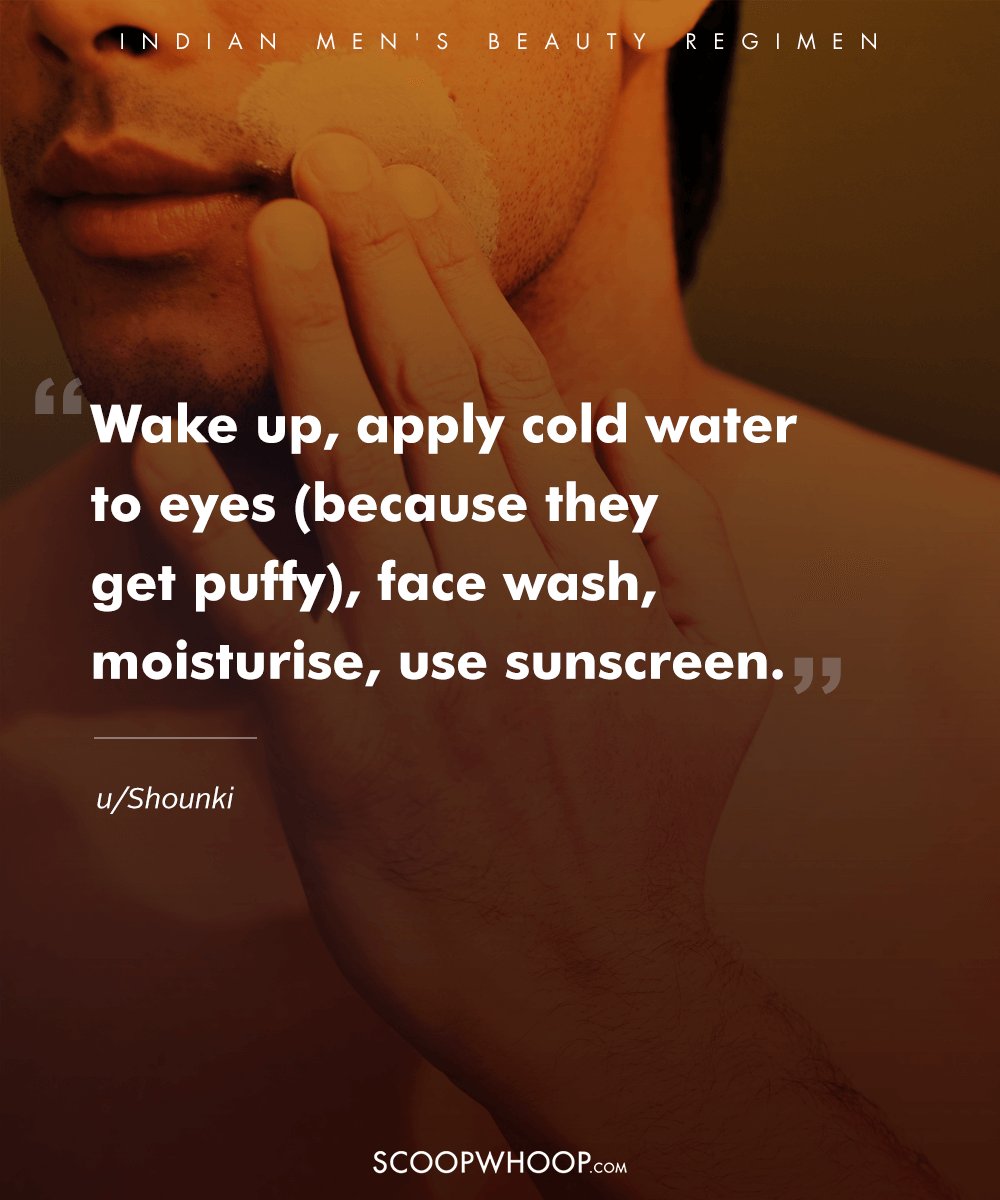 _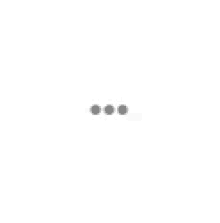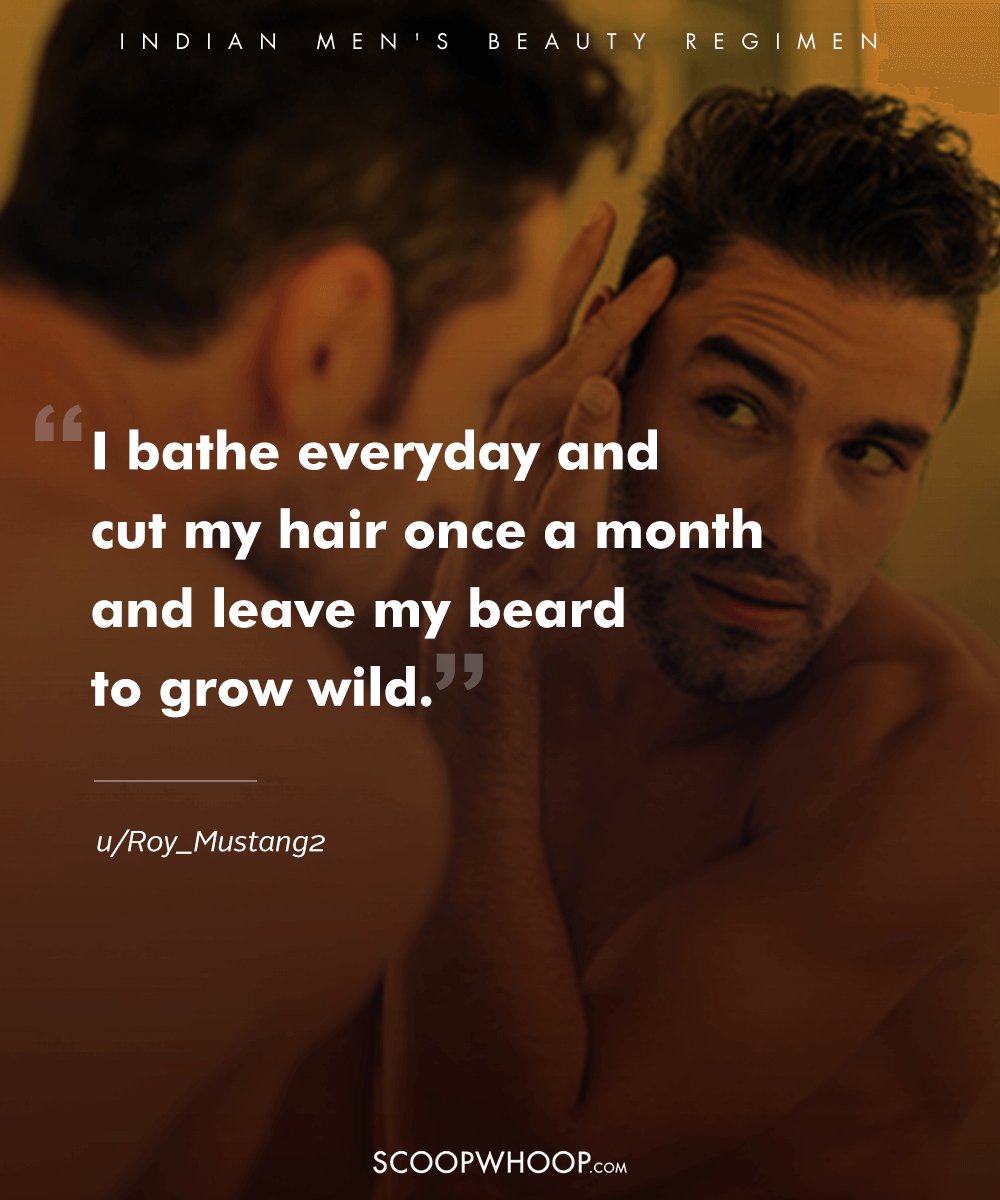 _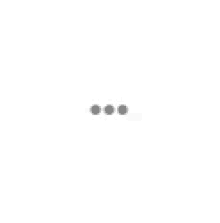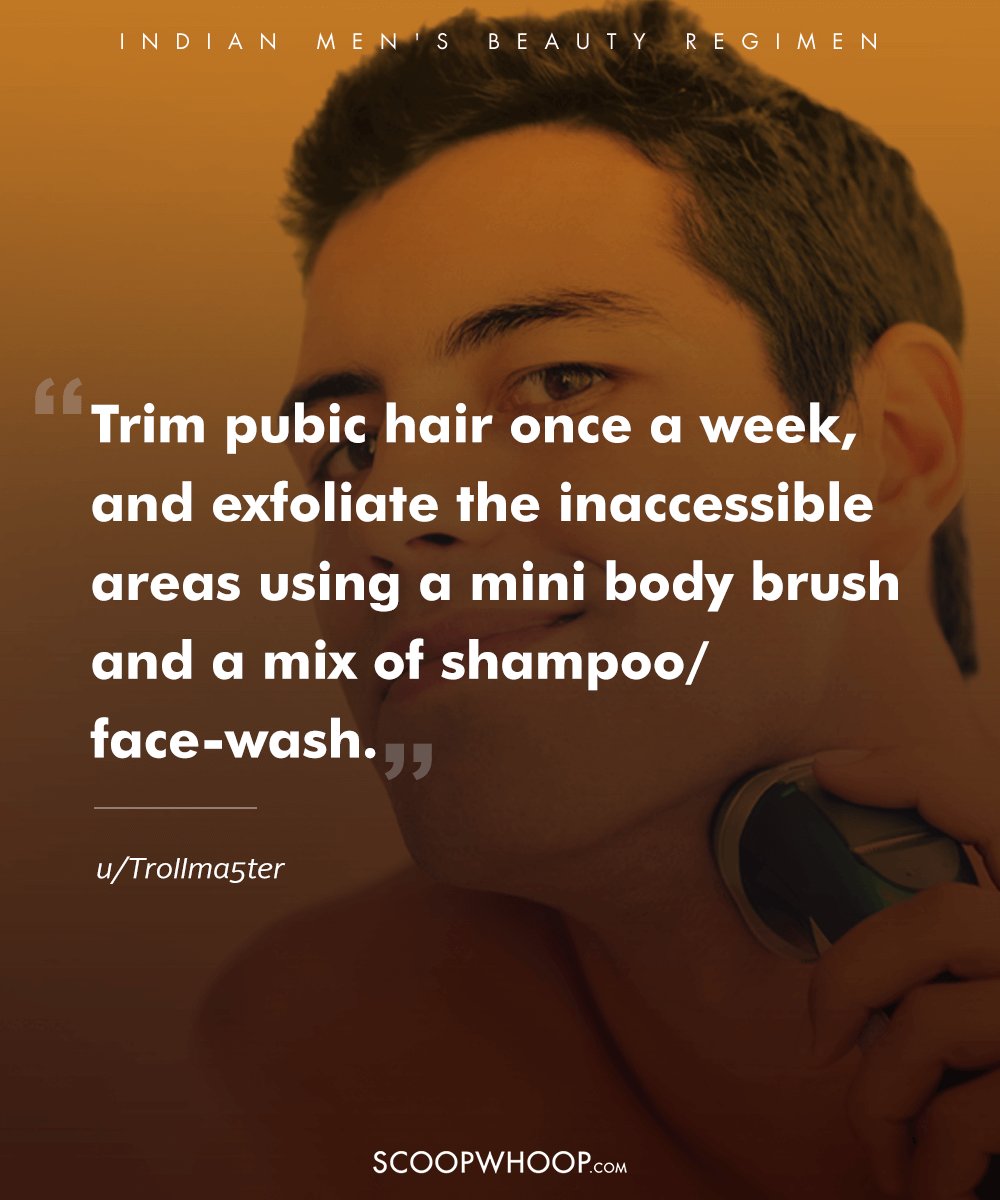 _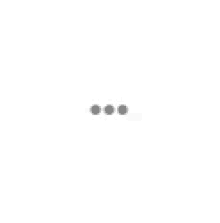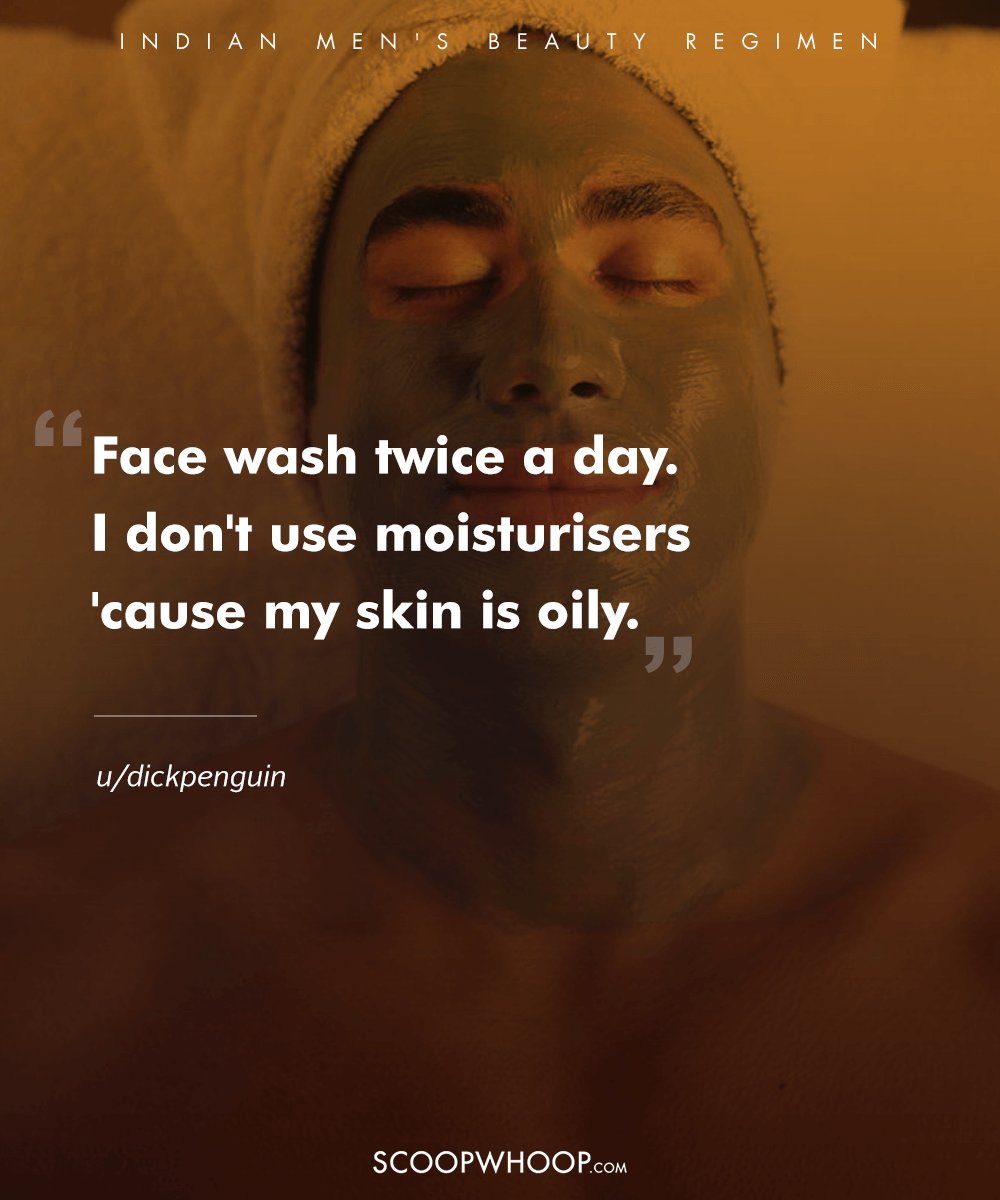 _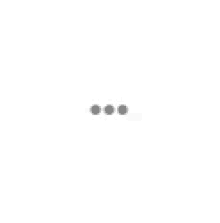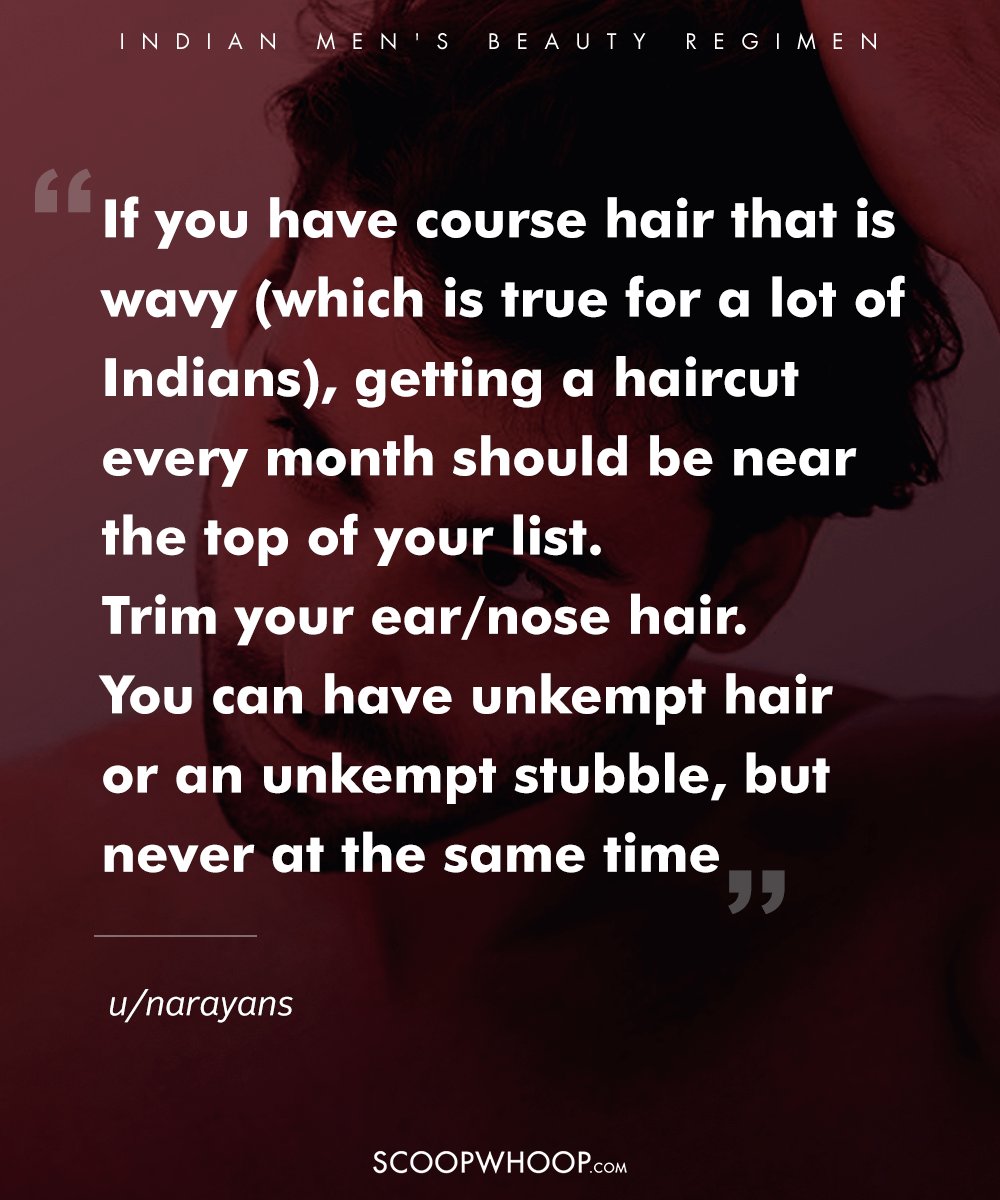 "Clothing material > fit > brand. I was of the opinion that fit was the greatest thing, but when I got my first high thread count two ply's shirt (like Brooks Brothers) I could discern the heft rather easily. They also last long so it's a win if you are frugal."
_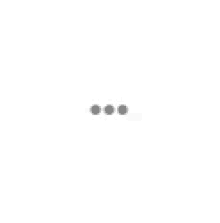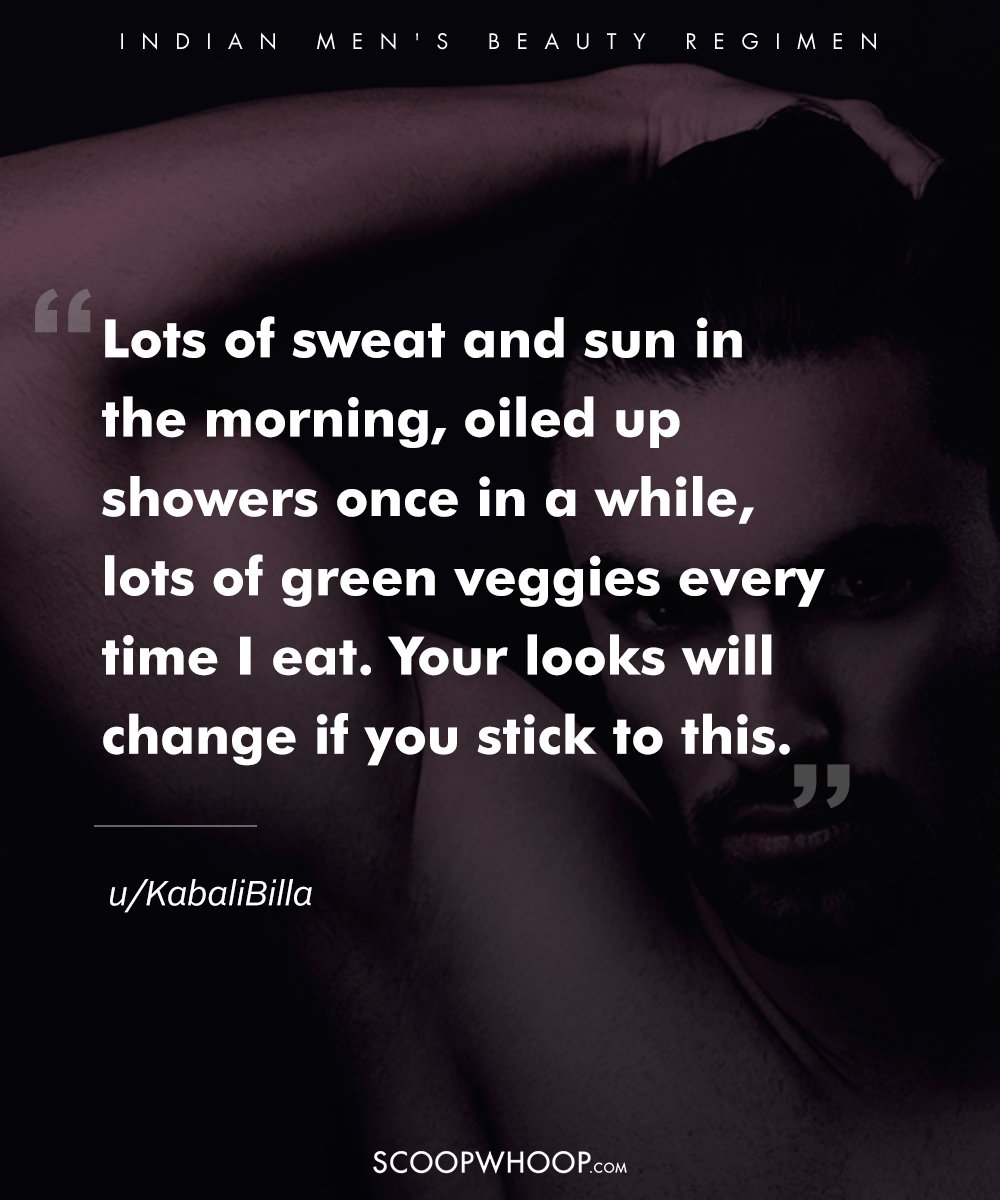 _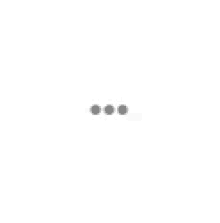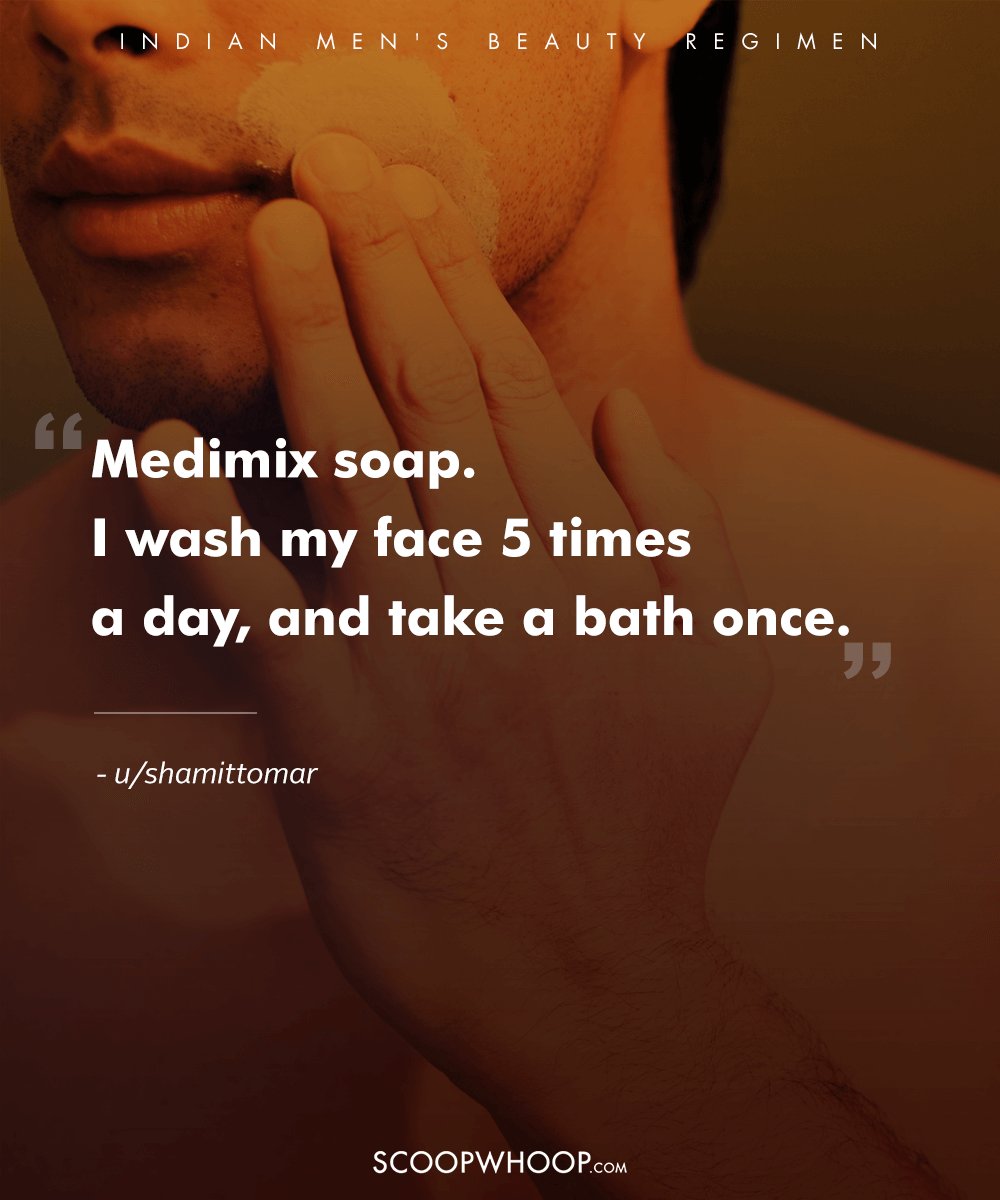 _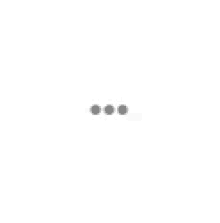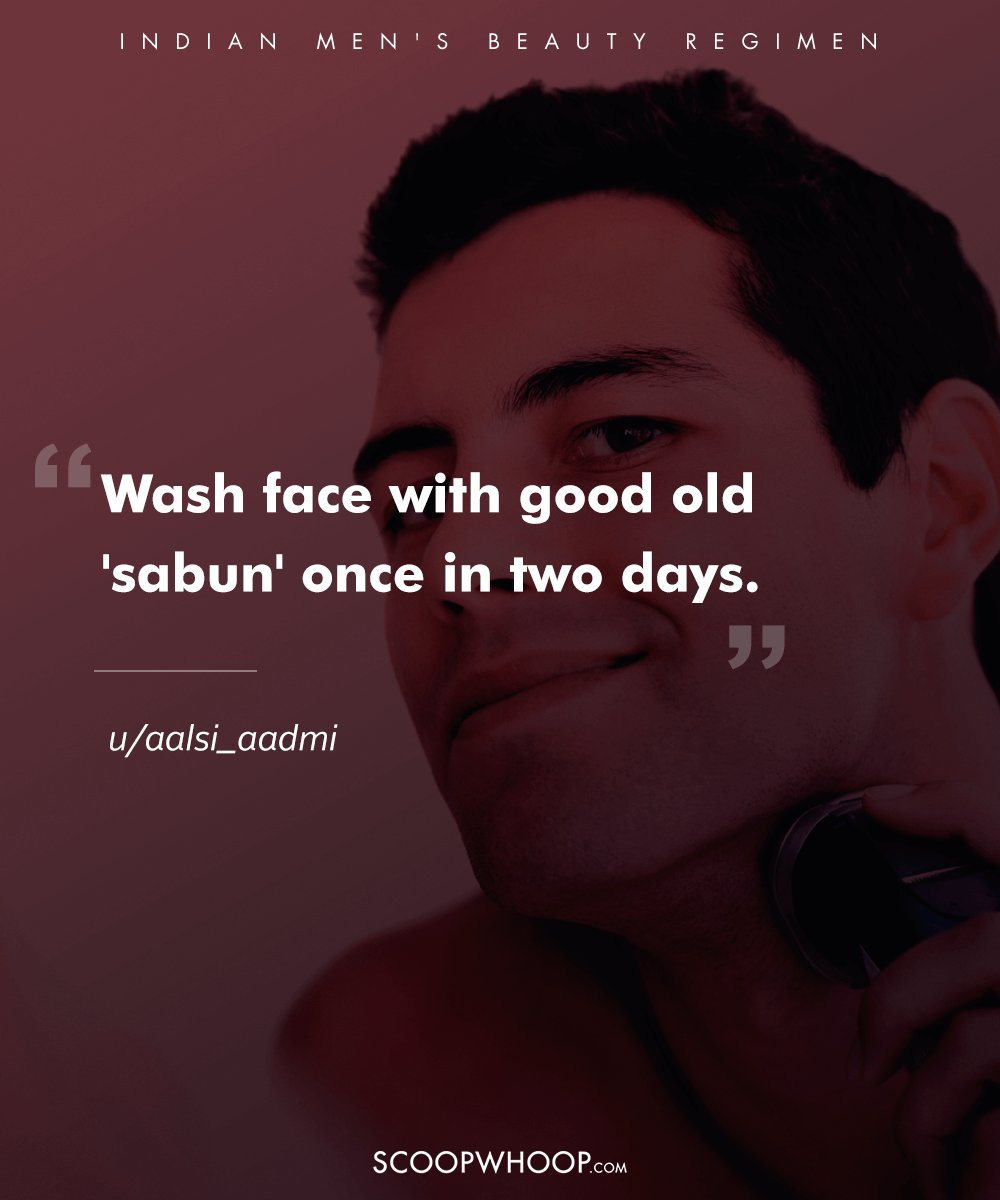 _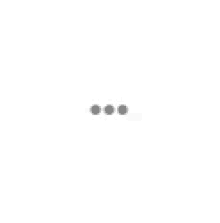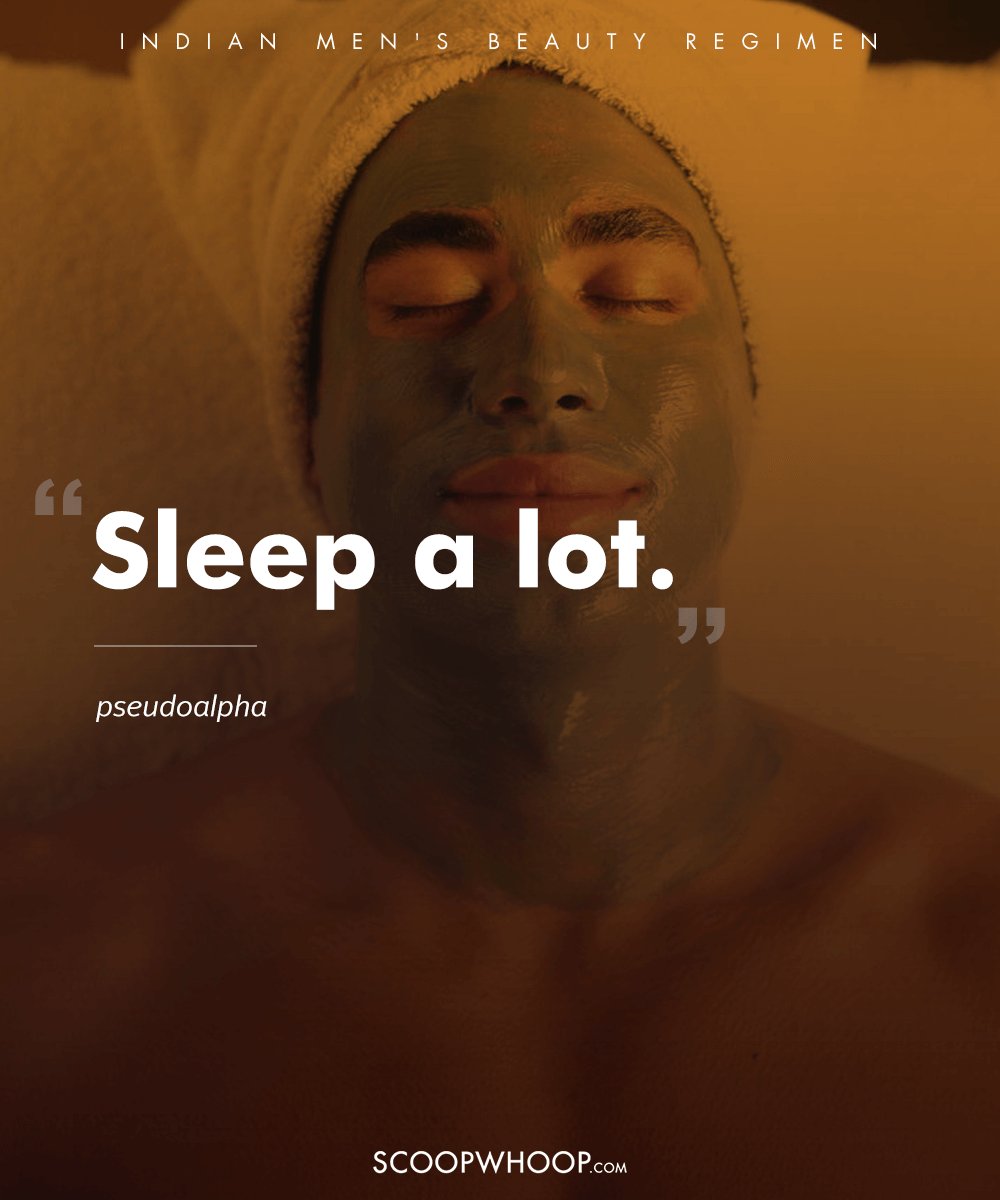 _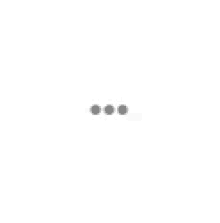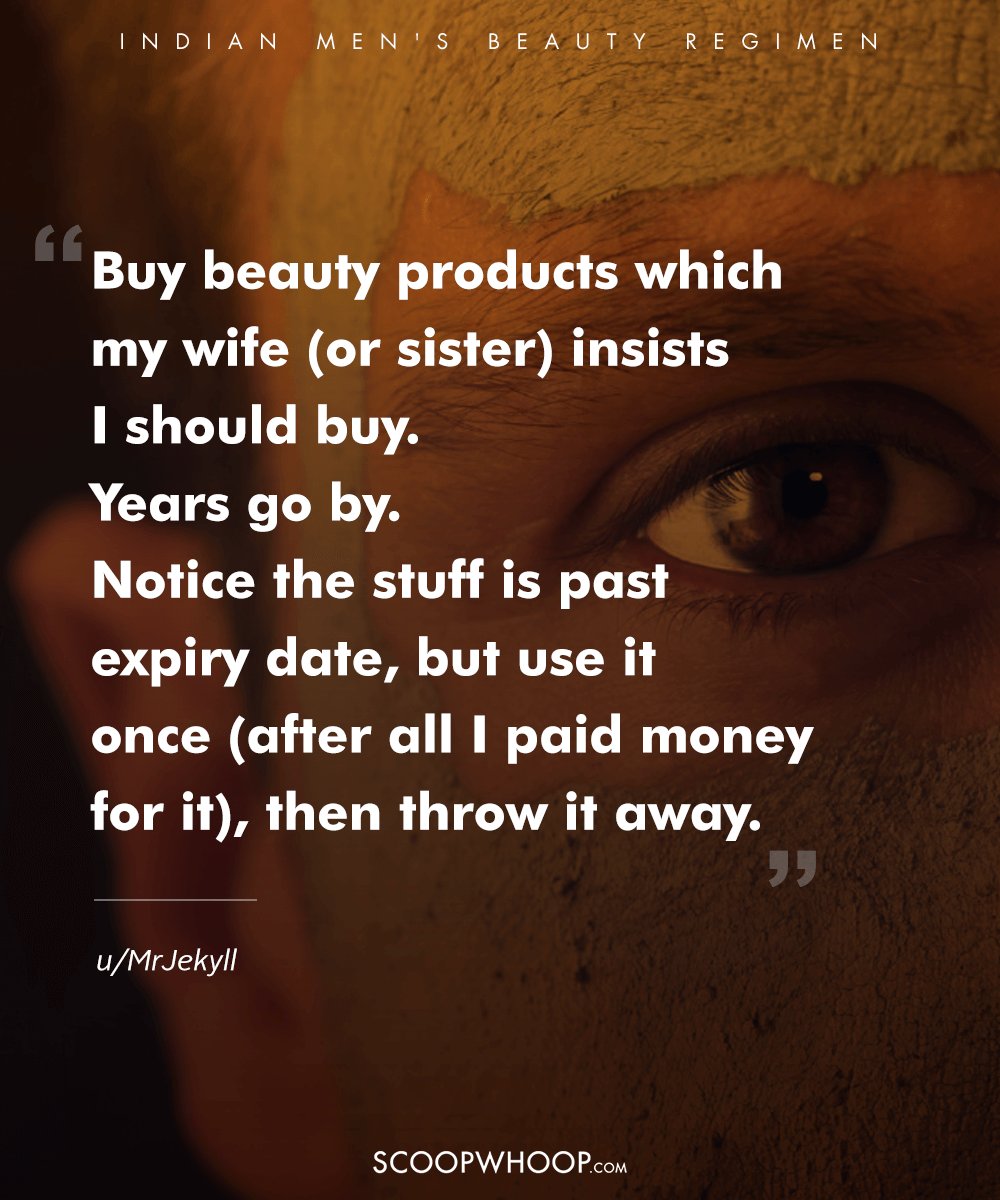 _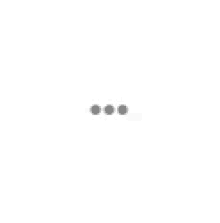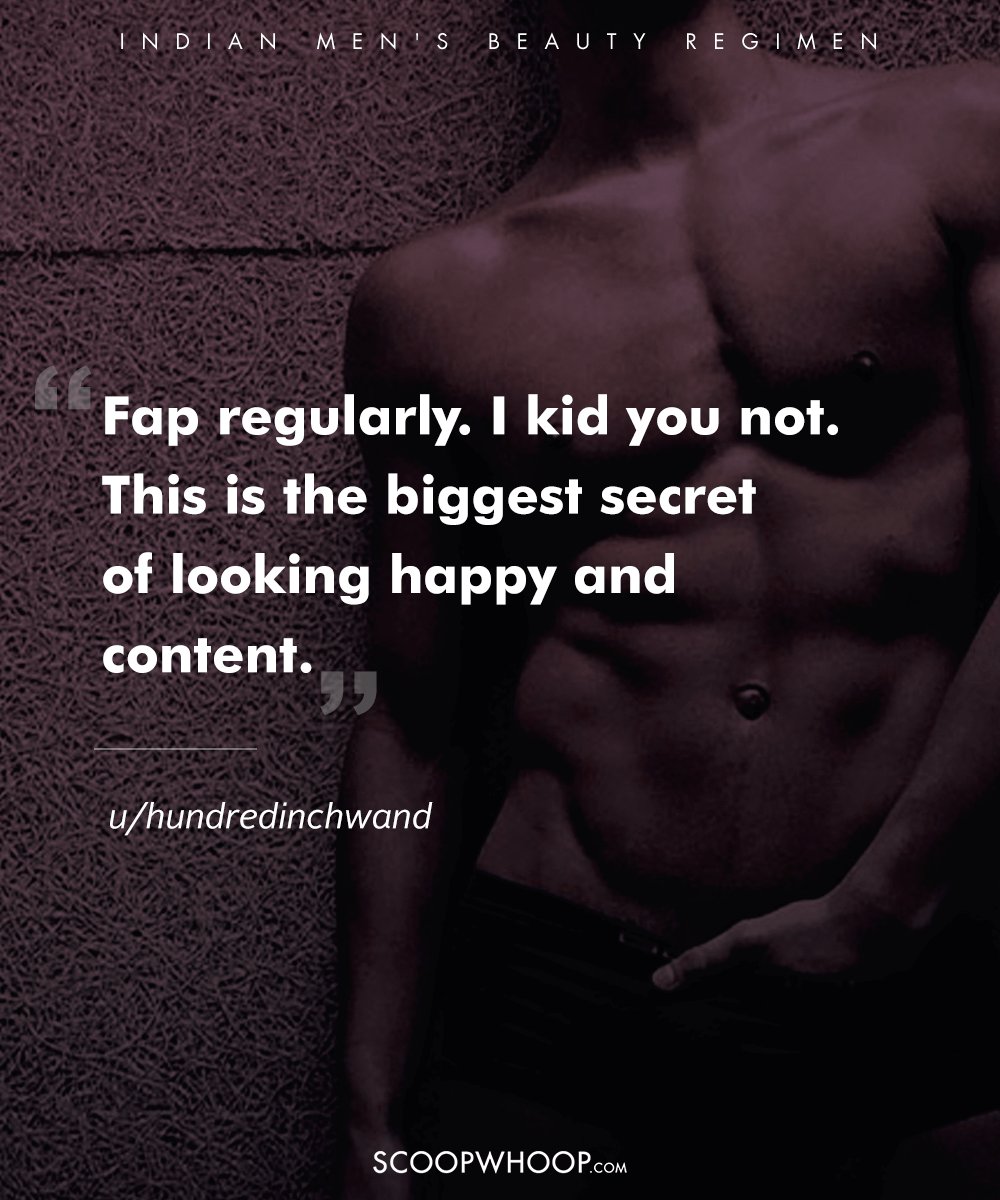 "Fapping helps keep the genital tract functional. Moreover, fapping is deeply pleasurable. So it ends up releasing a lot of dopamine in the brain. Dopamine is what keeps you happy and content. You'll not just look healthy, more importantly, you'll feel healthy.It's free, takes little time (depending on how you fap) and always works."
Well, whatever works for you, amazing men of India!
Beautiful designs by Lakshya Vij