The Indian Navy has ordered a Board of Inquiry (BoI) against a group of young sailors for alleged insubordination on board survey ship INS Sandhyak. 
Three to four junior sailors with up to two-and-half years of experience were airlifted from the ship after the incident of insubordination, Navy sources said.
According to a report by NDTV, when the sailors were asked to stand in attention, one of the sailors "deliberately slouched" in an act of defiance which angered the officer who later tried to physically make him stand properly. 
However, this enraged the sailor who along with his colleagues assaulted the officer.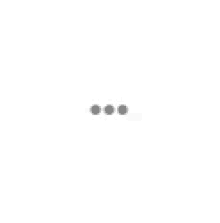 In a statement, the Navy said INS Sandhayak, while on a routine deployment off Paradip in the Bay of Bengal, has reported an incident of insubordination involving young sailors on Wednesday and an inquiry has been ordered into it.
"Indian Armed Forces are known for maintaining a very high standard of discipline. An inquiry has been ordered to investigate into the incident as there is no scope for tolerance for such incidents," it said.
It further said the ship has been directed to disembark personnel involved in the incident to facilitate progress of investigation before she resumes her assigned task. If found guilty, the sailors will face action as per provision of the Navy Act.
(With inputs from PTI)
(Feature image is representational | Source: Reuters)