The Indian Olympic Association held a felicitation ceremony for the Asian Games medalists, but in a major blunder, misspelled the names of around 15 athletes in the cheques. 
As a result, the medal winners had to return with just bouquets.
In a report by the Hindustan Times, the president of IOA, Narinder Batra, said:
I would like to apologise in advance for our mistake. The names of around 14-15 players have been printed incorrectly so we will give them a bouquet. But don't worry, you will get your cash prizes. I didn't want to give cheques with misspelt names.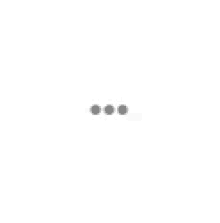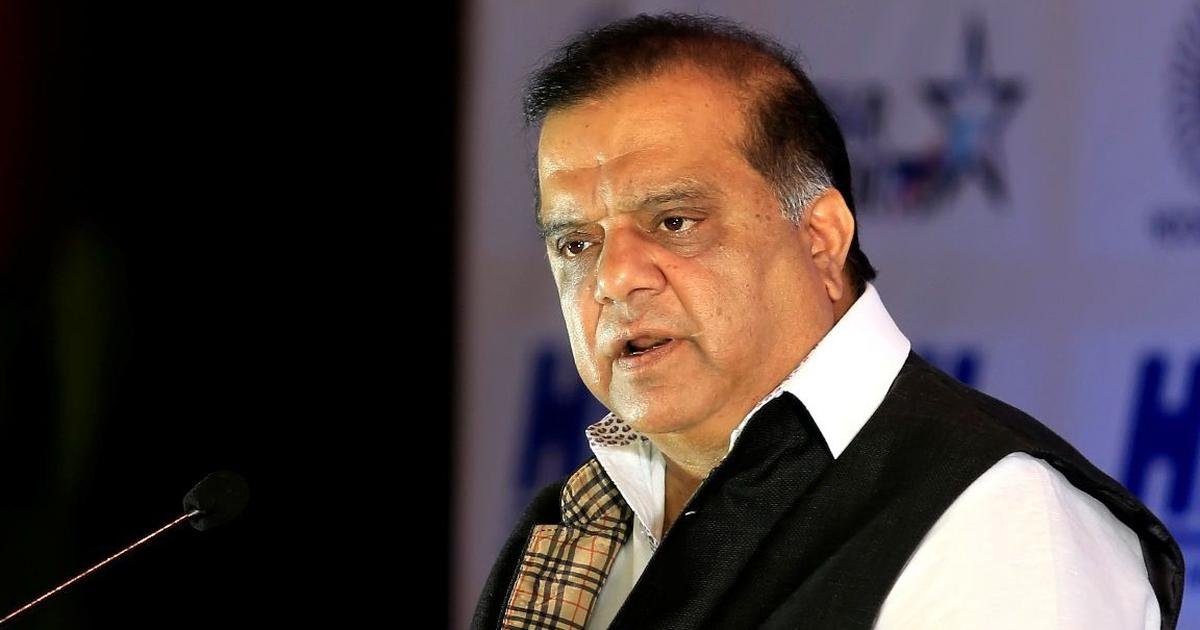 To add to the chaos, the sports body also excluded bronze winning wrestler Divya Kakran from the list of medalists. 
Her parents, who were present at the venue, raised the issue with the authorities and it was then that the president called sports minister Rajyavardhan Rathore to announce the prize for Divya.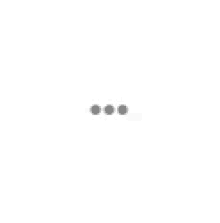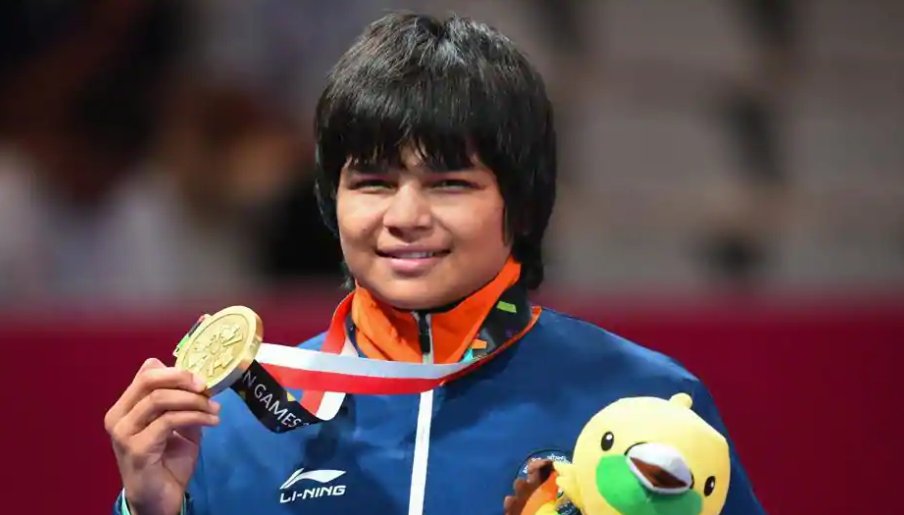 Despite being a great initiative, so many mistakes raise a question on the seriousness with which these events are held. 
India's medal tally of 69 was the highest in the history of Asian Games, for the country, and it goes on to show the kind of sporting potential we have.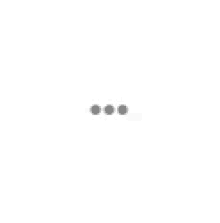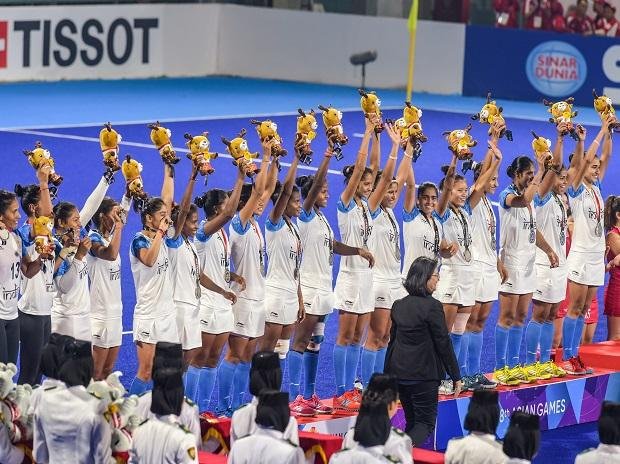 Stressing on the same, Narinder Batra said:
We should now target double digit medal in the Olympics. We are a country of a billion people, there is no dearth of support from ministry or Sports authority of India. We have to achieve this feat, there should be no compromise.
While Rajyavardhan Rathore added that athletes should focus on their performance and the accolades will follow.
Well, that's a great thing to aim for, but blunders like these at such high-level events reflect a lot on how we treat our athletes. 
I mean, getting the names correct is the least you can do.