They say marriages are made in heaven, but often forced here on Earth. While most Indians want to get married, there are some who get the jitters right before they're about to 'settle down'. Just like our desi brothers and sisters right here.
Now they might not be outrightly resisting their forced unison, but then appearances can often be deceptive. You don't have to be Sherlock to notice the cries of help these people are throwing in the garb of subtle hints.
1. This bride, who's venting all her frustration on the hapless groom.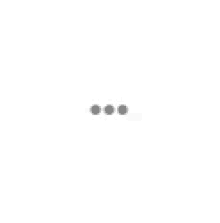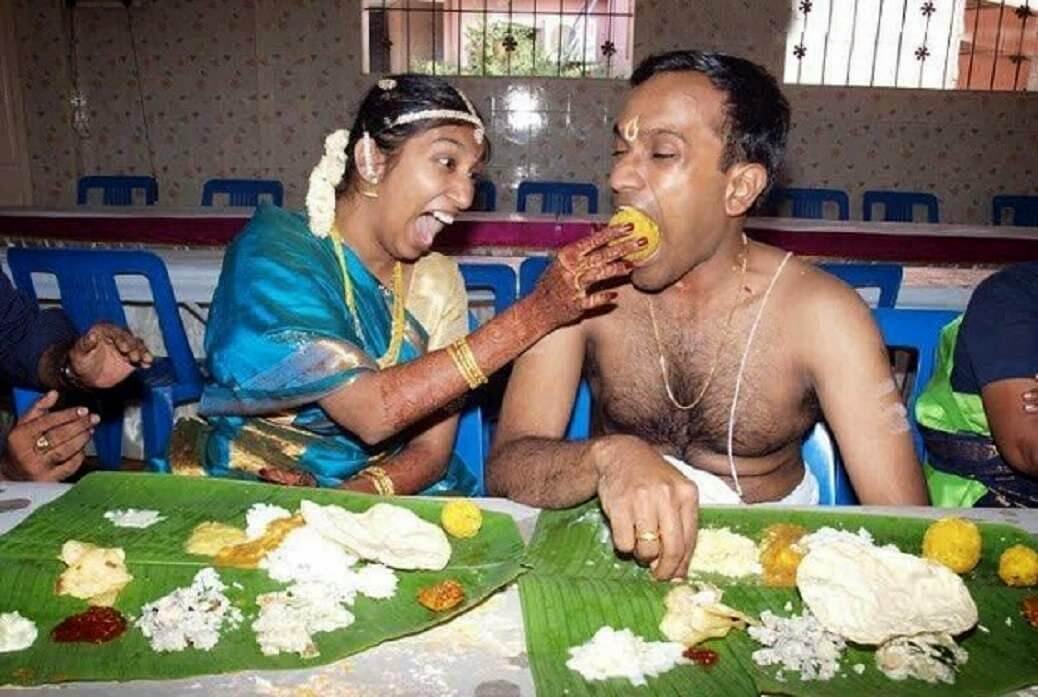 2. This groom who believes that drinking with friends > Shaadi ka muhurat.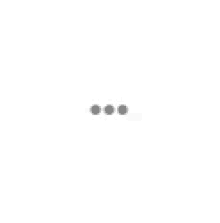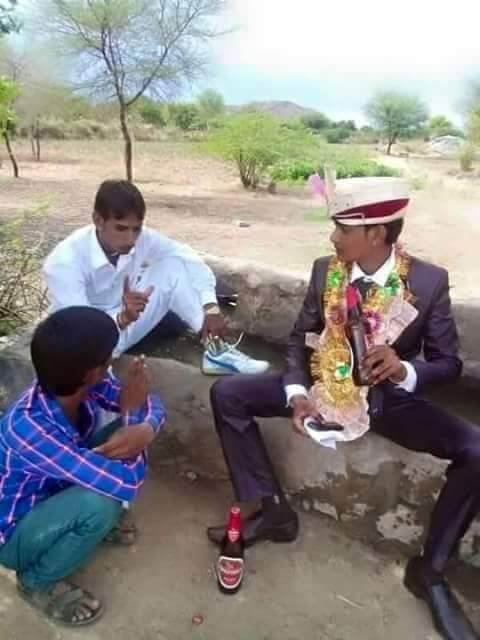 3. This bride who's trying her level best to avoid the mangalsutra.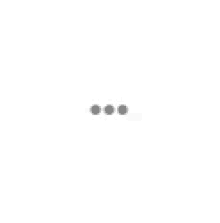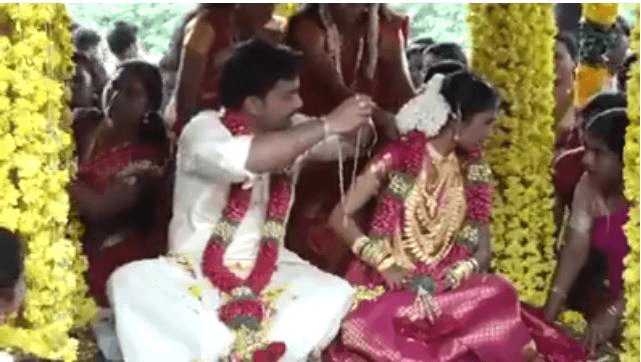 4. This bride who's dropping not so subtle hints to her husband that he's just not her level of cool.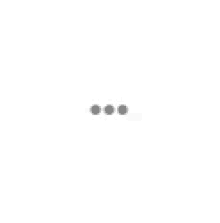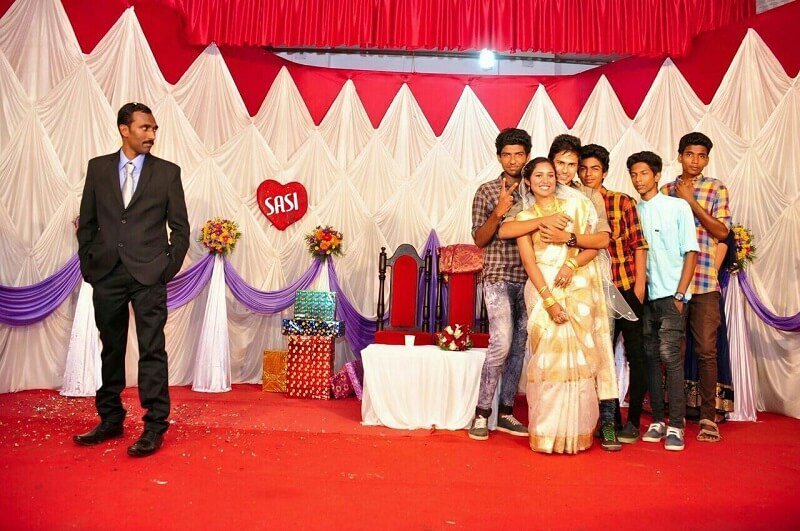 5. This groom, who just cannot get over his first love.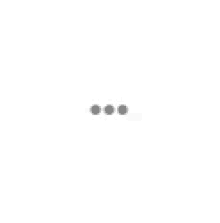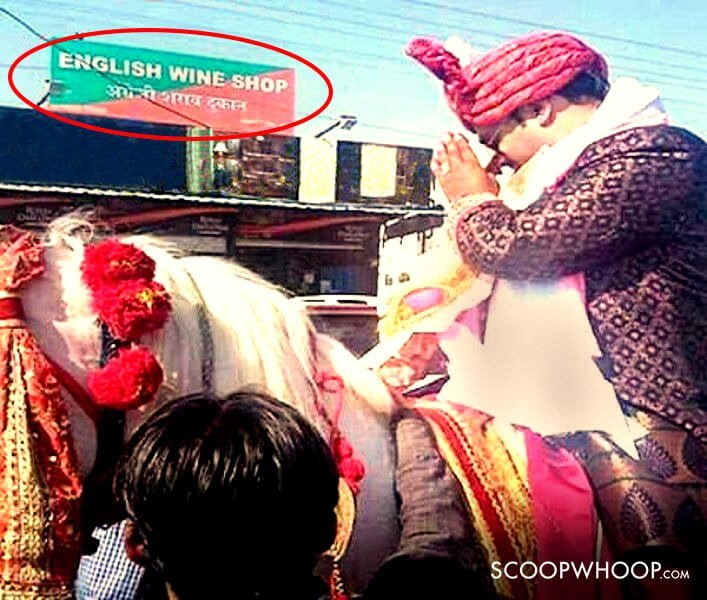 6. This groom who's literally begging for help.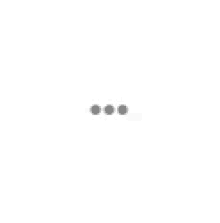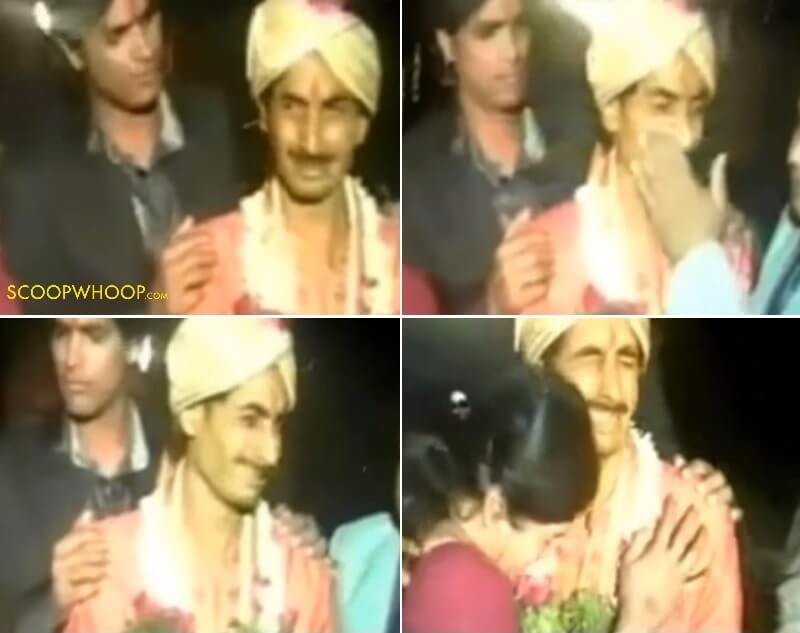 7. This groom, who made one last heroic attempt to escape.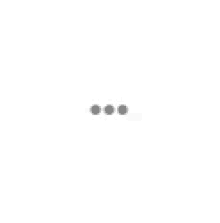 8.  This groom who's immediately regretting his decision.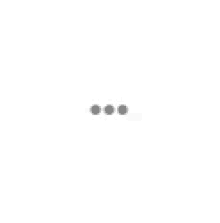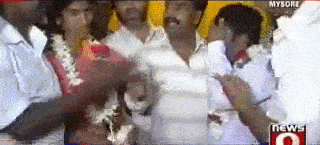 9. This groom, who literally fell at his wife's feet to let him go.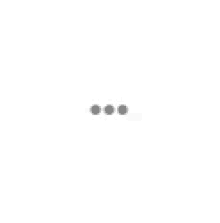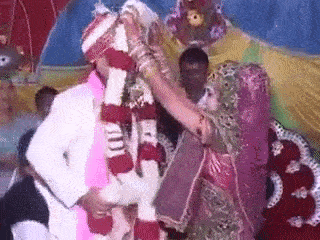 10. This groom who suddenly realized he wanted to be single again.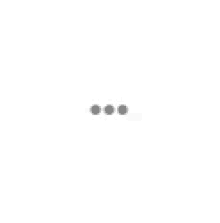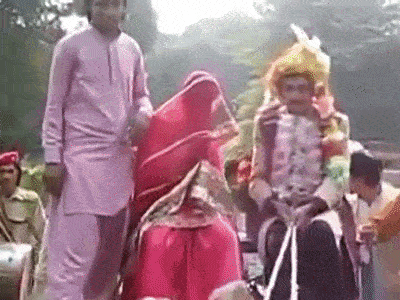 11. This groom who tried to sneak out unnoticed. Yeah, real subtle, James Bond!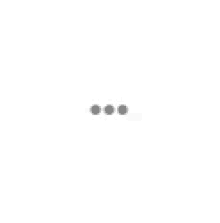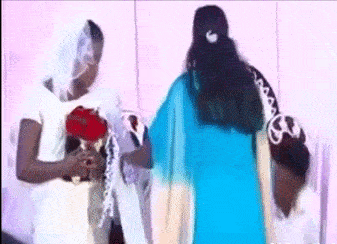 12. This groom, who's made his displeasure pretty evident.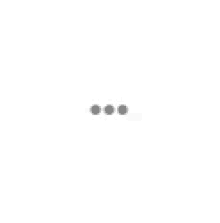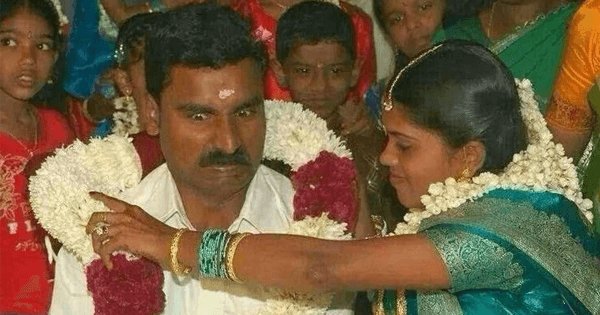 13. This groom, who just doesn't want to accept the fact that he got married.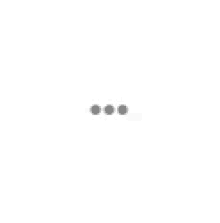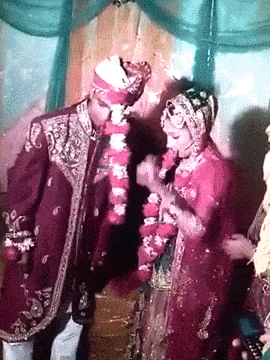 14. This groom who found a unique way to 'shake off' his nervousness.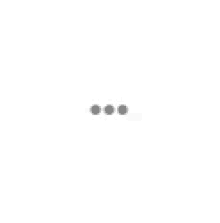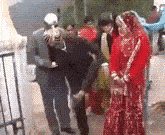 Honourable mention...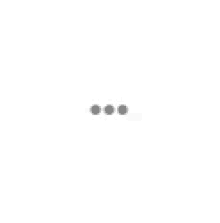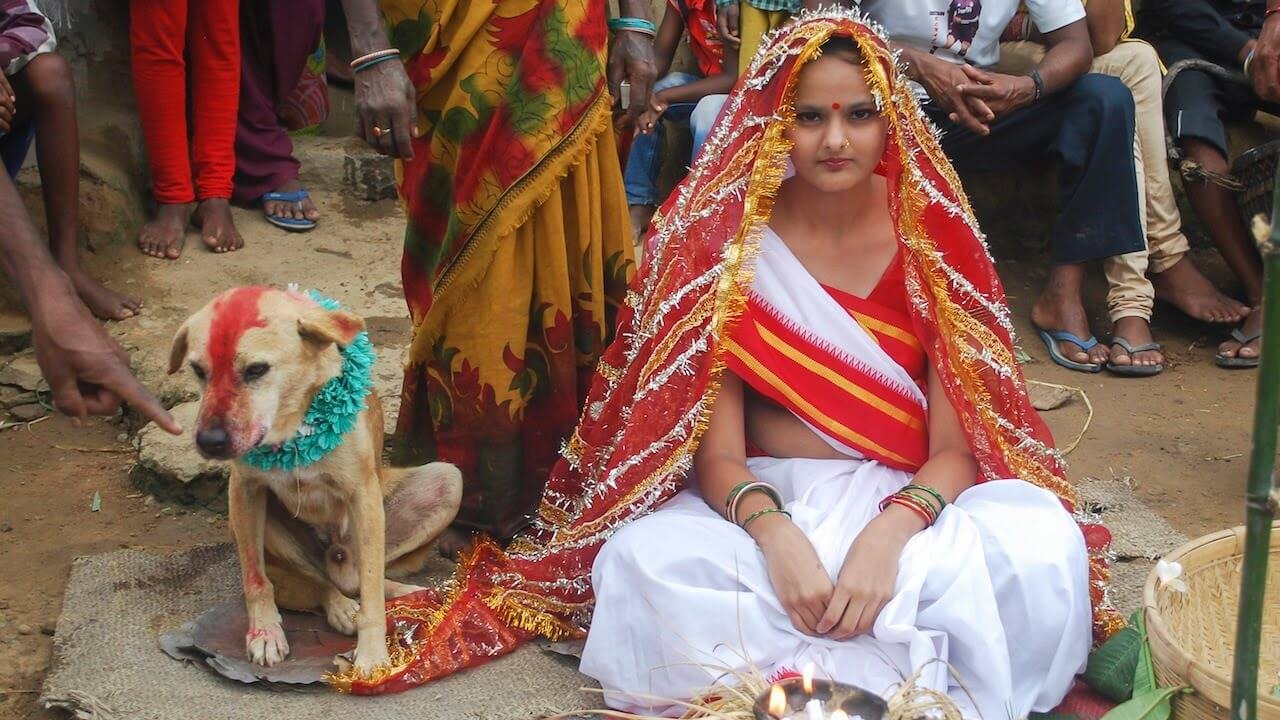 Shaadi ka laddoo. Jo khaaye woh pachtaaye, jo na khaaye woh bhi pachtaaye.