The Board of Control for Cricket in India (BCCI) baffled one and all by asking for a fresh set of applications for the position of India's head coach. Current head coach Anil Kumble's tenure comes to an end after the upcoming Champions Trophy, but his record so far has been pretty brilliant.
The former cricketer has endured an extremely successful run and even though he has been given a direct entry into the process, the call for applications was seen as an extremely surprising move.
But there could be a reason behind the move. Indian players are reportedly not happy with Kumble. According to an India Today report, the players have complained to the Committee of Administrators (COA) regarding the "overbearing" attitude of the head coach.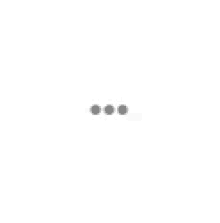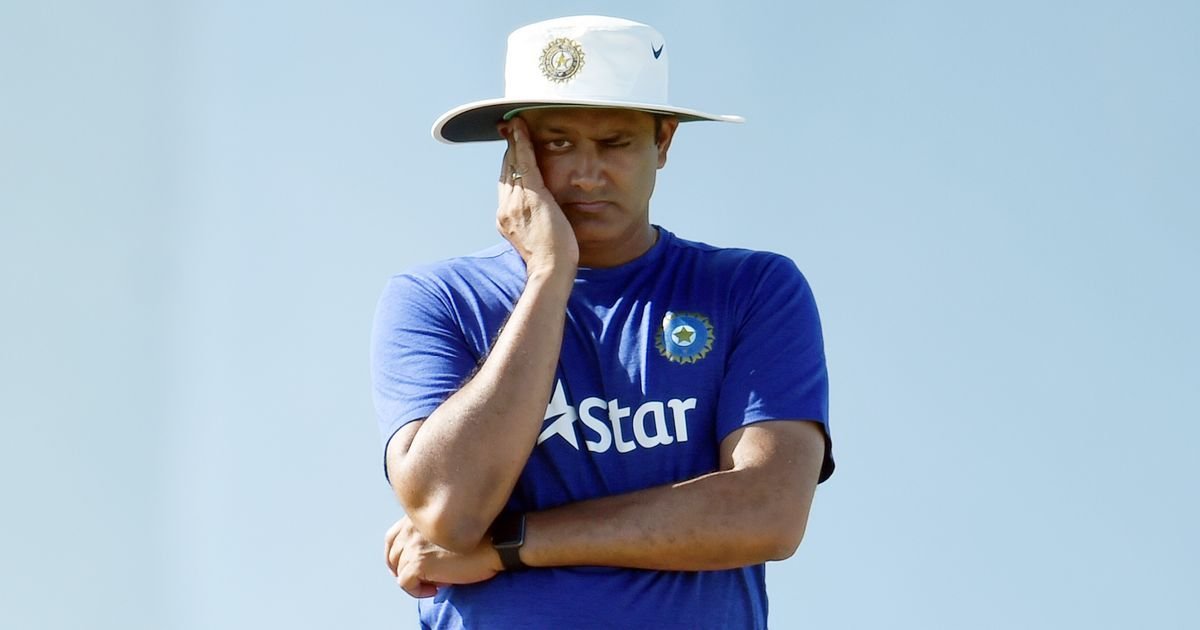 The report also states that the players are concerned about the lack of freedom in the dressing room and that the coach doesn't enjoy cordial relations with the players - damaging claims ahead of India's first Champions Trophy match against Pakistan. 
According to the BCCI release, their three-member advisory committee which comprises of Sachin Tendulkar, Sourav Ganguly and VVS Laxman will conduct the selection process.
India have practically won everything including five Test series, two one-day series and one T20I series since Kumble joined the team. 
Feature image: AFP