Brace yourselves, folks! The perfect anthem of our time is no longer a pipe dream.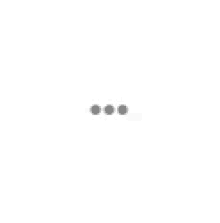 The Indian Plumbing Association (IPA) just leaked a song for the unsung heroes of our bathroom soap operas. And will instantly fix you otherwise crappy day.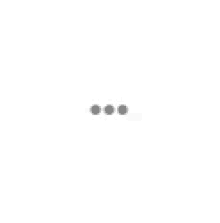 In perfect synchrony are the most sporting middle-aged men who most likely are the MVPs of the IPA. And they're probably doing the closest thing they can to a tap dance.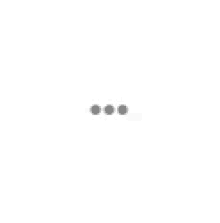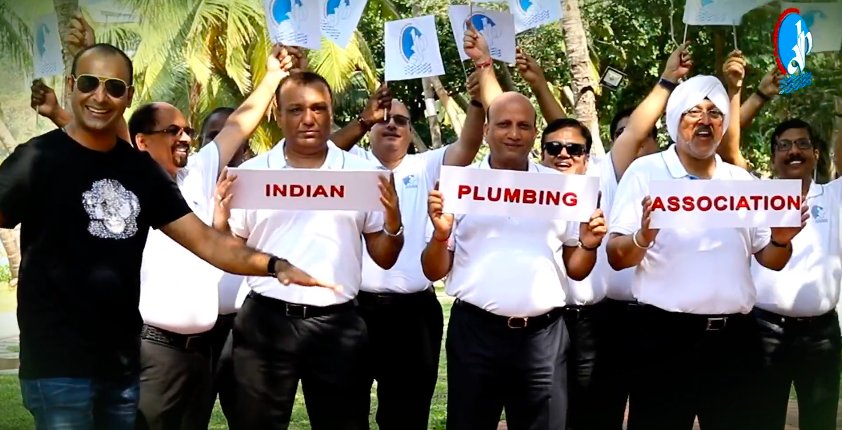 Watch this and don't let their efforts go down the drain.
Let this wash your sorrows away!
PS. Sorry. Not sorry for the plumbing puns.