Indian politicians have a knack of delivering stupid statements from time to time. And this year was no different. From the existence of internet during Mahabharat to allowing child marriages, they left no stone unturned. 
You don't believe us? Have a look.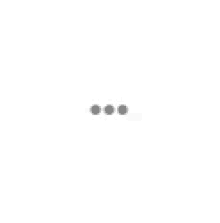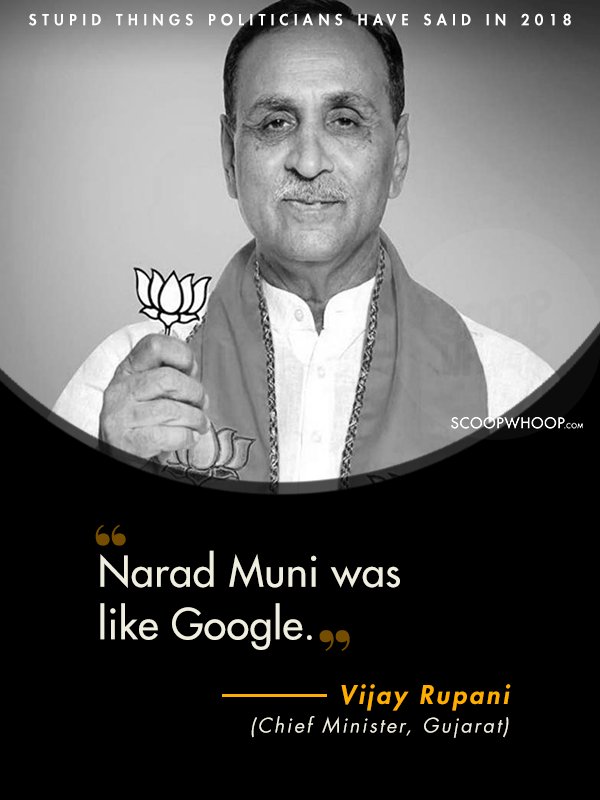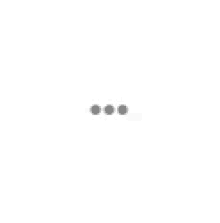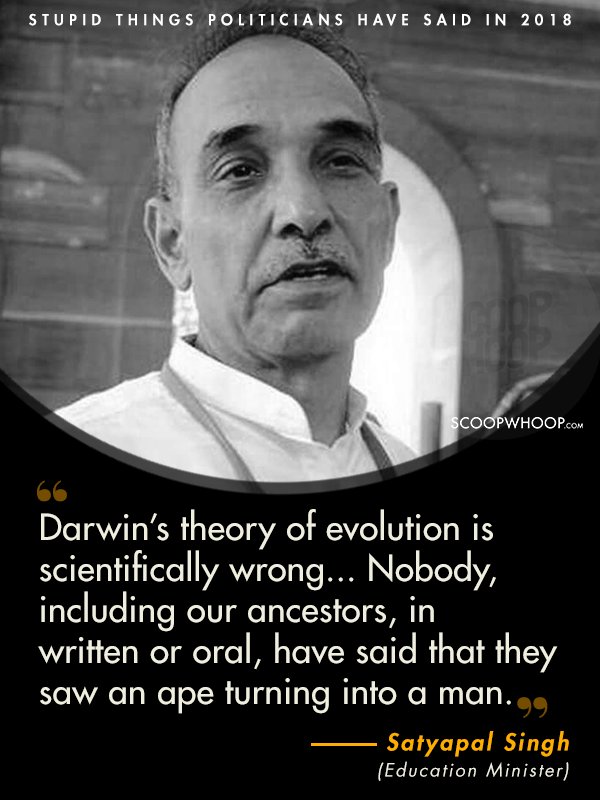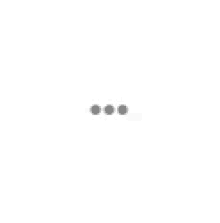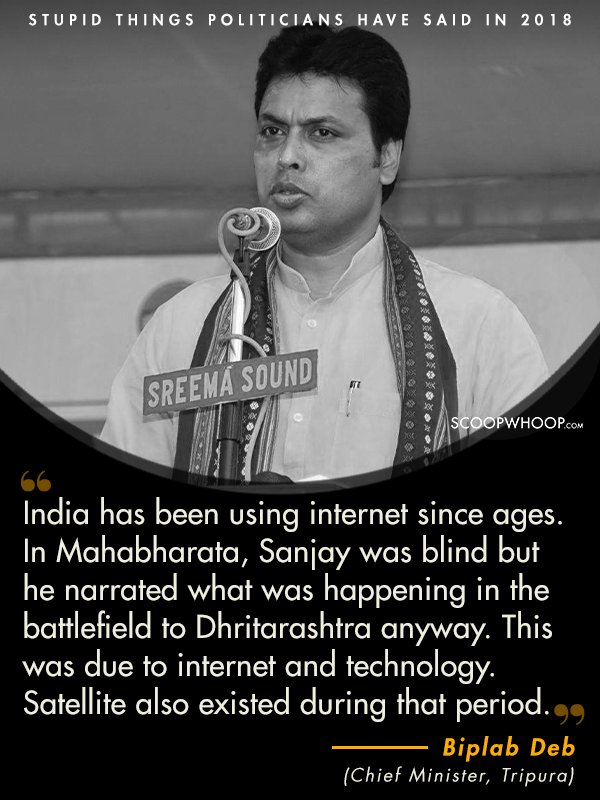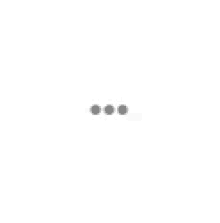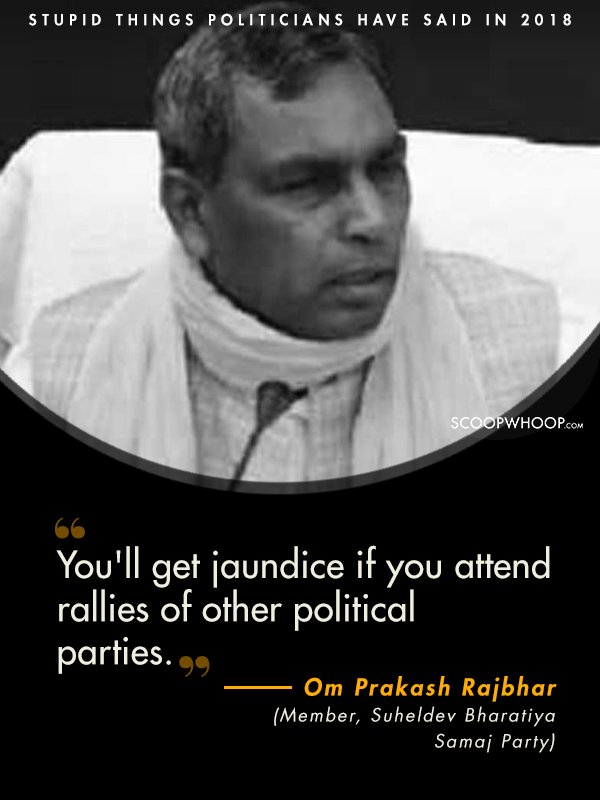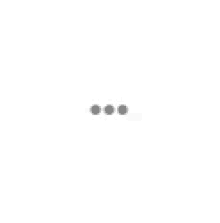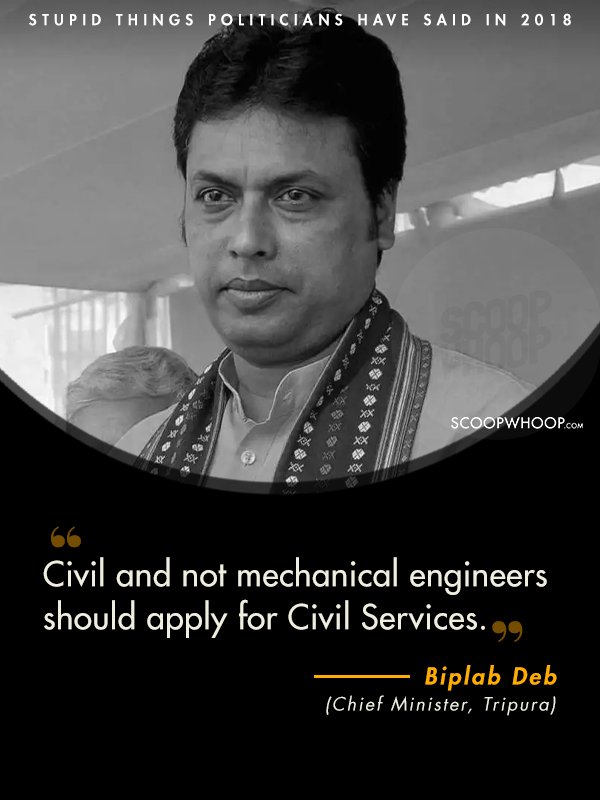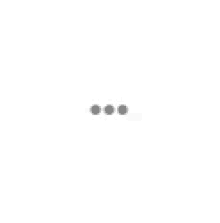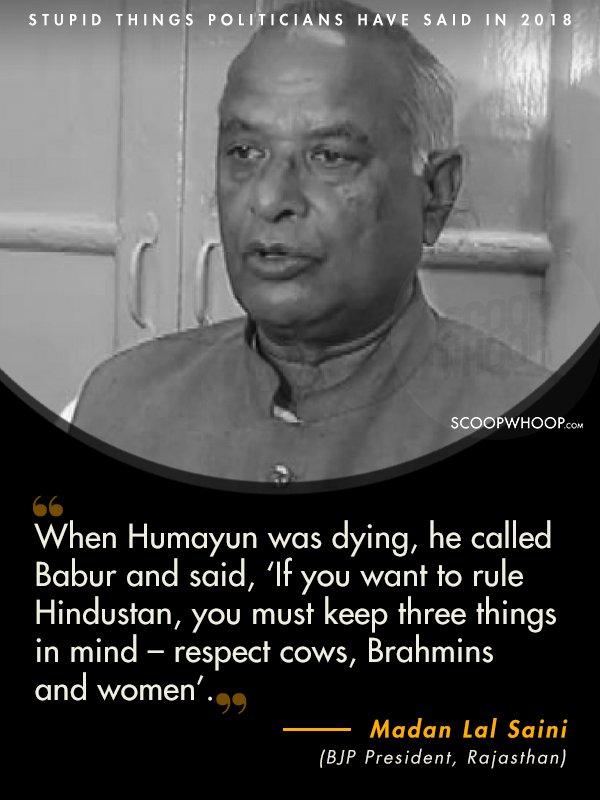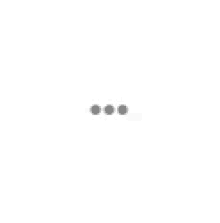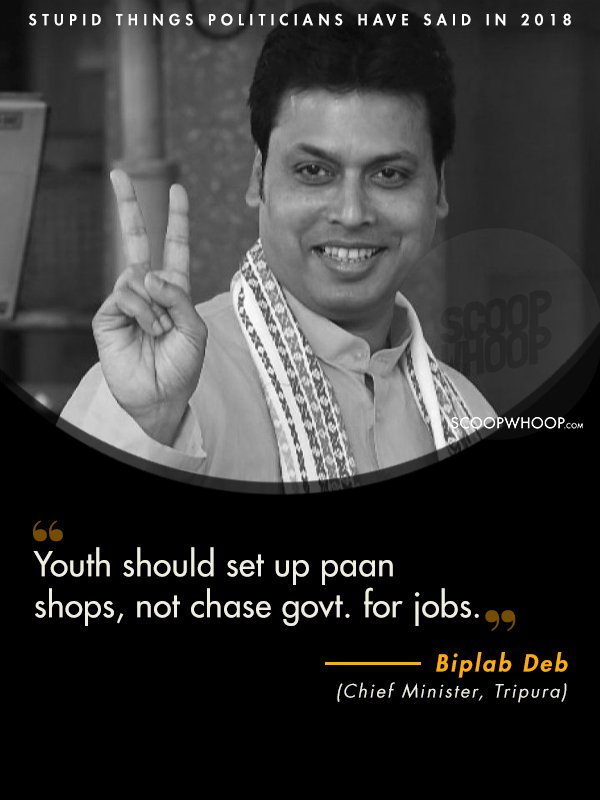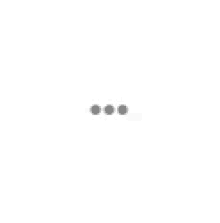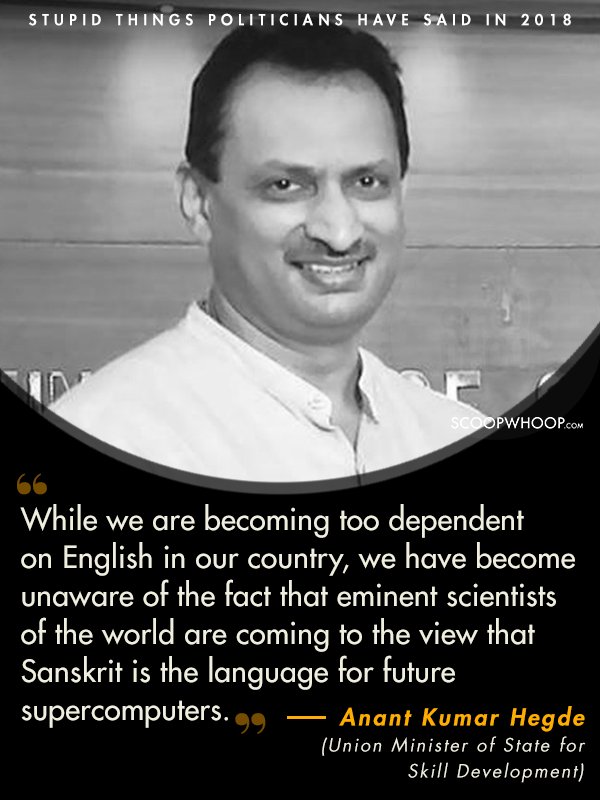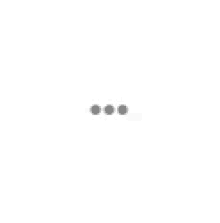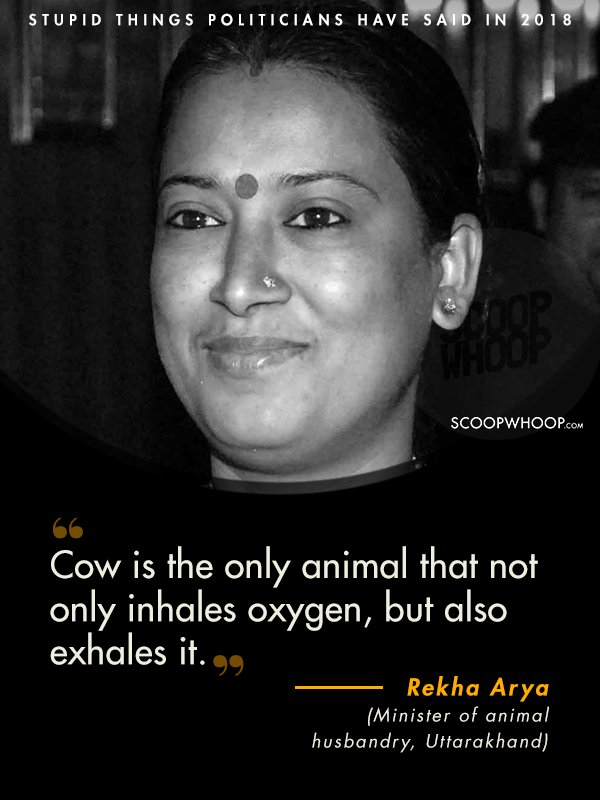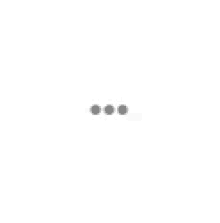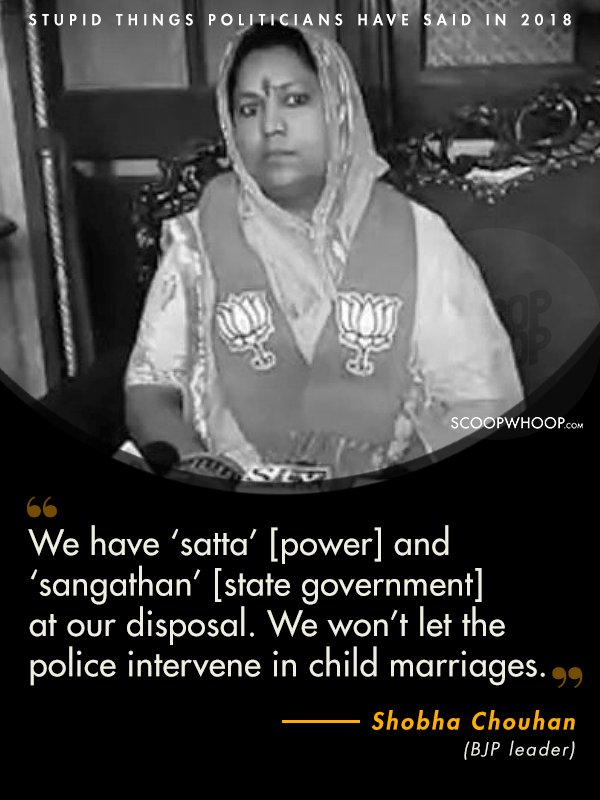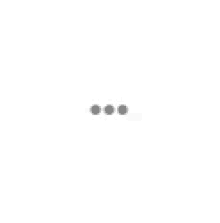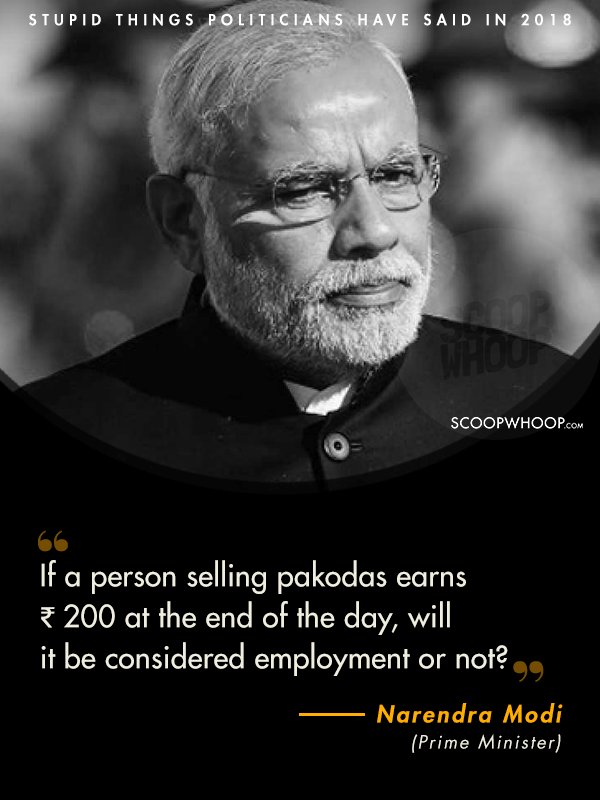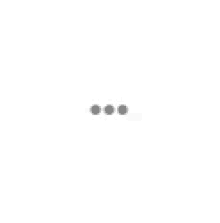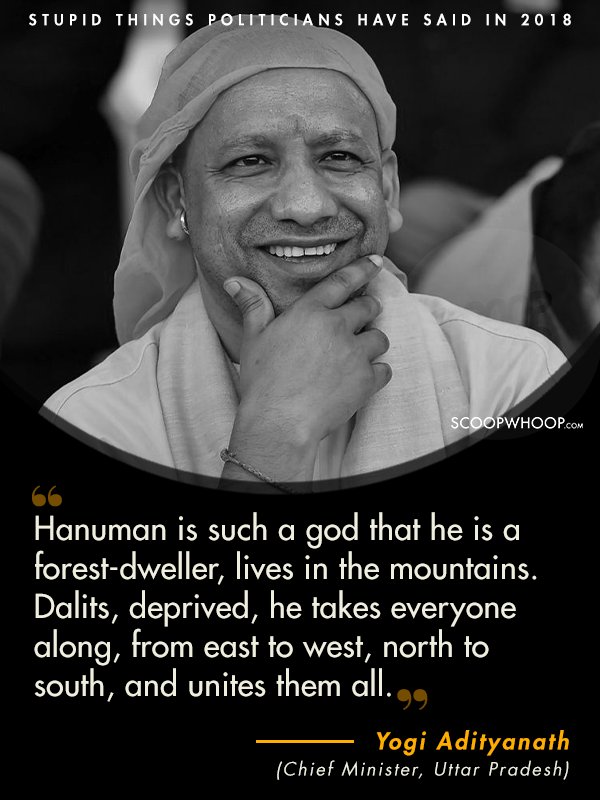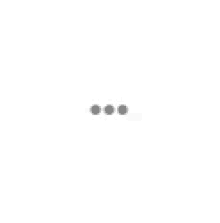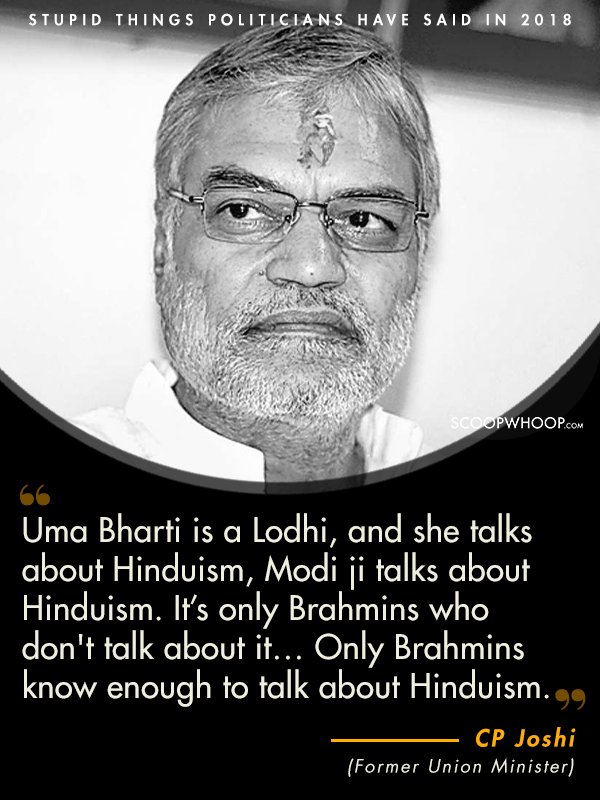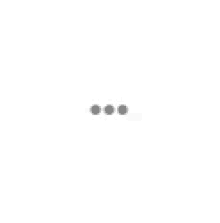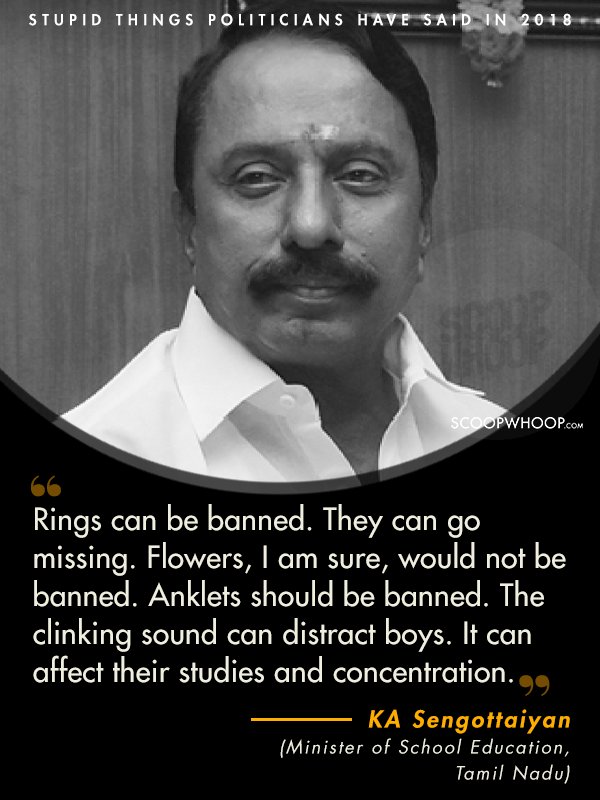 It's a sad state of affairs when these are the statements of people who are supposed to be our leaders.
Design Credit: Nupur Agrawal