Indian Railways is all set for a giant technological leap. Engineless trains till now have been limited to metro network in India. However, according to a report by TOI, Indian Railways will roll out its first Made-in-India engineless train by November 2018.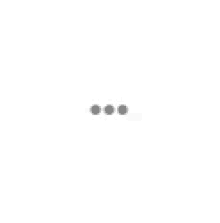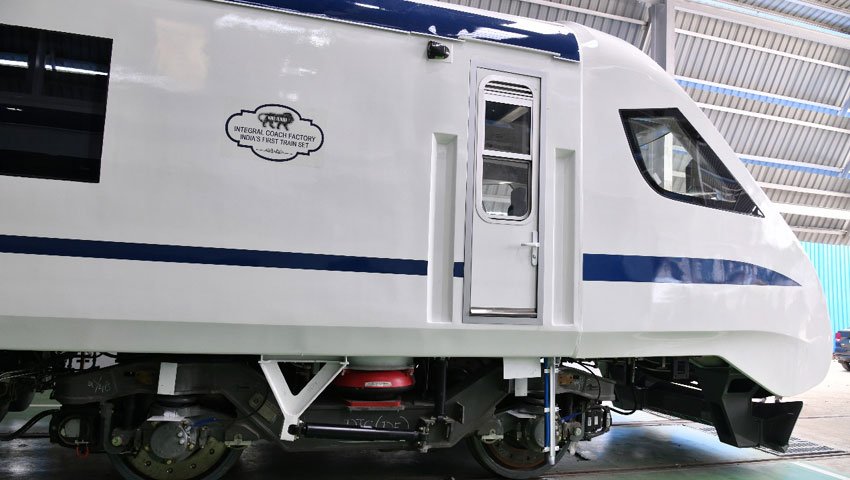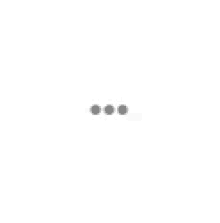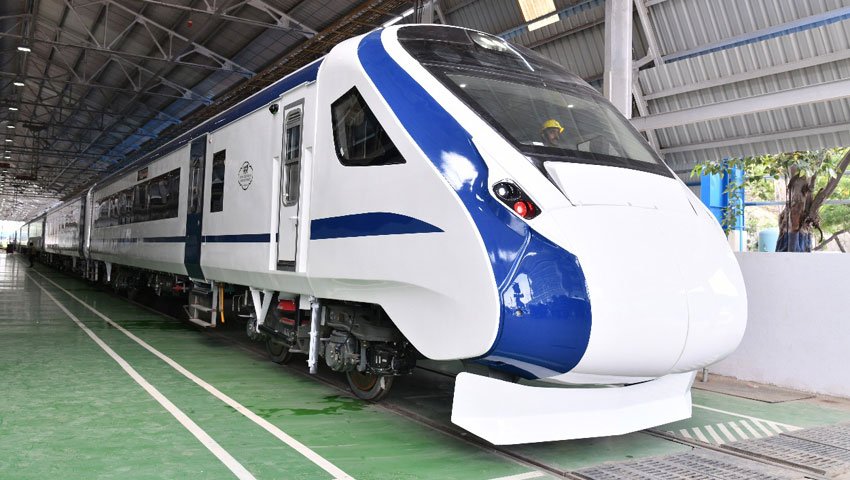 Known as 'Train 18', it has been conceptualised, designed, and manufactured entirely in India. The train which looks like a bullet train is self-propelled and does not need an engine.
This one of its kind train in India is being built in a record time of 20 months at the Integral Coach Factory, Chennai at an expected cost of ₹100 crore.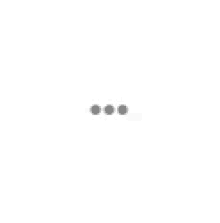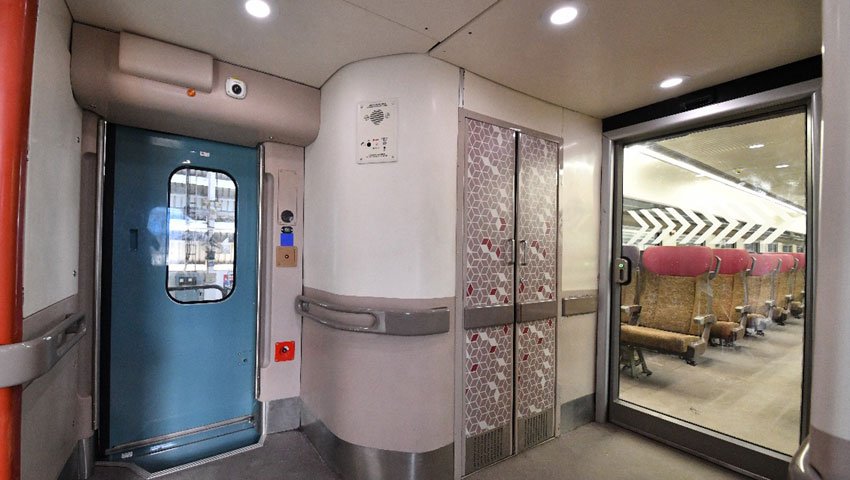 It will have 16 coaches and will take over the routes of Shatabdi Express like Delhi-Bhopal, Chennai-Bengaluru, and Mumbai-Ahmedabad. These trains will be equipped with all the latest amenities and are slated to cut travel time by 10-15%.
There'll be separate space for baby care and toilets for disabled people.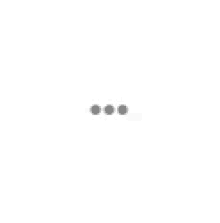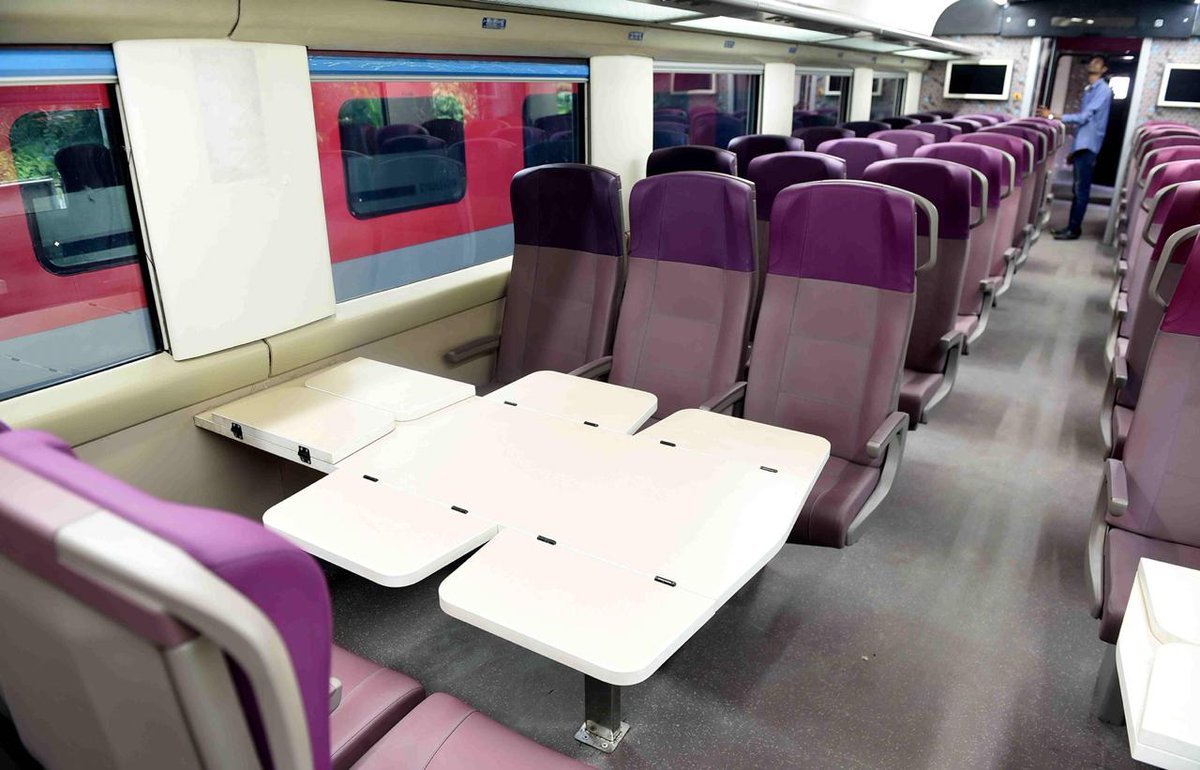 The train will also have rotating seats in two of its executive class coaches. 
These seats have been imported from Spain and can rotate by 360 degrees giving the passengers a straight-on view of the scenery.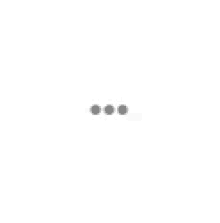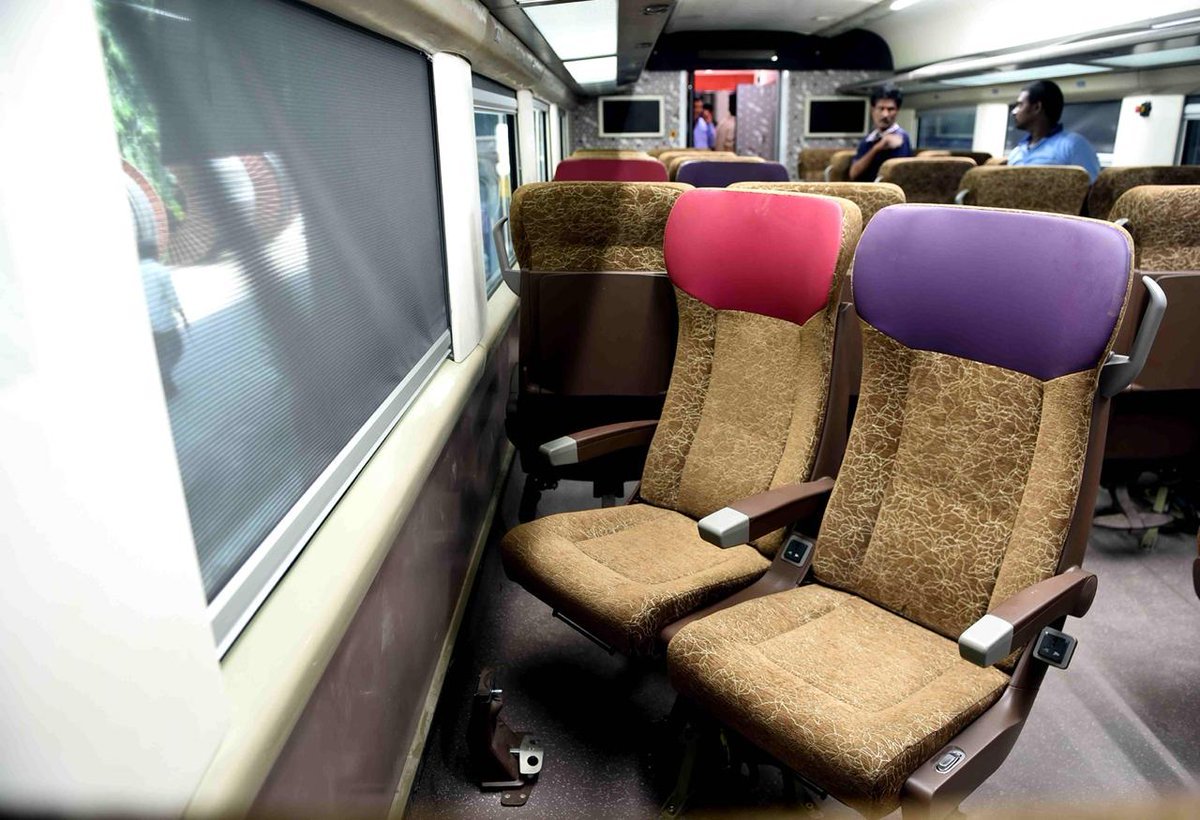 The train also has a continuous profile that will allow the passengers to look at the panel in the cockpit.
As far as safety features are concerned, Train 18 will have 6 CCTV cameras and an emergency switch in each coach. Passengers will also have the facility to talk to the driver.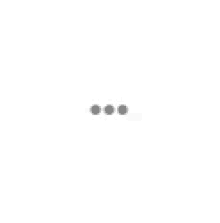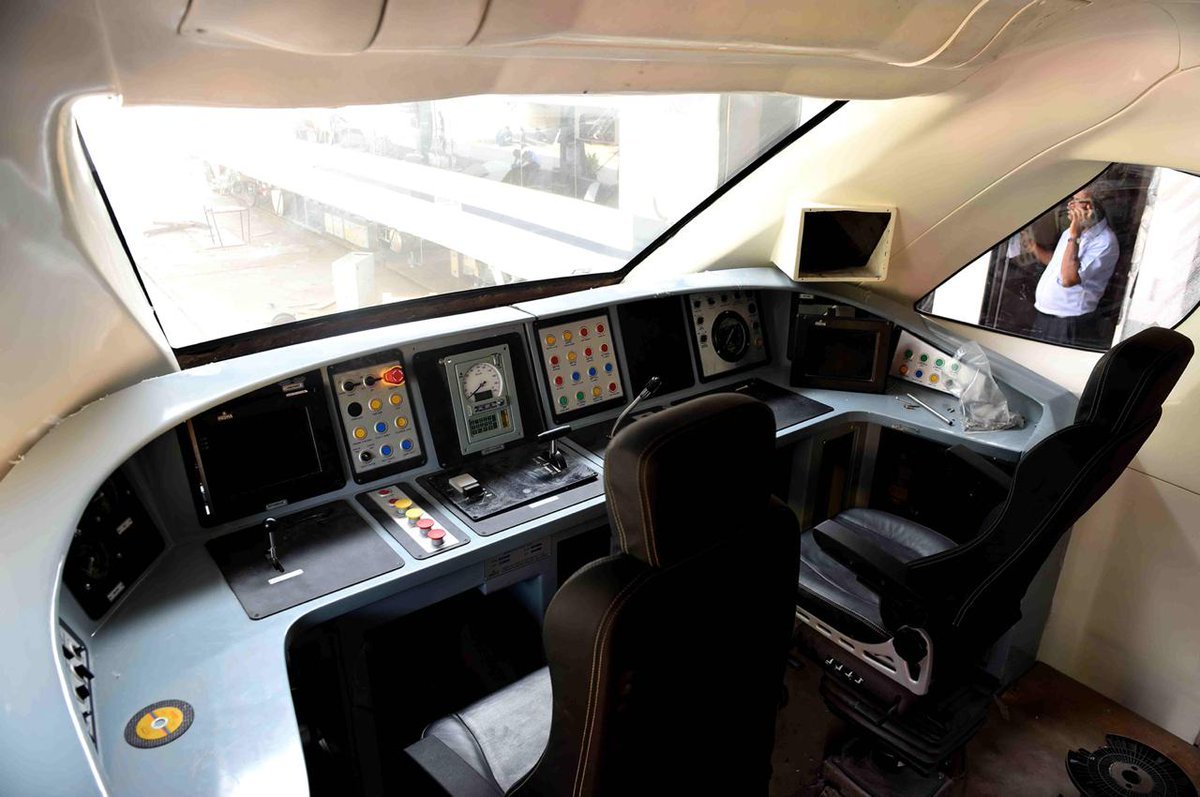 Train 18 will probably be talking to the wind travelling at a speed of 160 kmph and the trials will be done in three phases.
Speaking to TOI, Chief Public Relation Officer of Research Designs and Standards Organisation(RDSO), A K Sinha said:
The first trial would be conducted on the Bareilly-Moradabad section on standard railway track to achieve normal speed of 115 kmph. Later in the second phase, the train would touch 180 kmph between Kota-Sawai Madhopur stretch, while the final would be on New Delhi-Bhopal section via Agra.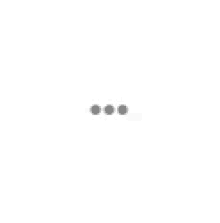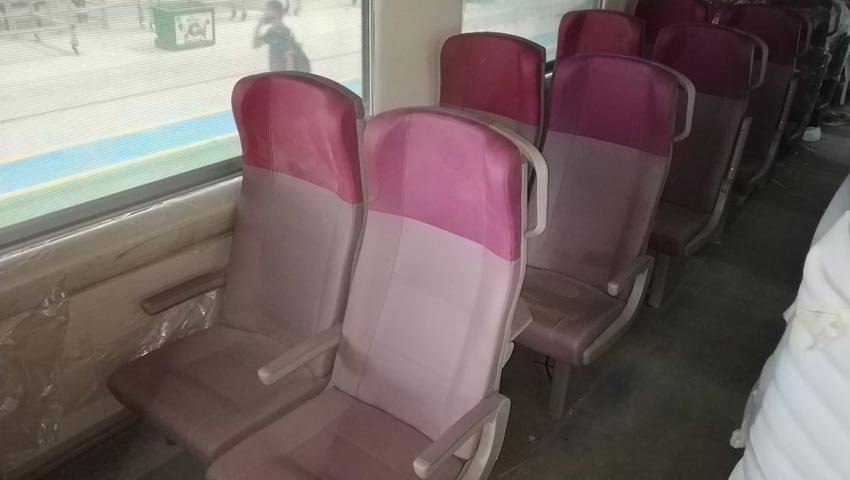 Once it is approved for operation, Train 18 will replace the currently running Shatabdi Express on various routes.