Schools are supposed to nurture the child, mentally as well as physically. But all too often, a teacher with a history of hidden abuse and a sadist bent of mind is hired into these institutions, wreaking havoc with the kids' learning and traumatising them for life. With recent events coming to light, it really begs the question - are kids safe in Indian schools?
Here are a few instances of highly unfortunate events in Indian schools.
1. 7-year-old Pradyuman Thakur was found with his throat slit in the toilet of Ryan International school, Gurgaon
On September 8, Pradyuman Thakur was pronounced dead after his throat was slit inside the toilet of Ryan Intl. Ashok Kumar, a bus conductor, had been accused of the murder earlier, but new CBI reports claim a class XI student committed the crime so as to postpone his exams.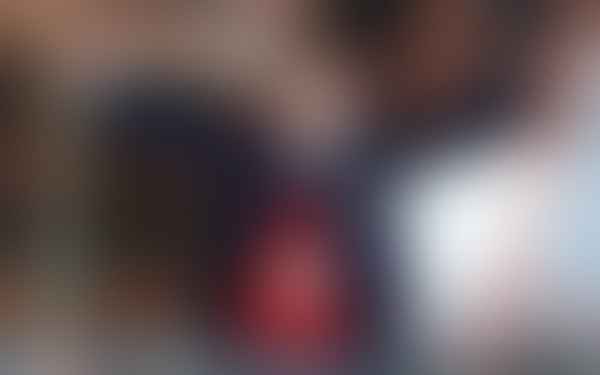 2. A Lucknow teacher mercilessly slapped a class 3 student 40 times
CCTV footage showed a teacher named Retika V John relentlessly and viciously slap a student 40 times in St. John Vianney School . The child apparently fell unconscious from the beating. The reason for her rage was that he didn't respond to an attendance call.
3. A Class X student was violently slapped by schoolmates and lost his hearing
A video of a class X student of Pathways School being violently slapped by some of his classmates led to outrage and total furore among parents. The incident occurred in the toilet of the school, and led to several complaints as well as allegations of unsafe environments against the school. The child suffered a loss of hearing in that ear.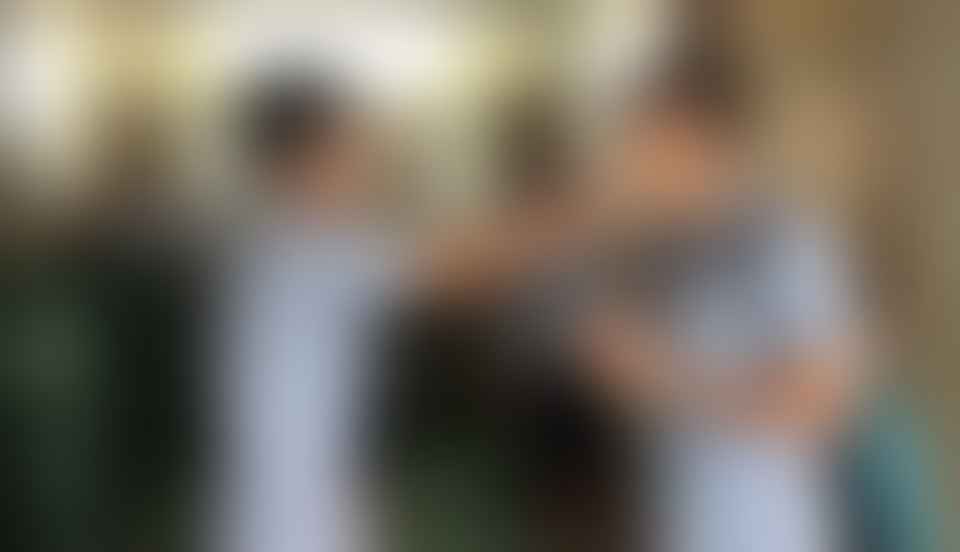 4. A teacher hit a student with a duster and fractured his hand
A student of Stepping Stone Intermediate College in UP was brutally beaten up by a teacher named Nidhi after the class monitor snitched him out for talking. He was beaten with a duster, despite protests that he was already weak, and it resulted in a fracture to his right hand.
5. A class 8 student was beaten with a shoe by his teacher
A class 8 student who was talking in class was beaten with a shoe by the teacher in a school in Rewari, Haryana. It was a violent and furious attack that led to several complaints being filed against the teacher and the school.
6. A Mumbai teacher brutally beat a student with a stick
A teacher named Shyam Bahadur Vishwakarma at Oxford English High School viciously thrashed a 16-year-old student for not having an Aadhar identification card. CCTV footage caught him in the act, where you can see him slapping the child and hitting him with a stick on the head.jb
7. A class V student lost his eyesight after being slapped by a teacher
A class 5 student of Sharadan Public School on Meerut Road, Uttar Pradesh lost sight in one eye after a teacher allegedly hit him. The boy left his seat to get a notebook from his classmate without permission, after which the teacher hit him. His parent's claim the membrane of his eye burst and slowly he started losing sight.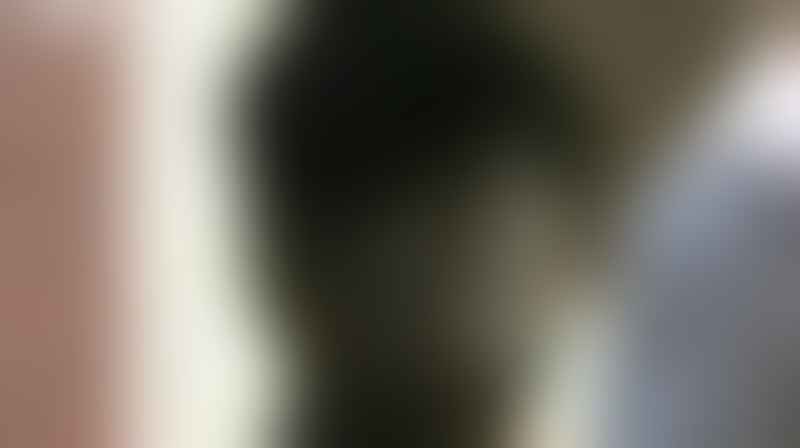 8. A class I student died after being thrashed by his teacher
An eight-year-old student named Bindu of Government Primary School, Phullanwal, died after being mercilessly thrashed by his teacher, Bindu Ram alias Guddu. He apparently slapped him on the face and ears so hard blood started oozing out, and the child passed away in Civic hospital later.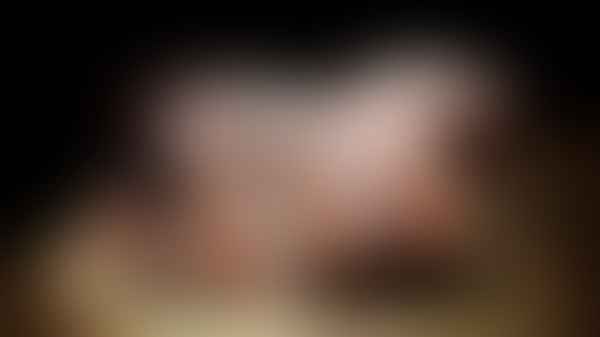 Absolutely tragic.