The Great British Bake Off 2018, which wrapped up its shooting in summer, finally revealed its winner- a Rotherham-based Indian research scientist, Dr Rahul Mandal.
Surprisingly, he started baking only two years ago as a way to make friends. With just two years of getting his hand right and learning the nitty-gritty of baking, the feat is very impressive, considering that he had competed alongside seasoned bakers.
Just look at what two years of baking experience conjured up.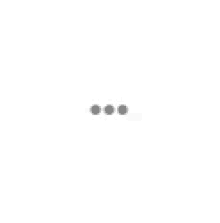 For the final round, he had to make doughnuts, bake bread on an open fire, and create an "edible landscape", but he, for the most part of the competition, was clueless about what he was doing. 
He never had a doughnut before in his life and now he had to make one.
And had never even been near a barbecue too.
And also when he had the most confused reaction to fruits which made for a meme-worthy moment.
But despite all the setbacks and clueless moments, he created an edible rock garden from more than 200 elements,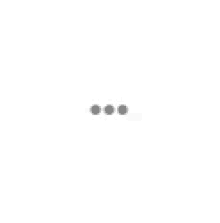 The research scientist's feat attracted a lot of praise from people across social media including JK Rowling. 
Rahul, in a conversation with The Guardian, revealed that he watched the final with his loved ones.
"I watched the final with my parents, who are over from India, and friends and colleagues. It was very emotional but it was lovely to have the people who have helped me throughout my Bake Off journey watch it with me."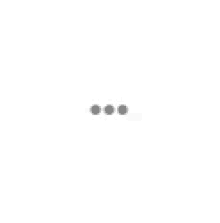 After being declared as the winner, all he wanted to do was to talk with his mum.
And that Bake Off was kind of like a new family to him,
Bake Off has given me a new family, I felt I had a mum, dad, brother, sister, aunt, uncle, as everyone in the Bake Off tent supported me in a weird and wonderful way. It was a very lovely experience with so many happy memories that I will never forget.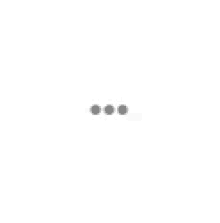 From a research scientist to a baking expert, Rahul has left everyone amazed.