Acting like a true and responsible captain, Harmanpreet Kaur carried the child acting as her mascot before India's game against Pakistan, as she was unwell.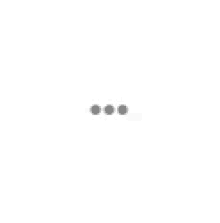 It is unknown what exactly happened to the child but Harmanpreet noticed a bit of discomfort and decided that she wouldn't let her walk, lest she injures herself. 
As the teams finished the national anthem, Harmanpreet was seen carrying the girl in her arms and she later gave her to a member of the ground staff. 
The incident was captured by the cameras and quickly went viral on social media, with people praising the captain for her touching gesture. 
This gesture proves that Harmanpreet is not just a great player and a captain; but also a great human being.