An Indian woman, who was allegedly forced to marry a Pakistani man at gun point, returned home on Thursday after the Islamabad High Court allowed her plea and ordered police to escort her to the Wagah Border.
External Affairs Minister Sushma Swaraj welcomed Uzma back home, calling her "India's daughter".
"I am sorry for all that you have gone through," Swaraj tweeted.
Uzma - Welcome home India's daughter. I am sorry for all that you have gone through.

— Sushma Swaraj (@SushmaSwaraj) May 25, 2017
Uzma, accompanied by Indian mission officials, crossed the Wagah Border near Amritsar this morning.
Uzma, who is in her early 20s, hails from New Delhi. She had travelled to Pakistan earlier this month. She has accused Tahir Ali, whom she reportedly met in Malaysia and fell in love with, of forcing her into marrying him in Pakistan on May 3.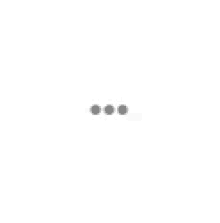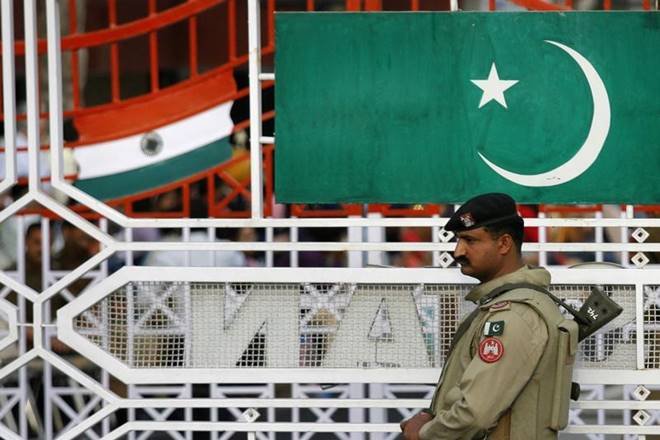 Uzma petitioned the Islamabad High Court on May 12 requesting it to allow her to return home urgently as her daughter from her first marriage in India suffered from thalassemia -- a blood disorder characterised by abnormal hemoglobin production.
The court also returned her the immigration papers which she had said was taken away by Ali, who had submitted the documents after being told by the court to do so.
She had been staying at the Indian mission in Islamabad after she accused Ali of marrying her at gun point.