On September 28, 2018, Supreme Court lifted the gendered ban on entry of menstruating women into the Sabarimala Temple. This led to widespread opposition and violent protests from Hindu fundamentalist groups; not to forget nationwide debates. 
During the time, a few brave women even went to the extent of stepping foot inside the temple, to exercise their rights; only to be condemned, assaulted and even disowned by family. Kanakadurga was one of these women. 
Only recently Supreme Court reviewed the petitions and reserved their initial verdict, according to The Indian Express.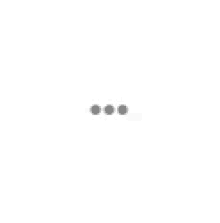 Although SC has lifted the ban, when two women tried to enter the Sabarimala temple, it was met with nationwide uproar. The temple was shut down and purification rituals were undertaken by the priests to cleanse the structure.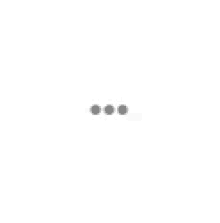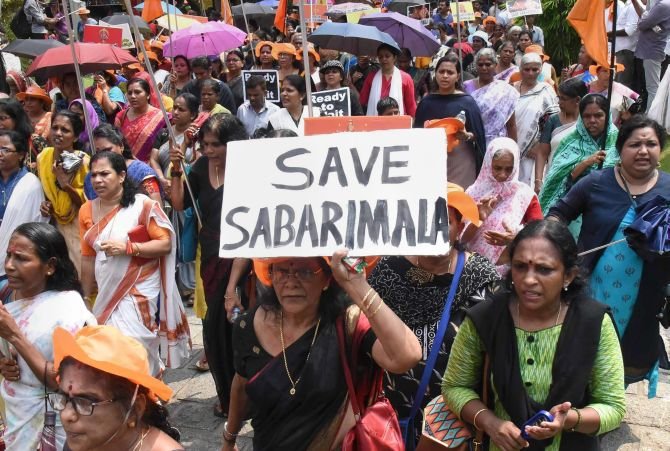 Now, women from all over the country are coming together in a virtual move to stand in solidarity and to support the entry of women into the Sabarimala Temple. They are doing so by virtually checking in to Sabarimala, on Facebook, and using the hashtag #SabKaSabarimala. 
The move has, over a short period of time, garnered quite an audience; and has even led to the creation of an Event page on Facebook.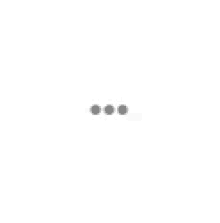 The idea behind the movement asks some simple questions: 
What if thousands of women do what just 3 women have managed to achieve till date? What if thousands of women start a revolution which millions have only dreamed of doing for years? So, what if it is impossible to do it physically? 
The hashtag has since then been going viral on Facebook and Twitter, where women are standing up; not just for the rights of women to be able to enter the temple. It is also being symbolised as a move to exercise the basic right to equality and freedom of expression. 
Men have also come in support of the movement.
The idea is to stand against violence in the name of religion, targeted towards women. It is a stand against discrimination; not necessarily religion. 
You can join the movement, too by attending the virtual event and checking in on Facebook using the hashtag to support the movement.