India women's cricket team have entered the Asia Cup final for the seventh time after beating Pakistan in the semifinal. 
But you probably didn't watch it. And how would you? The match wasn't televised.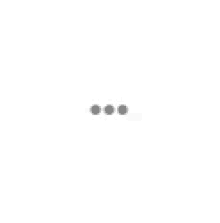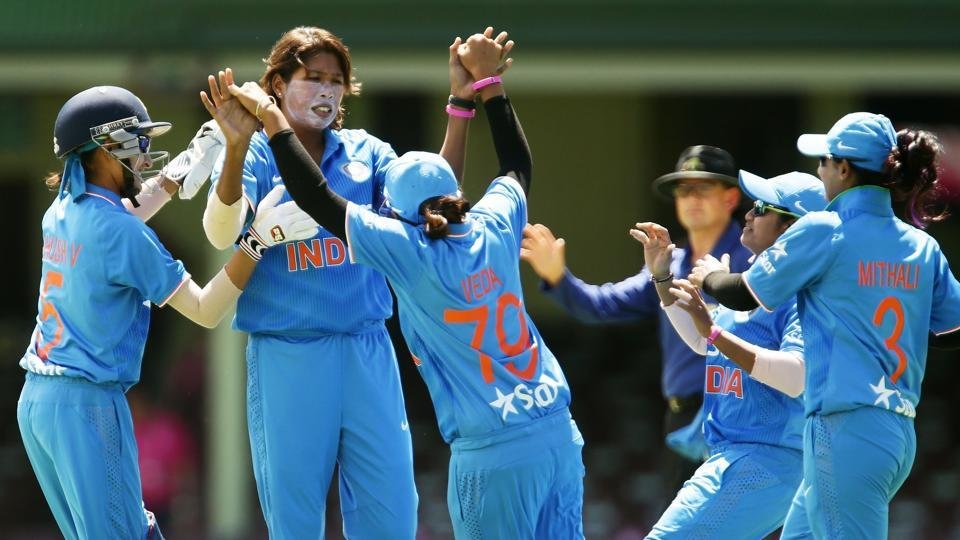 The India-Pakistan match could only be live streamed on Hotstar as it was not shown on television despite the fact that Star India had the rights to telecast it, reports Indian Express.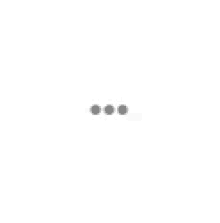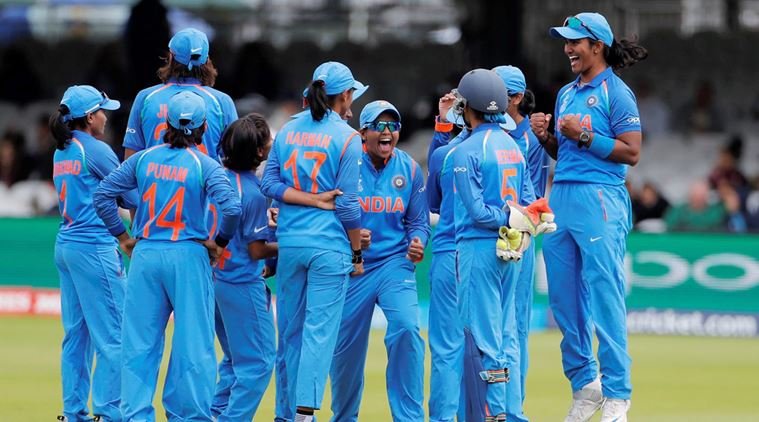 The team has reached the final having lost only 1 match out of 5.
But you probably didn't watch those matches either, because most of them were not shown on television.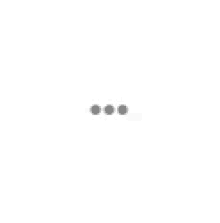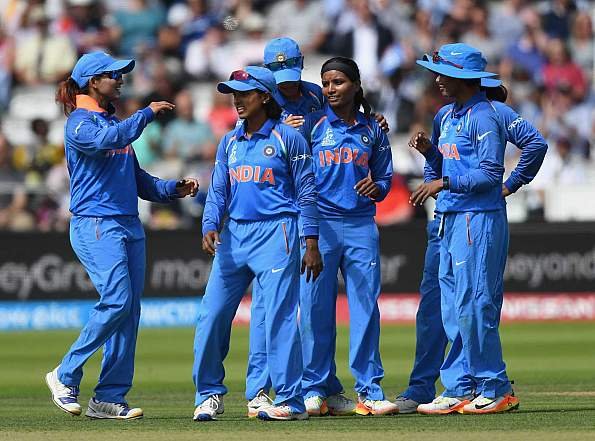 No other team on the subcontinent has been able to challenge the supremacy of the women in blue when it comes to Asia Cup, and the trend doesn't seem to be changing this year.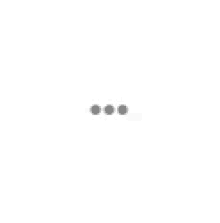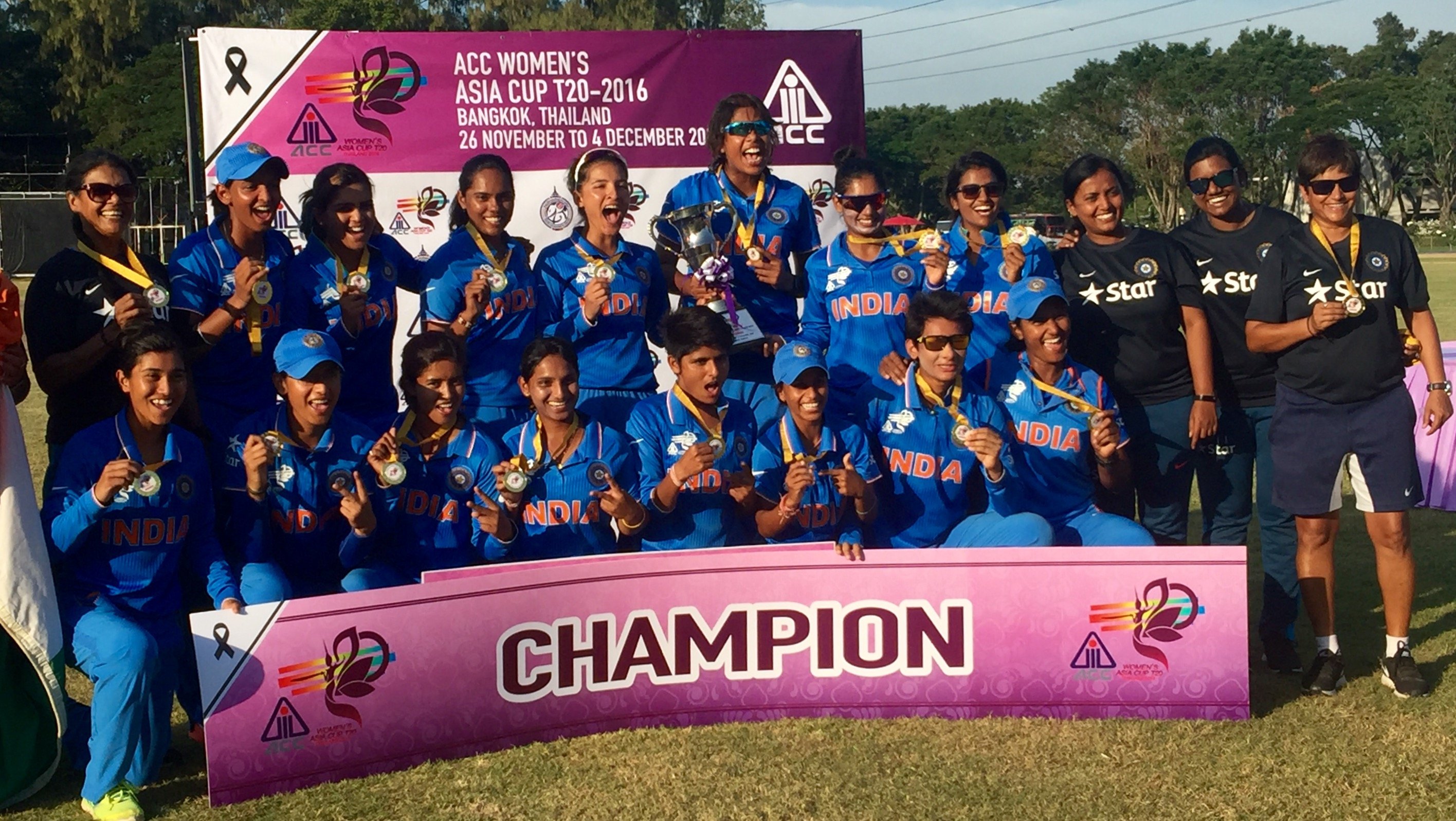 These terrific women now look forward to creating history by clinching the trophy for the record 7th time.
All the best girls, you make us proud and the country is with you, even if it can't watch you on television.